The Donald Danforth Plant Science Center's Plant Growth Facility (PGF) is a state-of-the-art complex designed to provide scientists with best-in-class resources for research, collaboration, and learning. The PGF houses 50 greenhouses and 100 growth chambers of various sizes and contains a multitude of plant species. Greenhouses are climate-controlled and are able to closely replicate plants' natural growing environments by manipulating parameters such as temperature, humidity, and day length. In addition, cutting-edge growth chambers allow for even more environmental control by providing carbon dioxide addition and scrubbing capabilities and the creation of custom light spectra. The PGF's expert staff provides plant care year-round, allowing researchers to focus on the science that will advance the Center's mission to improve the human condition.
Greenhouses
The Danforth Center's Research Greenhouse Complex has three ranges with 50 individual greenhouses, totaling 54,130 sq. ft. Greenhouses range in size from 400 to 2,100 sq. ft. and possess various functional capabilities.
​Select houses are equipped with air-conditioning,  auto-irrigation, modular bench/table design and/or height-adjustable lighting arrays.  PGF clients have access to multiple potting and seed processing rooms, soils handling, and other work areas.
A-Range: A-Range (The Jack C. Taylor greenhouse range) has 14 houses with a combined 12,400 sq. ft. of growth space. These include a propagation house and seven air-conditioned houses that provide consistent, year-round temperature control. Greenhouse sizes range from 400 - 1,400 sq. ft.
B-Range: B-Range has 15 houses and 15,300 sq. ft. of growth space, including six tall houses (14-foot eaves) and high light intensity capabilities.  Greenhouse sizes range from 700 - 1,400 sq. ft.
C-Range: C-Range is our largest range with 14 greenhouses totaling 26,430 square feet of growth space. C-Range houses are equipped with high intensity lighting, tall ceilings (15-foot eaves), auto-irrigation capabilities, and height-adjustable light canopies for precision lighting control. Greenhouse sizes range from 1,400 - 2,100 sq. ft.
Growth Chambers
The Danforth PGF utilizes 48 reach-in growth chambers and 36 walk-in grow rooms, providing nearly 5,800 sq. ft. of growth space within two facilities: the Kit Bond and Bellwether Foundation Plant Growth Facilities.
​
All units offer variable lighting, temperature, and humidity control. Advanced control features include carbon dioxide supplementation or scrubbing (125-3000 ppm), high light intensity (up to 1100 μmol/m2/s PAR), low and high temperature control (-10°C to 50°C), and light spectrum control using Heliospectra LED technology.
84 Conviron Growth Chambers & Rooms

48 Reach-in Growth Chambers  (14 - 57 ft² each)
36 Walk-in Growth Room​s  (36 - 180 ft² each)
All chambers and rooms have temperature, light intensity, day length, and humidity controls. Many growth chambers and rooms are equipped with specialty features, including:
High light intensity (up to 1000 µmol/m²/s)
Low temperature control (4°C)
Sub-zero temperature control (-10°C)
Carbon dioxide addition and scrubbing (100 - 3000 ppm)
Light spectrum control (Heliospectra LEDs)
The Plant Growth Facility staff offer a number of standard and extended horticultural services.  ​Standard services are included with growth space rental. Extended services are offered by request for an additional fee.  Standard supplies are also provided to our customers at no additional cost.
​
Please Contact Us if you have any questions about our service or supply offerings.
PGF Standard Services
Programming and monitoring of computer-controlled environments
Watering 365 days a year
Maintenance of proper soil fertility levels
Pest scouting and control measures
Adjusting and maintaining supplemental lighting and photoperiod control
Greenhouse maintenance and routine sanitation
Autoclaving of all plant material
Setting up automated watering systems where appropriate
PGF Extended (Non-Standard) Services
Extended services may be offered based on PGF staff time and labor availability. It is the client's responsibility to perform any extended services that are necessary to maintain the utmost quality care for their crop. An additional charge is required for the PGF to perform these services. Contact Kevin Reilly for pricing information.
Planting or transplanting
Tissue Culture transfers to soil
Propagation, potting of cuttings, stakes, etc
Crop-specific record keeping and labeling
Seed harvesting, cleaning, and packaging
Pollinating and bagging of inflorescences
Staking and pruning of plants
Tissue sampling
Moving plants to growth areas or between growth areas
Any other service requiring beyond standard level of care
Supplies
These standard supplies are included with growth space rental:
Potting mixes, vermiculite, perlite, sand, turface
A wide variety of pots and containers
Clear domes
Rooting hormone
Transportation carts
Miscellaneous supplies such as stakes, twist ties, pruners, and pot labels
We are able to help procure non-standard supplies by request. The cost (including shipping) of non-standard supplies is charged back to the requestor.
Interested in Using our Facilities?
Interested in becoming a client? Please visit the link below and fill out our New Client Intake Form.
The Plant Growth Facility offers competitive growth space pricing for commercial and academic clients. Additional discounts are available for small businesses.
For current pricing, please contact Kevin Reilly, Director of Integrated Plant Growth Facility.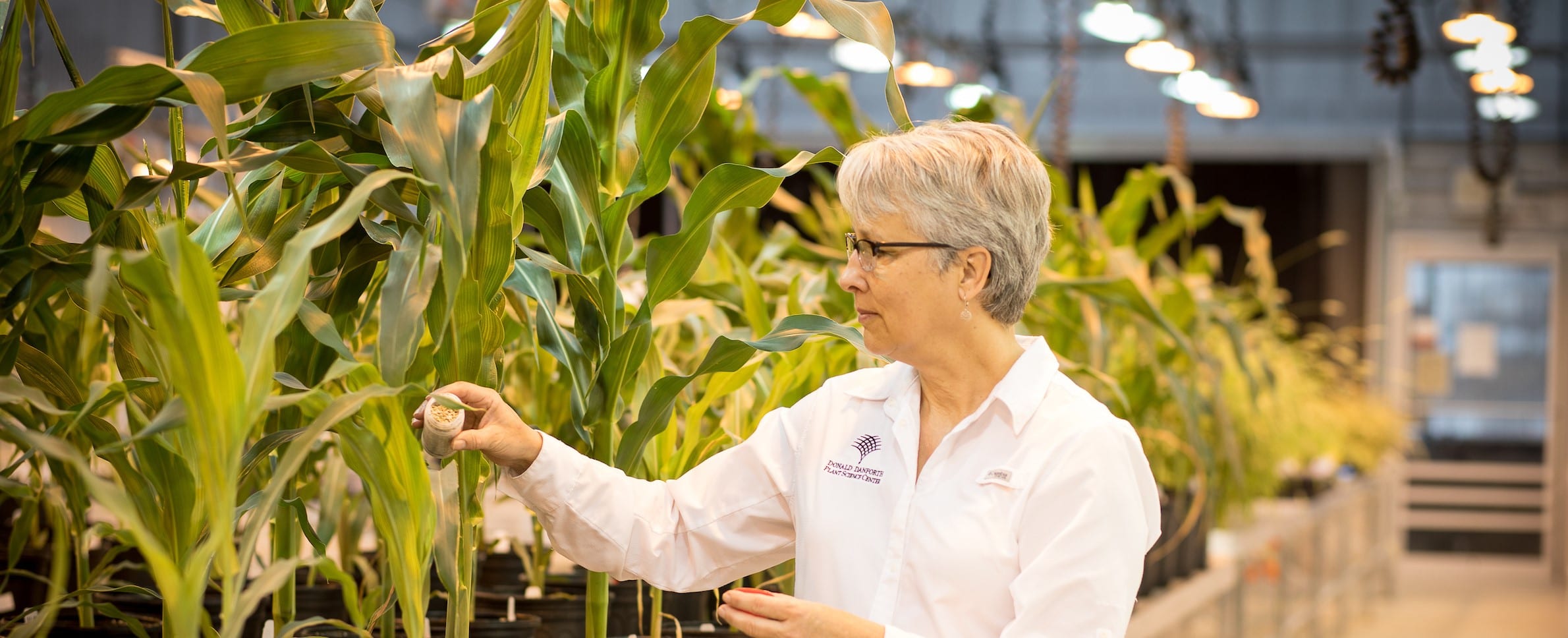 Interested in requesting growth space? Please visit the link below.
*Please note that we have modified our space request form. Both internal and external clients can now use the same form to request space in greenhouses and growth chambers.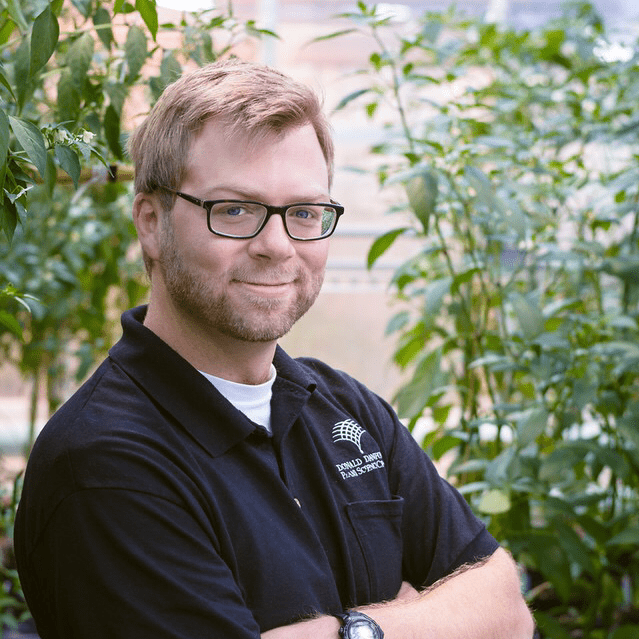 Kevin Reilly
Director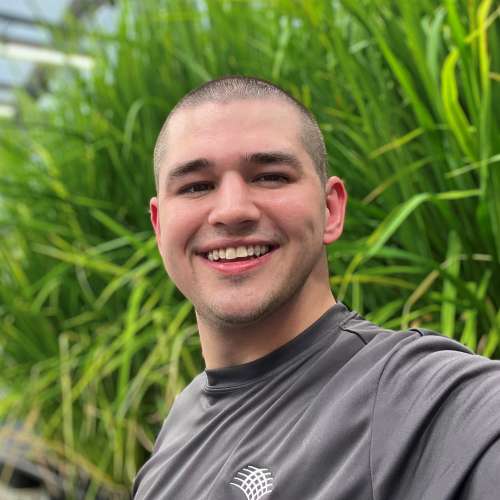 Matt Adams
Horticulturist II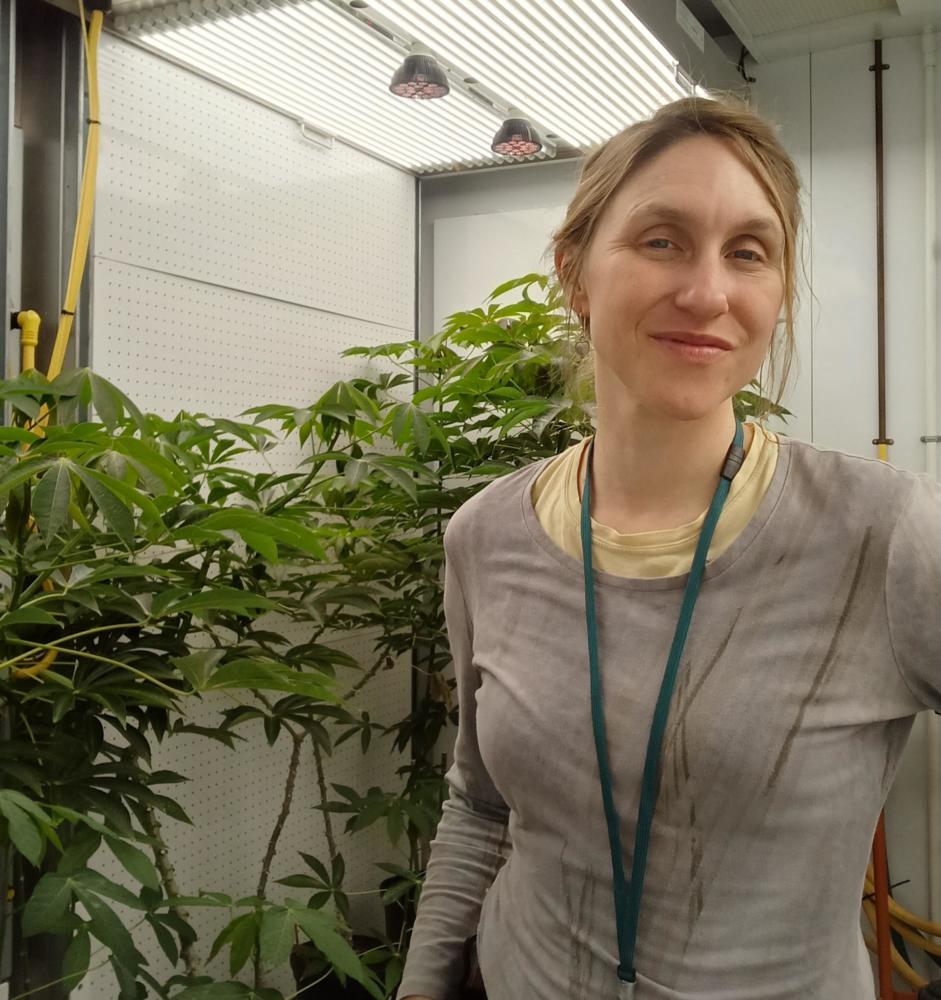 Anna Bonfili
Horticulturist I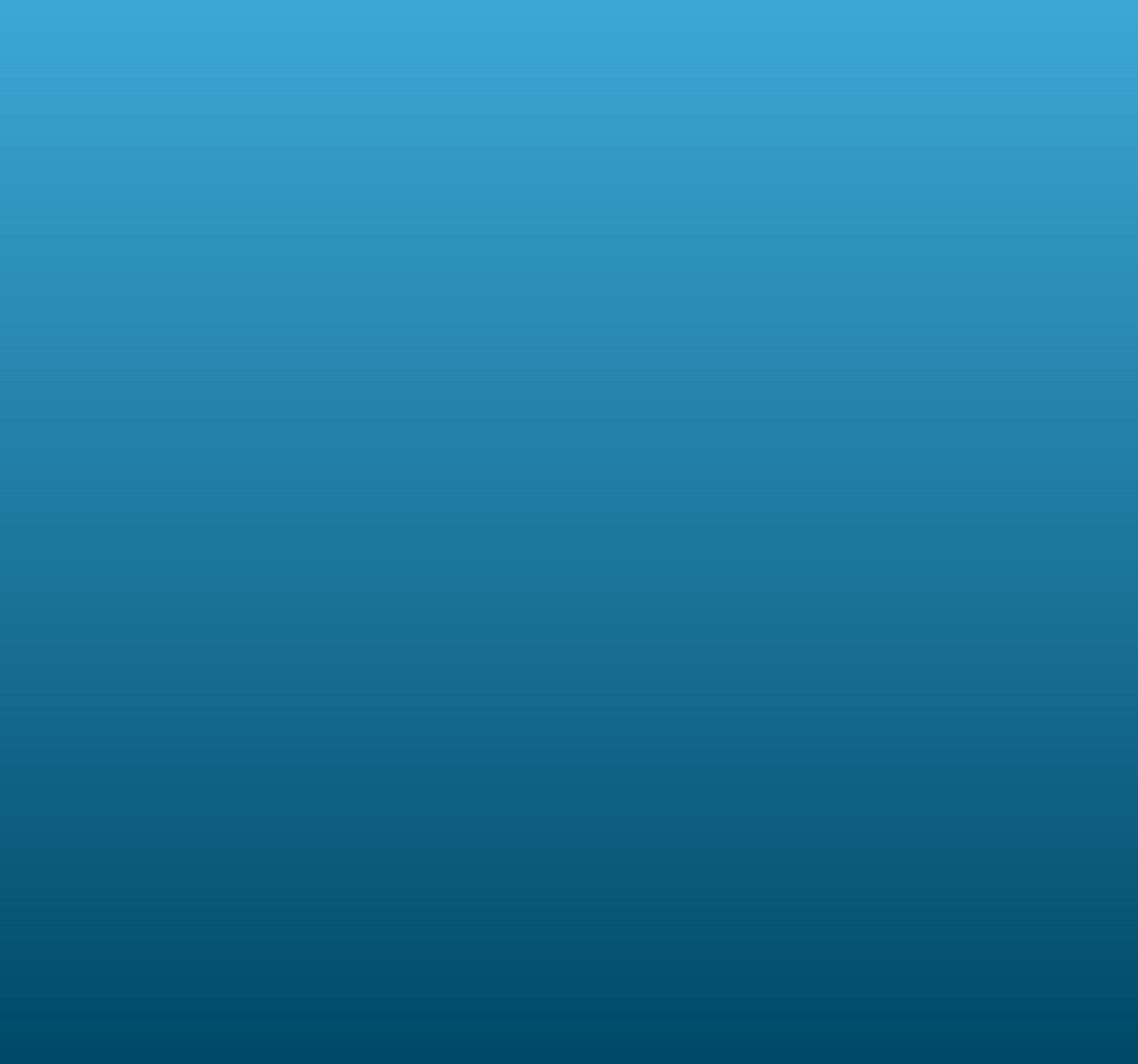 Mara Bromberg
Horticulturist I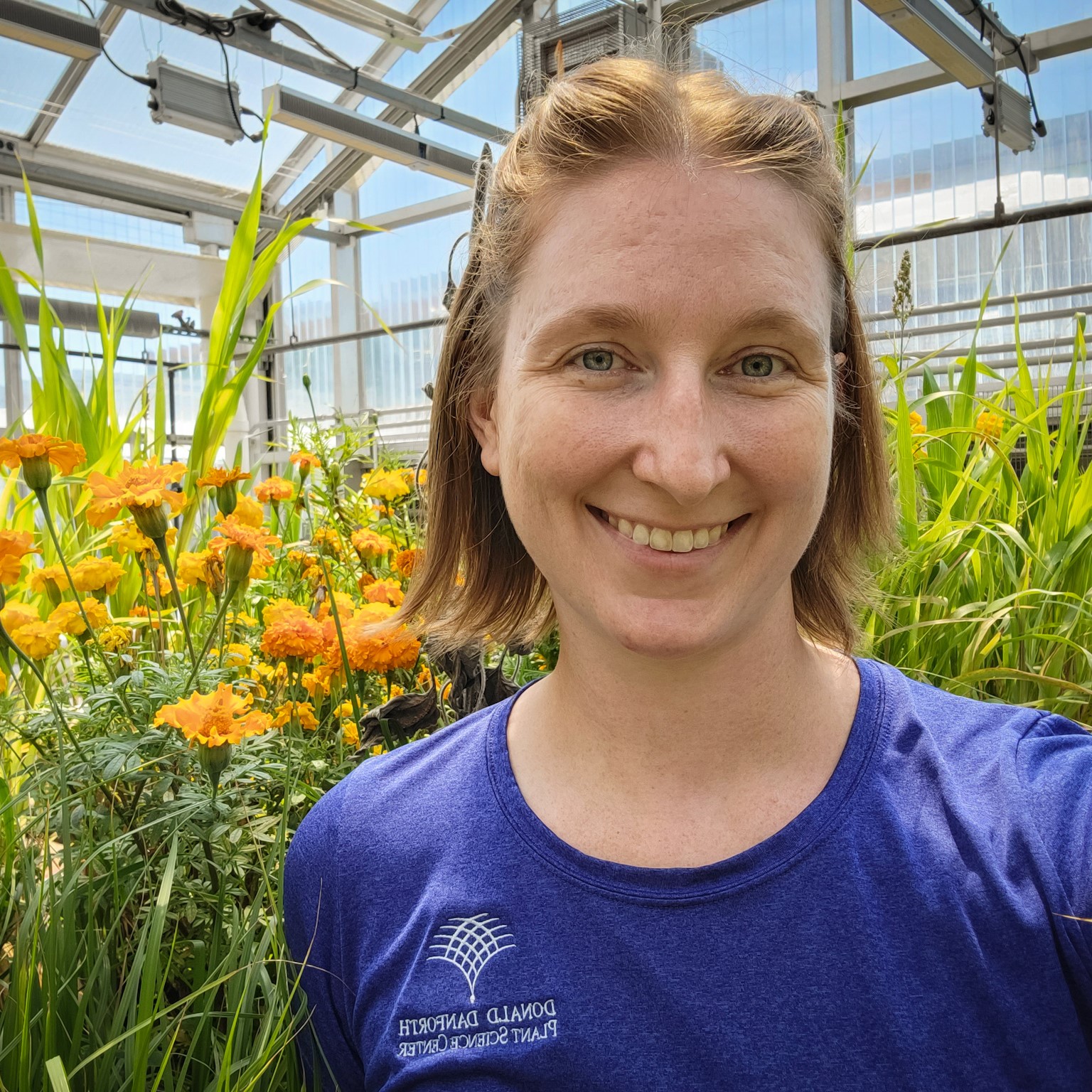 Shannon Bucklin
Horticulturist I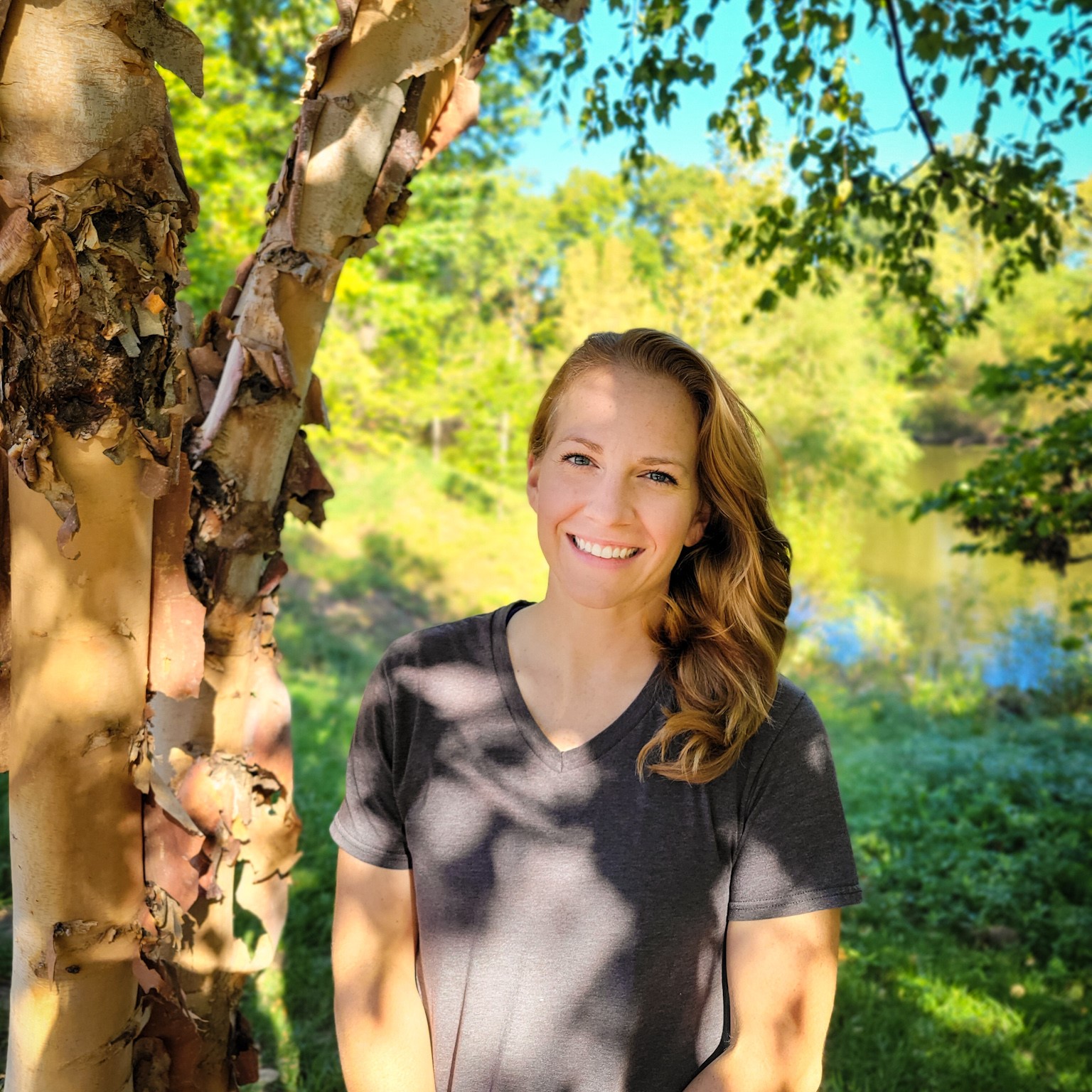 Julienne Eikmann
Horticulturist I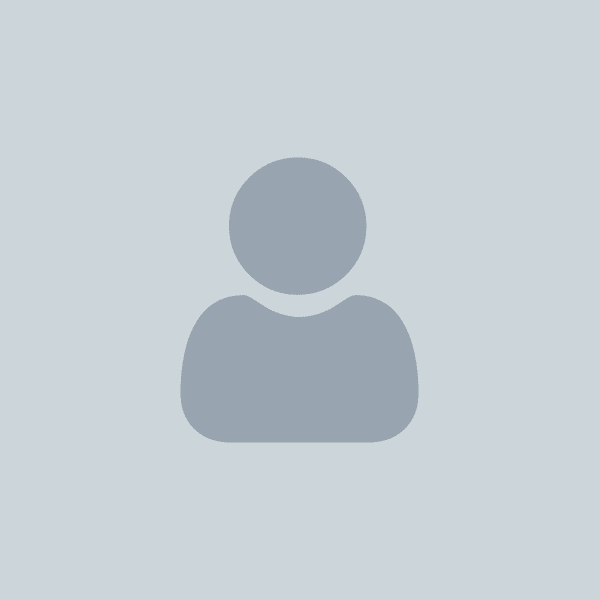 Elizabeth Grote
Horticulturist I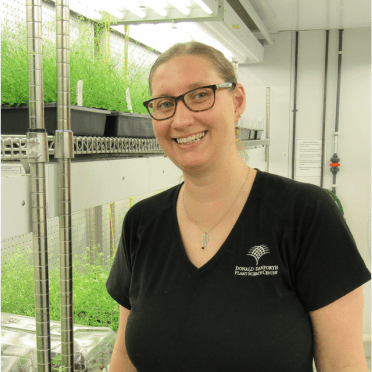 Kris Haines
Growth Chamber Facilities Manager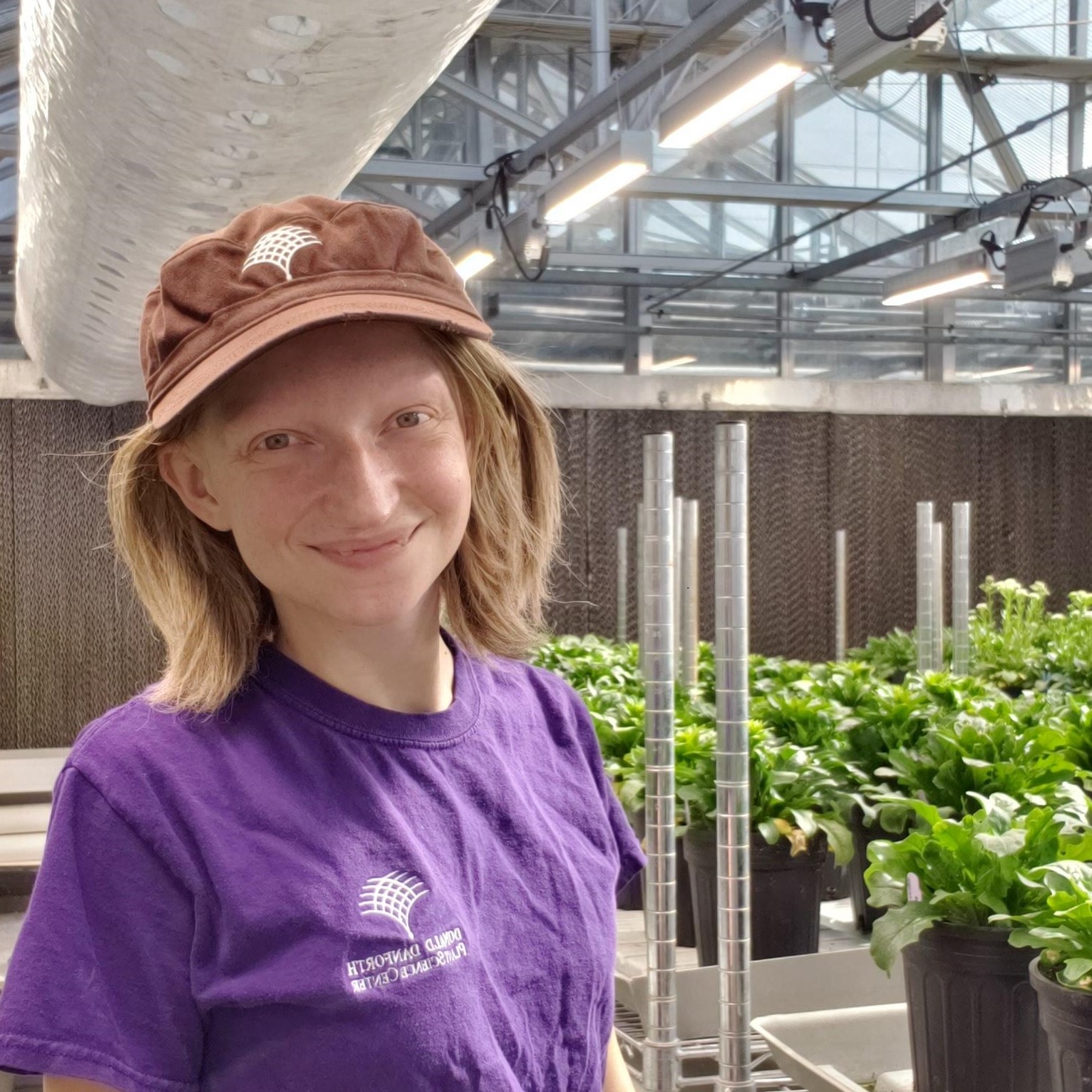 Aileen Kidwell
Greenhouse Manager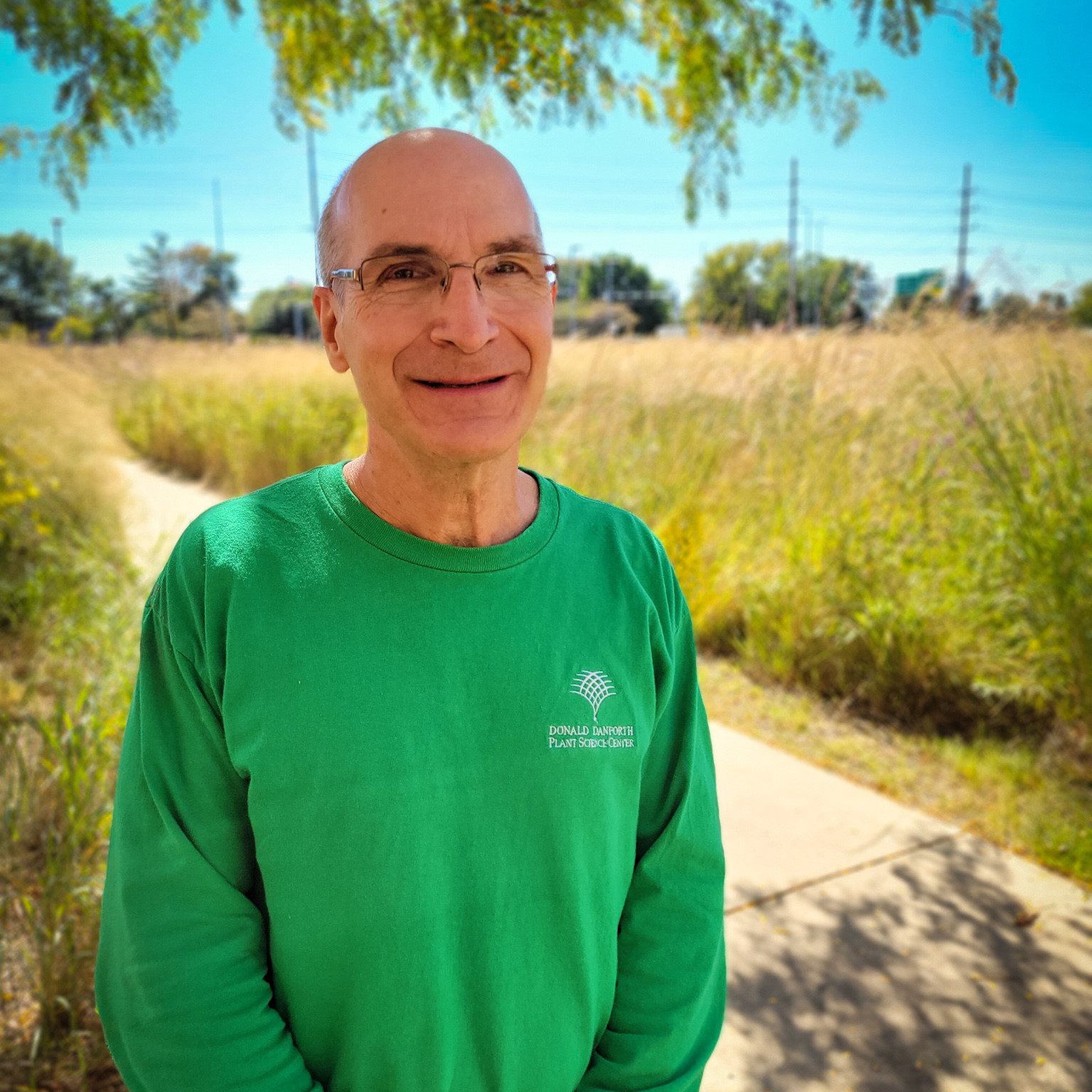 James Krafcik
Greenhouse Assistant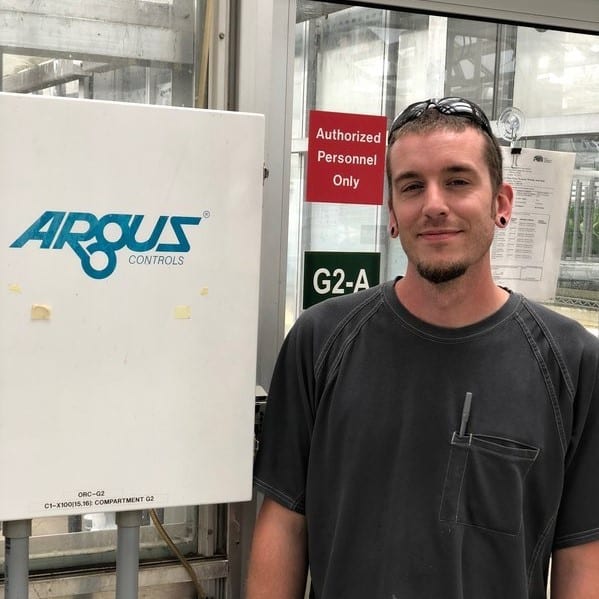 Ian Lastarria
PGF Maintenance Manager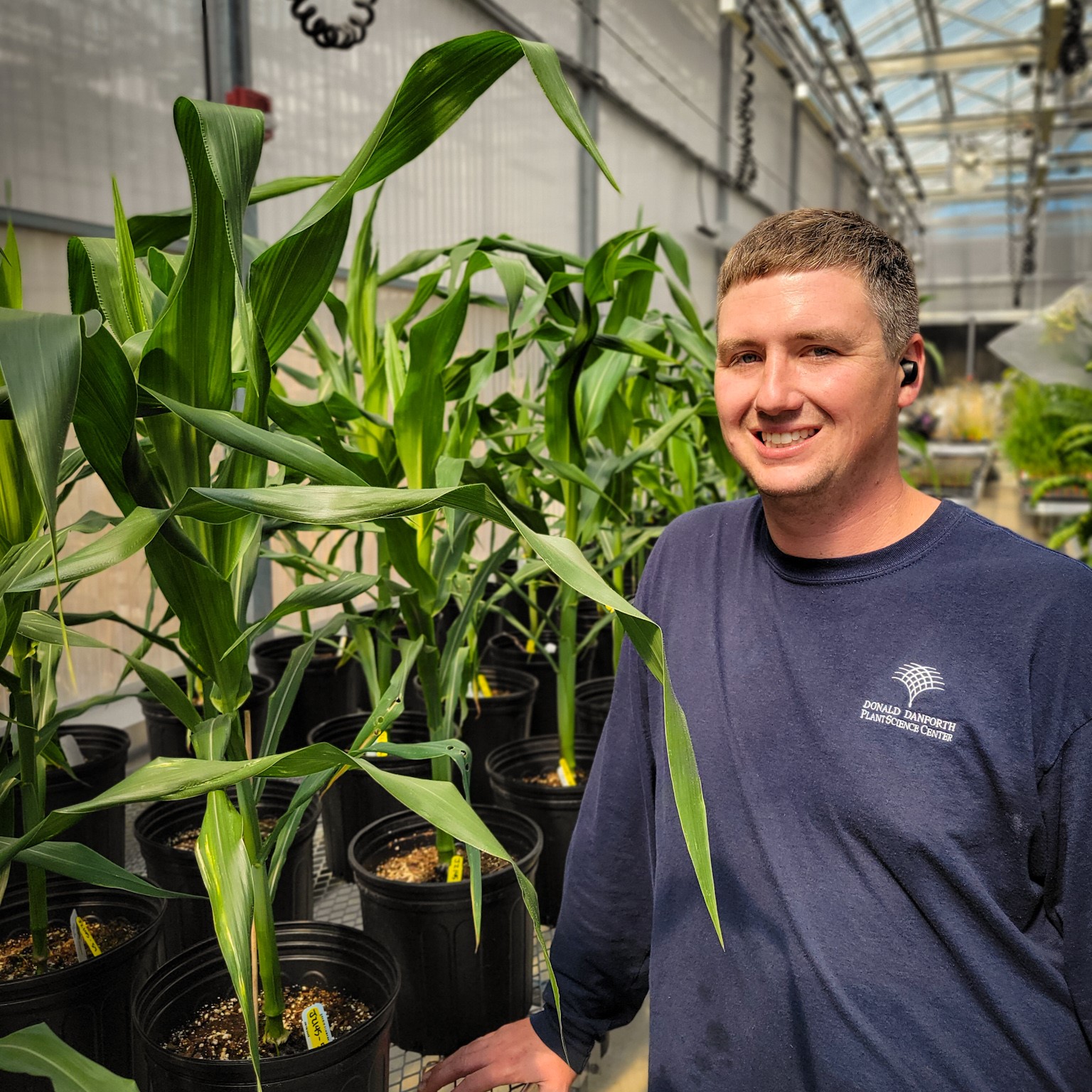 Daniel Long
Greenhouse Manager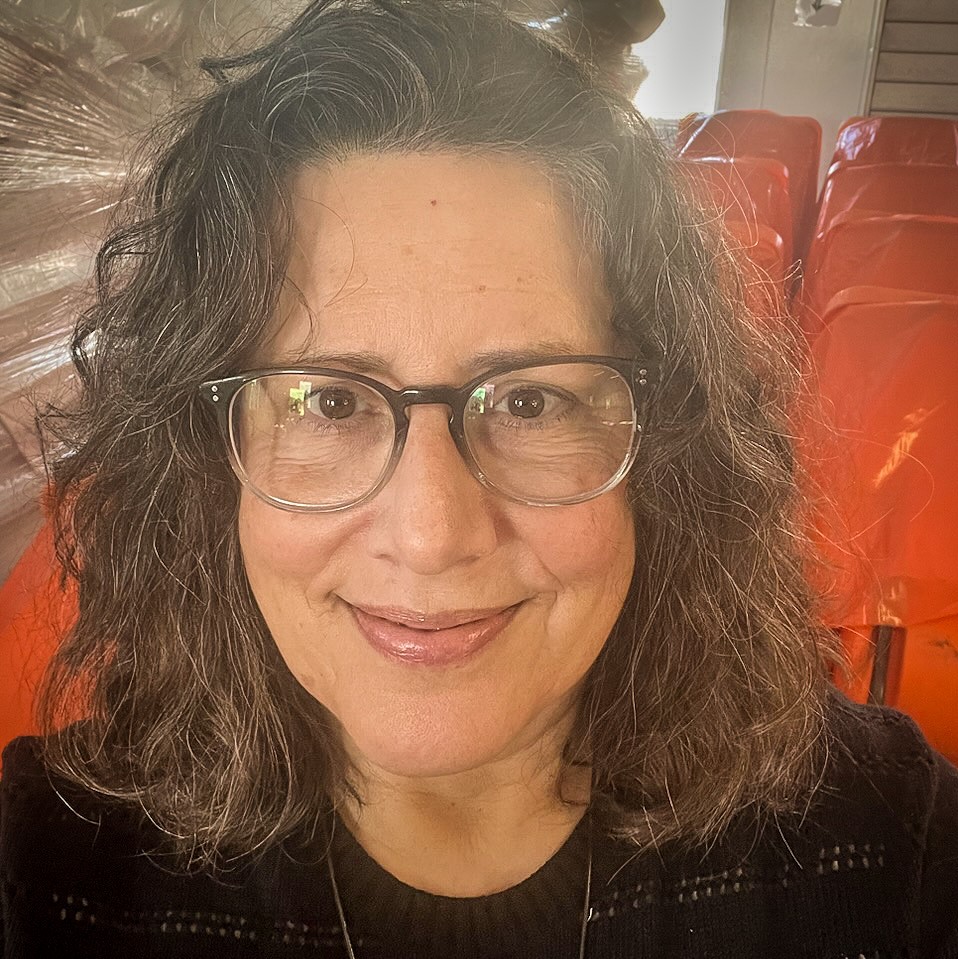 Mary Lyon
PGF Operations Manager; PGF Safety Officer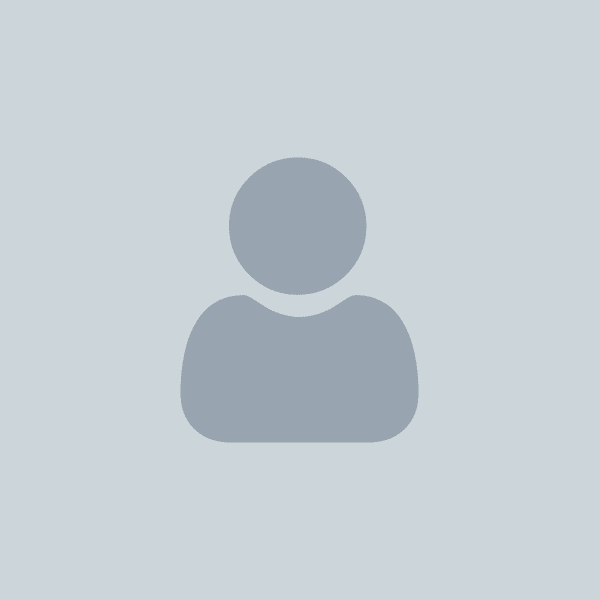 Sarah Moore
Horticulturist II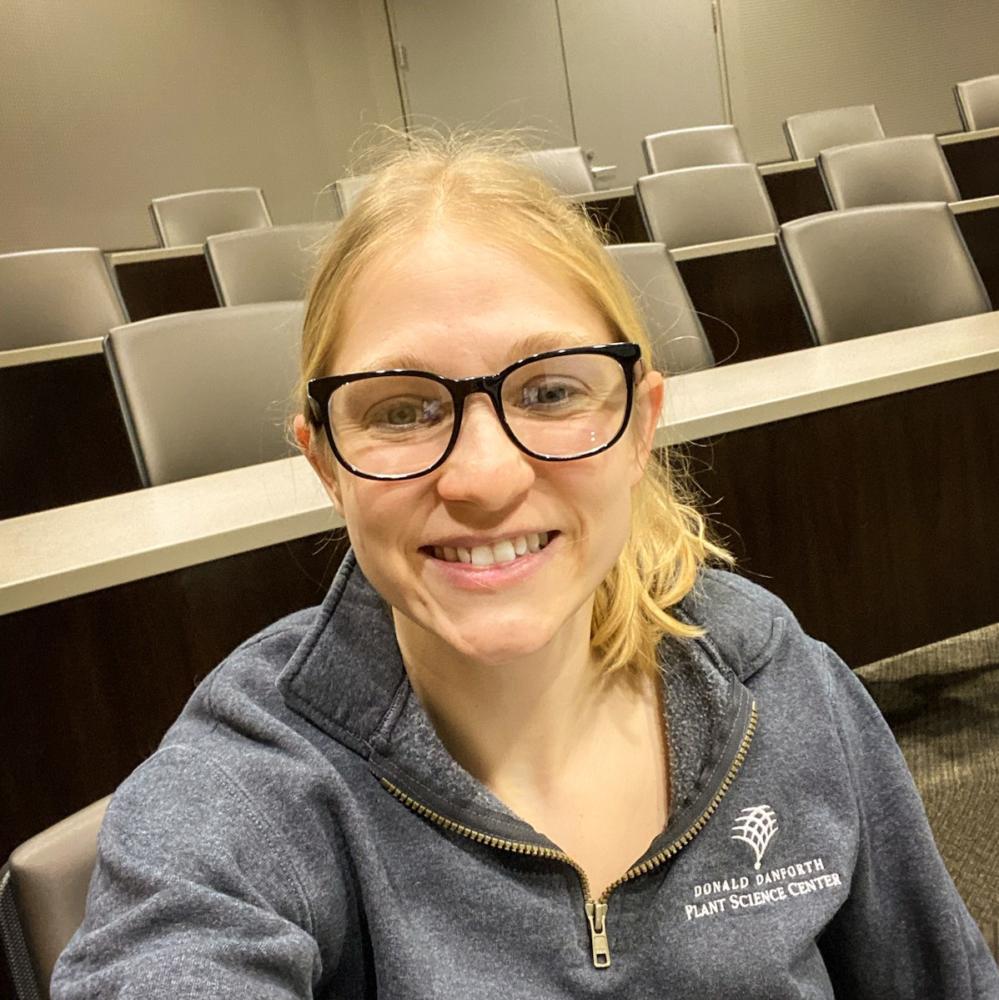 Tara Oehler
Operations Technician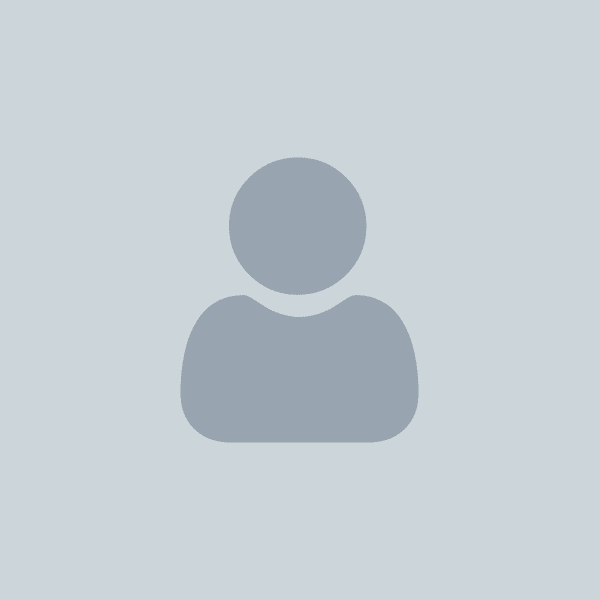 Eric Petit
Horticulturist I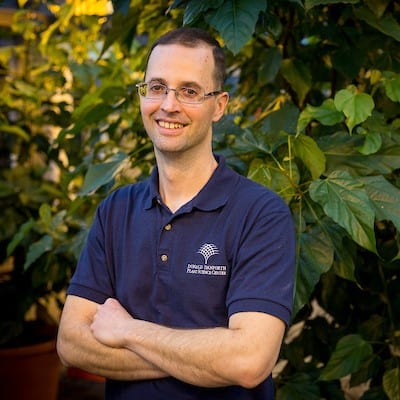 Jim Pratt
Operations Technician II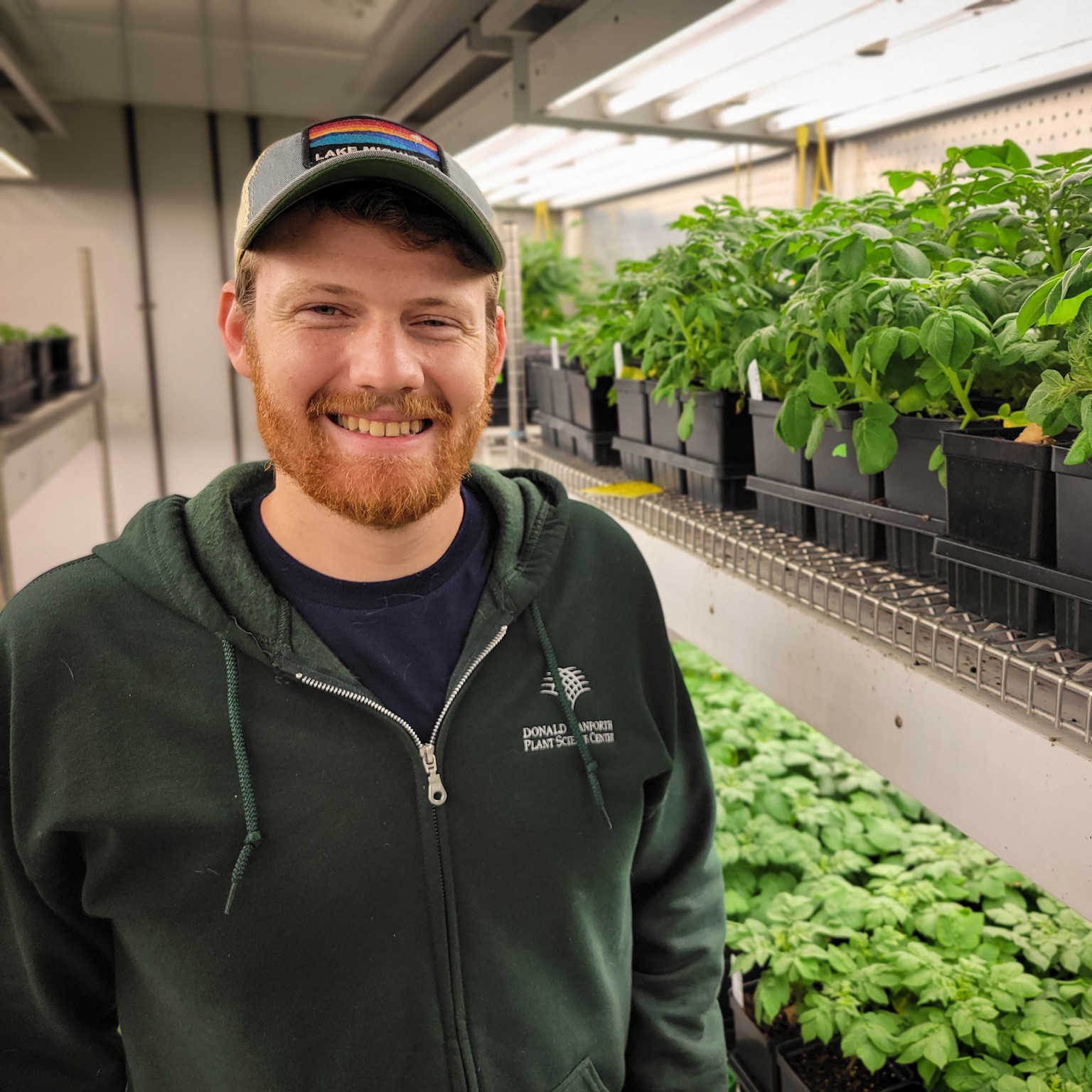 Samuel Shinkle
Horticulturist I
Jennifer Smith
Horticulturist I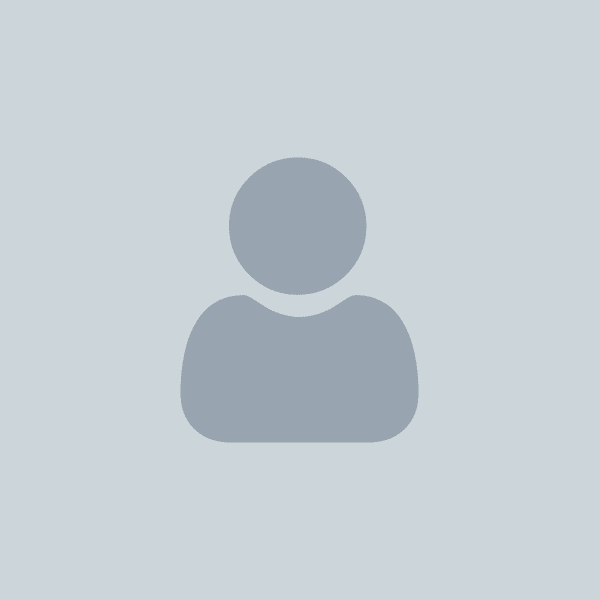 Katrina Wilsey
Horticulturist I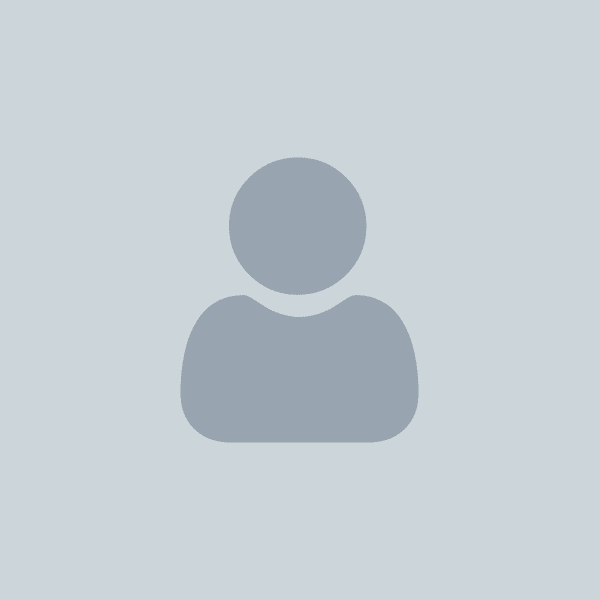 Ana Wisa
Horticulturist I
kreilly@danforthcenter.org
Donald Danforth Plant Science Center
Plant Growth Facility
975 North Warson Road
St. Louis, MO 63132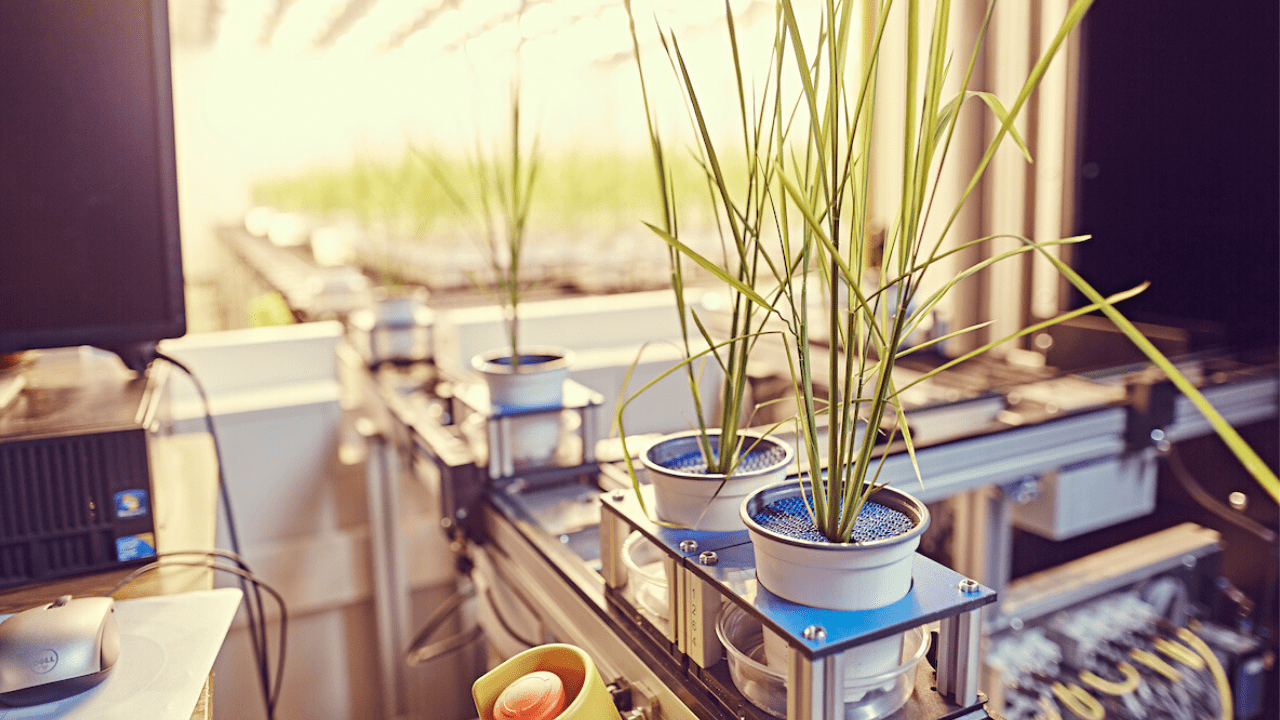 Phenotyping Facility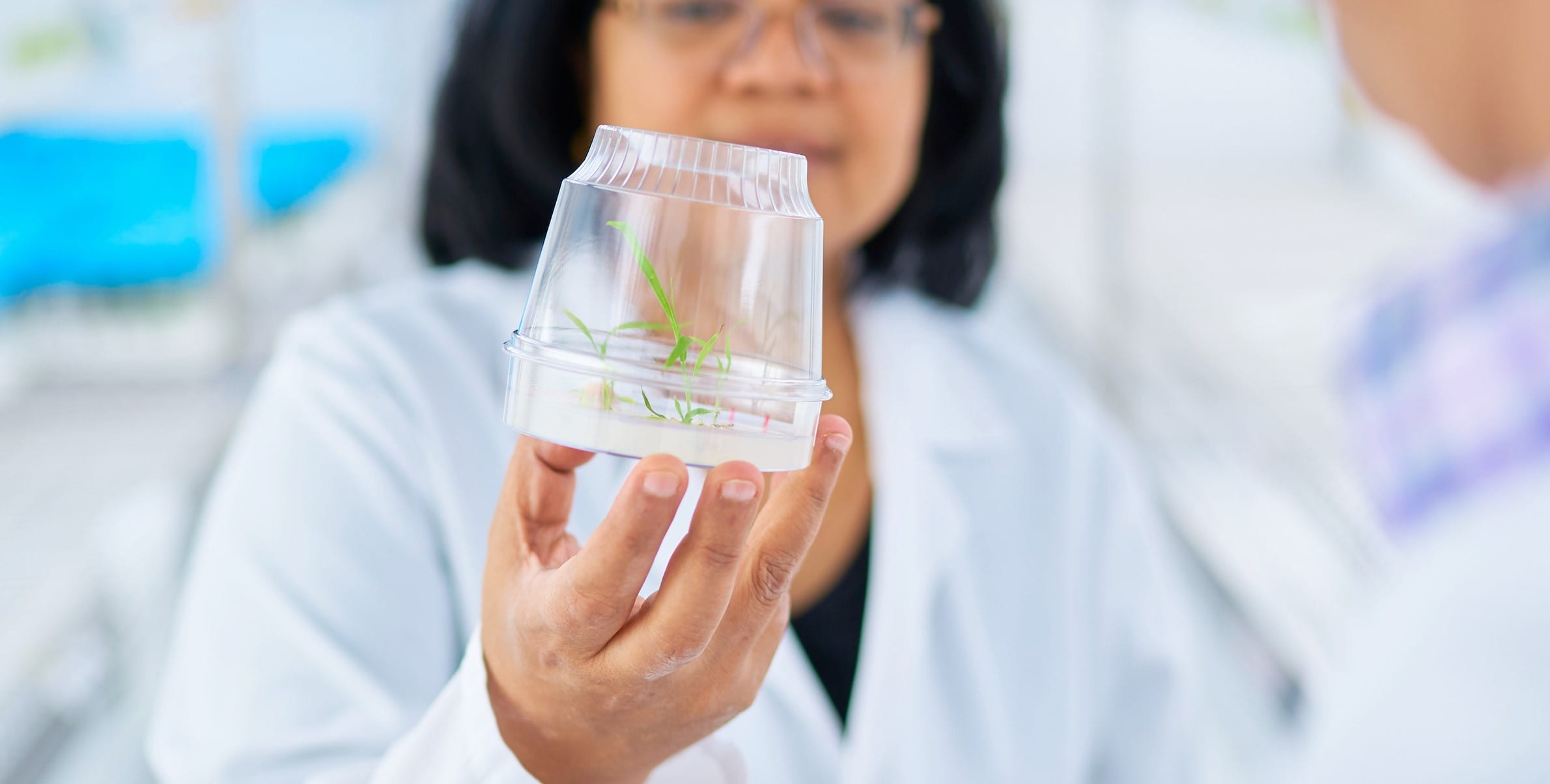 Plant Transformation