An Open Invitation
Interested in a peek behind the scenes at the cutting edge of plant science? Simply fill out the form at the bottom of this page to schedule either an in-person small group tour or a docent-led virtual tour. (Please indicate "in person" or "virtual" in the message field.)
Please Note: In-person tours are limited to 15 guests. Masks are required and COVID-19 safety protocols are in place.

For a quick look at some of the remarkable things you'll see, enjoy this video tour of our Center:
Did you know there is groundbreaking plant science research happening every day in St. Louis? We want to bring you into our labs, let you explore our greenhouses, and introduce you to our scientists so you can see the amazing things that plant science can help us achieve.
Our tours are conducted during business hours and typically last 60-90 minutes. You'll be led through our building by a docent tour guide. Tour guides complete a six-month training and often bring their own scientific expertise to ensure you leave just as fascinated by plant science as we are.
There are parking lots available on the east and west sides of our building. Within the parking lot, look for signs indicating visitor parking (near the front of the building). If all visitors' spots are taken then please park in any other spot in the lot. Walk towards the circle drive to enter the front of the building next to the Kemper water garden.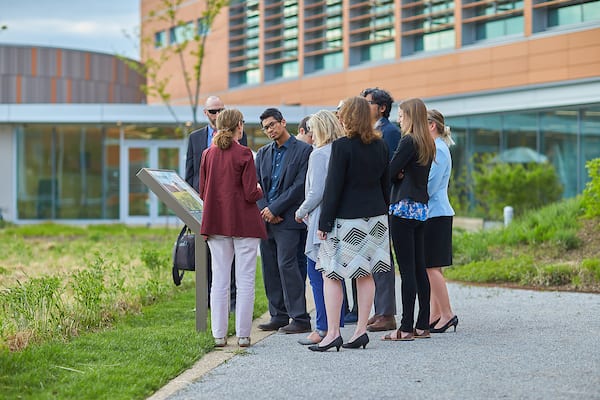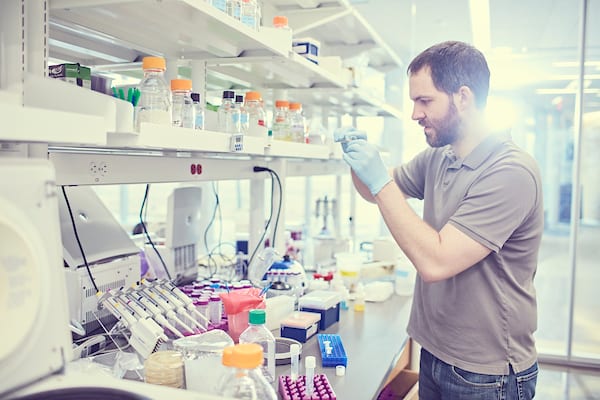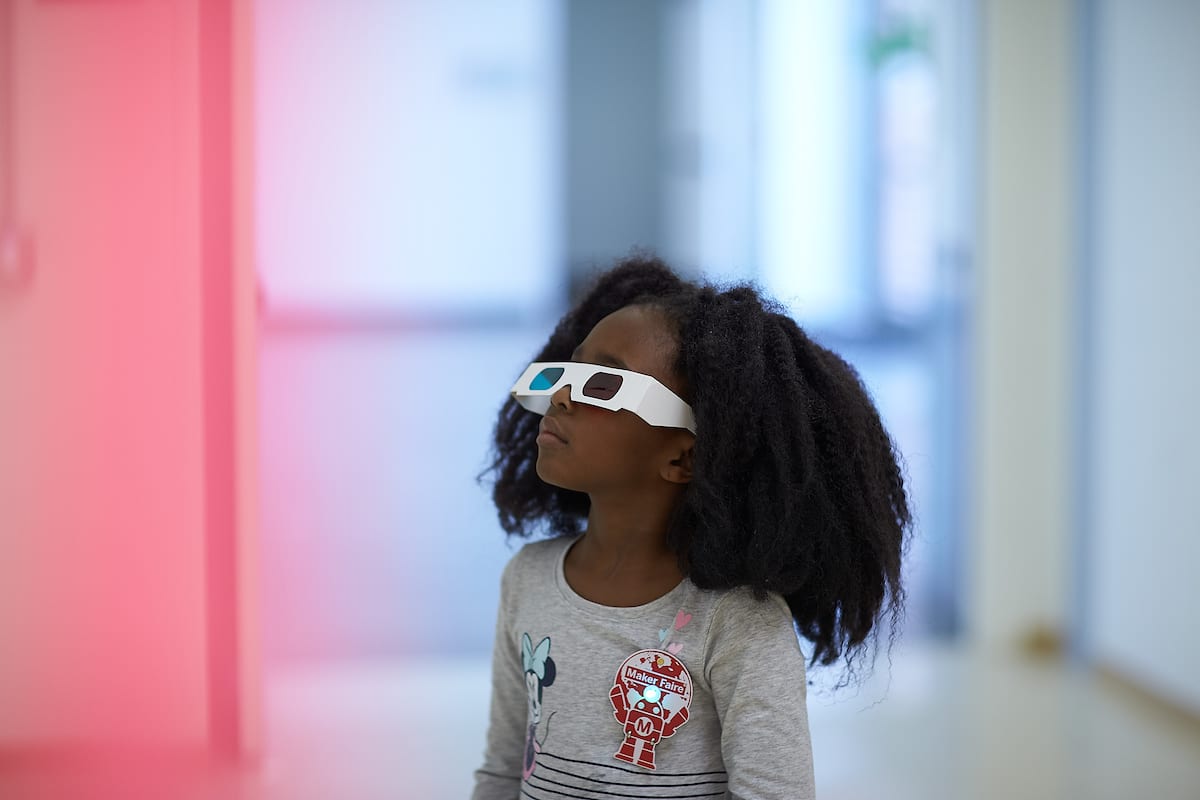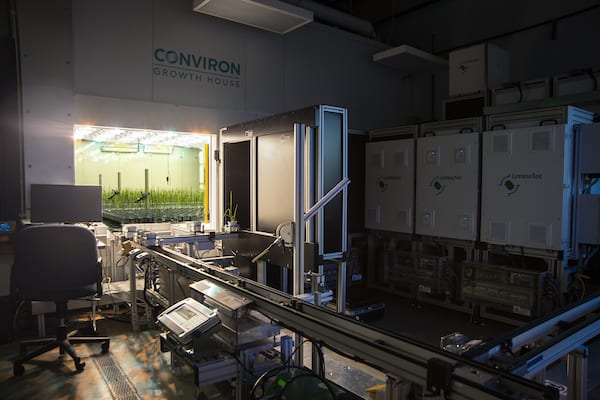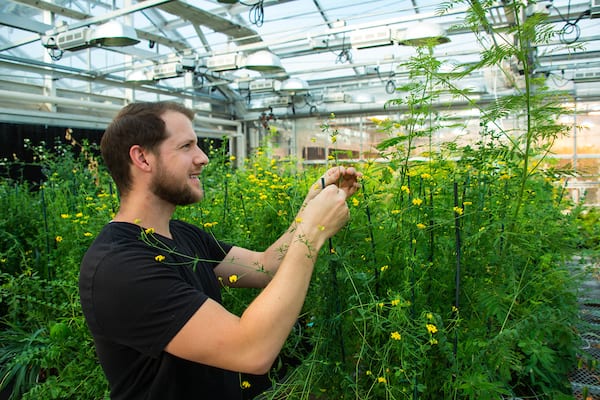 Explore Our Prairie
Take a walk through our native tallgrass prairie - which used to cover nearly a third of the state of Missouri - and learn about our commitment to native landscapes, natural diversity, and sustainability.
Step Inside Our Labs
Get an inside look at the state-of-the-art labs of two of our Principal Investigators, Andrea Eveland and Todd Mockler, and see where our science happens.
See Science In A Whole New Way
Put on a pair of 3D glasses and get up-close-and-personal with the advanced bioimaging happening at the Danforth Center.
Learn About Our Cutting-Edge Core Facilities
See how our scientists are able to develop improved crop varieties with the help of our Bellwether Foundation Phenotyping Facility, which can house over 1,100 plants at a time.
Take A Walk Inside Our Greenhouses
Step inside our greenhouses, which span over 54,000 sq. ft. You might see some plants that you've never seen before - typically we are growing over 100 plant species at any given time.
The tour includes considerable walking and ramps.

Our facility is accessible, and we can accommodate up to two wheelchairs per group.

Visitors may also schedule a tour during public events, such as Raspberry Pi Jam and PlantFest.
The Danforth Center is not open to the public - tours are only available with prior arrangement.

Comfortable, closed-toe shoes recommended.

Photography is permitted for personal and non-commercial use only in public areas.
Up Next
See What Drives Us