Careers at the Danforth Center
At the Danforth Center, we're harnessing the power of plants to solve some of the greatest environmental, human health, and food security challenges of our time. Guided by our core values, our mission is to improve the human condition through plant science. Browse our open positions and join us!
396 community members from more than 20 countries
100% dedication to improving the human condition through plant science
Mission: To improve the human condition through plant science. 
Vision: The Danforth Center seeks to feed the hungry and improve human health while preserving and renewing our environment. Through our endeavors, we will enhance the St. Louis region as a world center for plant science and innovation.
Values: Collaboration, Diversity and Inclusion, Innovation, Integrity and Respect, Environmental Sustainability, Stewardship
How We Care for Our Community
We offer competitive salary commensurate with experience
We have designed a comprehensive and generous benefit program including medical, dental and vision
We provide a qualified retirement plan with a generous employer contribution
We provide 12 paid holidays, vacation and sick leave
We offer paid parental leave for both primary and secondary caregivers
We encourage healthy lifestyles by offering mental wellness resources, a free gym onsite and a comprehensive wellness program
I love my job because I get to do amazing science with great co-workers. We have all the resources we need, and a truly talented support staff.

Danforth Center Community Member 2021 Top Workplaces Survey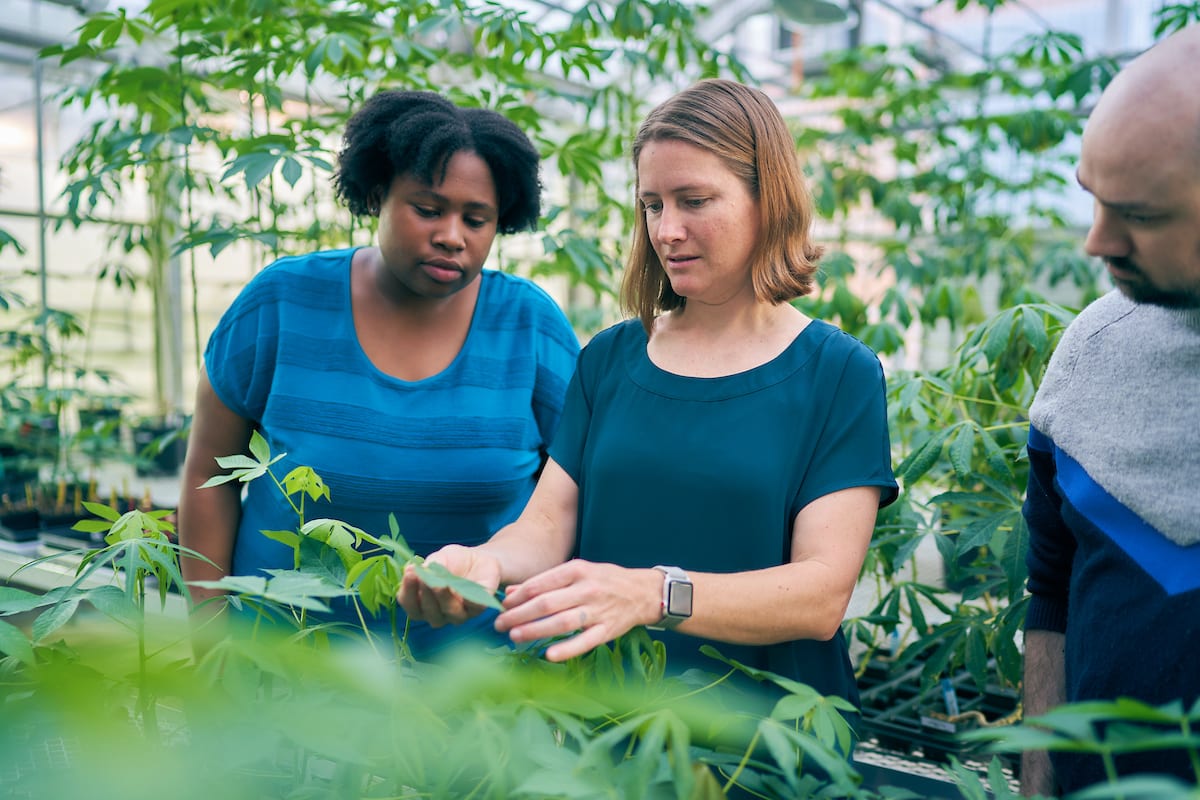 Employment opportunities with a partnering institution, separate from the Danforth Center.
A Postdoctoral Associate position is available in the Allen USDA lab at the Donald Danforth Plant Science Center (St. Louis, MO, USA). The position will work on developing new approaches to screen soybean lines more rapidly with isotopic tracers and mass spectrometry-based untargeted metabolite analysis, the incumbent will work to decipher the altered metabolism that results in improved plant growth and productivity. Applicants should enjoy thinking quantitatively, have an interest in metabolism and biochemistry, and possess strong written and oral communication skills with a PhD in biochemistry, plant biology, agricultural, bio or chemical engineering, analytical chemistry or closely aligned fields. For this project, a strong background in mass spectrometry with some knowledge of untargeted metabolomics and use of isotopes would be very beneficial. The candidate should be an independent problem-solver and will be expected to start very soon. For more information on the specific responsibilities and requirements of the position and how to apply, interested parties should contact Doug Allen.
Danforth Center open positions are listed below. Please click on a job title to learn more and to apply.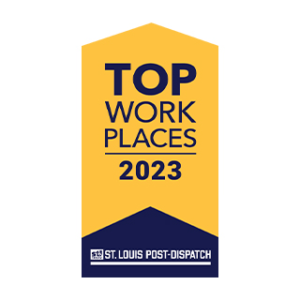 The Donald Danforth Plant Science Center is proudly an equal employment opportunity employer. Employment decisions at the Danforth Center are based on merit, qualifications, and abilities. It is our policy that the Danforth Center does not discriminate in employment opportunities on the basis of race, color, religion, sex, sexual orientation, gender identity, age, or national origin and status as protected veterans or individuals with disabilities. If you need a reasonable accommodation to access the information provided on this web site, please contact People and Culture at 314.587.1033 for further assistance.
As part of the Danforth Center's equal employment opportunity policy, we will take affirmative action as called for by applicable laws and Executive Orders – click here to view the Danforth Center's policy on affirmative action. A copy of the Danforth Center's Affirmative Action Plan for Protected Veterans and Individuals with Disabilities is available for review in the People and Culture Department during regular business hours.