Unlocking the Power of Plants
Our scientists are growing so much more than plants. They're growing new ways to think about food, fuel, and fiber. New possibilities for cleaner air and water. And healthier crops and more productive farming communities to support global food security.
3
members of the National Academy of Sciences
31
scientific teams with 70 funded projects
9
startup companies launched by faculty
Core Facilities
Nurturing Innovation
Our core facilities enable young companies to bring unique new technologies to life. Their work exists at the very edge of what's possible, inspiring others along the way. In a world facing climate and resource challenges that place tremendous pressure on food production and accessibility, new plant science discoveries could heal our planet while improving lives.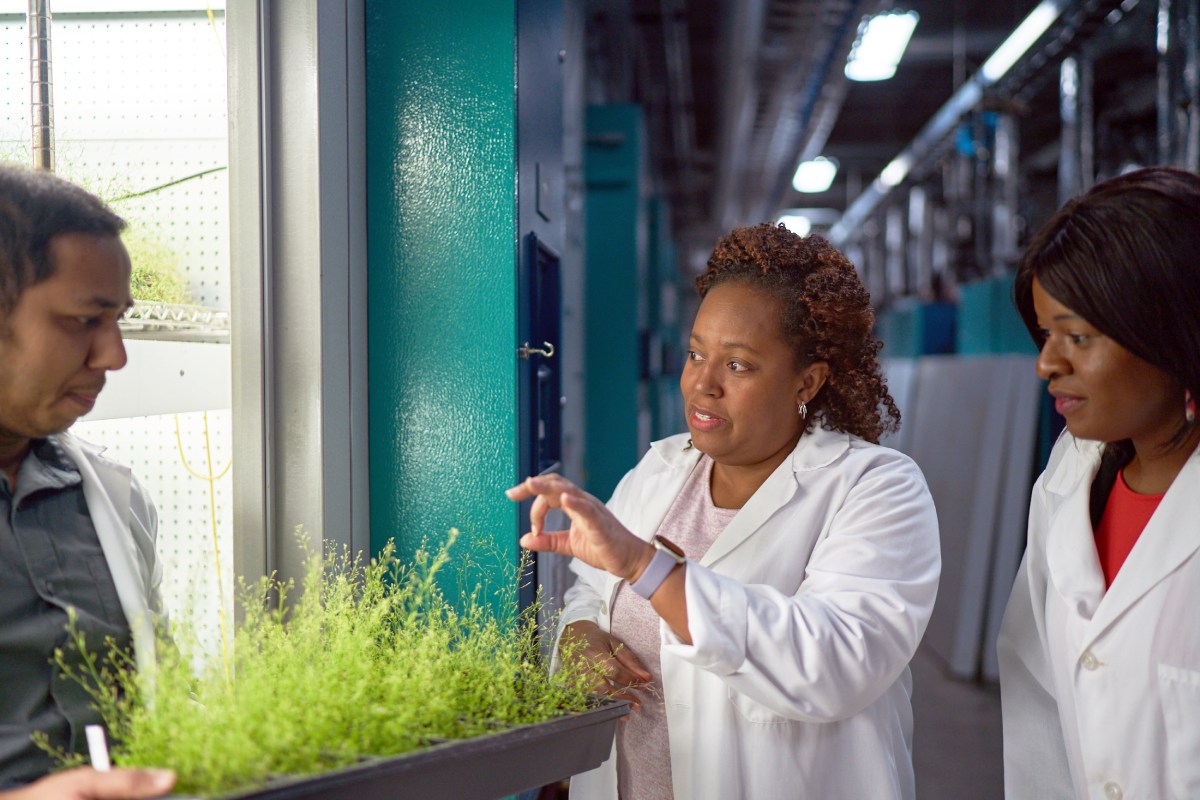 About Us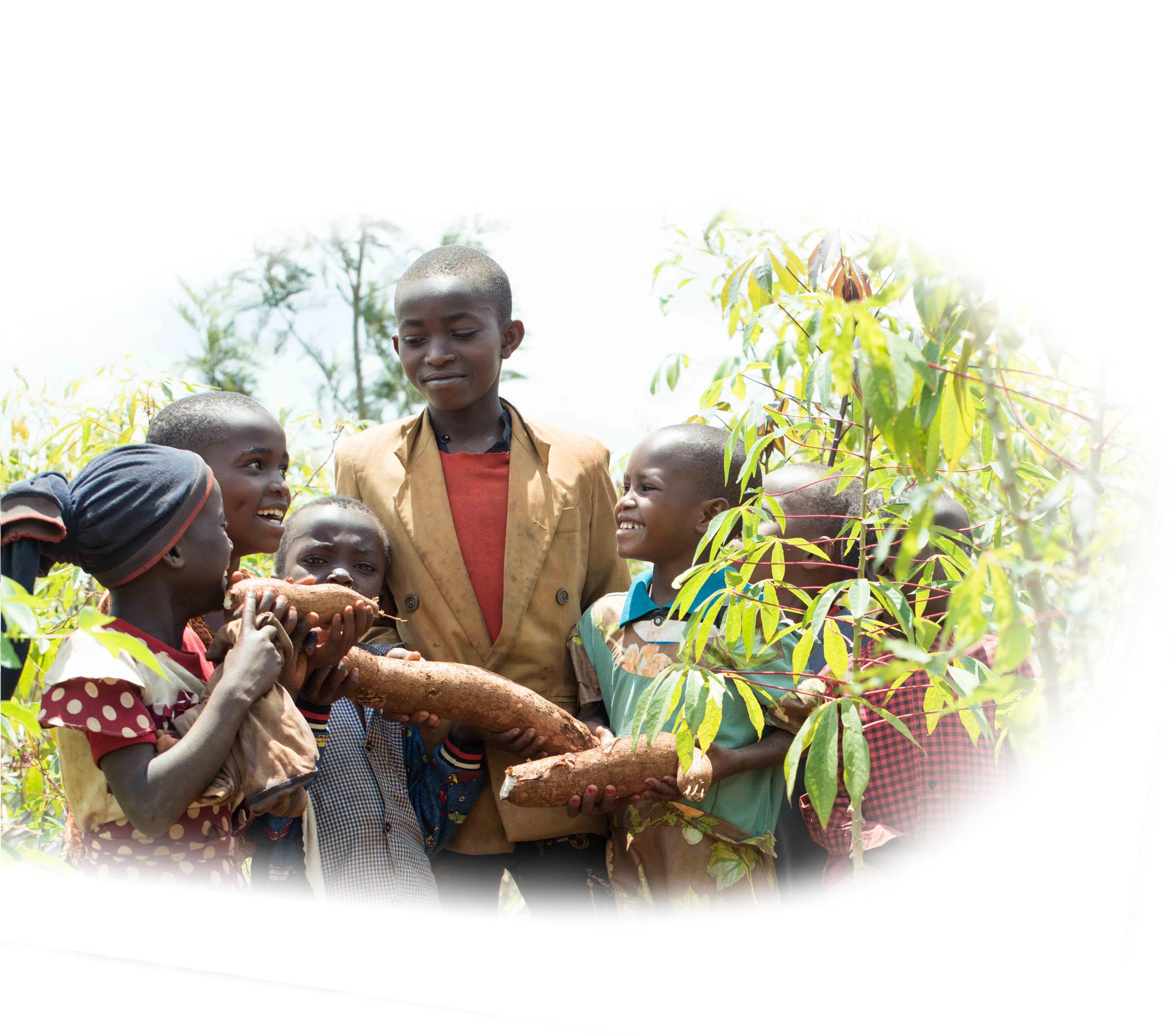 Support the Danforth Center