The Bellwether Foundation Phenotyping Facility
An essential part of plant science is understanding how plants respond to their environment. One way our scientists can measure this is by monitoring a plant's phenotype, such as leaf size and shape, root structure, growth rate in particular conditions, and more. In our Phenotyping Facility, the first of its kind at an academic research institute in the U.S., our scientists are able to gather an unprecedented amount of data about the plants they are studying. This data is used to develop improved and sustainable crops that are better able to withstand conditions like drought and extreme temperatures.
*View guidelines for customer use of Danforth Center Core Facilities during the COVID-19 pandemic.
Phenotyping Equipment & Services
The Scanalyzer 3D platform consists of multiple digital imaging chambers connected to a controlled environment Conviron growth house by a conveyor belt system, resulting in a continuous imaging loop. As an automated, high-throughput platform, it enables our scientists to repeatedly image more than 1,000 plants at multiple points throughout time.
Our standard phenotyping services include operation and maintenance of the LemnaTec Scanalyzer system, as well as technical support and troubleshooting.
Other extended services may be offered based on time and labor availability, at an additional charge:
Planting, sampling, harvesting, thinning

Ground-truthing

Image processing support

Raspberry Pi setup and troubleshooting
Controlled environment chamber custom manufactured to house a complex moving-field conveyor belt system for delivery of plants to and from the Scanalyzer 3D imaging chambers.  Lighting intensity, temperature and relative humidity are precisely controlled, allowing for flexibility in experimental design.
RGB imaging allows visualization and quantification of plant color and structural morphology. Near-infrared (NIR) enables visualization and quantification of plant water-use efficiency.
Watering and weighing stations are customizable to deliver water and nutrients on a specified schedule by volume or weight.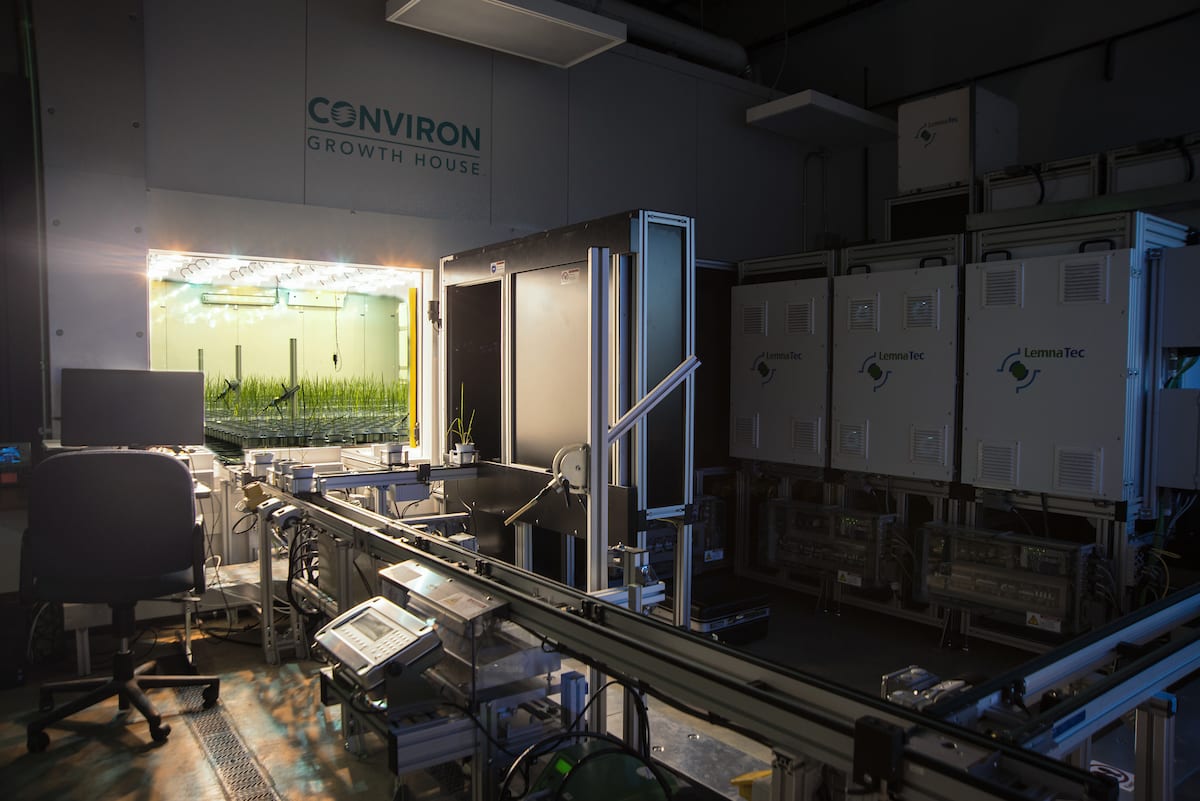 Danforth Center scientists developed PlantCV, an open-source image-processing platform used to analyze the massive data sets generated in a typical experiment.
Stand-alone multi-spectral imaging chamber for detection and analysis of Photosystem II, chlorophyll, anthocyanin and color.
Whole plant, LED-induced, direct fluorescence imaging in dark or light adapted conditions, enabling the calculation of Fv/Fm and many other photosynthetic parameters.
Multi-spectral imaging at 6 bands, enabling detection and quantification of plant health/stress by calculation of Fv/Fm, chlorophyll and anthocyanin content.
The Phenotyping Facility offers competitive pricing for commercial and academic clients, with additional discounts for small businesses.
For current pricing, please contact Ivan Baxter, Interim Director of the Plant Phenotyping Facility.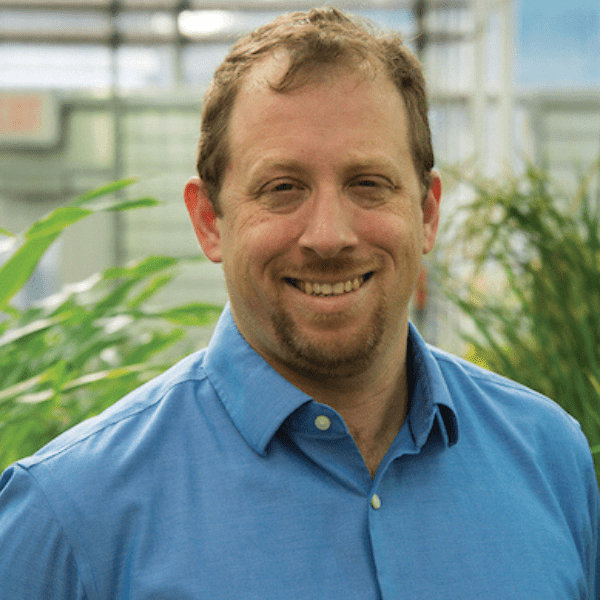 Ivan Baxter
Interim Director
ibaxter@danforthcenter.org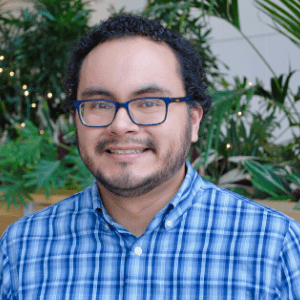 Leonardo Chavez
Phenotyping Specialist
lchavez@danforthcenter.org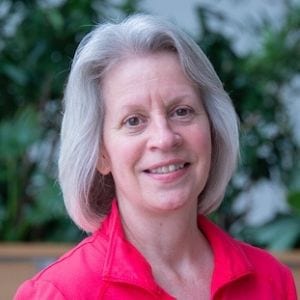 Jacqueline Bettale
Phenotyping Assistant
jbettale@danforthcenter.org
Donald Danforth Plant Science Center
The Bellwether Foundation Phenotyping Facility
975 North Warson Road
St. Louis, MO 63132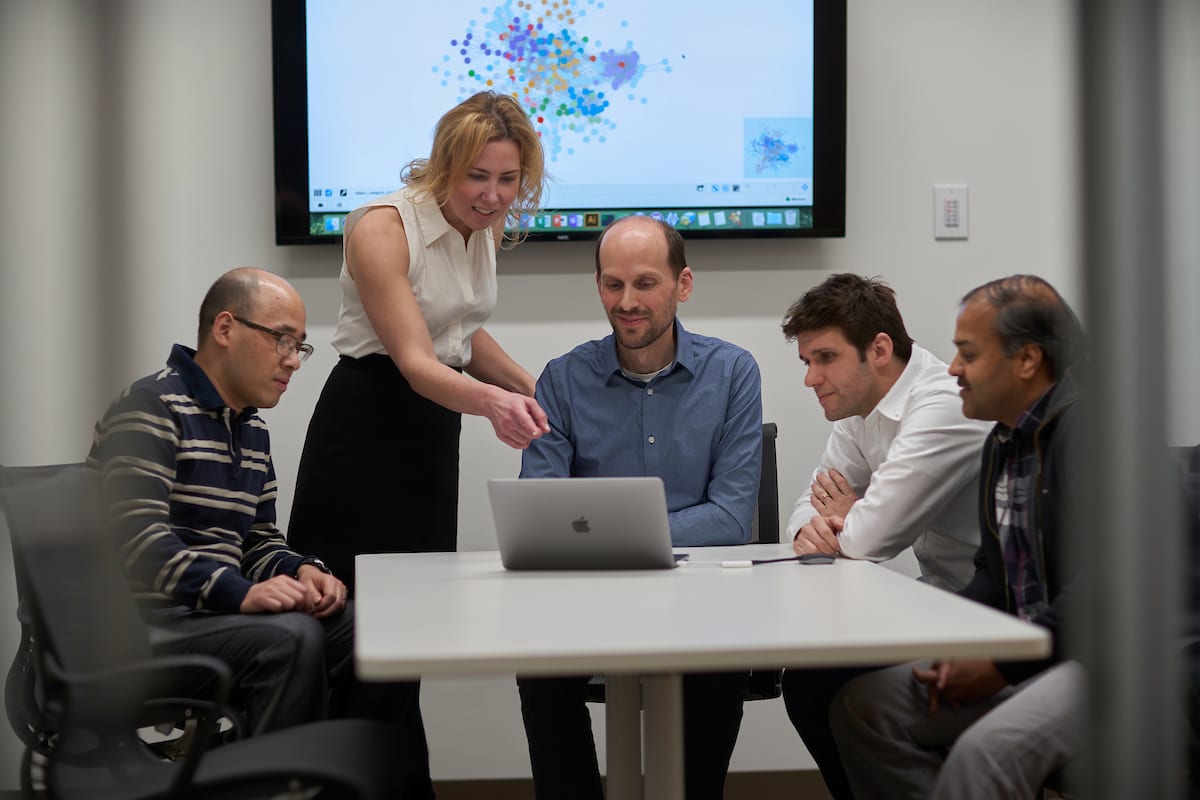 Data Science Facility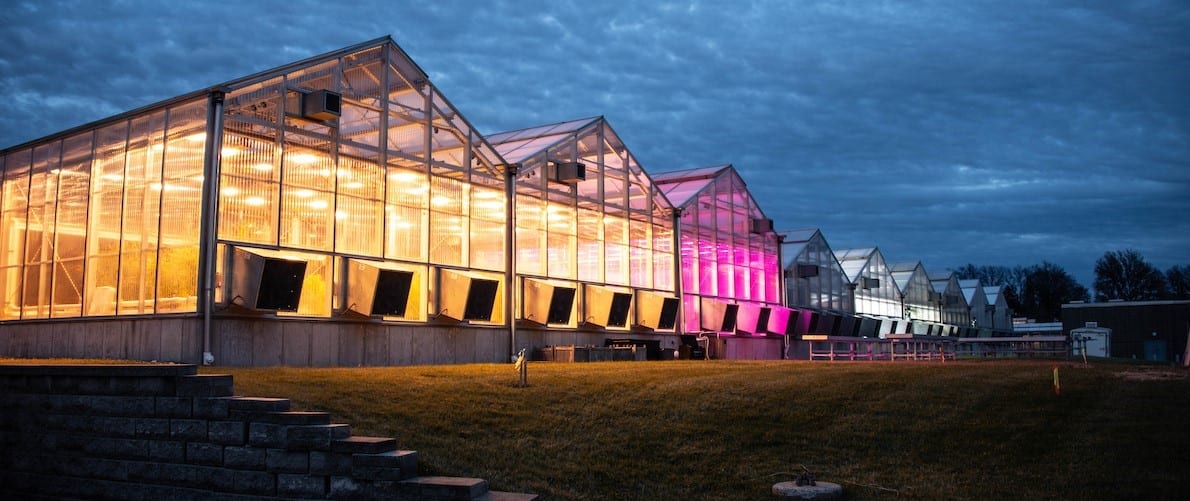 Plant Growth Facility