Plant science can save the world. You can help.
Our discoveries about how plants thrive and change have the potential to produce stable food supplies, create economic growth in the St. Louis region, and secure a healthy world for generations to come. Join us.
The Danforth Plant Science Center believes that new discoveries and innovations in plant science are essential for overcoming some of the greatest challenges that face this and future generations: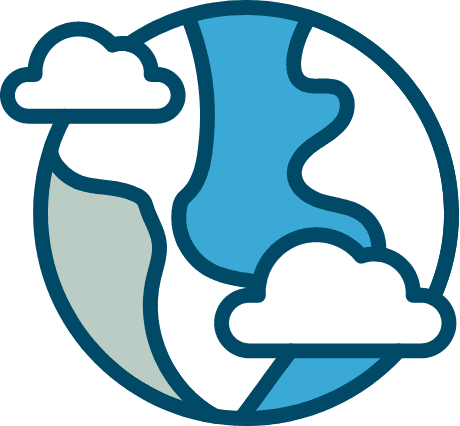 Soil & Water
Agriculture accounts for 50% of soil loss and 70% of fresh water use.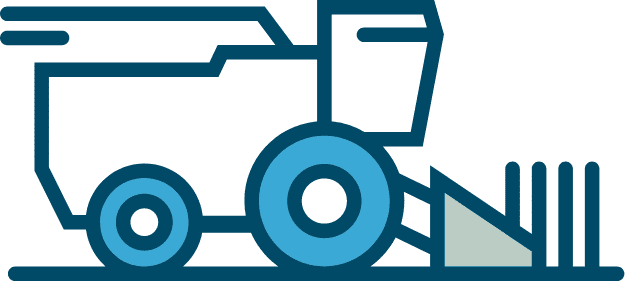 Global Food Production
Needs to increase by at least 60% by 2050.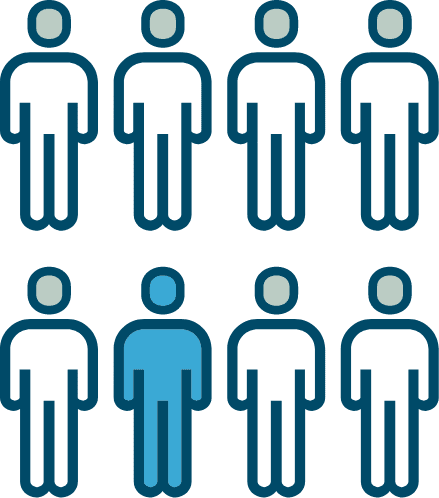 Around the World
One in eight people are undernourished.
You can make a difference here and now.
Using innovative approaches in a dynamic and collaborative research environment, Danforth Center scientists are unlocking the full potential of plants to provide sustainable solutions that will improve the human condition and the health of our planet.
Donations from individuals, foundations, and corporations enable the Center to develop and install new scientific equipment, expand K-12 education programs, train young scientists, and more.
Your gift is vital to our continued progress in every area of our work.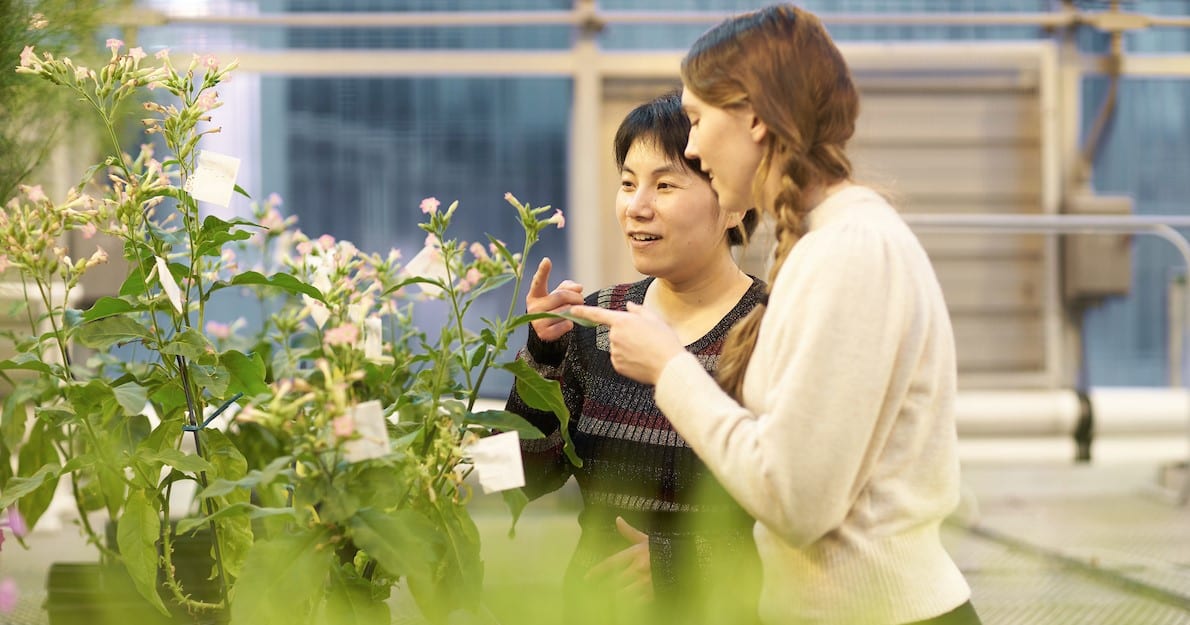 Recurring Giving
Make a sustained impact at a commitment that fits your budget by setting up an automatic monthly donation.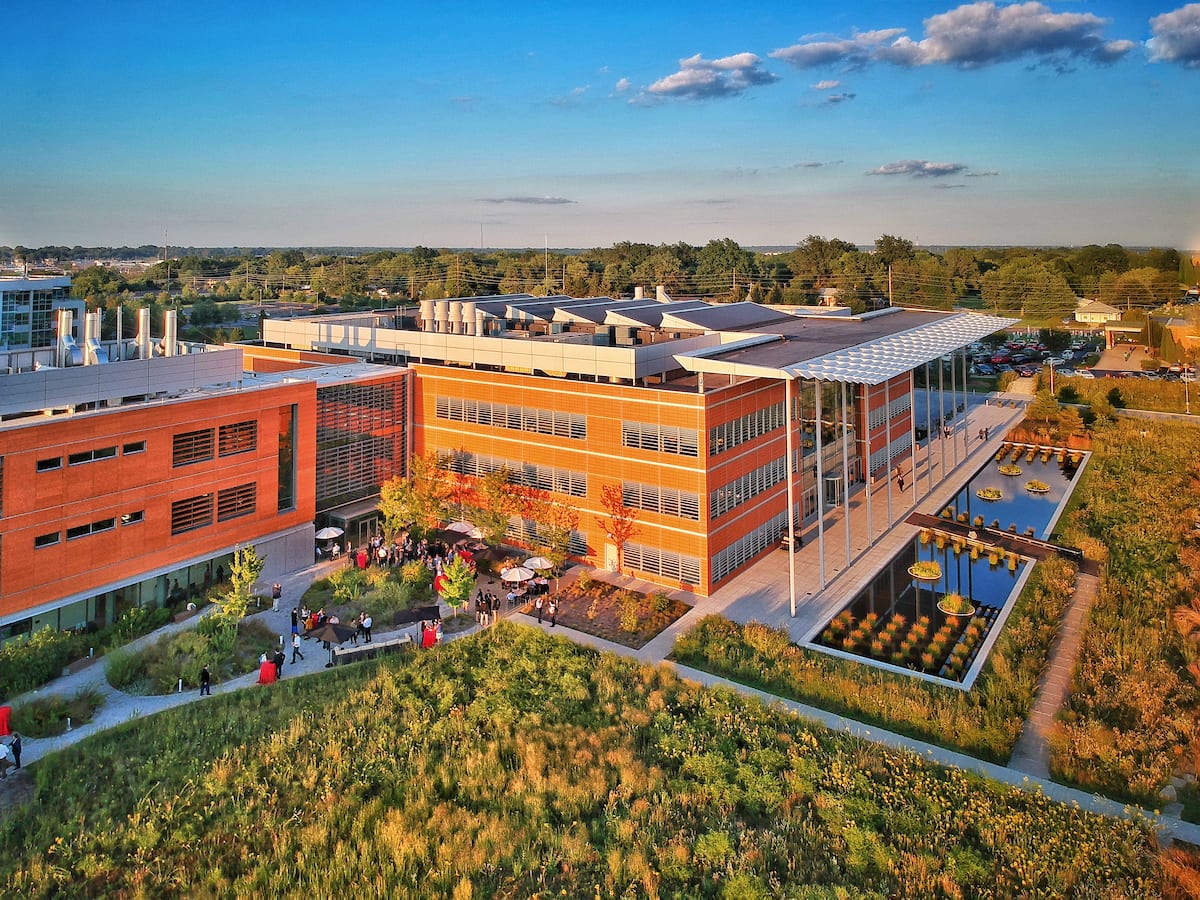 Take a Tour
Get a sneak peek at the robots, automation, and other cutting-edge scientific infrastructure that makes the Danforth Center a hub of innovation.
Support the Danforth Center