Plant Transformation Facility
Plant Transformation Facility (PTF) produces genetically engineered plants that increase our understanding of plant biology and make vital improvements in agriculture. Through this facility, our scientists can improve key characteristics, like innate drought tolerance, disease resistance, nutritional content, and yield, in economically important crops at an accelerated rate. These crop improvements result in technologies that can help feed our growing world more sustainably. 
Our plant transformation lab is setup to perform biolistic and Agrobacterium-mediated transformation. We provide full service and support for generation and maintenance of transgenic plants. It also operates as a self-service by providing high-quality workspace to meet project specific demands for researchers. In addition to providing plant transformation services to our scientists, we also work with academic and commercial institutions worldwide.
Genome Modification and Tissue Culture Services
Setaria

Corn

Sorghum

Soybean

Additional plants are available upon request
General equipment

Gene-Gun

Laminar hoods

Culture growth rooms

Media and other supplies
Tissue culture

Transformation

Genome editing

Construct design

DNA delivery systems
Scientists and students

Workshops

Internships

Technology Awareness
Process optimization

New transformation technology development
Laboratory Space and Equipment
Conviron walk-in/reach-in plant growth chambers

Percival, temperature controlled incubators
Laminar flow hoods

Incubator shakers

Spectrophotometer

Centrifuge

Dissecting microscopes

Inverted microscope

Fluorescence microscope

Electroporators

Sonicator

BioRad PDS-1000 gene delivery system
Autoclave & dishwasher

Basic chemicals

Glassware & consumables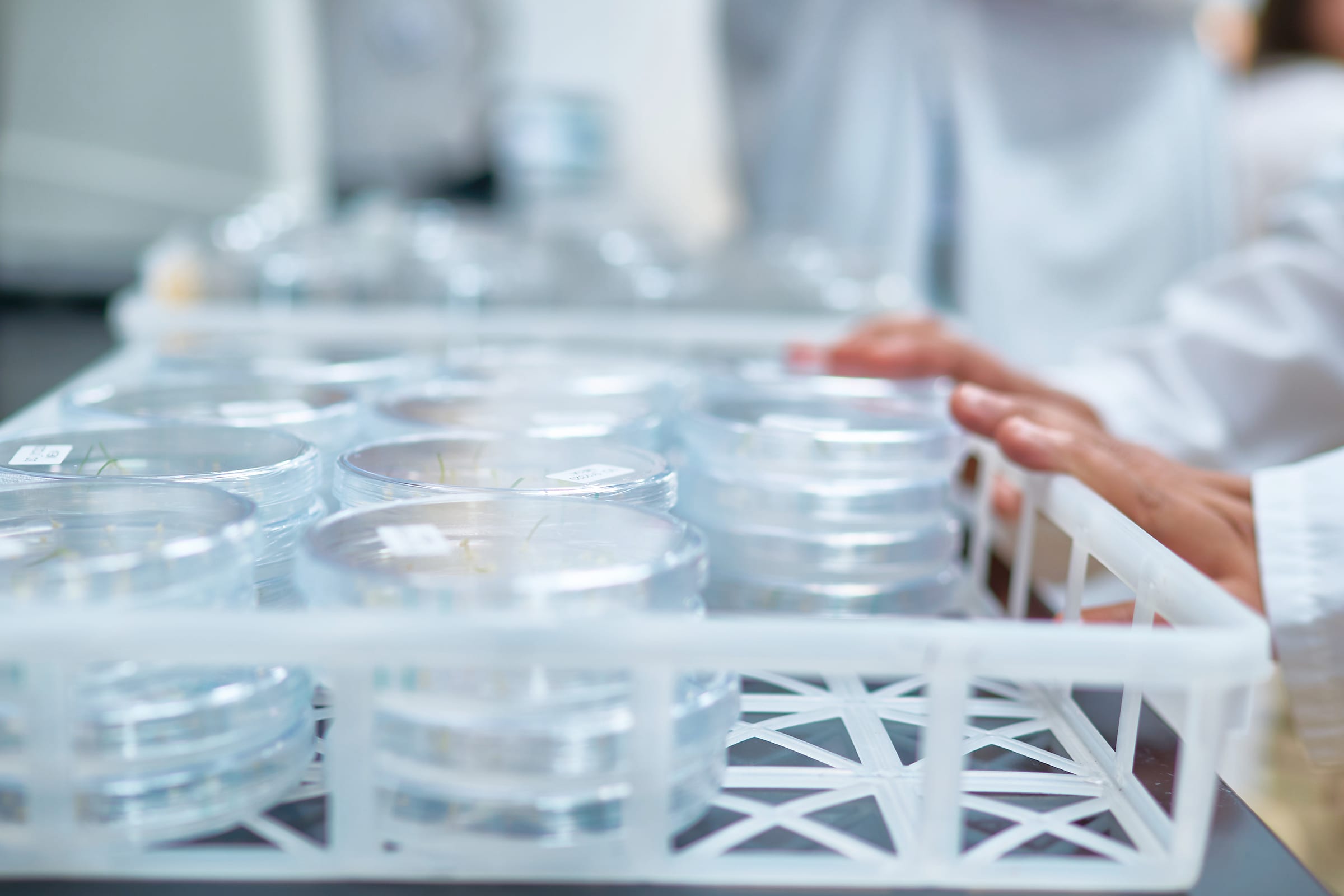 Request Plant Transformation Services
The Plant Transformation facility offers competitive pricing for commercial and academic clients, with additional discounts for small businesses. 
For current pricing, please contact Veena Veena, Director of Plant Transformation Facility.
Plant Transformation Protocols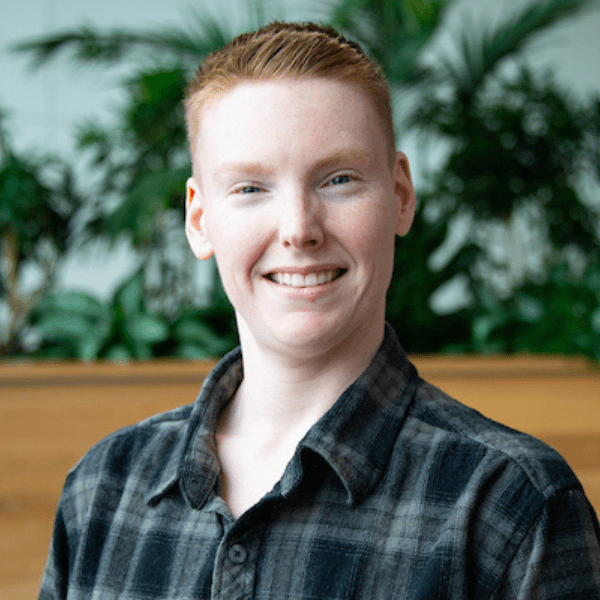 Hal Chappell
Controlled Environment Specialist
hchappell@danforthcenter.org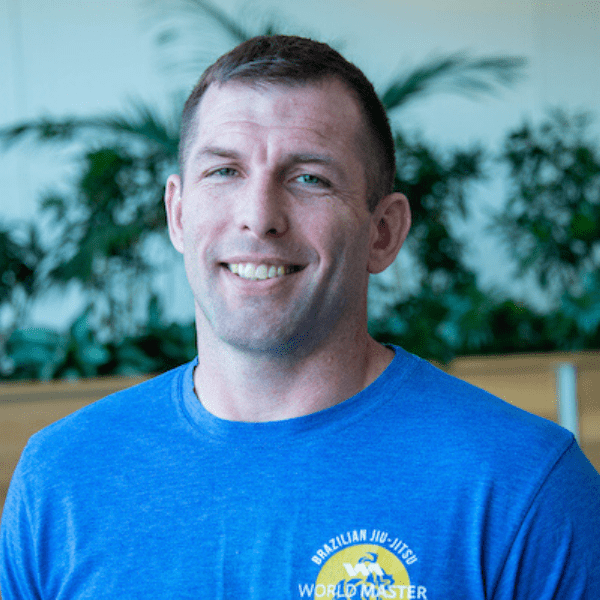 Todd Finley
Senior Research Associate
tfinley@danforthcenter.org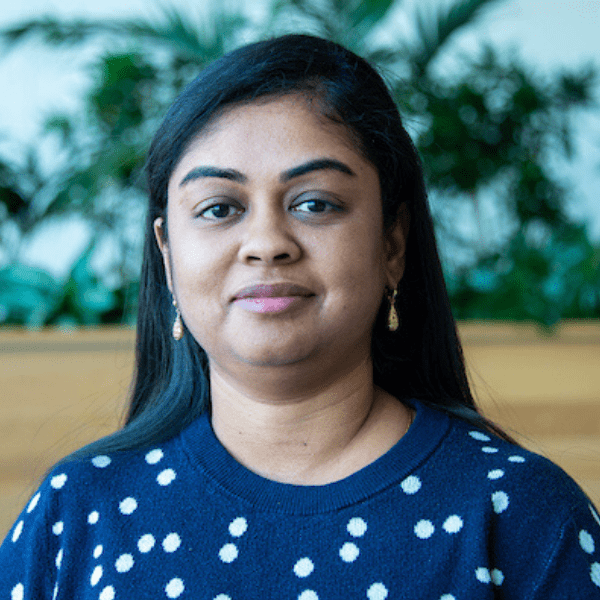 Preethi Vallal
Senior Laboratory Technician
pvallal@danforthcenter.org
Donald Danforth Plant Science Center
Plant Transformation Facility
975 N Warson Road
St. Louis, MO 63132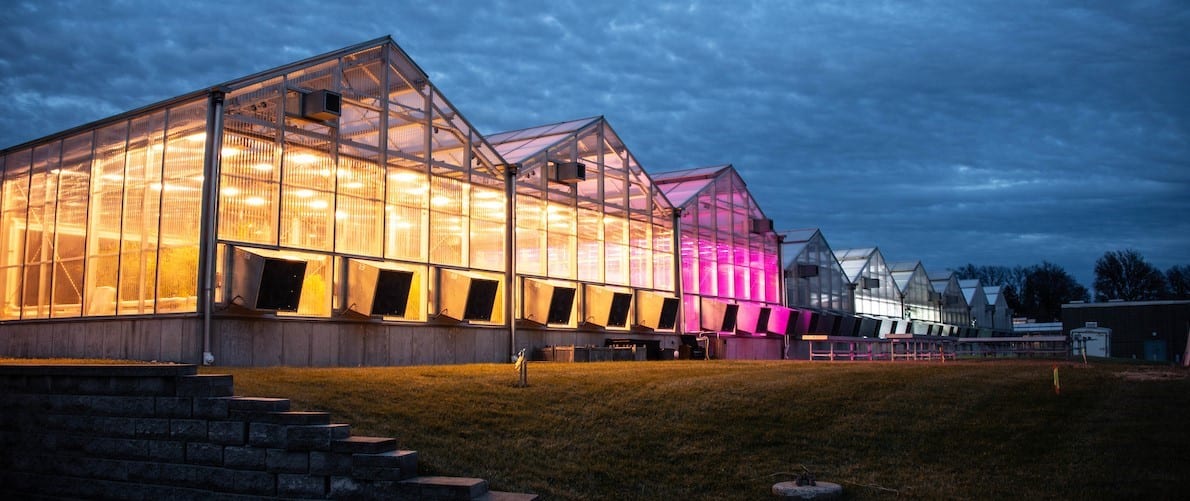 Plant Growth Facility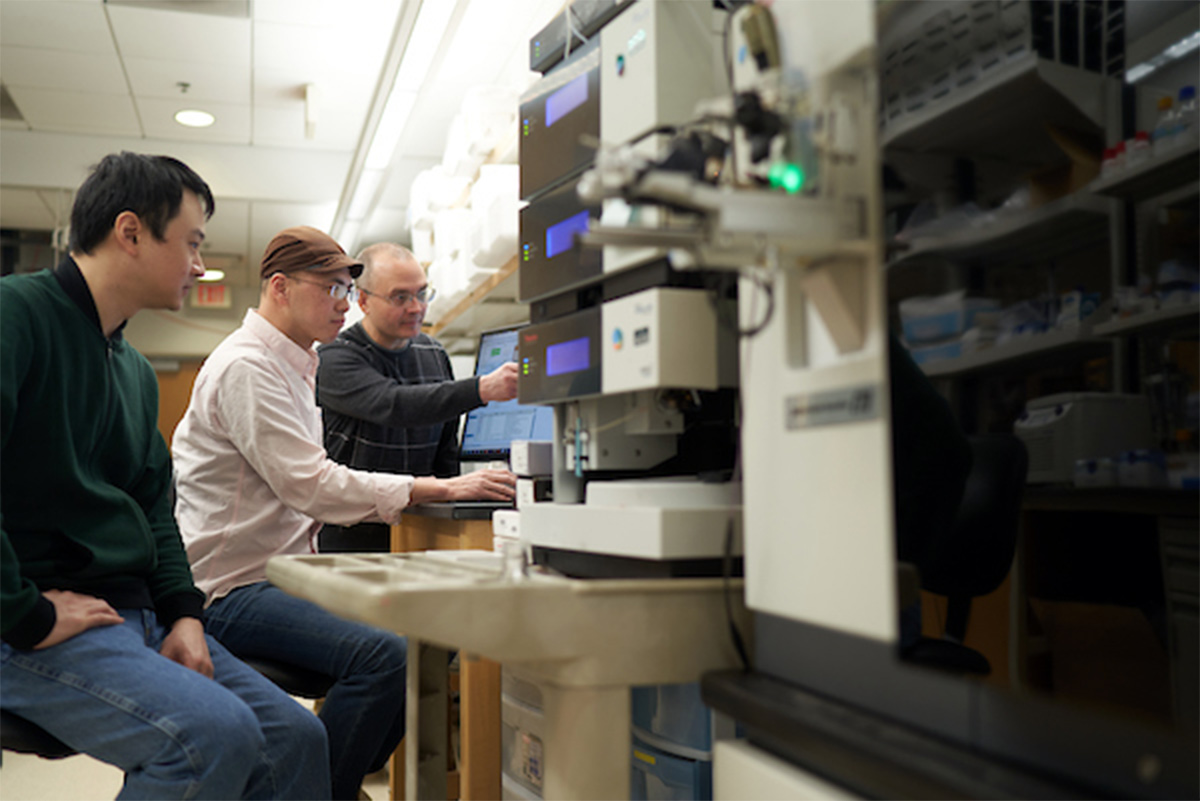 Proteomics & Mass Spectrometry Facility