Our scientists utilize vast amounts of data in their research. Our Data Science Facility creates custom tools, approaches, and infrastructure that enables them to interpret and analyze a high volume of data quickly and accurately.
By serving as our computing and data analytics hub, the Data Science team develops and deploys technologies in computer science, mathematics, and statistics to accelerate discoveries from data and models in plant science.
The Data Science Facility manages a research computing infrastructure that includes:
High-performance computing and analysis workflow management on an HTCondor cluster

Hybrid cloud computing support

Virtualized applications using machine- and container-level virtualization, including web/database application hosting

Large-scale high-performance distributed data storage and archival data storage
User Services: The Data Science team creates login accounts and environments for each registered user. User accounts provide access to authentication services, managed software repositories, training, and help desk support via Slack and email.
Computing Services: Use of the high-performance computing cluster, web/database server hosting, Shiny app hosting, and access to Jupyter notebooks.
Storage Services: Use of the high-performance distributed data storage system and archival data storage tools.
Additional Services
Consultation on the development of computational, data analysis, and experimental design components of proposals.

Assistance with editing of computational and statistical analysis sections of manuscripts.

Analysis services, ranging from whole project consulting to individual analyses.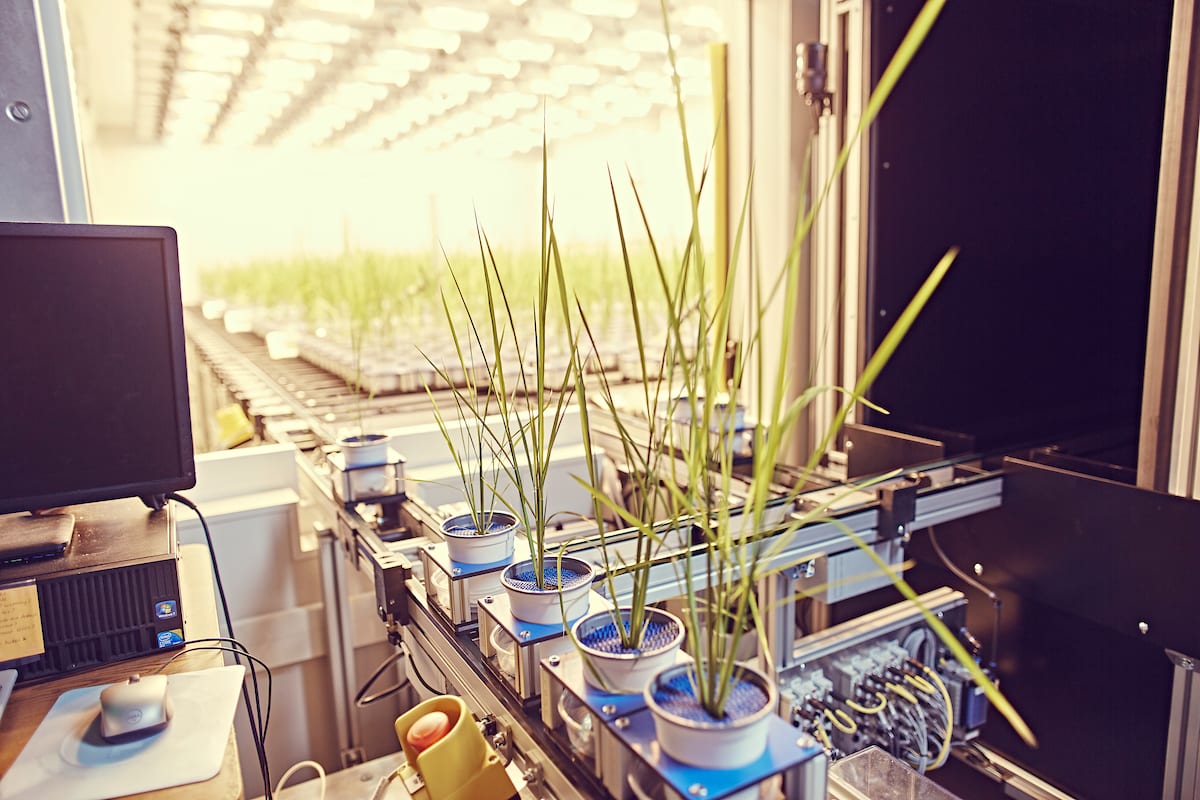 The Data Science Facility offers competitive pricing for commercial and academic clients, with additional discounts for small businesses.
For current pricing, please contact Noah Fahlgren, Data Science Director and Principal Investigator.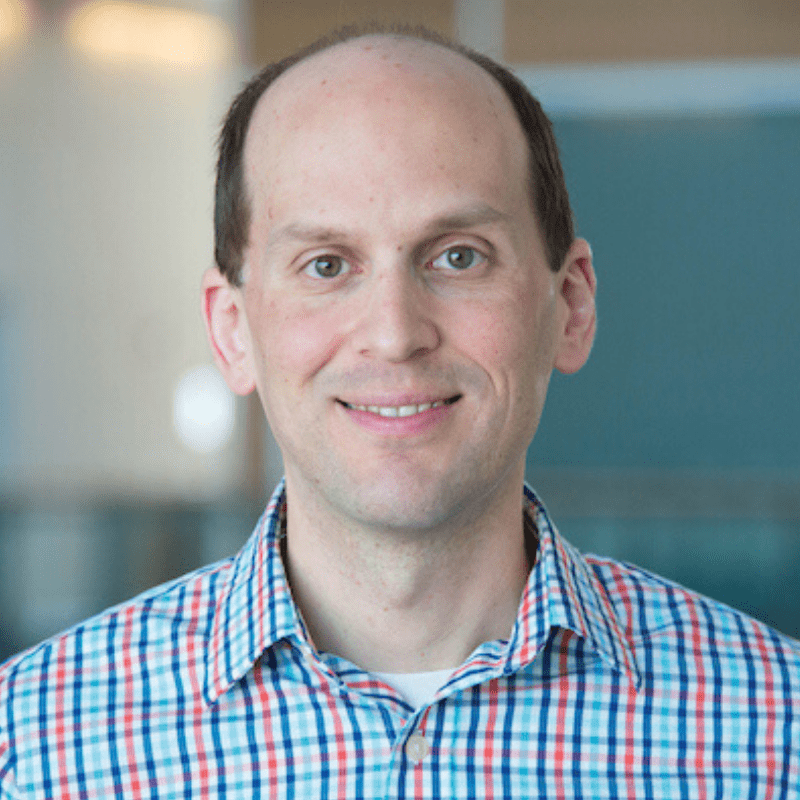 Noah Fahlgren, PhD
Director and Principal Investigator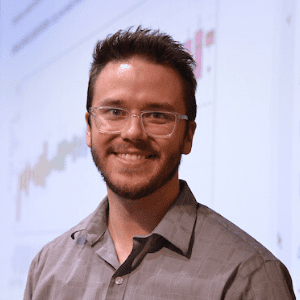 Jeff Berry
Senior Computational Scientist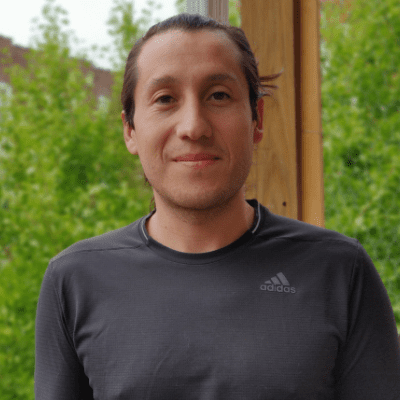 Jorge Gutiérrez
Postdoctoral Associate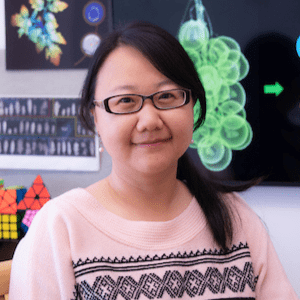 Mao Li, PhD
Senior Research Scientist & Principal Investigator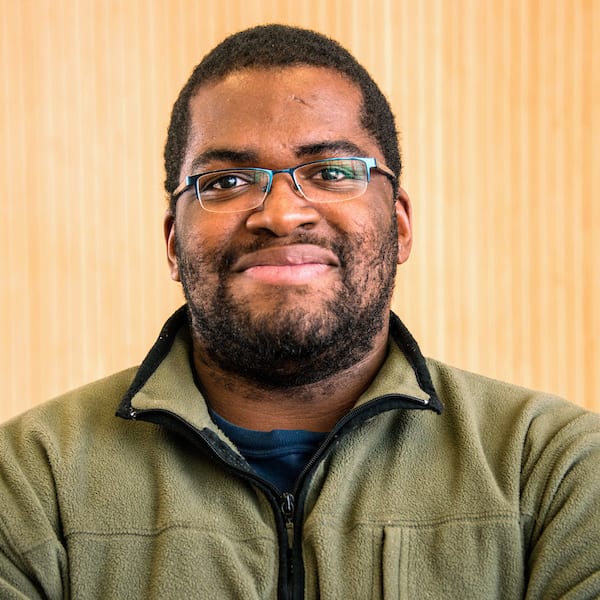 Seth Polydore
Postdoctoral Associate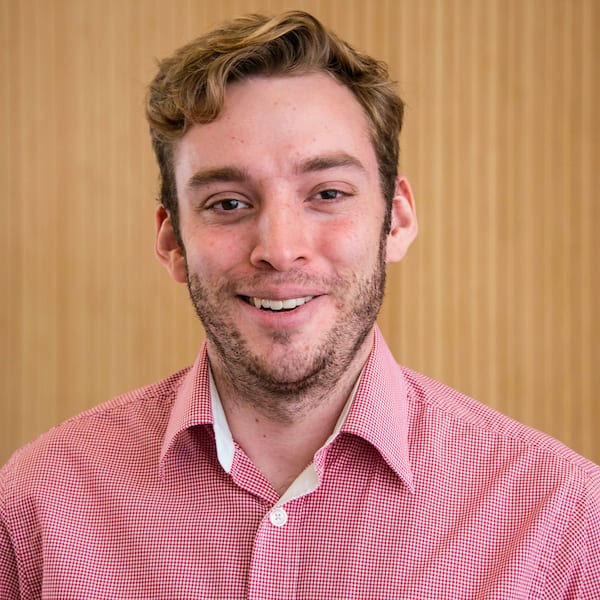 Josh Rothhaupt
Data Science Manager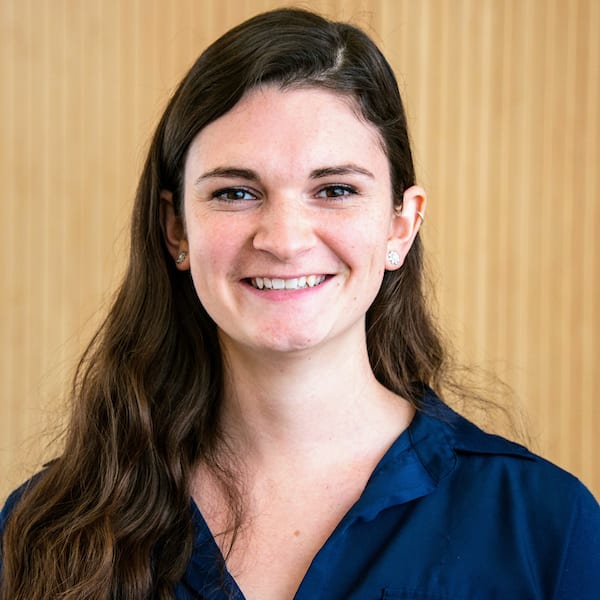 Haley Schuhl
Senior Computational Scientist
nfahlgren@danforthcenter.org
Donald Danforth Plant Science Center
Data Science Facility
975 North Warson Road
St. Louis, MO 63132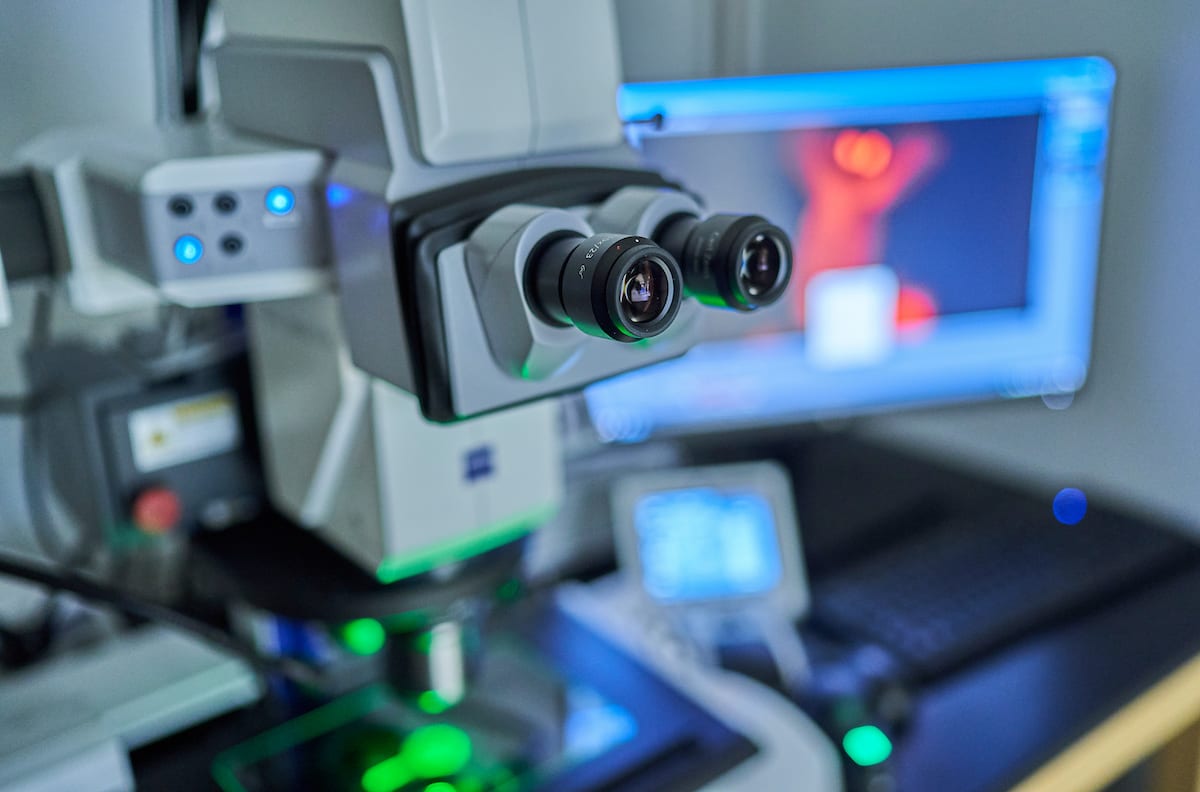 Advanced Bioimaging Laboratory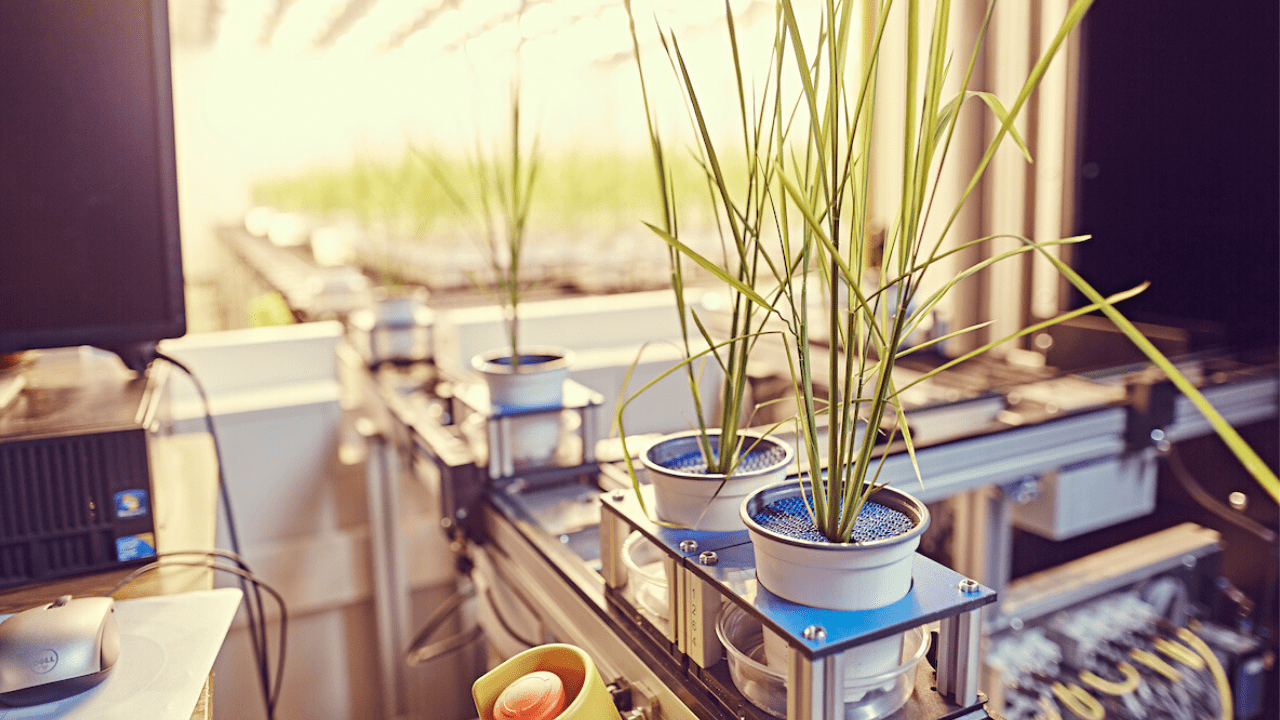 Phenotyping Facility