Meet the 2021 Innovation Incubator Cohort: CarbonBook
For the third year, the Danforth Center is partnering with the Wells Fargo Foundation and the National Renewable Energy Laboratory to participate in the Wells Fargo Innovation Incubator, IN2. The 2021 cohort of companies will partner with our Principal Investigators to test and validate their technologies that will help make indoor agriculture more sustainable. Keep reading to learn more about CarbonBook. 
Consumers are increasingly requesting that growers adopt climate-friendly growing practices and reduce greenhouse gas emissions. To provide more consumer choice, many manufacturers are considering labeling food products with a carbon score.  To accurately measure and report their footprint, indoor agriculture companies need to account for inputs, energy use, packaging, storing, and delivery to their customers.  CarbonBook is focused on creating a simple, reliable, and validated solution for these companies. 
CarbonBook (formerly MotorLeaf), a member of the 2021 IN2 cohort, records and optimizes the carbon footprint of indoor farming operations, providing a digital solution for improved sustainability. CarbonBook's technology covers all aspects of indoor farming operations, generating highly accurate carbon scores with the ability to identify areas for improvement, and track and report on progress over time.
Why is CarbonBook excited to be a part of the IN2 program?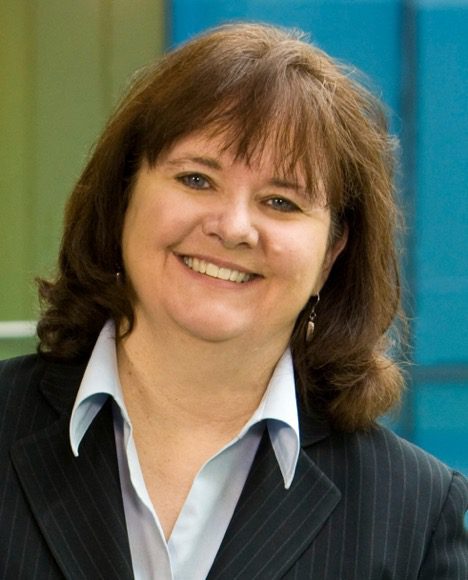 This award comes at an important juncture, as we have successfully helped indoor farms predict and increase their yields for the past several years, and are now launching a new software product, CarbonBook℠. The support from the IN2 program will allow us to test various growing conditions and their impact on greenhouse gas generation, and thus marry the AI framework we have created to model yield within our new sustainability platform.  This innovation will help customers maximize both profits and sustainability goals for the first time.
What impact will your technology have on the agriculture industry and consumers?
As supply chain companies commit to more ambitious sustainability goals and reward responsible growing, the ability to track carbon footprint is essential. CarbonBook℠ is the only tool, compliant with International Organization for Standardization (ISO) standards, that tracks sustainability metrics and gains insights for improvement in the indoor agriculture industry. Because the platform is as accessible to growers as it is to wholesalers and retailers, it facilitates uniform carbon scoring from seed, to harvest, to shelf, ultimately empowering consumers to choose the most sustainable products, and paving the way for indoor farmers to be paid for carbon credits.
Who is CarbonBook collaborating with at the Danforth Center?
At the Danforth Center, we are collaborating with the team of researchers that operate and manage the Plant Growth Facility. The pressure of producing cost effective produce gives our customers very limited opportunities to experiment with new techniques. At the Danforth Center, we will be able to adjust growing conditions to find those that support productive yields while also reducing carbon footprints.