Bringing Discoveries to the Marketplace
Our Technology Transfer and Innovation team connects plant science discoveries that have commercial potential with external partners that can bring their technology to the marketplace. We collaborate with a variety of partners, from emerging start-ups to large corporations, to facilitate the impact of our science.
We have a variety of technology licensing opportunities available, including antimicrobial peptides, steroid alkaloids, oil seed crops, and genome editing and mining traits.
Fungal, oomycete and bacterial pathogens are a major challenge in modern agriculture. Despite the continued release of resistant cultivars and chemical fungicides, an estimated 10-15% of crop yields are lost due to these diseases on farms while post-harvest losses caused by fungal diseases lead to even greater losses in some developing and under-developed countries.
Fungal and bacterial infections also pose a major threat to human and animal health. Multi-drug resistant bacterial pathogens and infections by fungal pathogens are associated with significantly high morbidity and mortality in immunocompromised humans. There are a limited number of antifungal and antibacterial drugs available clinically to treat systemic fungal infections in humans. New antibacterial and antifungal agents with new modes of action are urgently needed in animal health and medicine.
Danforth Center investigators have identified novel peptides that exhibit broad-spectrum antifungal and anti-oomycete and anti-bacterial activity at low concentrations. These peptides have potential applications for control of fungal and bacterial infections in crops, animals, and humans.
Plants and microbes are an important source of natural compounds for new drug discovery. To produce enough of these valuable compounds without reliance on the plant or natural microbe, the biosynthetic pathways need to be identified and reproduced to develop a sustainable production system. For example, the demand for opiate treatment drugs continues to rise and sustainable manufacture has become more urgent. The current process is expensive, energy intensive, and requires the use of hazardous chemicals that can cause respiratory problems for workers. 
These challenges have led scientists around the world to pursue alternative methods for opiate treatment production. In addition, an anti-cancer compound discovered from a plant species not amenable to cultivation cannot currently be produced in quantities to meet market demand. Now, after decades of research, the Kutchan team has identified natural enzymatic pathways that can provide the basis for new drugs and sustainable production systems for these compounds.
Vegetable oils are not only major sources of calories and essential nutrients for humans, but also important feedstocks for biofuels and renewable industrial materials. Plants show a phenomenal degree of adaptation and phenotypic plasticity in response to different environmental conditions. Membrane lipids are central to  this plasticity with their roles in cell structure, metabolism, and growth regulation.
Danforth scientists have discovered mutants in different pathways that increase plant oil and biomass production.
Genome Editing & Mining Traits
The application of genetic diversity mining and genome editing for crop improvement has been hampered by the lack of tools and process to address the low frequency of Homologous Recombination (HR) that occurs in plants. Editing and replacing an endogenous sequence with a user-defined sequence is inefficient, has a low success rate, and is very labor intensive.
Danforth scientists have discovered a process that allows programmable nucleic acid modification and targeting at specific genomic site.
Material Transfer Requests
Contact mta@danforthcenter.org with questions.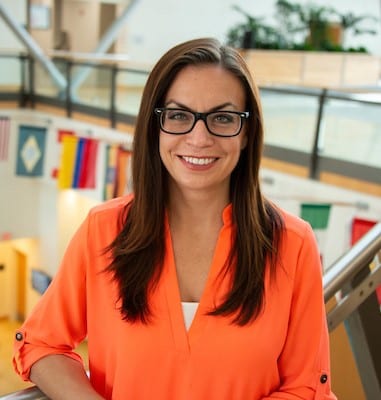 Erica Agnew
IP Manager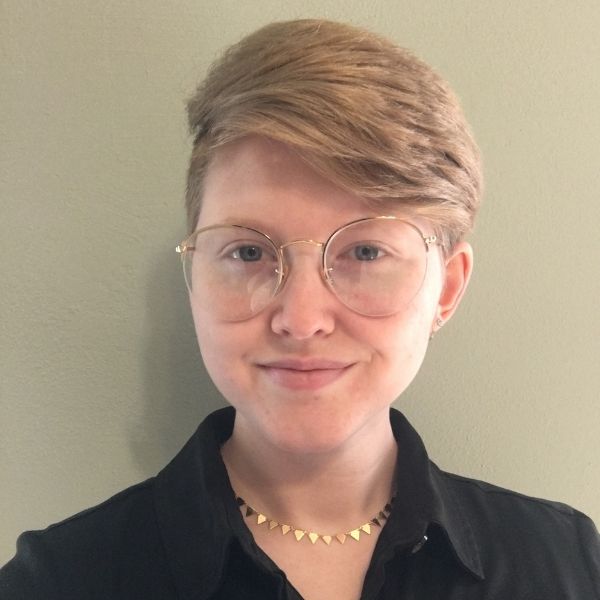 Minna Onken
IN2 Project Coordinator
Material Transfer Requests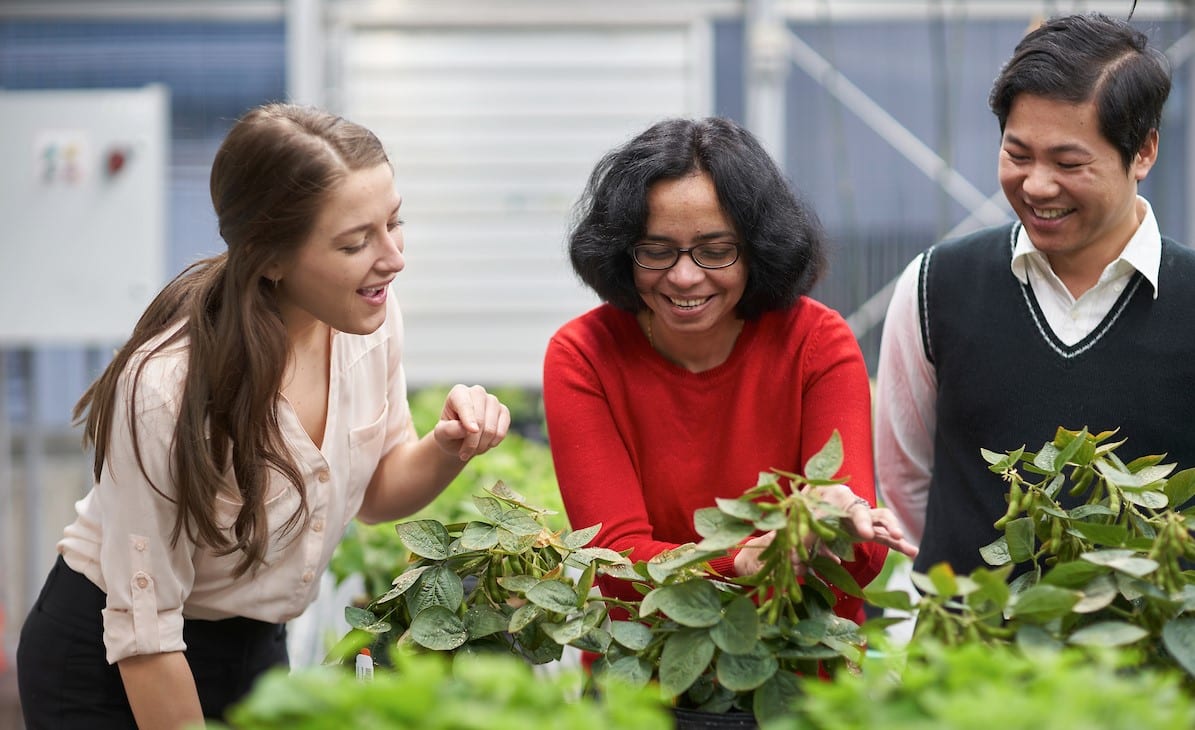 Research Experience for Undergraduates Internship Program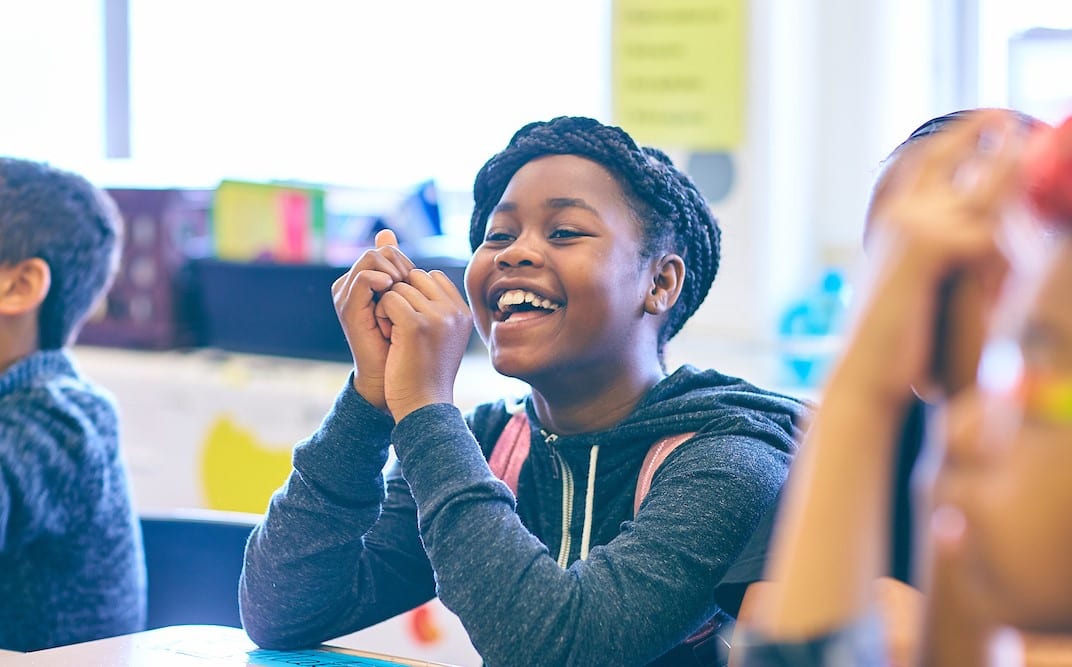 Education & Outreach