WHD Legacy Society
The WHD Legacy Society, named in honor of our founder Dr. William H. Danforth, recognizes individuals who, through a bequest, annuity, or other planned gift, have made a commitment to help ensure continued discovery and development of sustainable solutions at the Donald Danforth Plant Science Center.
Gifts that Make a Difference
Learn more about:

Gifts that pay you income for life.
Gifts that cost you nothing now while reducing future estate taxes.
Gifts that allow you to give the most that you can at the lowest possible cost.
We look forward to helping you learn more. Visit our Planned Giving pages or download the brochure today. Or contact Tina Hissong at 314.587.1071 or via email.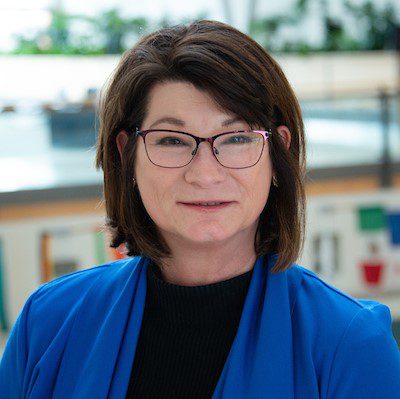 Tina Hissong
Development Officer – Major and Planned Giving
314.587.1071
thissong@danforthcenter.org
Dr. William H. Danforth, Founder
Dr. William H. Danforth loved people. He touched the lives of so many and united people to accomplish great things. As founder of the Donald Danforth Plant Science Center, he worked to ensure the health and happiness of people around the world and to create opportunities for the people of St. Louis. He created an enduring legacy that will be felt for generations—and a challenge to each of us to continue the work. 
The WHD Legacy Society is made possible thanks to our generous donors and the work of a dedicated group of estate planning and financial professionals who volunteer their time.
Ken Bower, Clayton Financial Group
Stephen B. Daiker, Harrison & Held
Matthew G. Perlow, Husch Blackwell
James R. "Bud" Strong, Husch Blackwell
Recent Legacy Newsletters