This full-day, hands-on course specifically designed for the plant science industry professionals will provide instruction in using PlantCV, a free, open-source image analysis platform.
This workshop is led by Director of Data Science, Principal Investigator, and PlantCV co-creator Dr. Noah Fahlgren. Additional expert instructors, including Director of Phenotyping and Principal Investigator Dr. Katie Murphy, Data Science Trainer Parag Bhatt, and PlantCV Developer Haley Schuhl ensure a 5:1 student to instructor ratio. This workshop is a good fit for scientists of many career stages looking to reduce their labor costs by applying image-based phenotyping techniques. No previous experience is required.
Registration includes:
Basics of PlantCV applications and what is possible for image analysis
Basic analysis of plant height, leaf area, and color from images of plants and seeds
Analysis of chlorophyll fluorescence images, particularly taken with the Phenotyping Facility CropReporter camera (available for external users)
Advanced machine tools available in PlantCV
Sample images for practice analysis
Tour of Danforth Center Phenotyping Core Facility
Lunch and coffee
2023 registration costs:
Commercial business: $294 per person*
St. Louis Small Business: $250 per person*
*The CATALST grant has generously supported discounted rates for this workshop, originally $328 per person.
Cancellation policy: Full refund minus processing fees up to 7 days before the event.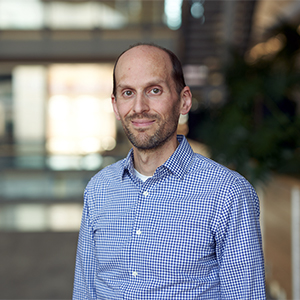 Noah Fahlgren, PhD
Workshop Leader
Director of Data Science, Principal Investigator, and PlantCV co-creator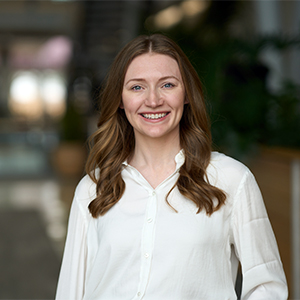 Katie Murphy, PhD
Expert Instructor
Director of Phenotyping and Principal Investigator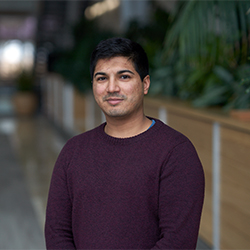 Parag Bhatt, PhD
Expert Instructor
Data Science Trainer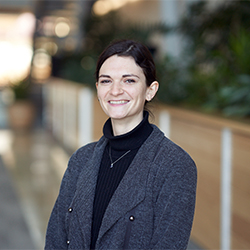 Haley Schuhl
Expert Instructor
PlantCV Developer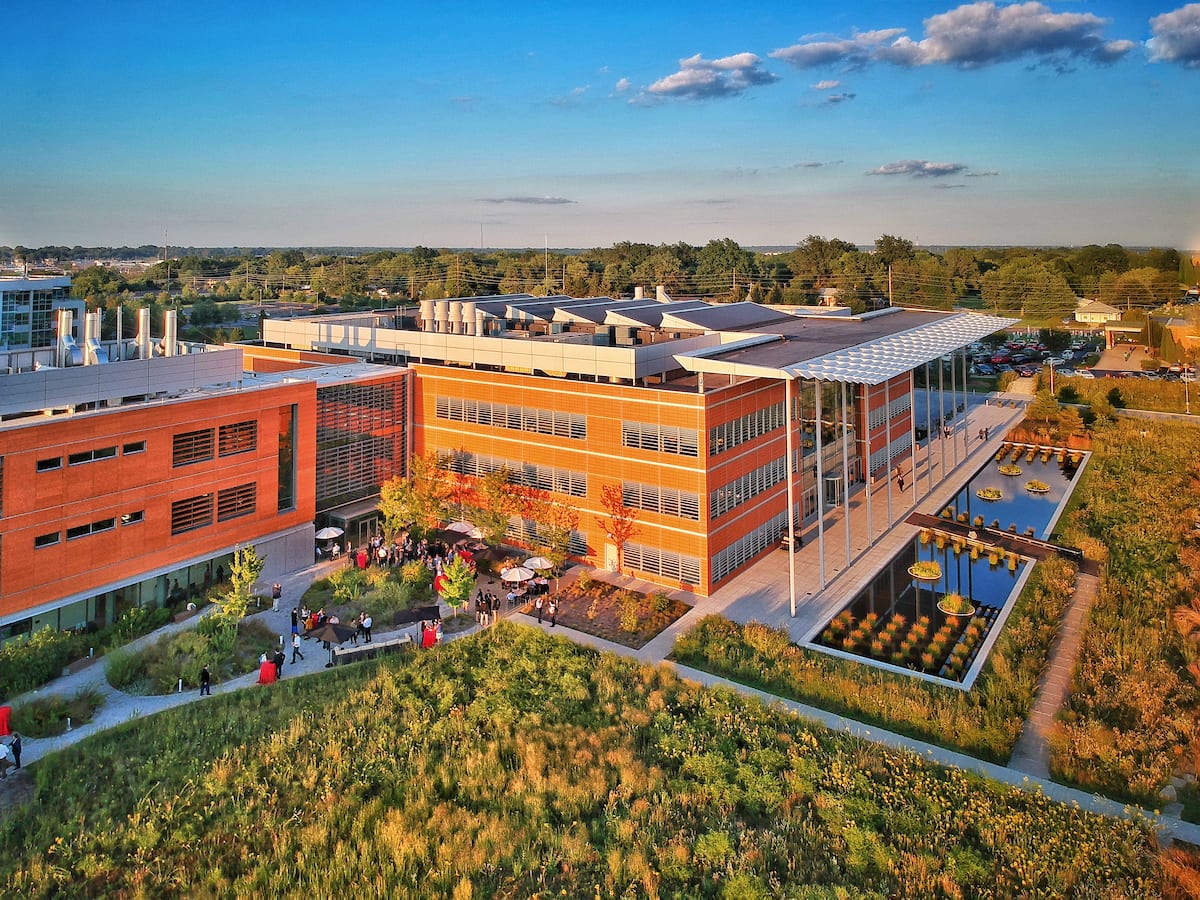 Take a Tour of the Danforth Center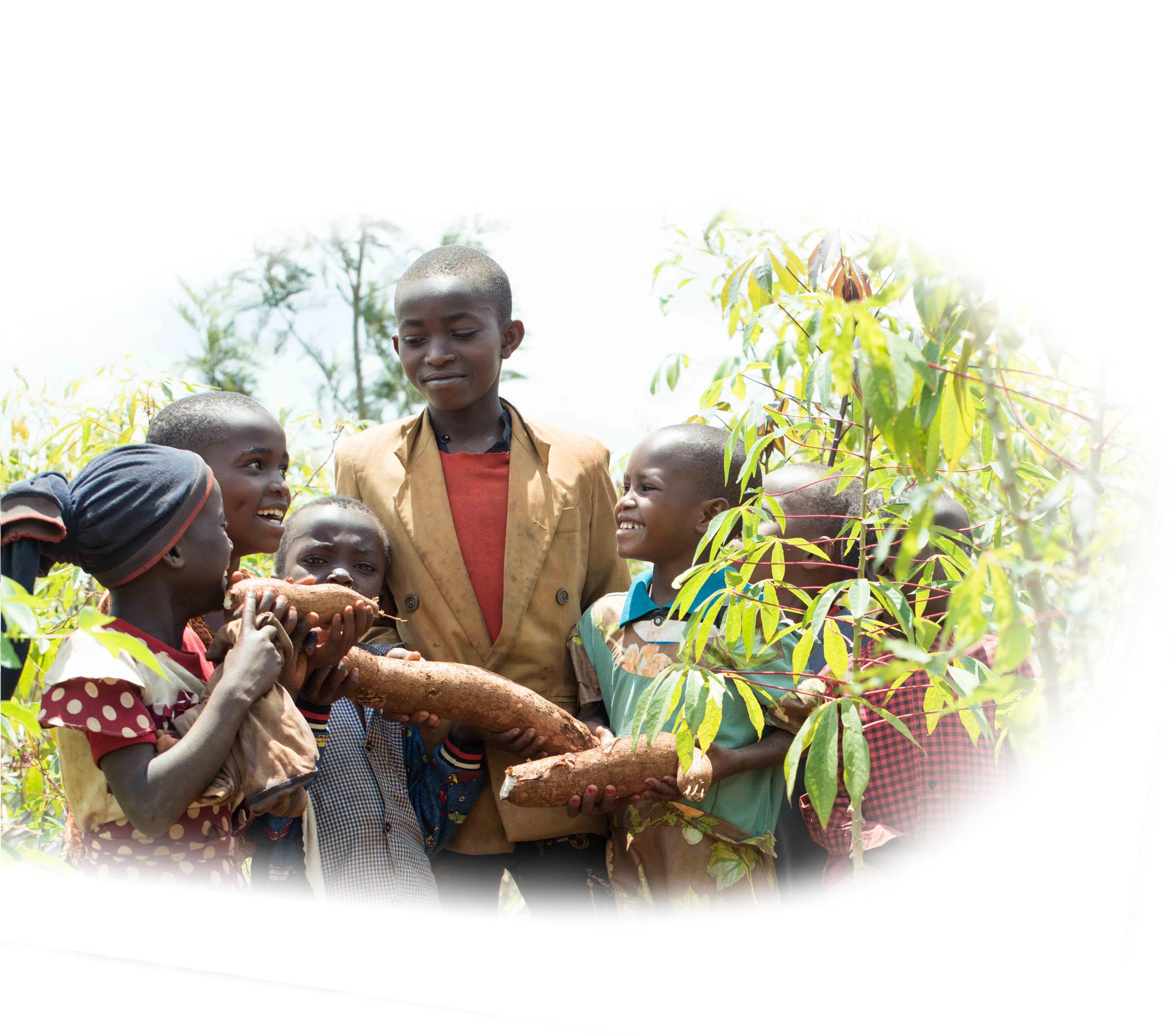 Support the Danforth Center