The 2021 event is tentative. As the situation with the COVID-19 pandemic evolves, firmer details will become available. The below description applies to previous in-person events. 
Cocktails and music to support STEM education and research at the Center. The Danforth Center Young Friends host an unforgettable night of drinks, music, magic, and mingling. Party with the Plants gives attendees the chance to meet and socialize with the cutting-edge scientists of the Danforth Center in our beautiful building and prairie. The event raises funds for the Innovation Fund and STEM education and outreach. It's a good time for a good cause as seen in Ladue News. 
Tickets are $60 and will be available in April. Become a member of the Young Friends and receive a discount on your tickets. Join today!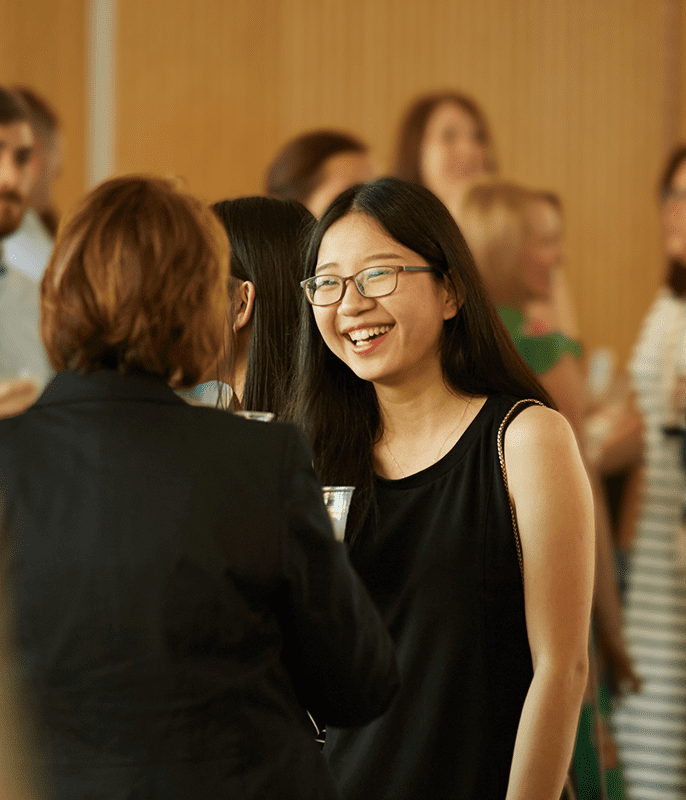 Getting Together, Giving Back
The annual party with the plants is an evening of fun, a celebration of science, and a way to raise funds for a good cause.
Check out photos from past party with the plants events.
Join the Young Friends of the Danforth Center, rain or shine, for the 4th annual Party with the Plants, an unforgettable night of drinks, music, and mingling. Activities take place indoors and outdoors.
Sample hors d'oeuvres, wine, beer, whiskey tastings, and more.
Meet cutting-edge young scientists of the Danforth Center.
Enjoy a springtime evening at the Danforth Center.
Live music and master illusionist magic add to the fun.
About Party with the Plants 
Party with the Plants is the signature fundraising event of the Danforth Center Young Friends. Proceeds from this event benefit the Danforth Center Innovation Fund supporting STEM education and outreach in St. Louis area schools and the annual Raspberry Pi Jam event for families.
About the Young Friends
The Young Friends is a group of dynamic professionals age 40 and under who support the Danforth Center. Learn more!
Attendee Notice of Release
By entering the Danforth Center for this event, you acknowledge that you are providing your consent to be photographed, filmed, and otherwise have your likeness or voice recorded for use by the Danforth Center in any and all media materials, including websites and in other marketing or educational materials, in perpetuity.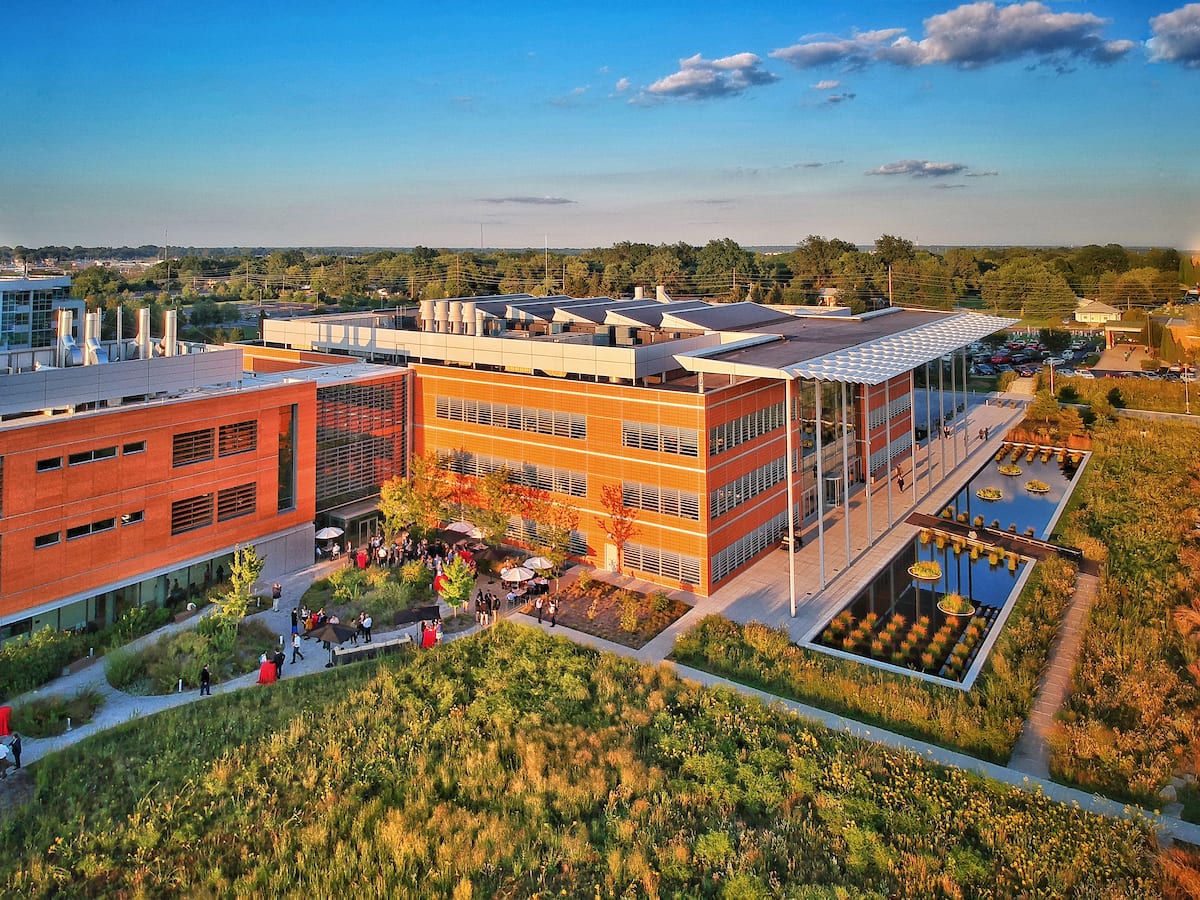 Take a Tour of the Danforth Center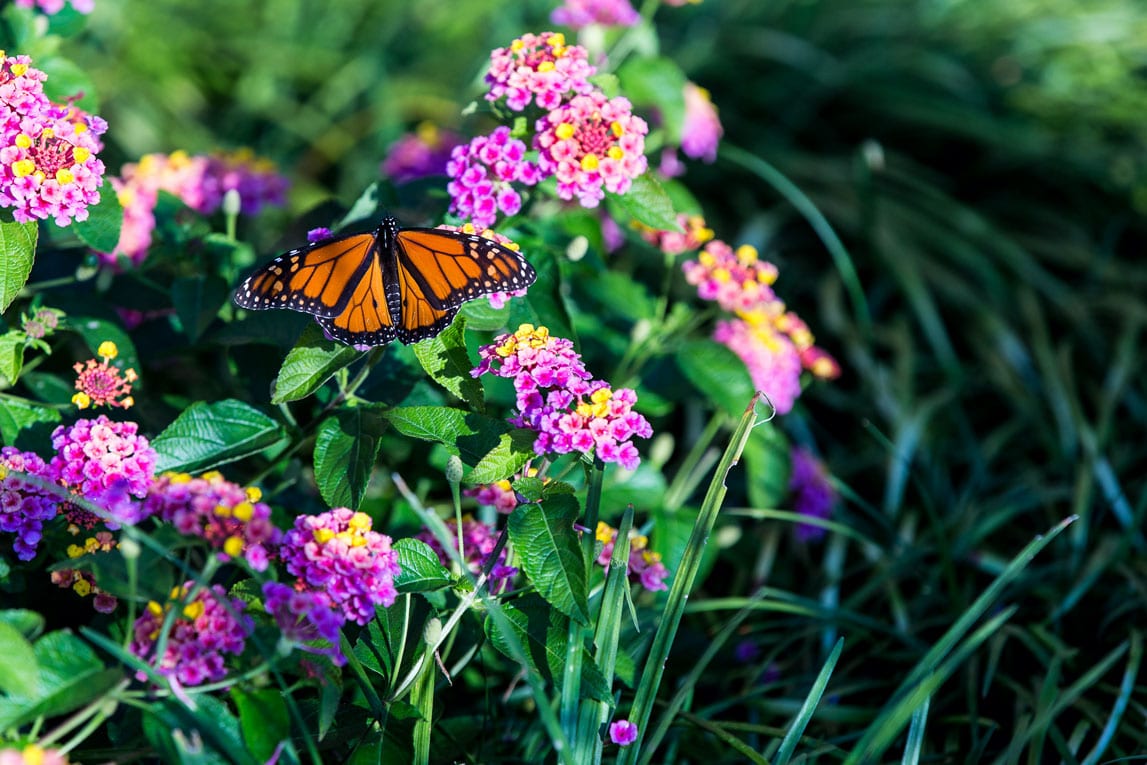 Support the Danforth Center