Join us at the Danforth Center for an unforgettable night of drinks, music, mingling, and magic! Hosted by the Danforth Center Young Friends (and as seen in Ladue News), Party with the Plants is a fundraising celebration that gives attendees the chance to meet and socialize in our beautiful building and prairie, all while supporting students in the St. Louis region.
As the culmination of the 2022 Danforth Center Grow Challenge, the proceeds from this event will benefit the creation of STEM education programs at the Jackie Joyner-Kersee Food, Agriculture, and Nutrition Innovation Center (JJK FAN), and other regional education outreach efforts funded through the Danforth Center's Impact Fund. It's a good time for a good cause, and we hope to see you there.
*$30 Fair market value per individual ticket
Become a member of the Young Friends and receive a discount on your tickets. Join today!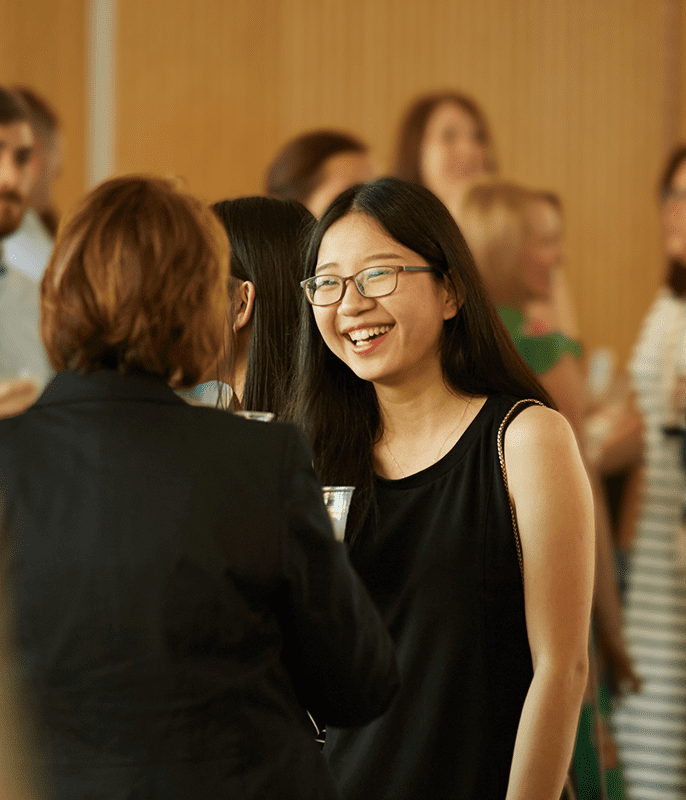 Getting Together, Giving Back
Party with the Plants is an evening of fun, a celebration of science, and a way to raise funds for a good cause.
Check out photos from past party with the plants events.
We're excited to announce that local bluegrass/Americana band One Way Traffic will be performing live at Party with the Plants! Learn more about them at onewaytrafficmusic.com.
Party with the Plants is the signature fundraising event of the Danforth Center Young Friends. This year, for the first time, the event will serve as the culmination of the Young Friend's peer-to-peer fundraiser, the Grow Challenge. Activities take place indoors and outdoors, and the event will take place rain or shine.
Sample hors d'oeuvres, wine, beer, and whiskey.
Meet cutting-edge young scientists of the Danforth Center.
Enjoy magic by a master-illusionist.
Live music by local bluegrass/Americana band One Way Traffic.
Just in: a surprise appearance from four-time Olympian Jackie Joyner-Kersee!
About the Young Friends
The Young Friends is a group of dynamic professionals age 40 and under who support the Danforth Center. Learn more!
Attendee Notice of Release
By entering the Danforth Center for this event, you acknowledge that you are providing your consent to be photographed, filmed, and otherwise have your likeness or voice recorded for use by the Danforth Center in any and all media materials, including websites and in other marketing or educational materials, in perpetuity.
Health & Safety
The Donald Danforth Plant Science Center cares about your health and the public well-being. See our current COVID-19 protocols here.
Sponsorship opportunities are available:  We welcome direct and in-kind donations. Please consider hosting a food or beverage station or making a donation of products or services to be raffled the night of the Party with the Plants event. Call 314.587.1234 to discuss. Click here to download information about sponsoring.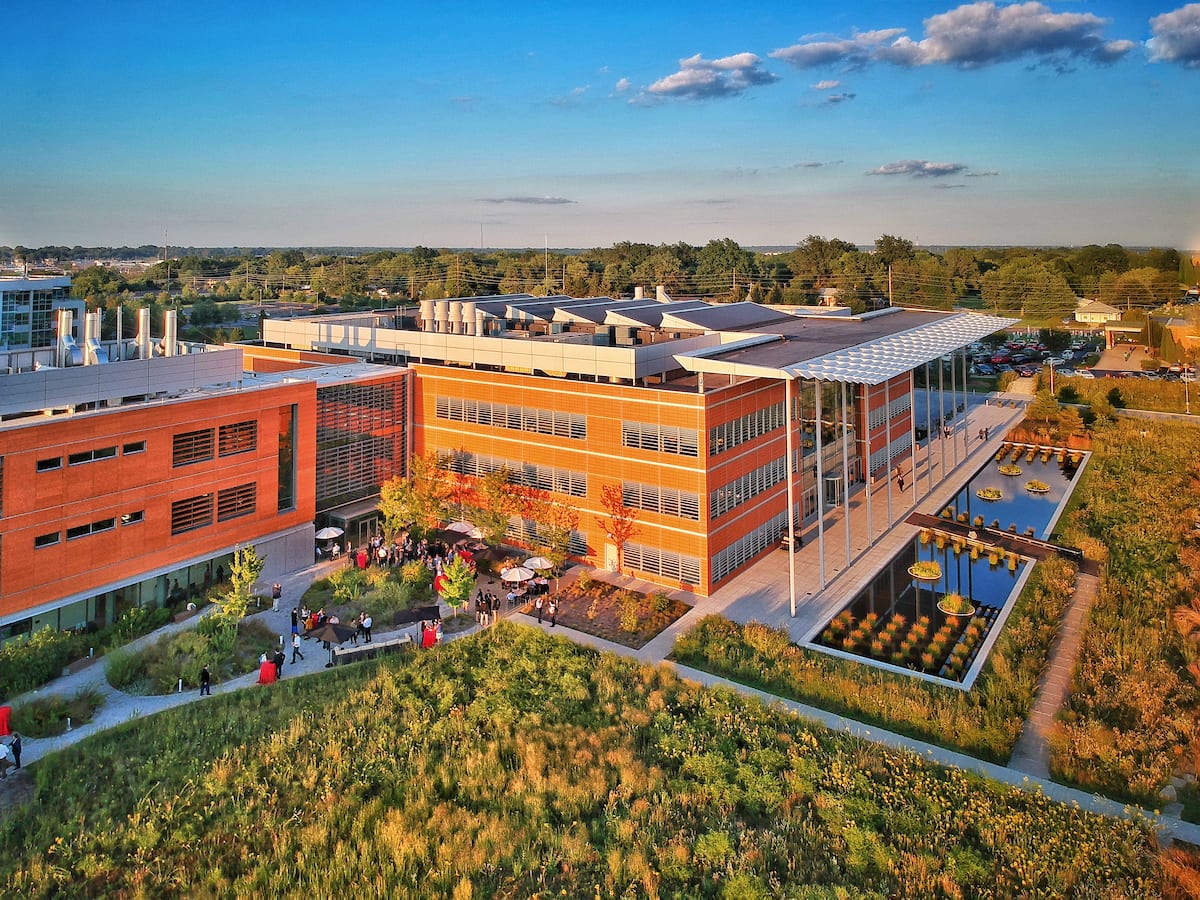 Take a Tour of the Danforth Center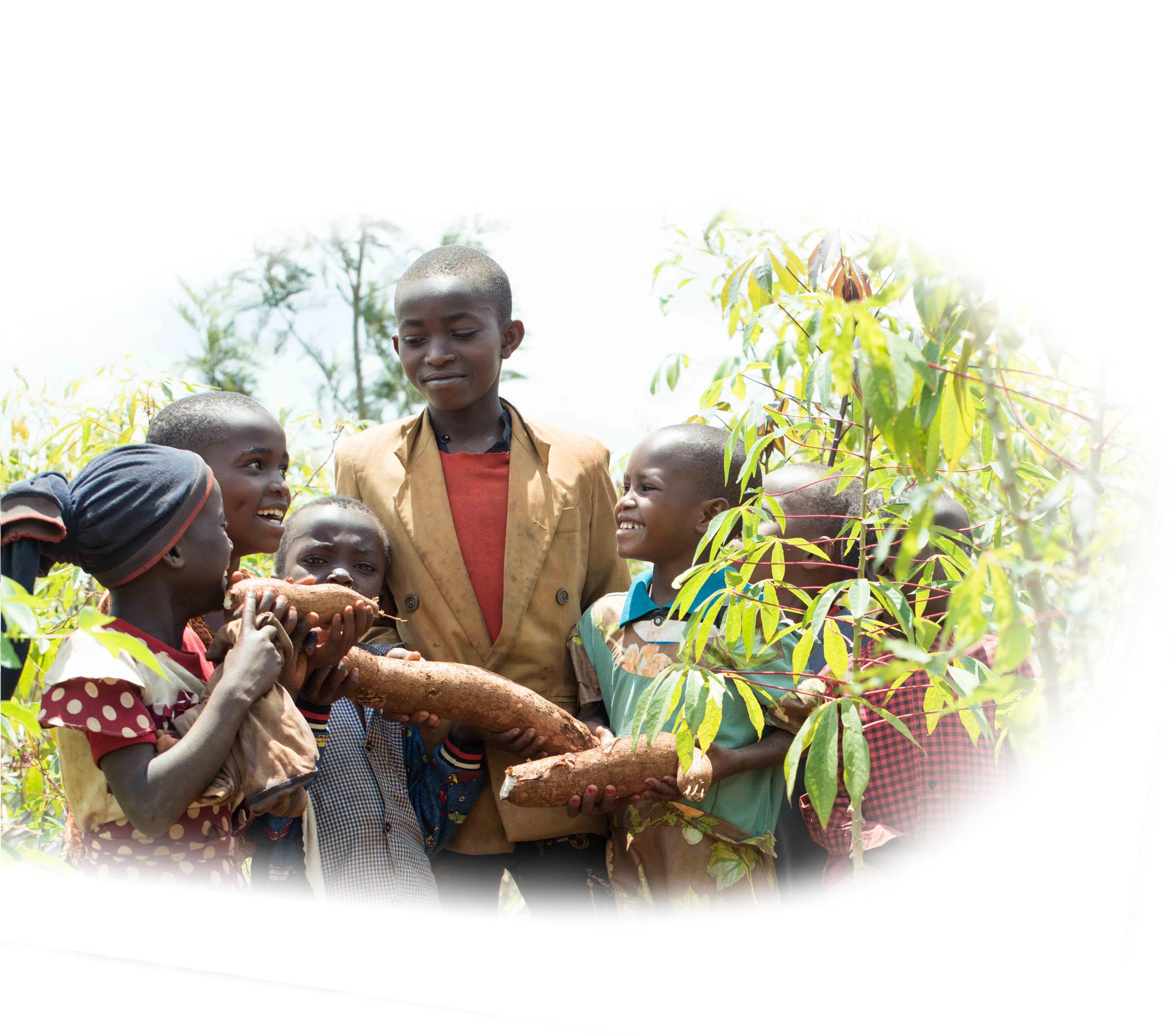 Support the Danforth Center