The Danforth Center's annual Grow Challenge™ Week of Giving fundraiser is back! Early giving begins August 14. The Week of Giving kicks off September 25 and culminates with the 2023 Party with the Plants celebration. During these weeks, with your help, the Danforth Center Young Friends hope to raise more than $100,000 for scientific innovation and local education. The proceeds are directed to the Center's Impact Fund and will speed our efforts to feed the world, heal the planet, and enhance the St. Louis region through plant science. They will also help transform the lives of bright young minds by bringing new, equitable STEM education programs to life in our community.
Will you join us in building a brighter future?
When you support the Grow Challenge, you're investing in the future of our work—both empowering education and world-changing science. I hope you will join us.

Matt Plummer
Chair, Danforth Center Young Friends and Grow Challenge
There are many ways you can be a part of this year's Grow Challenge:
GIVE: Donate directly to the Grow Challenge (coming soon).
GATHER: Become a peer-to-peer fundraiser and reach out to friends, family, colleagues for support (coming soon).
GROW: Get the word out by liking, commenting, and sharing the Danforth Center's Grow Challenge posts on social media. Your authentic online support matters!
Since 2020, the Grow Challenge has been a source of critical funds for some of the Danforth Center's most important initiatives. One hundred percent of your donation is directed toward the Danforth Center's Impact Fund, which helps inspire the next generation of scientists with high-quality STEM education and early-career assistance, as well as funding high-impact early-stage projects and technology. Your gift helps open doors and change the lives of young people throughout our region.
On September 29, Party with the Plants is the wrap-party for Grow Challenge week of giving. Join our Young Friends at the Danforth Center for an evening of drinks, music, mingling, and more! It's a good time for a good cause.
About the Grow Challenge
The Grow Challenge peer-to-peer campaign debuted in 2020 as a response to pandemic-related event cancellations. Thanks to the support of our Young Friends, Grow Challenge was a resounding success and has become an annual event.
Who are the Young Friends? 
The Danforth Center Young Friends is a group of professionals, age 40 and younger, who support the Danforth Center mission, especially efforts to enhance St. Louis as a world center for agtech, geospatial, and other sectors that are defining the future. Learn more.
Sponsorship opportunities are available:
We welcome direct and in-kind donations. Please consider making a gift, hosting a food or beverage station, or donating products or services for the raffle at Party with the Plants. For more information, call 314.587.1234 or email development@danforthcenter.org.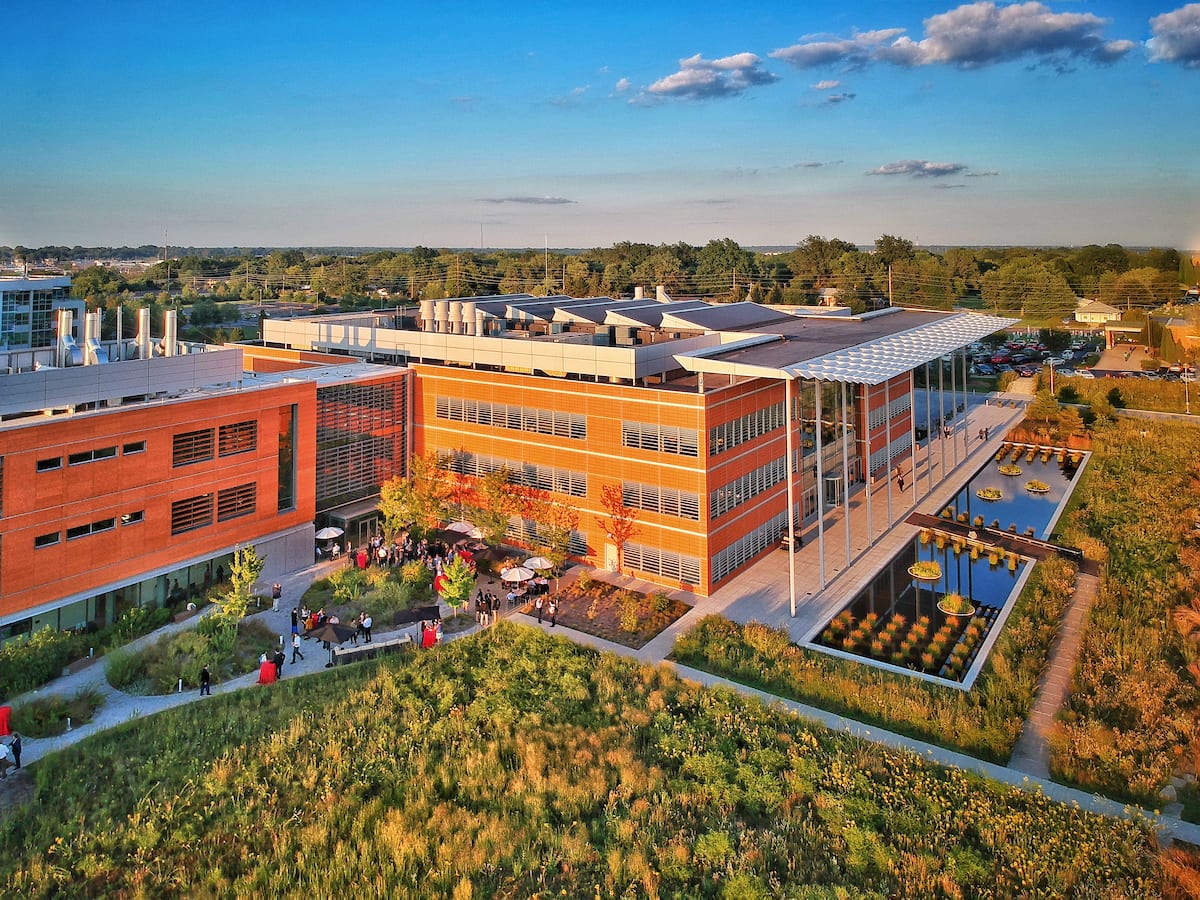 Take a Tour of the Danforth Center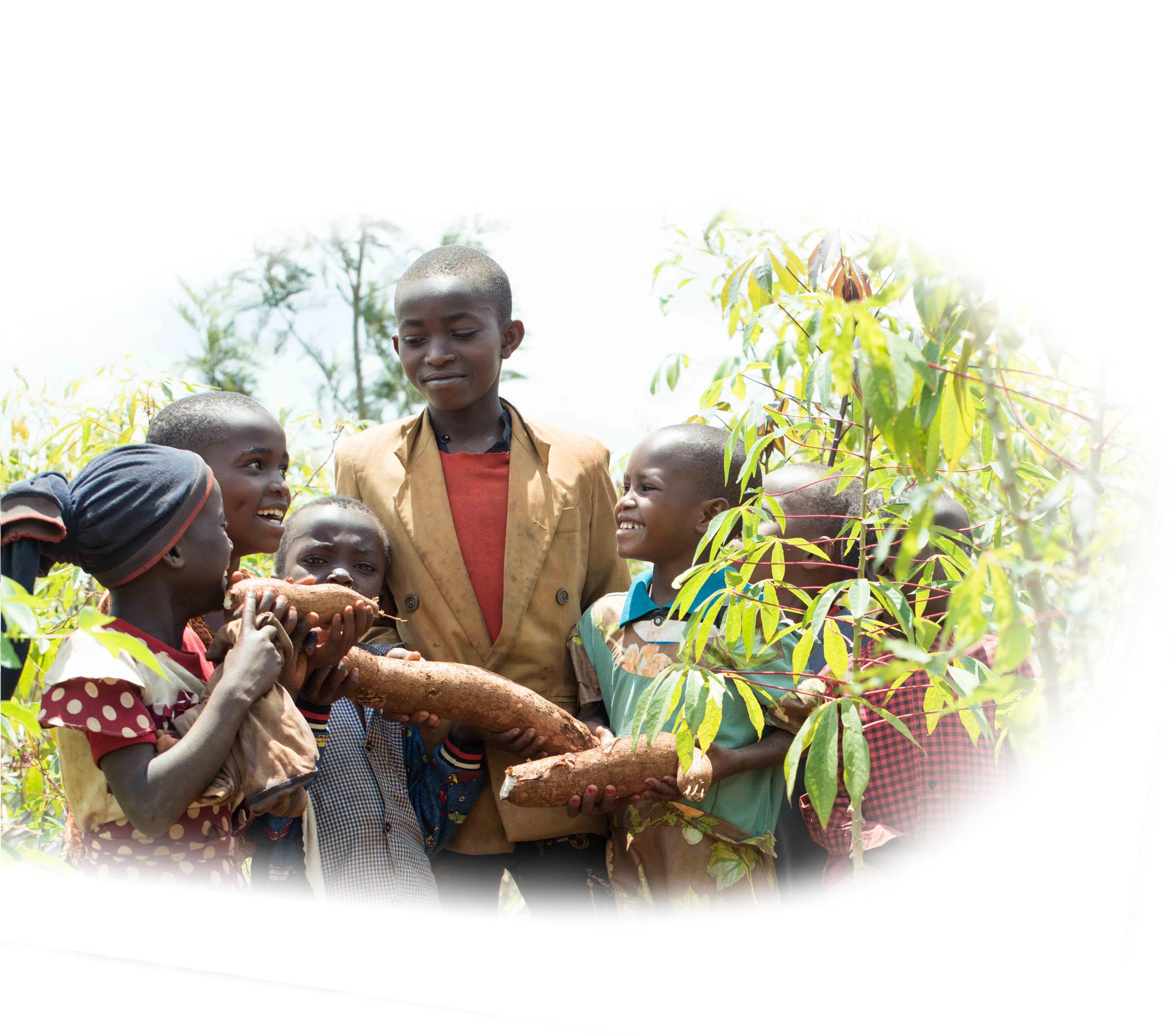 Support the Danforth Center