Join us for BioBash 2022, the 11th annual career networking and job fair event for young scientists hosted by the Danforth Center's Committee for Scientific Training and Mentoring. BioBash aims to educate and bring together the scientific community in St. Louis and discuss the broad range of career opportunities in life sciences. Scientists at all levels of their fields are invited to join!
Schedule:
Thursday, Sept. 15, 2022
3 - 3:10 p.m. Opening Remarks

3:10 - 4 p.m. Career Panel Discussion

4:30 - 6:30 p.m. Trainee-Led Poster Session & Mixer
Friday, Sept. 16, 2022
3 - 4 p.m. Industry-Focused Seminar

4 - 4:10 p.m. Awards Ceremony & Closing Remarks
4:30 - 6:30 p.m. Job Fair & Networking Session
Meet the Industry Speaker
For BioBash 2022, we will be welcoming Dr. Kelly Gillespie as an invited seminar speaker to tell us more about research and careers in industry.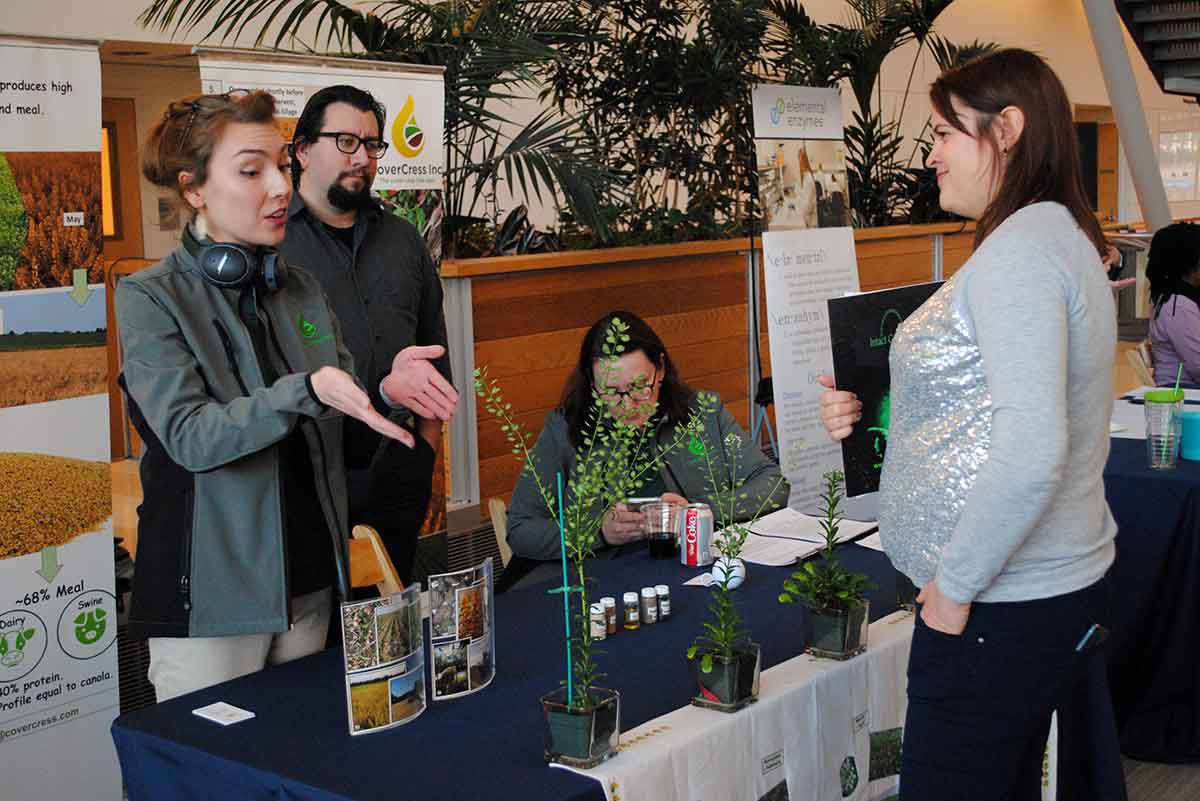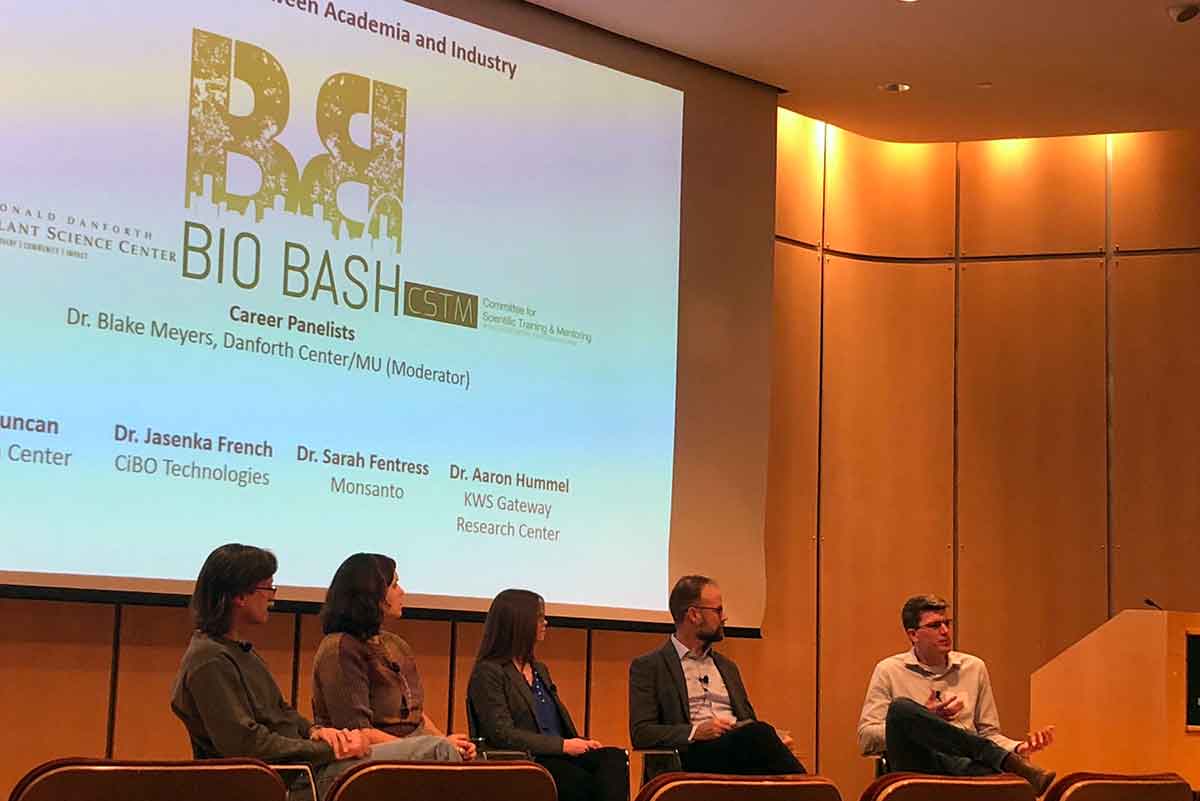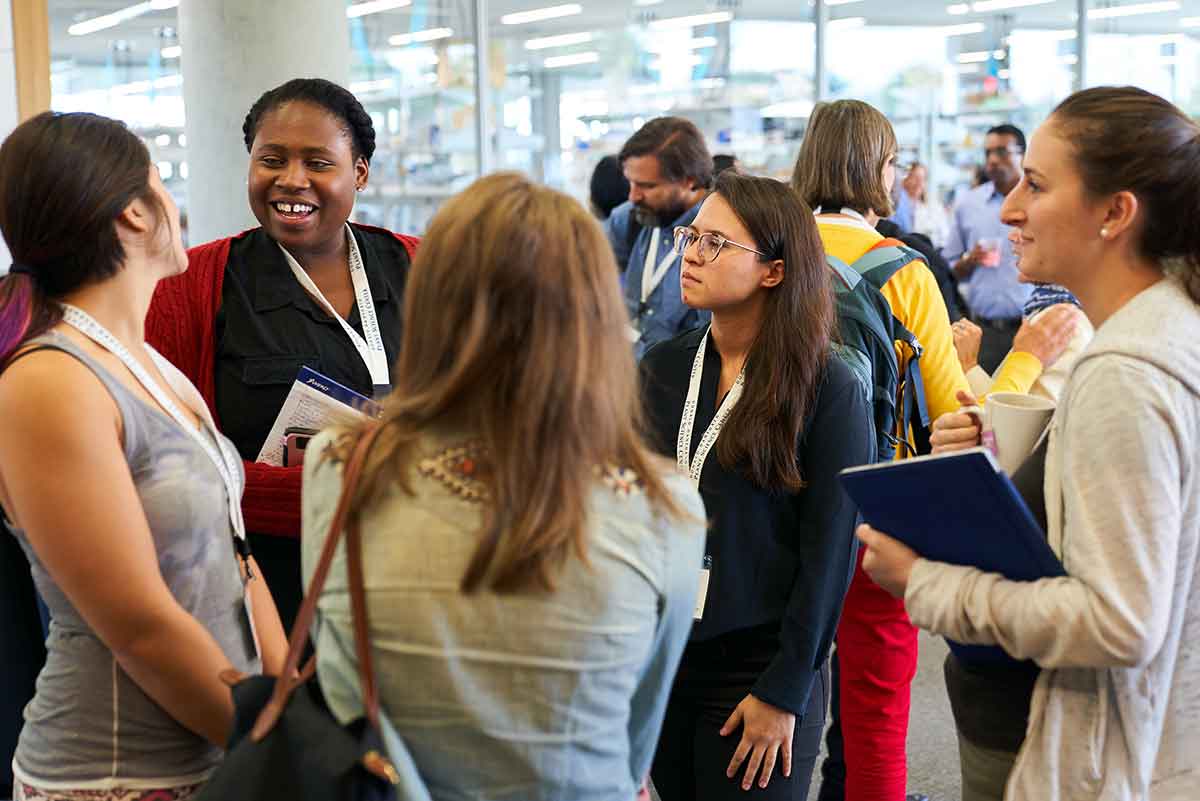 Network with Companies
The career fair will feature representatives from biotech and agtech companies in the St. Louis region and beyond.
Attend a Career Panel
Panels will feature individuals that have pursued a variety of career paths in the life sciences, including alternative science careers, principal investigator careers, and industry careers.
Network with Peers
Network with scientists in St. Louis and beyond!
Meet the BioBash Panelists
September 15, 2022: 3:10 - 4 p.m.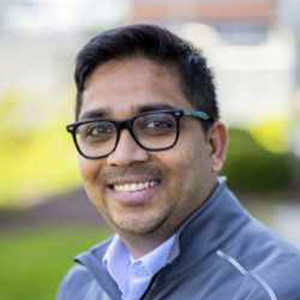 Ratan Chopra
Vice President of Research, CoverCress Inc.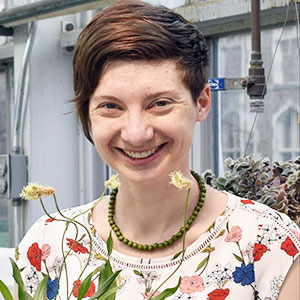 Rachel Penczykowski, PhD
Assistant Professor, Department of Biology, Washington University in St. Louis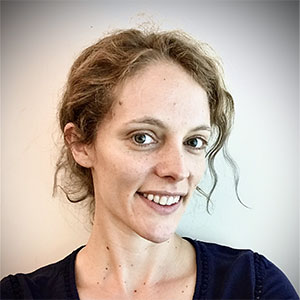 Emily Warschefsky, PhD
Associate Scientist & the Alice H. Brown Curator at the William L. Brown Center for Ethnobotany, Missouri Botanical Garden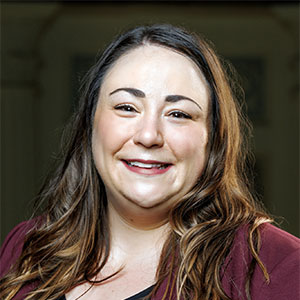 Brittany Whitley, PhD
Executive Director, MOST Policy Initiative
Poster Session & Abstract:
Thursday, September 15
4:30-6:30 p.m.
Miller Gallery 
New to BioBash 2022, CSTM will be hosting a poster session! This event is an opportunity for trainees and job candidates to show off their scientific accomplishments and skills. Our corporate sponsors and 39 North companies will be encouraged to attend and interact with poster presenters as another opportunity for BioBash attendees to network with industry professionals. 
Food and drinks will be provided by CSTM and Danforth Center's Innovation Team as part of the 39 North Happy Hour.
Finally, CSTM is happy to announce that there will be at least 3 poster prizes (see below for details on eligibility).
Poster Details:
Poster dimensions should NOT exceed 48" h x 42" w

Poster topics are up to the poster presenter. For example, presenters may choose to focus on a single research story (traditional conference-poster style) or to provide an overview of multiple research projects and skills.

Poster prizes are open to all presenters.

Poster prizes will primarily be in the form of cash prizes. If awardee is unable to accept cash payments due to visa restrictions, the prize can be awarded as a gift card instead.
Abstract submission deadline: End of Day, September 8th, 2022.
September 16, 2022: 4:30 - 6:30 p.m.
Join us  for a career fair, where life science trainees can connect with each other and with biotech companies from the St. Louis area!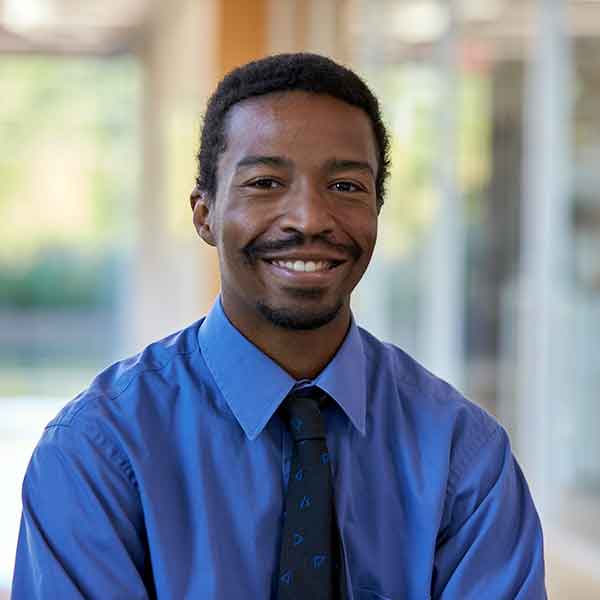 Kevin Cox, PhD
Postdoctoral Associate
Blake Meyers Lab
Thiya Mukherjee, PhD
Research Scientist
Douglas Allen's Lab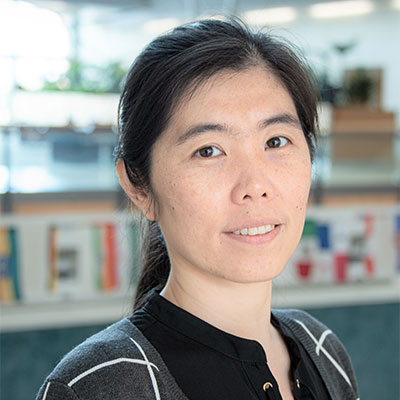 Yuan Wang, PhD
Project Manager
Dmitri Nusinow's Lab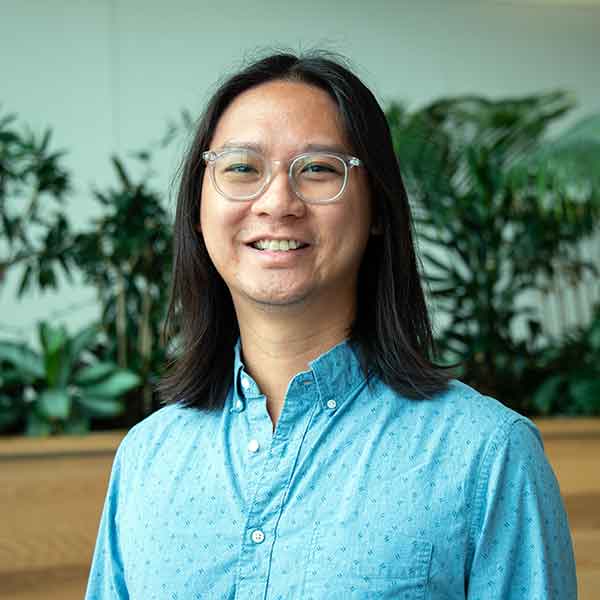 Kong Wong, PhD
Postdoctoral Associate
Christopher Topp's Lab
CSTM is a self-governed group that represents and supports graduate students, postdoctoral fellows and technical staff. Through CSTM, trainees have access to career development workshops, enhancing skillsets in scientific techniques, leadership, communication, and more. CSTM also promotes a strong community through sponsoring scientific events, networking and social functions, and facilitating communication at all levels of the Center.