Become an Intern
Danforth interns gain exposure to all aspects of modern scientific research, from design to experimentation to reporting. See first-hand what it takes to become a world-class plant scientist, and the broader impact of scientific discovery.
Research Experience for Undergraduates
Fostering the next generation of plant scientists is critical to solving some of our planet's biggest challenges. For eleven weeks each summer, students in our Research Experience for Undergraduate (REU) summer internship program are immersed in a rich research environment that lays the foundation for a career in plant science.
Our REU program gives students experience with all aspects of modern scientific research, from design to experimentation to reporting. Faculty mentors and staff provide insight into the personal qualities that make a good researcher, the process and training involved in becoming a scientist, and the broader impact of scientific discovery. The program is made possible through generous support from the National Science Foundation (NSF).
Throughout the internship, students will:
COVID-19 NOTE: For the 2021 Summer, our program will be held virtually with research focused on computational biology.  Some of the program elements listed below will be modified or suspended to adhere to safe social-distancing practices.
Gain hands-on experience in the lab and learn the use of a variety of technologies for research.
Work on a research project with their mentor. Visit our research areas page to learn more about our mentors and their specific research focus.
Attend workshops in the Center's state-of-the-art core facilities, including Advanced Bioimaging Laboratory, Bellwether Phenotyping Facility, Data Science, Plant Growth Facility, Proteomics and Mass Spectrometry, and Plant Transformation Facility.
Participate in career pathway discussions with experienced researchers and take field trips to local universities and industries with plant or life science focuses.
Attend weekly seminars on issues related to biotechnology. These discussions are structured to give students insight into the social, political, and economic implications of current research—and to allow them to share their opinions, as well.
At the end of the summer session, each intern will present a summary of his/her research before an audience of scientific peers. A brief written report is also required and students will be carefully guided through the process of preparation of the written report and oral presentation. The presentation and report are a vital part of the education of young scientists.
Students from universities across the nation are matched with a scientist who is a senior researcher at the Danforth Center. Interns learn about a diverse set of research areas including:
Abiotic Stress
Biofortification
Bioenergy
Bioinformatics and genomics
Bioremediation
Cell Biology
Cellular Signaling
Development
Enabling Technologies
Metabolic Pathways/Engineering
Structural Biology
Translational Plant Science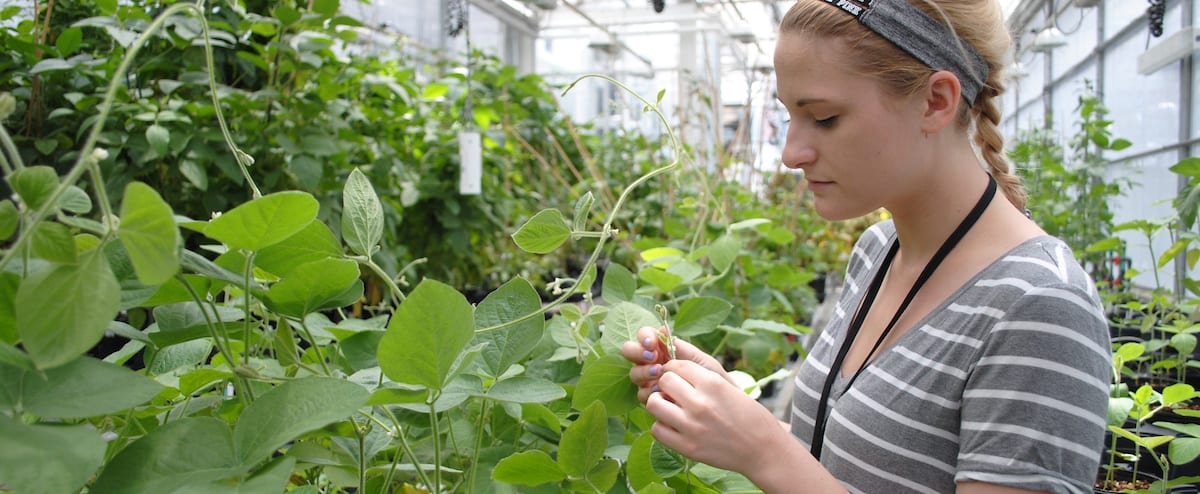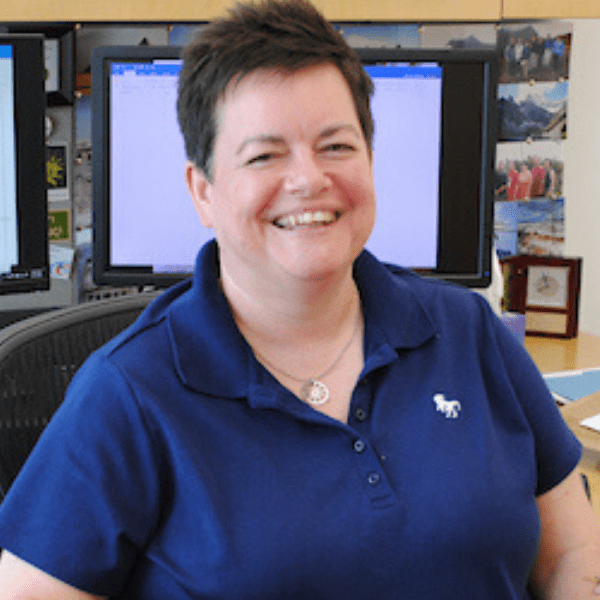 Cathy Kromer
Senior Grant Manager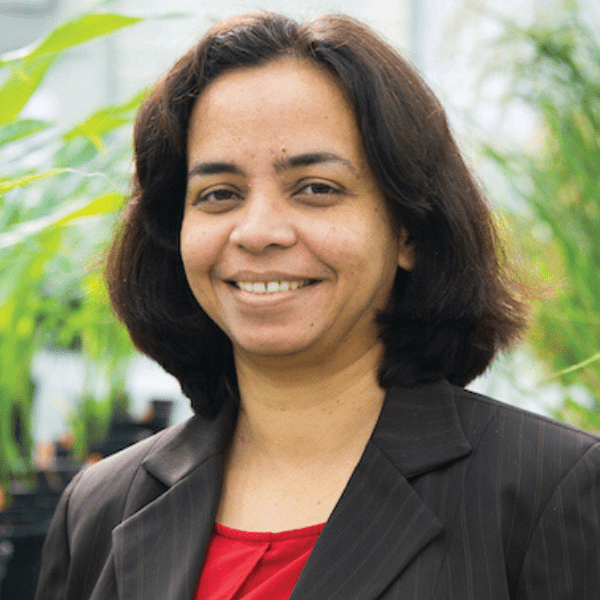 Sona Pandey, PhD
REU Director, Associate Member & Principal Investigator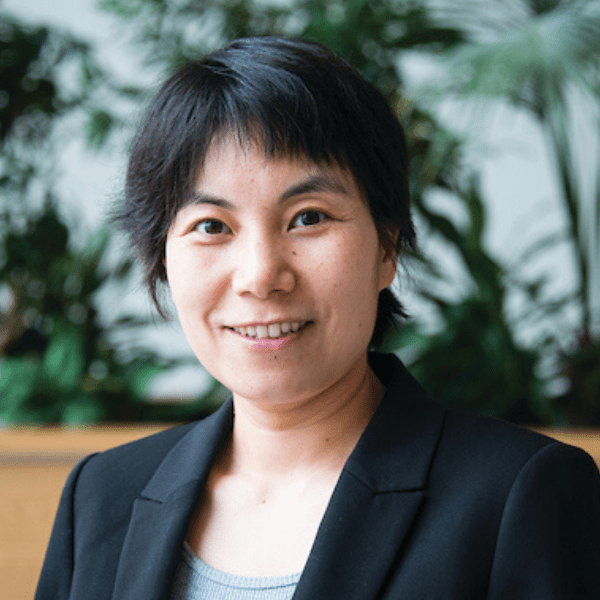 Ru Zhang, PhD
REU Co-Director, Assistant Member & Principal Investigator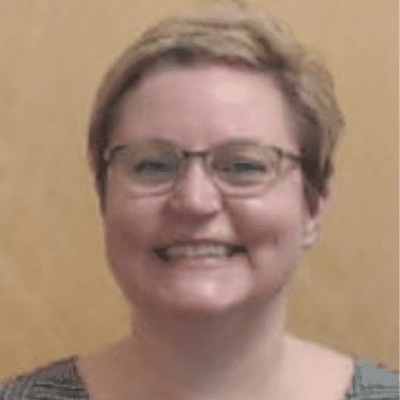 Judy Mitchell
Administrative Assistant
Donald Danforth Plant Science Center
Attn: Internship Program
975 N Warson Rd, St. Louis, MO 63132
Our internship program is a Research Experience
for Undergraduates (REU) Site sponsored by the
National Science Foundation.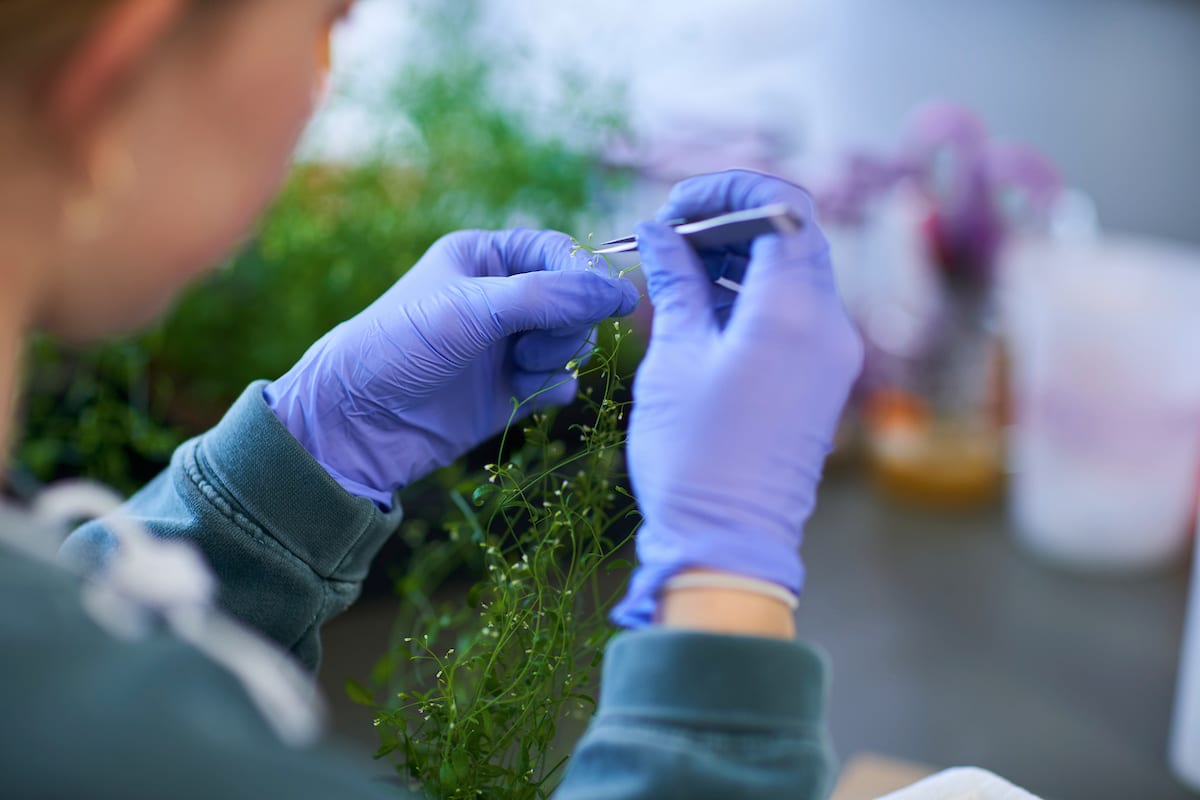 Current Internship Resources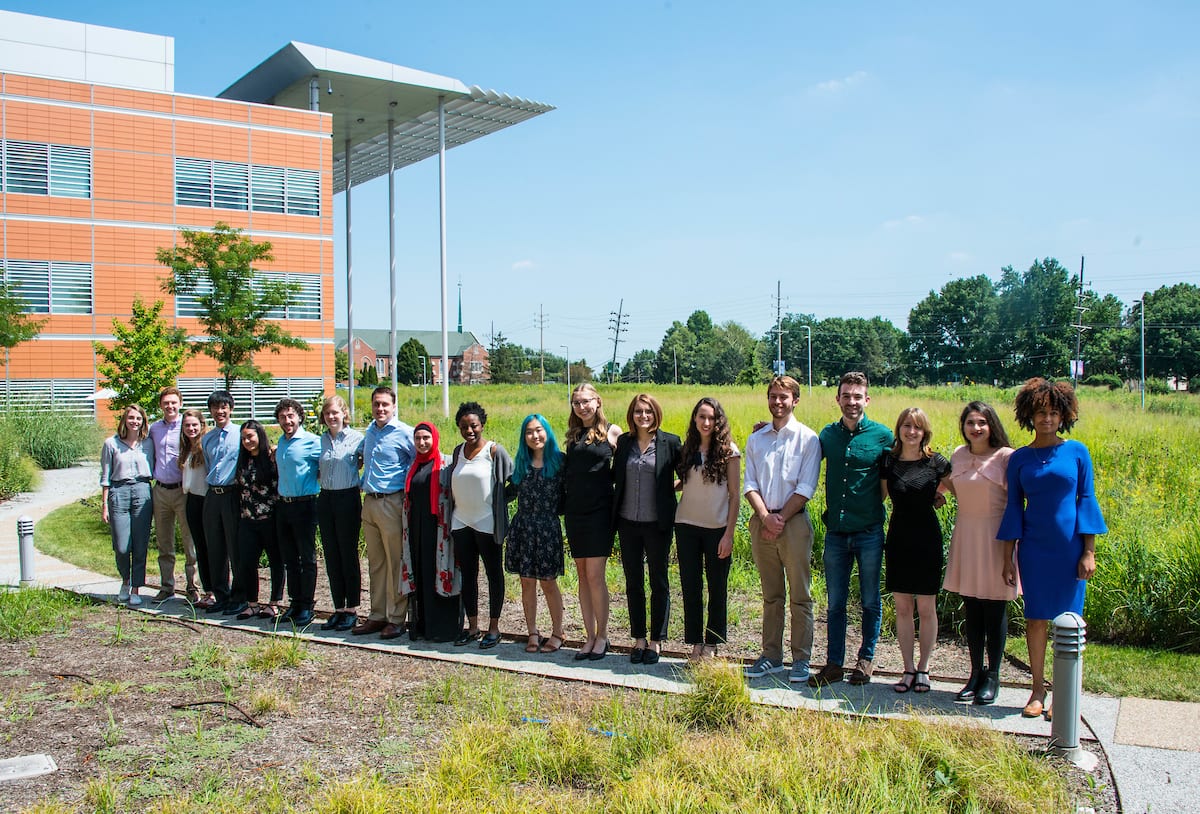 Intern Alumni