Deaf and Hard-of-Hearing (D/HH) Pre-College Outreach Program
The Burch-Smith lab is hosting summer research experiences for Deaf and Hard-of-Hearing high school students who are interested in pursuing careers in STEM education. We are strongly committed to the education of all students, and especially those who are deaf or hard-of-hearing. We aim to provide resources and support to young adults of the ages of 16 to 21 who are interested in laboratory experience. Students will have the opportunity to work with real Deaf and hearing scientists and professionals who are experienced in Deaf education and culture.
The successful candidates will be expected to conduct four weeks of hands-on research in a plant research lab. It is anticipated that students will spend up to 40 hours a week working in the lab and participating in lab and science-related activities including lab meetings.  The students will work under the supervision of the PI and a graduate student or other lab designee. The successful candidate should be self-motivated and work well in a team. Persons who use American Sign Language for communication are especially encouraged to apply.
No experience is required but we are strongly interested in candidates who are passionate about learning, incredibly curious about plant science, and/or aiming for higher education.
Students will engage in "real science" by handling plants and preforming gene silencing and/or evaluating the effect of treatment using confocal microscopy, PCR, etc.
*This is a paid internship, with some reimbursement for travel, and financial support for housing is also available. 
The 2023 internship is from June 5-30. 
Qualifications:
Must be currently enrolled in high school or Community College.
Must be at least 16 years old at the time of the internship.
Applicants should submit their information by March 3:
A cover letter introducing yourself and your interest in science
A short resume with current contact information, educational experience and extracurricular activities to date, and the names and contact information of at least two references

A letter indicating parental approval for participation is required for those under 18 years old at the time of the internship
Applicants must either email or mail the above documents.
Email the documents to: DeafEdProgram@danforthcenter.org.
Mail documents to:
Shannon Gabbert
Donald Danforth Plant Science Center
975 N Warson Rd
St. Louis, MO 63132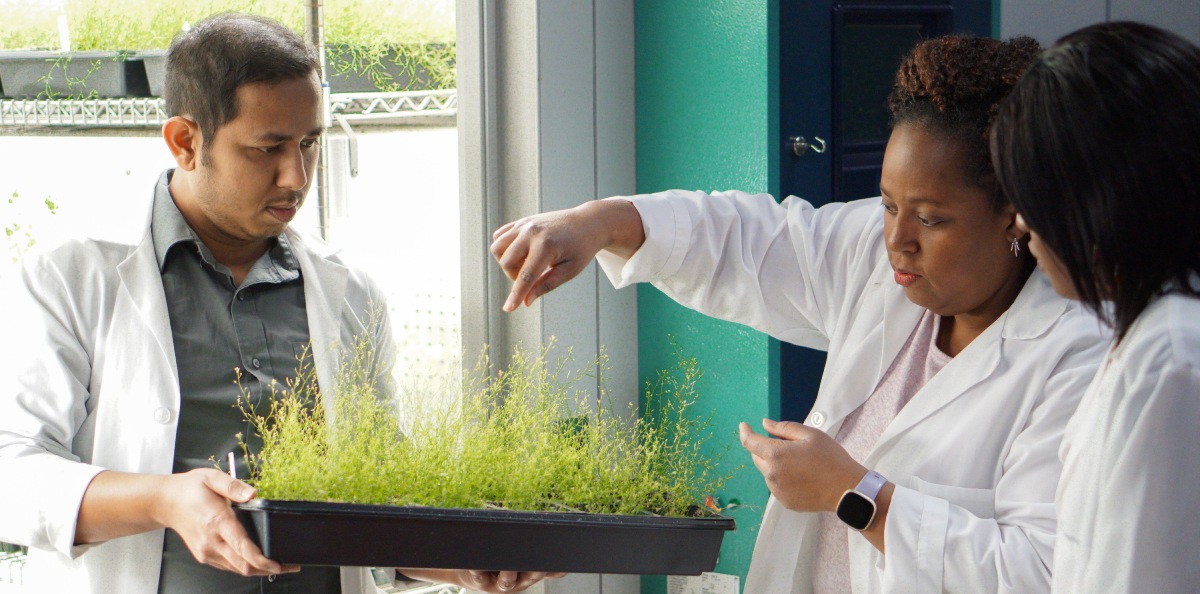 Deaf and Hard-of-Hearing (D/HH) Pre-College Outreach Team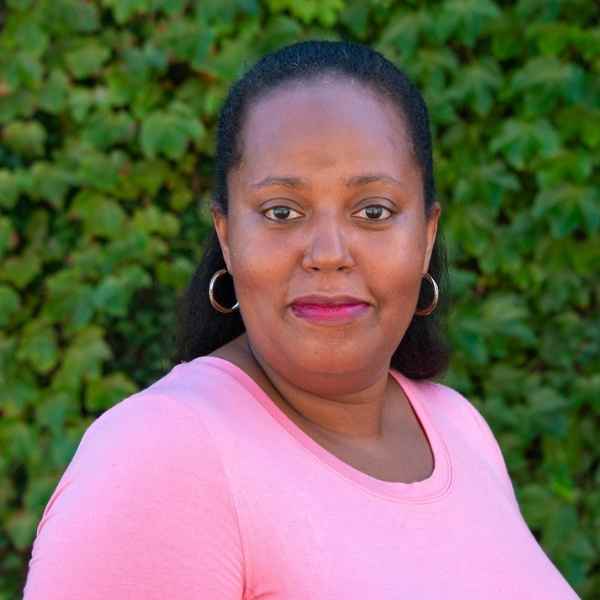 Tessa Burch-Smith, PhD
Associate Member & Principal Investigator
Donald Danforth Plant Science Center
975 N Warson Rd, St. Louis, MO 63132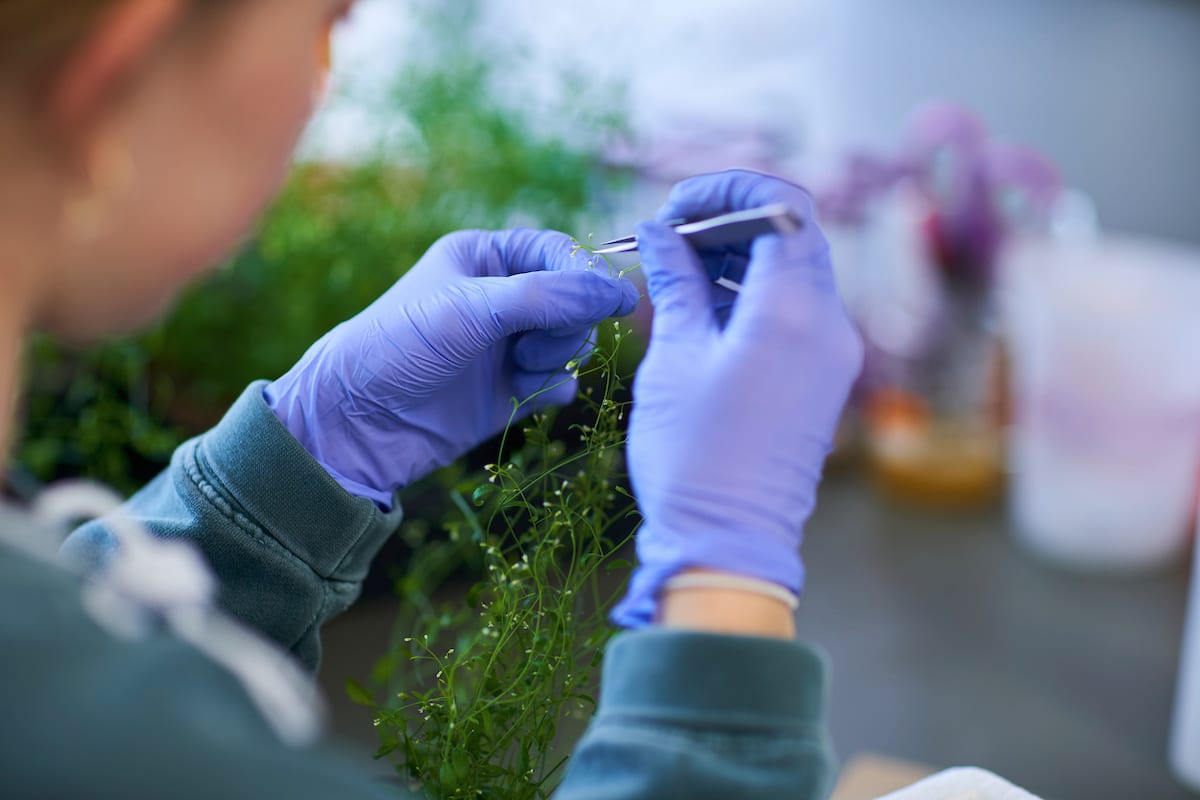 Current Internship Resources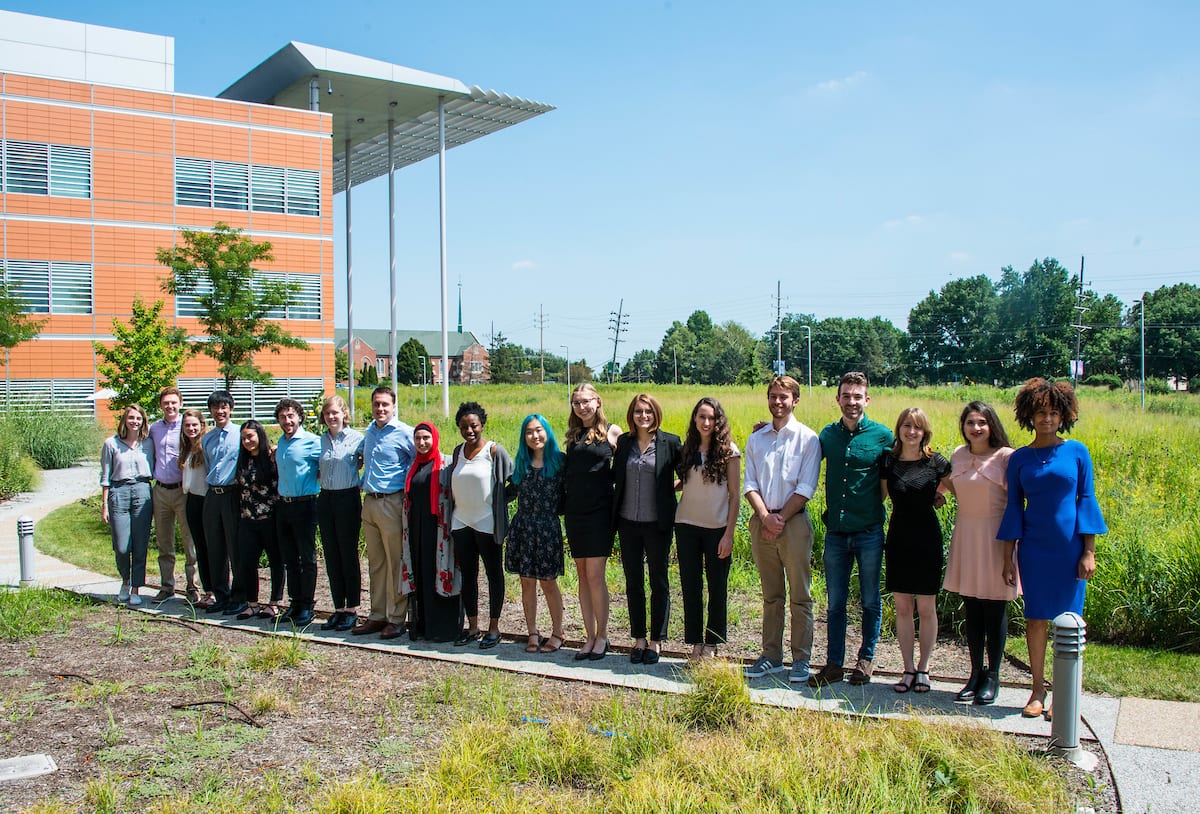 Intern Alumni