Jackie Joyner-Kersee Center Partnership
The Jackie Joyner-Kersee Food Agriculture Nutrition Innovation Center (JJK FAN) is a collaboration with the Jackie Joyner-Kersee Foundation, Donald Danforth Plant Science Center, Lansdowne UP, and the University of Illinois Urbana-Champaign. By leveraging the expertise among our organizations, the JJK-FAN Innovation Center is working to build community capacity to address food access, while shaping experiences for youth in STEAM, agriculture, nutrition, and wellness.
The Danforth Center is providing STEAM+Ag curriculum with authentic research experiences for K-12 students in genetics, molecular biology, and image analytics. We also offer internships for high school students at Danforth Center labs. Researchers from the Danforth Center help open new avenues for youth in the areas of agriculture, food, STEM, and college and career readiness.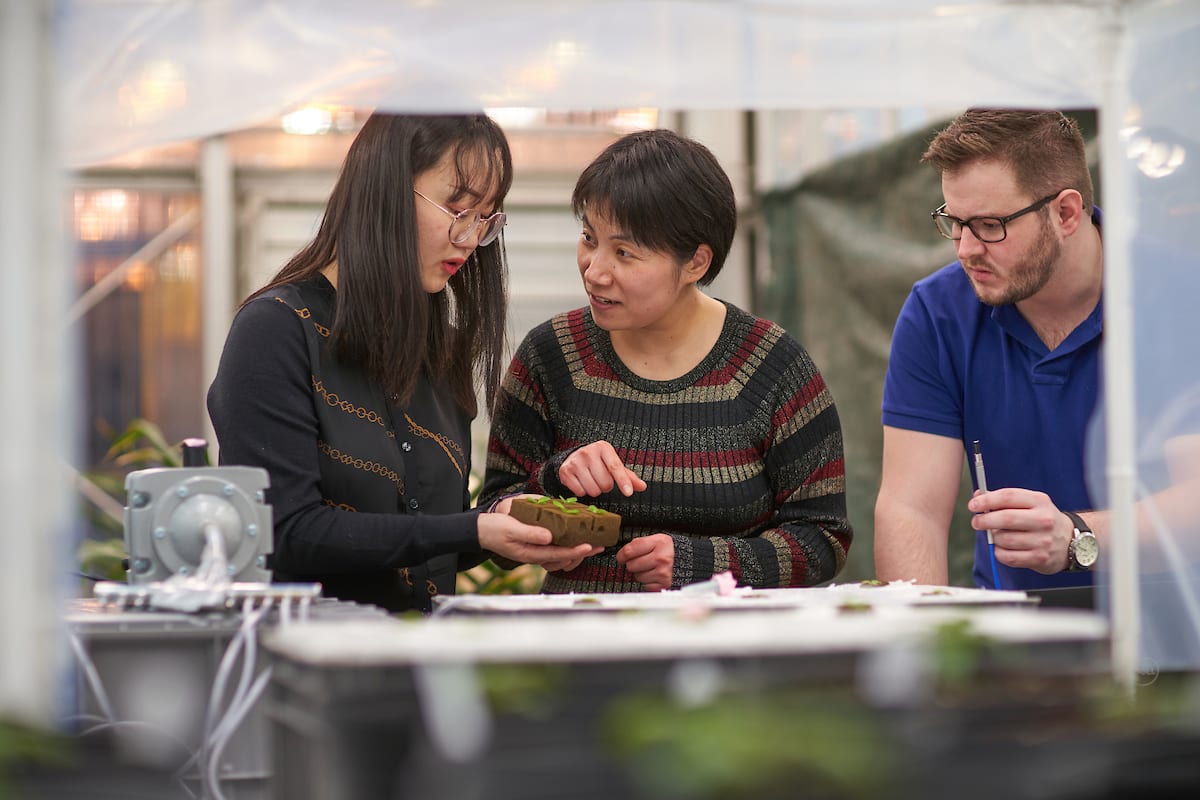 Undergraduate Research & Outreach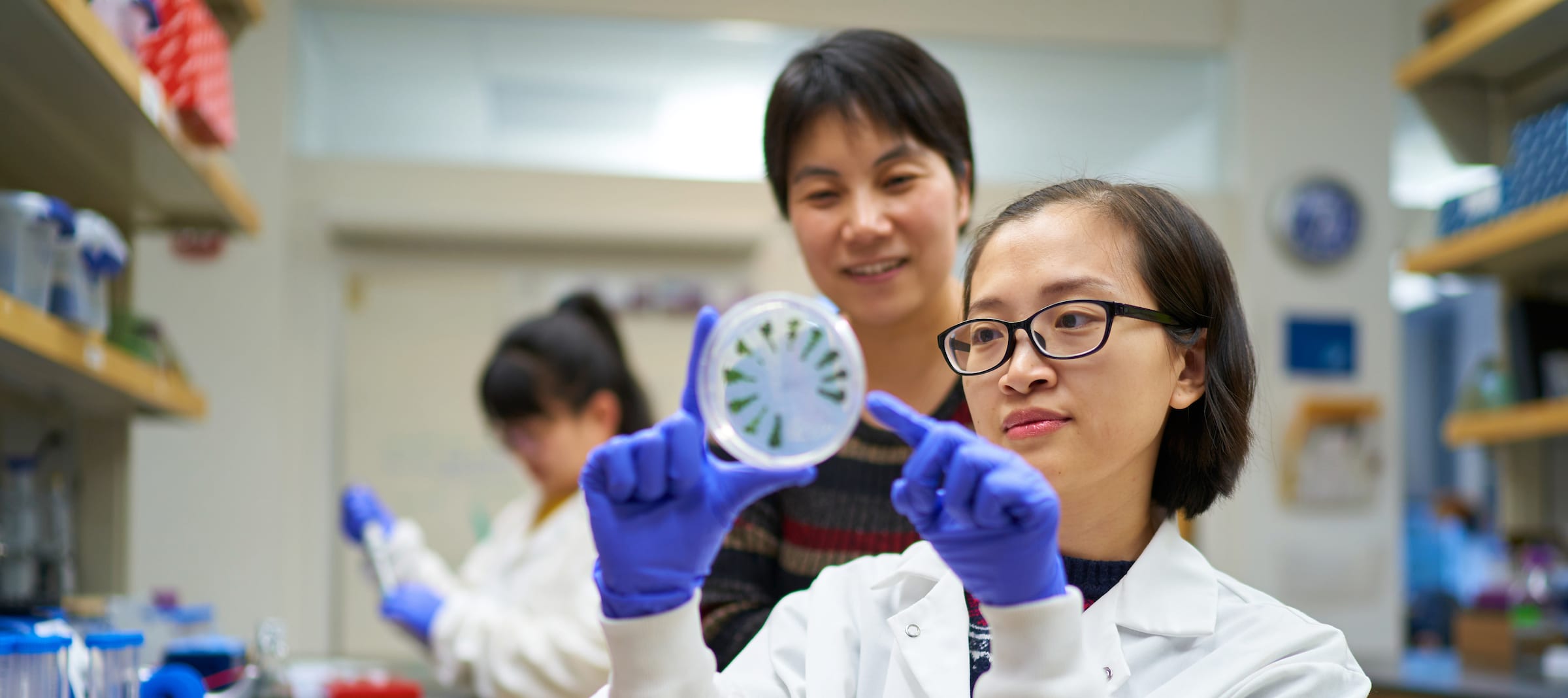 Graduate Education