Graduate Education
Graduate students are most welcome at the Danforth Center! They have the opportunity to participate in cutting-edge thesis research, gain interdisciplinary skills, and learn how we turn plant science discoveries into real-world solutions. Most of our Principal Investigators have joint or adjunct appointments at one or more partner universities, enabling students to do laboratory rotations and dissertation research at the Center while enrolled in one of several graduate degree programs.
Graduate Student Benefits and Support
The Danforth Center offers a myriad of benefits to ensure graduate students are well-trained and prepared for success in whatever career track they choose after graduation.
William H. Danforth Fellowship
Core Facilities and Technology
Our state-of-the-art Core Facilities include Advanced Bioimaging, Data Science, Phenotyping, Plant Growth, Plant Transformation, and Proteomics and Mass Spectrometry. Training and access is available to all graduate students.
Committee for Scientific Training and Mentoring
Students are encouraged to participate in CSTM, a Center-supported, self-governed group that represents and supports graduate students, postdoctoral fellows and technical staff. Through CSTM, students have access to technical training and workshops, as well as career training and personal development opportunities. CSTM also promotes a strong community through sponsoring scientific events, networking and social functions, and facilitating communication at all levels of the Center.
Graduate students gain leadership experience through rotation as CSTM co-chairs, service on the Danforth Center Seminar Committee, hosting speakers, organizing workshops, and other activities.
Graduate students are eligible to apply for CSTM travel fellowships, which are awarded twice per year to support participation at national and international scientific meetings, workshops, and conferences.
Scientific Seminar and Mentoring Series
Graduate students participate actively in weekly scientific seminars through nominating and hosting speakers.
Graduate students also participate as speakers in weekly mentoring seminars, which feature a short format presentation of research progress and receipt of constructive feedback.
Networking and Community Building
Regular events, such as Venture Cafe and the Conversations series, expose graduate students to the broader innovation and start-up communities, and to community leaders.
Networking with peers through regular graduate student social events is planned by the Graduate Student Ambassadors.
Participation in intramural sports, including slow pitch softball and soccer, is encouraged.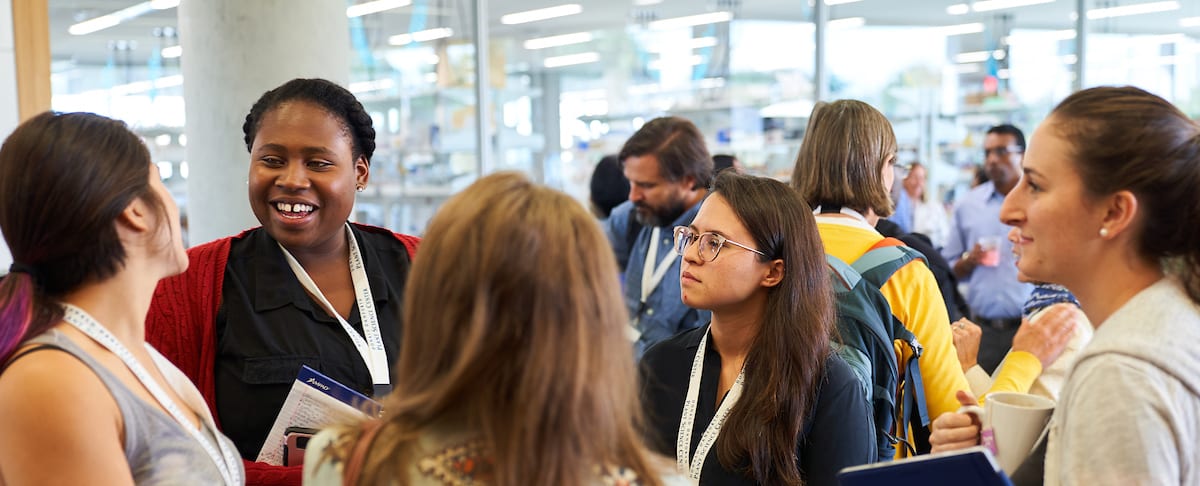 Graduate students are eligible for health benefits through the universities in which they are enrolled, and through coverage to fill any gaps experienced by fellowship holders or students living far from the university. Our People and Culture team  provides information about supplemental benefits, including behavioral health, flu shots, and other resources, for local and non-local graduate students, and assists students in understanding and navigating their university's benefits programs.
Students have transportation options for traveling to their home university to meet on-campus obligations through Uber Business and more.
Danforth Center Faculty Affiliations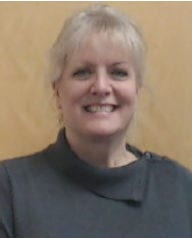 Shannon Gabbert
Graduate Student Coordinator
SGabbert@danforthcenter.org
Donald Danforth Plant Science Center
Graduate Studies
975 North Warson Road
St. Louis, MO 63132

Innovation Community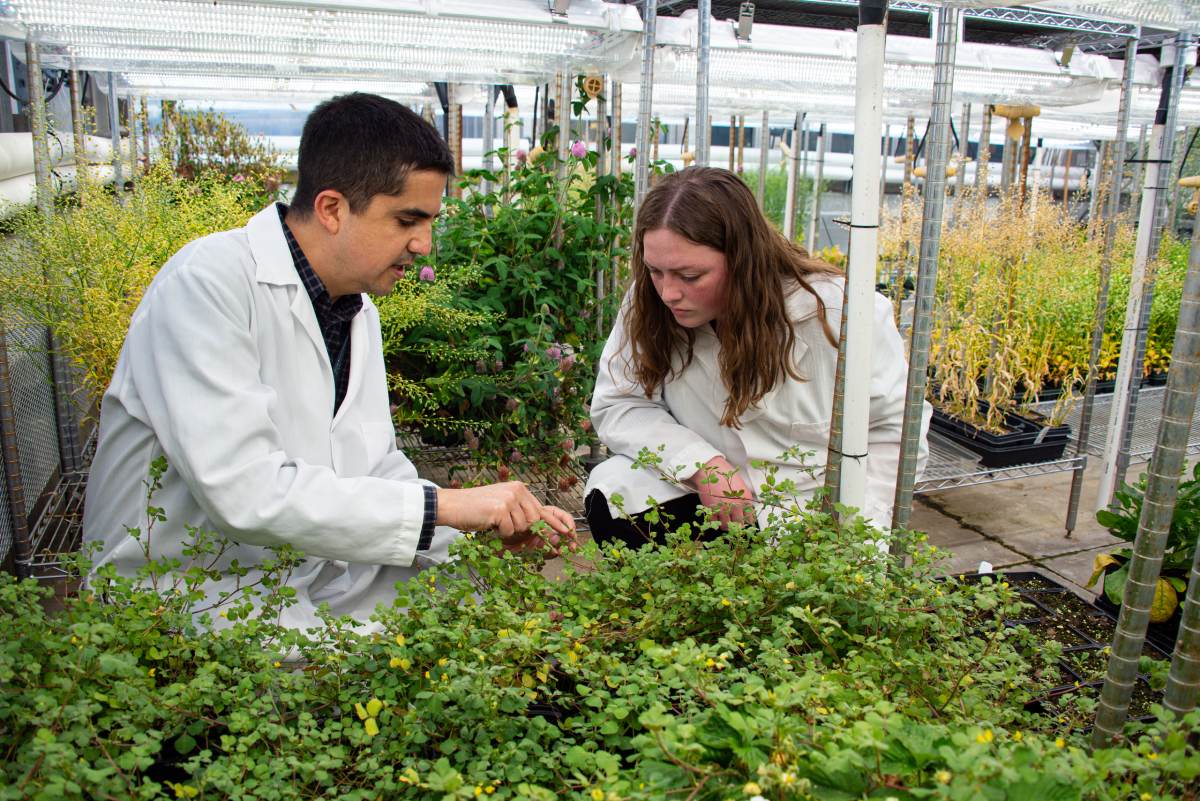 Explore our Core Facilities