ST. LOUIS, MO, January 30, 2019 – The Donald Danforth Plant Science Center announced today that Todd R. Schnuck, chairman and chief executive officer of Schnuck Markets, Inc., has been elected to serve as the new chair of the Center's board of directors. Schnuck succeeds John McDonnell, retired chairman of the board, McDonnell Douglas Corporation, who has served as chair since 2013 and will remain a director.
Schnuck joined the Danforth Center board in 2011 and has served on its executive and nominating committee and as chair of the finance committee.
"Todd has provided critical leadership on our board, and has been instrumental in helping the Danforth Center grow. I very much look forward to working together with him as chairman to deliver on our mission to improve the human condition through plant science" said Jim Carrington, PhD, president of the Danforth Center.
"I am honored to serve as chairman of the Danforth Center Board of Directors," said Todd Schnuck. "The Danforth Center's humanitarian and environmental mission combined with innovative science and technology is helping our hometown St. Louis grow, while helping feed a growing world."
Background on Todd Schnuck
Todd is the third generation of the Schnuck family to lead Schnuck Markets, Inc. Prior to being named chairman and CEO, Todd was the company's president and chief operating officer from 2006 to 2014 and had previously served as corporate vice president and chief financial officer for 18 years. He joined Schnucks in 1987 as treasurer after working four years in the investment banking division of A.G. Edwards & Sons.
Todd holds an MBA from Cornell University, and a BA in Psychology from the University of Virginia.
He is passionate about community engagement. In addition to his role as chair at the Danforth Center, he is also chair of the Fair St. Louis Foundation and a current board member of the United Way of Greater St. Louis and Civic Progress. He was a founding board member for the Foster and Adoptive Care Coalition and has served as president of the organization's board of directors. He is past chair of the board of directors for both the Urban League of Metropolitan St. Louis and the St. Louis Children's Hospital Development Board and past president of the board of trustees for both John Burroughs School and Rossman School. Professionally, Todd serves on the board of directors for Commerce Bancshares, Inc., and the Food Marketing Institute.
Todd and his spouse, Julie, are the proud parents of four adult children.
About The Donald Danforth Plant Science Center
Founded in 1998, the Donald Danforth Plant Science Center is a nonprofit research institute with a mission to improve the human condition through plant science. Research, education and outreach aim to have impact at the nexus of food security and the environment, and position the St. Louis region as a world center for plant science. The Center's work is funded through competitive grants from many sources, including the National Institutes of Health, U.S. Department of Energy, National Science Foundation, and the Bill & Melinda Gates Foundation, and through the support of individuals and corporations.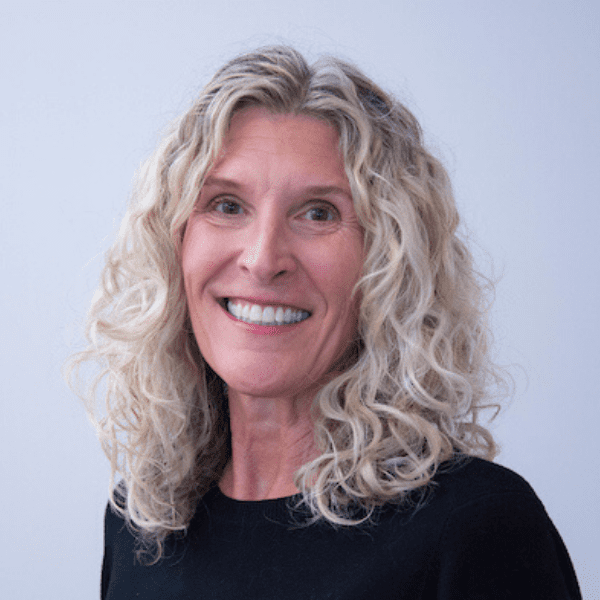 Media Contact:
Karla Roeber
kroeber@danforthcenter.org
314.406.4287