ST. LOUIS, MO, March 1, 2018 – Mayla Ayers, a member of the Summer Research Experience for Undergaraduates (REU) Internship class of 2017 at the Donald Danforth Plant Science Center received first place honors for an undergraduate oral presentation in the Ecology, Environmental and Earth Sciences category at the 2018 Emerging Researchers National (ERN) Conference. The event was held in Washington, DC, February 22-25, 2018.
Ayers is a Junior Sustainability and Urban Ecology major at Harris-Stowe State University.  Her presentation entitled "PCH1 Regulates Thermoresponsive Growth in Arabidopsis thaliana," summarized the findings of her summer research in the lab of Dmitri A. Nusinow, Ph.D., assistant member, Danforth Plant Science Center.  He Huang, Ph.D., research scientist in the Nusinow lab served as her mentor for the project. Research in the Nusinow lab is focused on understanding how the circadian clock is integrated with environmental signals to control growth, physiology and development. This increased understanding of the mechanisms underlying plant growth and development will help improve their use as feed, food and fuel stocks.
"Our lab was very fortunate to work with Mayla last summer. Mayla's success is a reflection of her perseverance, hard work and intellect both during her time in lab and in preparation for her presentation at the ERN Conference," said Nusinow.
The Danforth Plant Science Center's REU summer internship program is held 11 weeks each summer and exposes students to a rich research environment. The program gives students experience with all aspects of modern scientific research, from design to experimentation to reporting. Faculty mentors and staff provide insight into the personal qualities that make a good researcher, the process and training involved in becoming a scientist, and the broader impact of scientific discovery. The REU program is supported by the National Science Foundation.
About The Emerging Researchers National (ERN) Conference
The Emerging Researchers National (ERN) Conference in Science, Technology, Engineering and Mathematics (STEM) is hosted by the American Association for the Advancement of Science (AAAS), Education and Human Resources Programs (EHR) and the National Science Foundation (NSF) Division of Human Resource Development (HRD), within the Directorate for Education and Human Resources (EHR). The conference is aimed at college and university undergraduate and graduate students who participate in programs funded by the NSF HRD Unit, including underrepresented minorities and persons with disabilities. For more information about the 2018 ERN Conference in STEM visit http://www.emerging-researchers.org.
About The Donald Danforth Plant Science Center
Founded in 1998, the Donald Danforth Plant Science Center is a not-for-profit research institute with a mission to improve the human condition through plant science. Research, education and outreach aim to have impact at the nexus of food security and the environment, and position the St. Louis region as a world center for plant science. The Center's work is funded through competitive grants from many sources, including the National Institutes of Health, U.S. Department of Energy, National Science Foundation, and the Bill & Melinda Gates Foundation. Follow us on Twitter at @Danforth Center.
About Harris-Stowe State University
Harris-Stowe State University (HSSU), located in midtown St. Louis offers the most affordable bachelor's degree in the state of Missouri. The University is a fully accredited four-year institution with 31 majors, minors and certificate programs in education, business and arts and sciences. Harris-Stowe's mission is to provide outstanding educational opportunities for individuals seeking a rich and engaging academic experience. HSSU's programs are designed to nurture intellectual curiosity and build authentic skills that prepare students for leadership roles in a global society. Follow us on Twitter at https://twitter.com/HarrisStowe.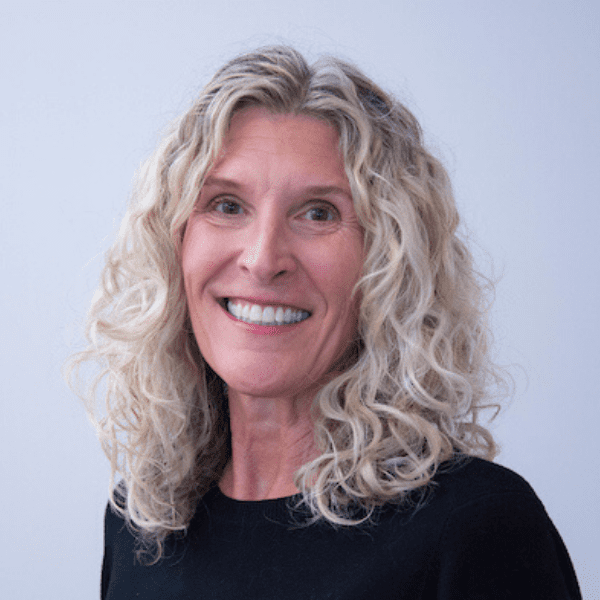 Media Contact:
Karla Roeber
kroeber@danforthcenter.org
314.406.4287