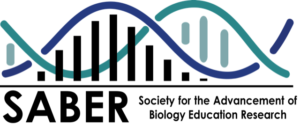 Creating Moore Inclusive STEM Conferences
The annual SABER Midwest conference will be held in-person at the Donald Danforth Plant Science Center in Saint Louis, Missouri.  Space is limited – REGISTER NOW!
SABER is the Society for the Advancement of Biology Education Research and was founded in 2010. For more information on SABER, please visit the SABER website.
Register below!
*Disclaimer: We will be using the same abstract criteria as SABER West which is linked below.
Abstract submission due date extended to Oct 1st for talks and Oct 15th for posters, with all poster abstracts accepted.
Below is the CMT login.
To create a new submission:
Under conferences, search SABER Midwest
Click "create a new submission"
Choose the submission type: practitioner or research
Choose if it is a talk or poster
All workshop submissions should be emailed to Kristine Callis-Duehl at
kcallis-duehl@danforthcenter.org.
Dr. Amy Reese is a microbiology professor at the University of Health Sciences and Pharmacy in St. Louis. Her research focuses on promoting access, equality, social justice and accountability in science and beyond.
Justin Raymundo is the Director of Regional Workforce Strategy at BioSTL. His work focuses on the intersection of industry workforce and alternative academic programs while supporting the community to thrive in inclusive, equitable, and sustainable ways.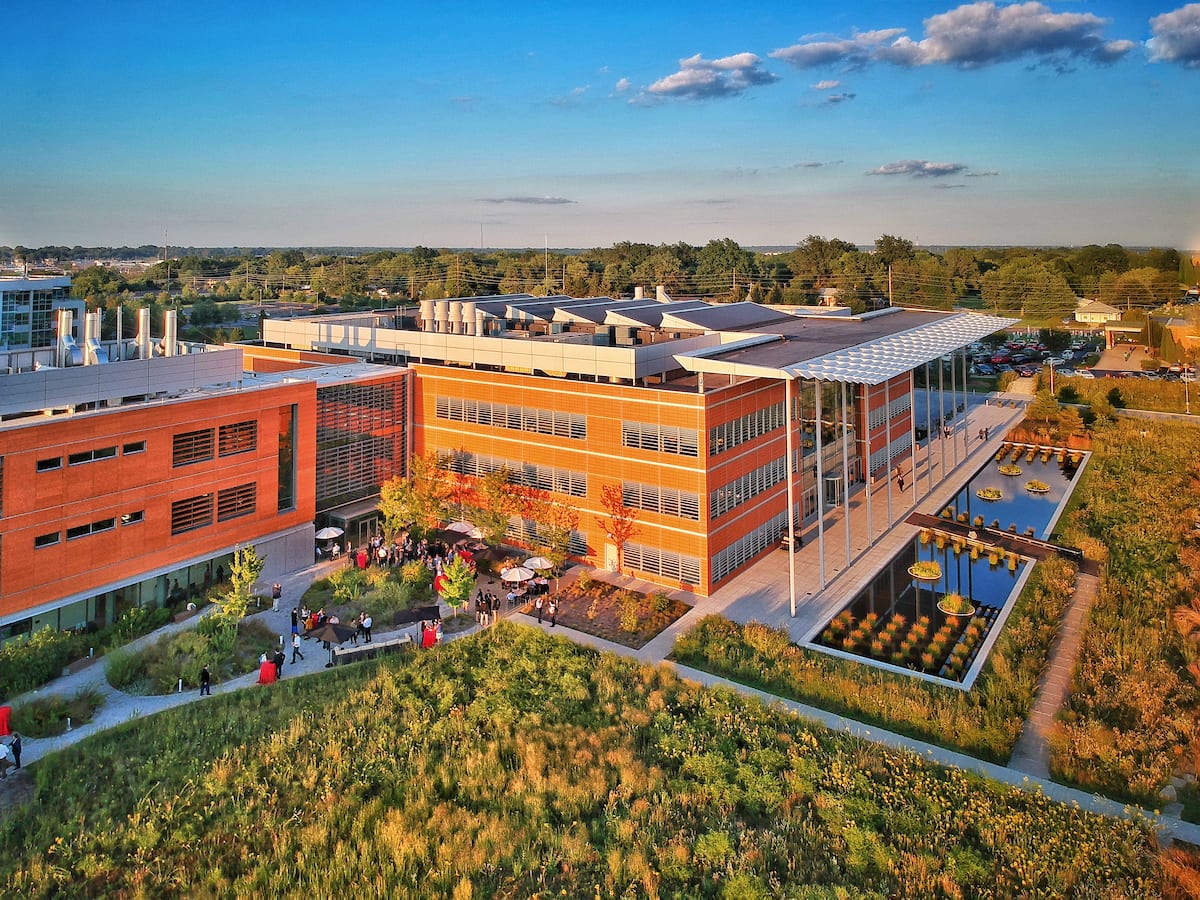 Take a Tour of the Danforth Center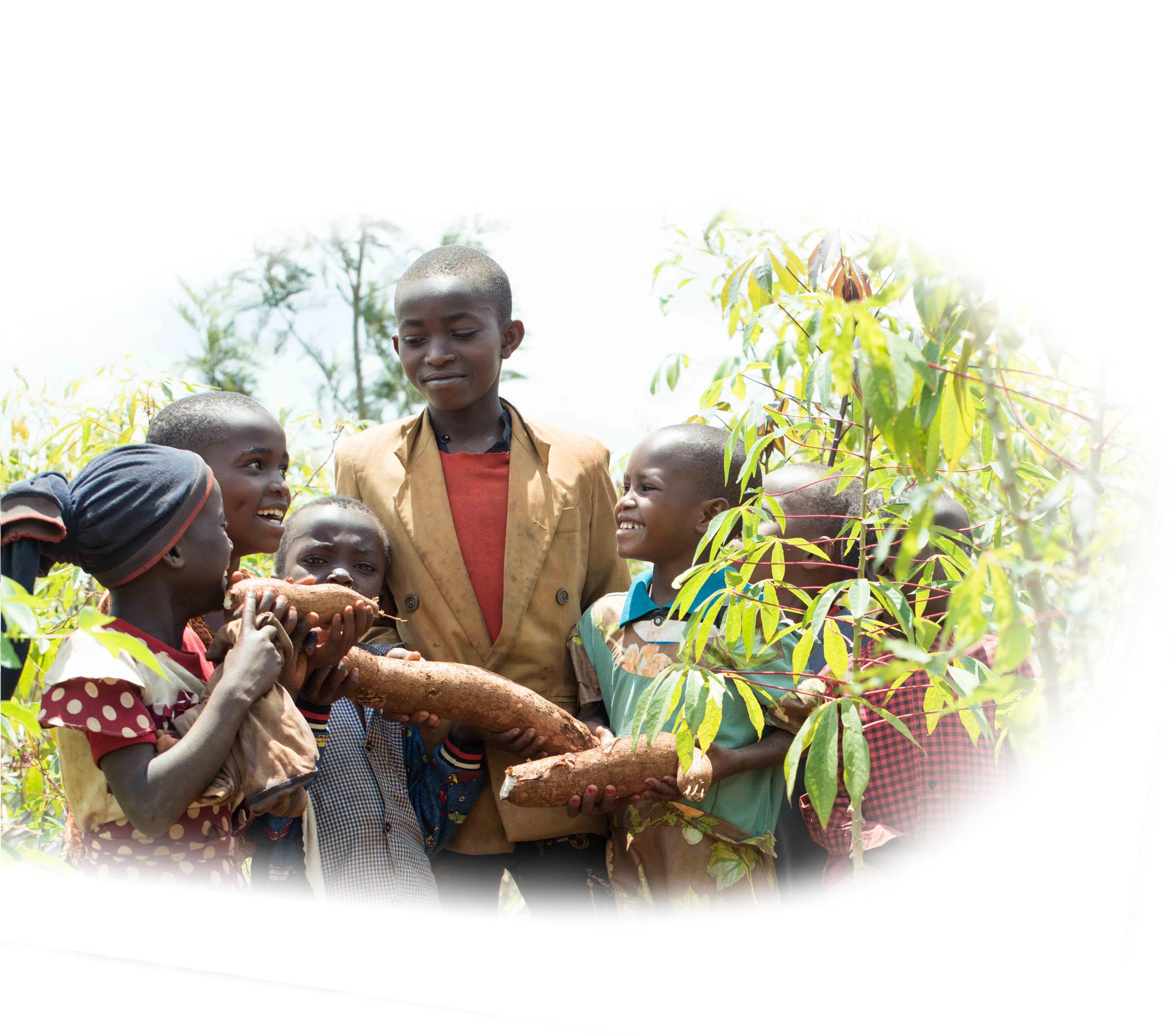 Support the Danforth Center