Hands-on science, tinkering, and robotics for the whole family. The annual Raspberry Pi Jam brings together students, educators, makers, scientists and community members of all ages interested in the world of scientific innovation and robotics.
The Raspberry Pi microcomputer is a technology used by educators, scientists, and hobbyists to construct low-cost hardware and software engineering tools. People across the world make incredible things with Raspberry Pi computers every day, from a weather station, to an arcade game and a quadcopter drone.
Raspberry Pi computers provide a way for anyone to start learning how to code, and this event is a great opportunity for anyone looking to learn and have fun through unique, hands-on STEM activities.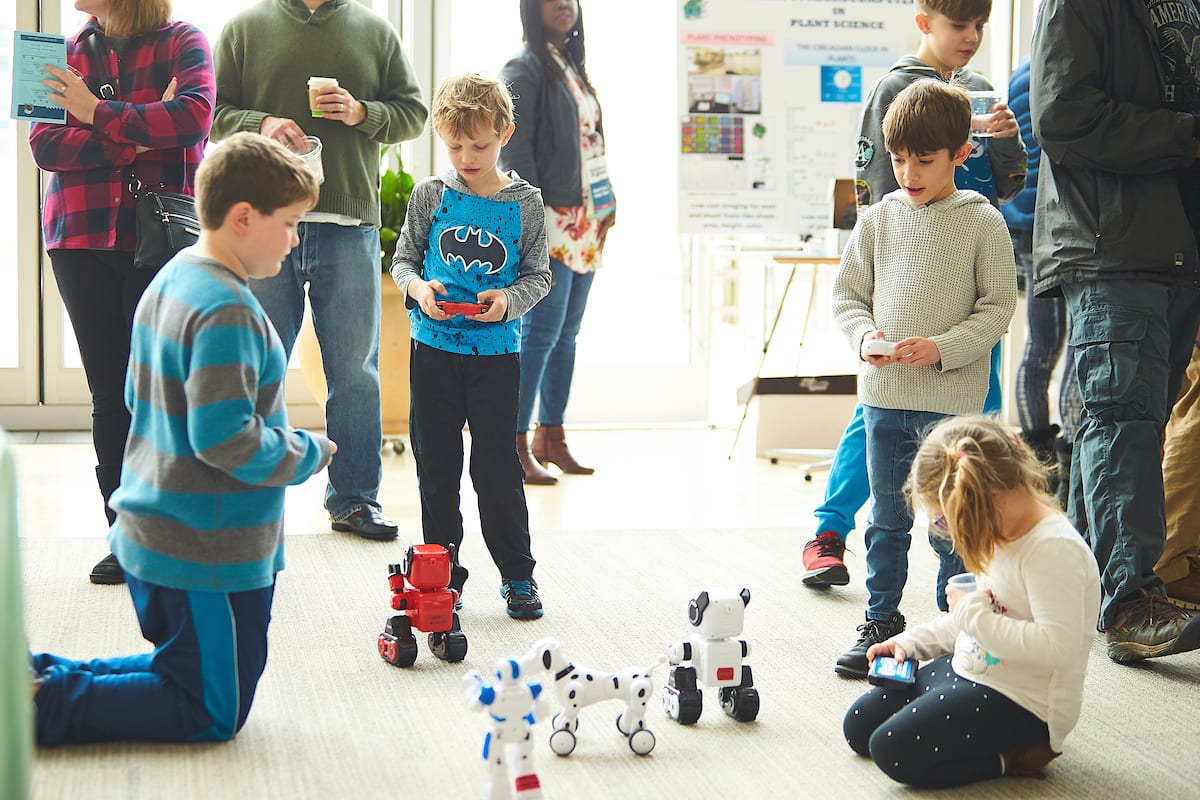 STEM for the whole family
This annual event features hands-on science and engineering activities with fun for all ages.
Check out photos from past Raspberry Pi Jam events.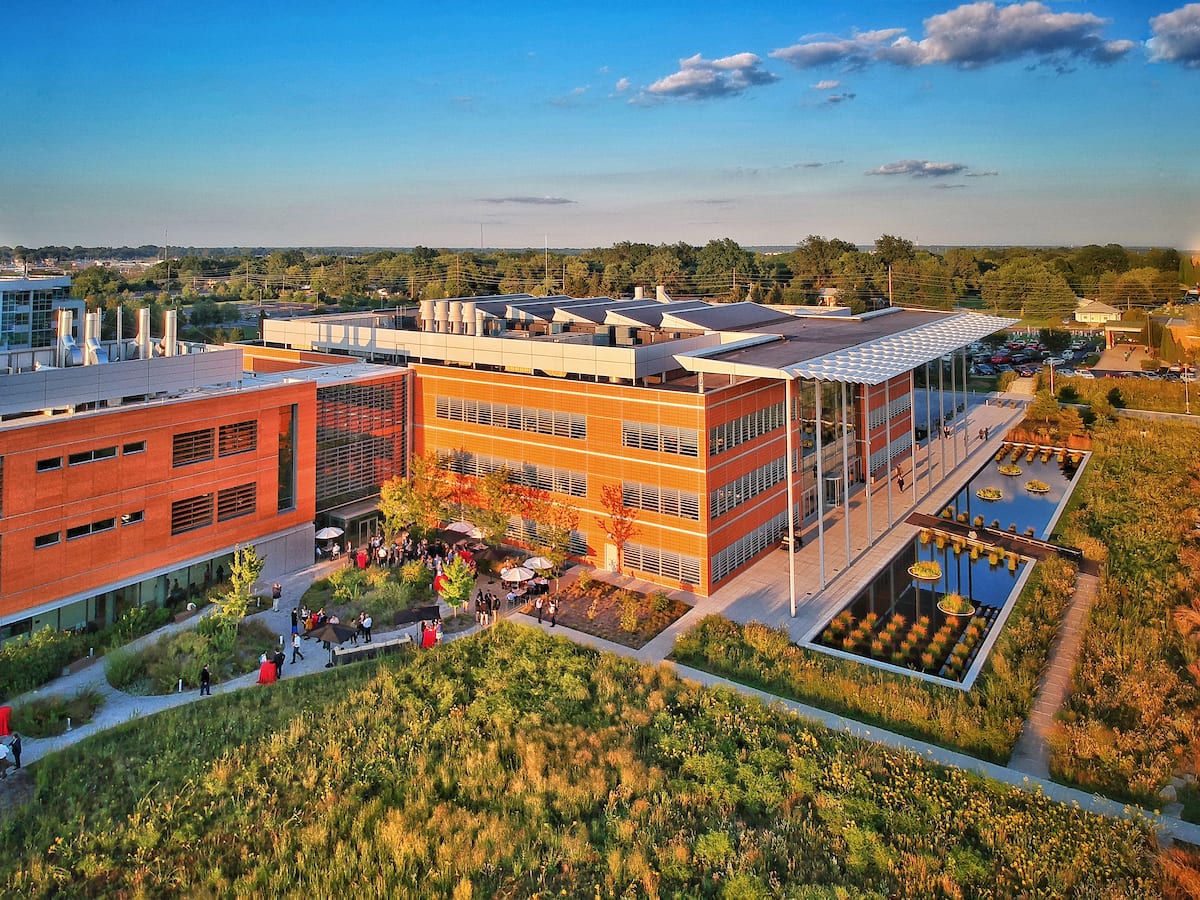 Take a Tour of the Danforth Center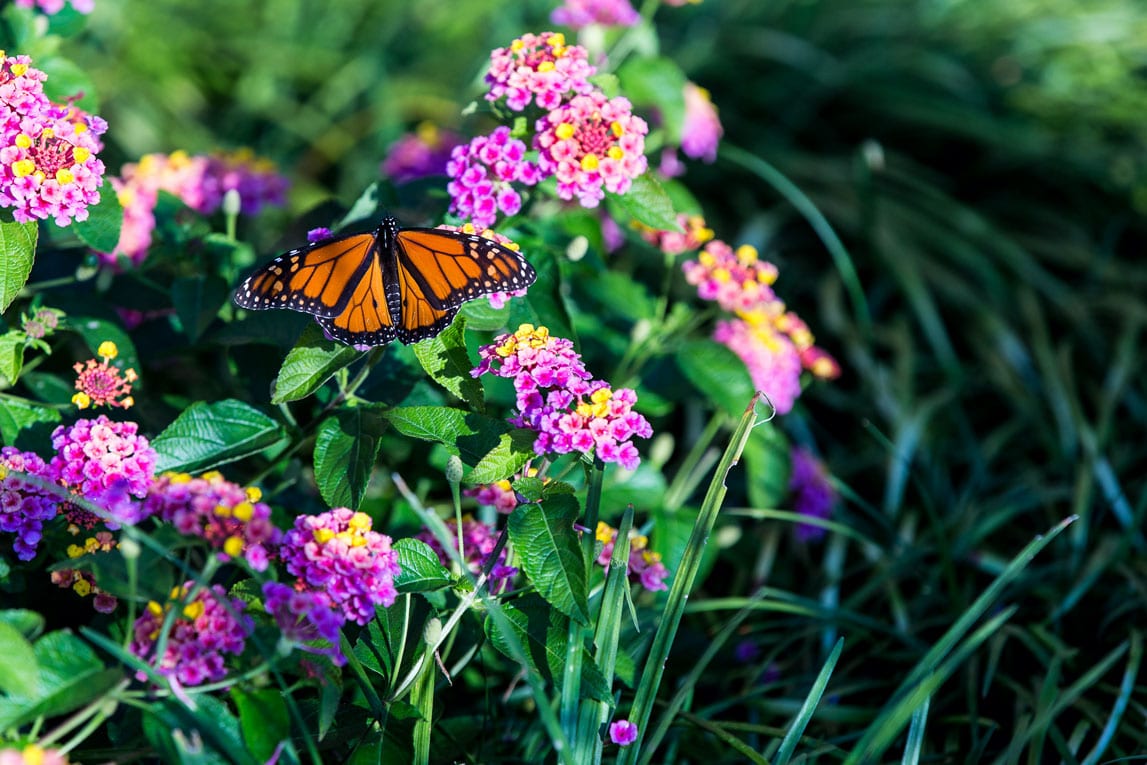 Support the Danforth Center