The new Taylor Geospatial Institute made international waves when it debuted in St. Louis last year. The Danforth Center is one of its founding partners. Learn how plant science and geospatial science are already intricately interwoven in this panel presentation about cutting-edge technology, the future of agriculture, and the role of St. Louis as a global center of excellence in agtech and geospatial, which is already launching new startups.
This event is free to the public, but reservations are required. Virtual option is available. 
5:15 PM Networking
6–7 PM Presentation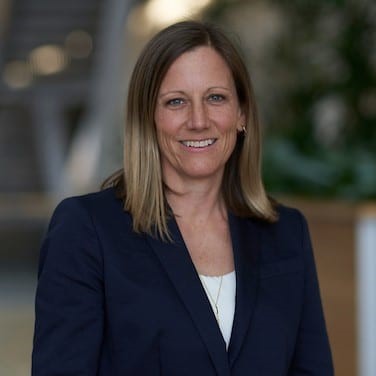 Allison Miller, PhD
Principal Investigator, Danforth Center
Professor of Biology, Saint Louis University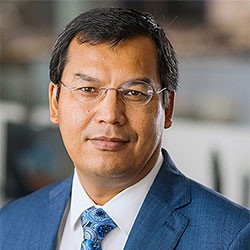 Vasit Sagan, PhD
Acting Director, Taylor Geospatial Institute
Associate Professor, Department of Earth & Atmospheric Science, Saint Louis University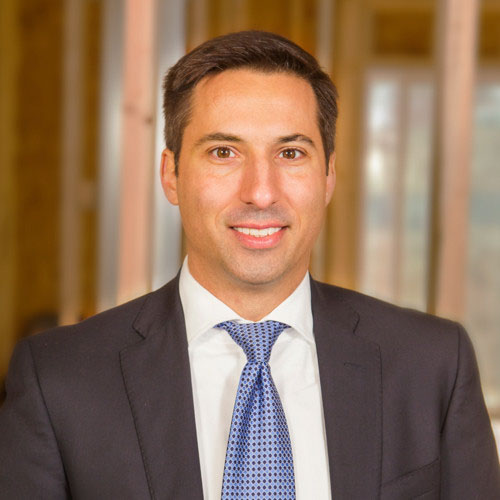 Jason Hall (moderator)
CEO, Greater St. Louis, Inc.
Conversations is a series of free panel discussions organized by the Danforth Center Friends Committee. Since 2003, Conversations has offered the public the opportunity to learn about the world of the Center and its partners.
Attendee Notice of Release
By entering the Danforth Center for this event, you acknowledge that you are providing your consent to be photographed, filmed, and otherwise have your likeness or voice recorded for use by the Danforth Center in any and all media materials, including websites and in other marketing or educational materials, in perpetuity.
"Mapping the Future of St. Louis" premieres on HEC-TV (Charter Cable 989 / AT&T U-Verse 99) Sunday, April 16 at 5 PM. It will continue airing on Sundays at 5 PM and Saturdays at 7 AM through May.
For information on sponsoring Conversations, contact Lee'at Bachar, Corporate and Foundation Relations Officer, at 314.587.1210 or email: lbachar@danforthcenter.org.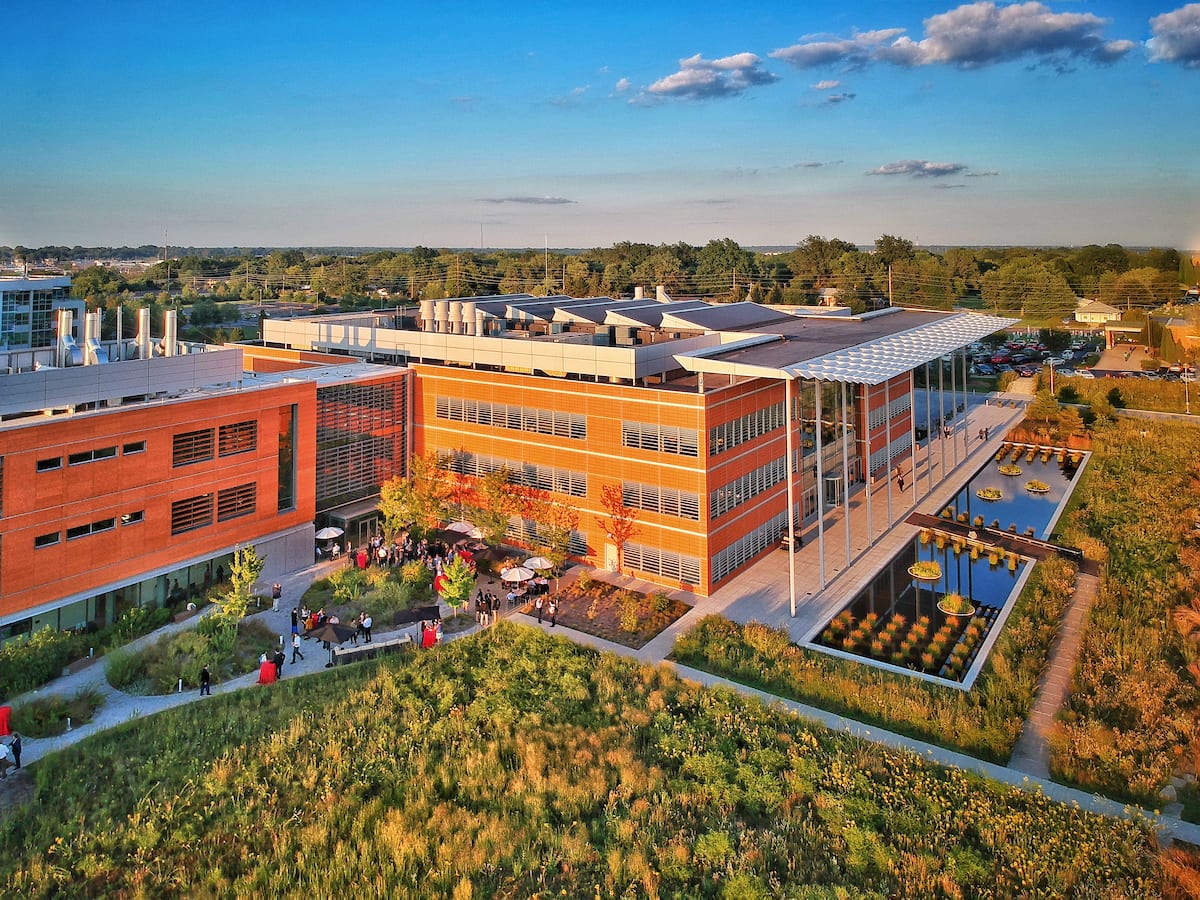 Take a Tour of the Danforth Center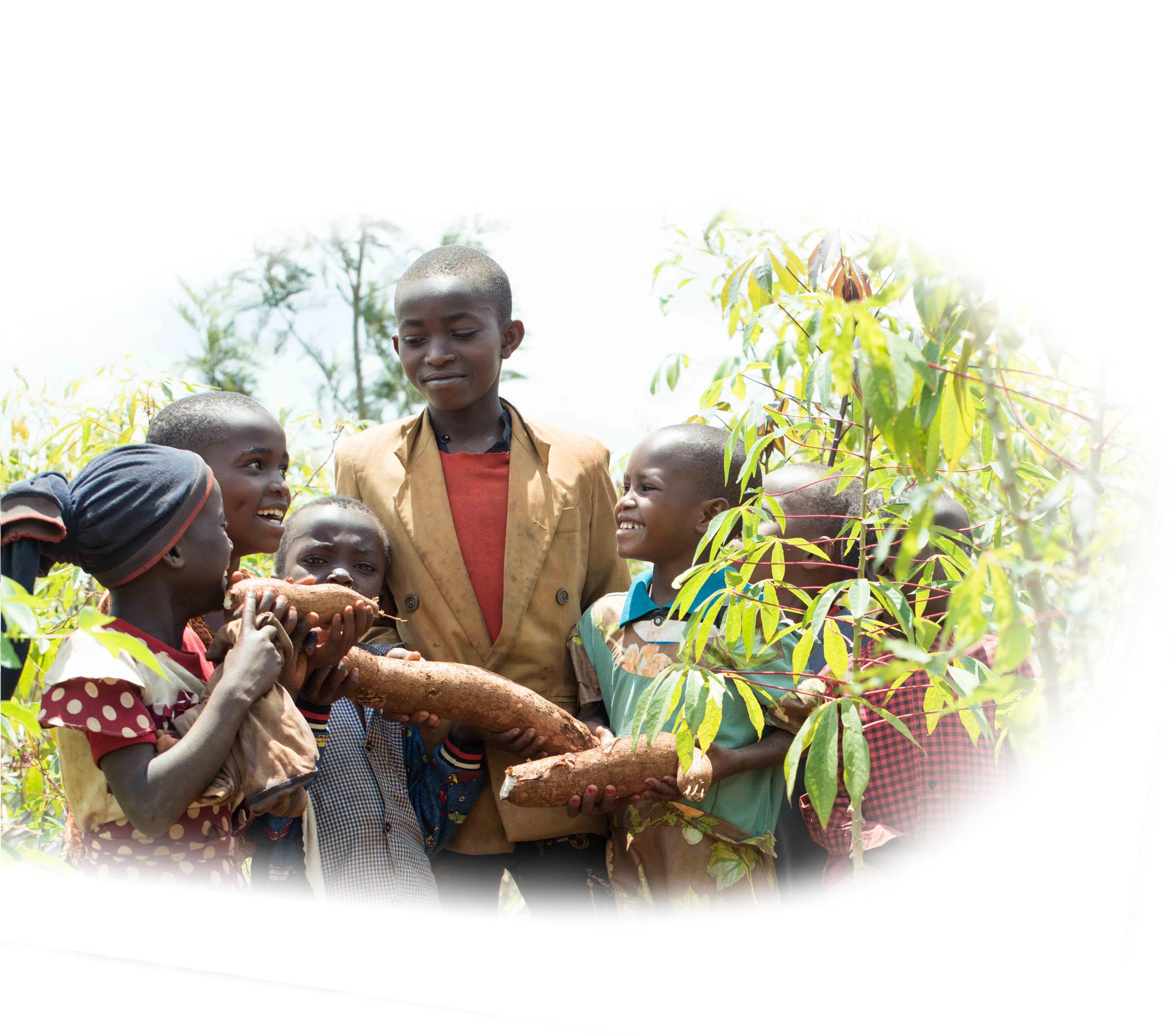 Support the Danforth Center