BioBash is a community-driven annual career networking and job fair event hosted by the Committee for Scientific Training and Mentoring (CSTM) at the Donald Danforth Plant Science Center.
The goal of this event is to educate and bring together the scientific community in St. Louis and discuss the broad range of career opportunities in life sciences.
This one-day event consists of a panel discussion featuring a diverse group of professionals who offer their insights and advice for the scientists on how to navigate their career journeys and find fulfillment.
Following the panel, the attendee have the opportunities to practice a career pitch, attend the job fair and networking mixers. It will help shape the science of tomorrow by supporting the future leaders within the field. By fostering early-career scientists and bringing new jobs to the region, the Danforth Center is encouraging discoveries and ensuring that St. Louis continues to be a leader in agtech and biotech.
Schedule:
Tuesday, Oct. 24, 2023
1:30 - 1:35 p.m. Opening Remarks
1:35 - 2:45 p.m. Career Panel Discussion
2:45 - 3 p.m. Break
3 - 3:45 p.m. Career Pitch Contest
3:45 - 4 p.m. Awards Ceremony & Closing Remarks
4 - 5:30 p.m. Job Fair & Networking Session
Doug Allen, PhD
USDA-ARS Scientist & Principal Investigator, Donald Danforth Plant Science Center
Mary Fernandes, PhD
President and Co-founder, Solis Agrosciences
Executive in Residence, BioGenerator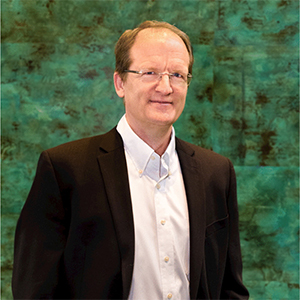 Larry Gilbertson, PhD
Retired Distinguished Science Fellow, Bayer
Visiting Scientist, Donald Danforth Plant Science Center
Jagdeep Kaur, PhD
North America Market Development Manager, Bayer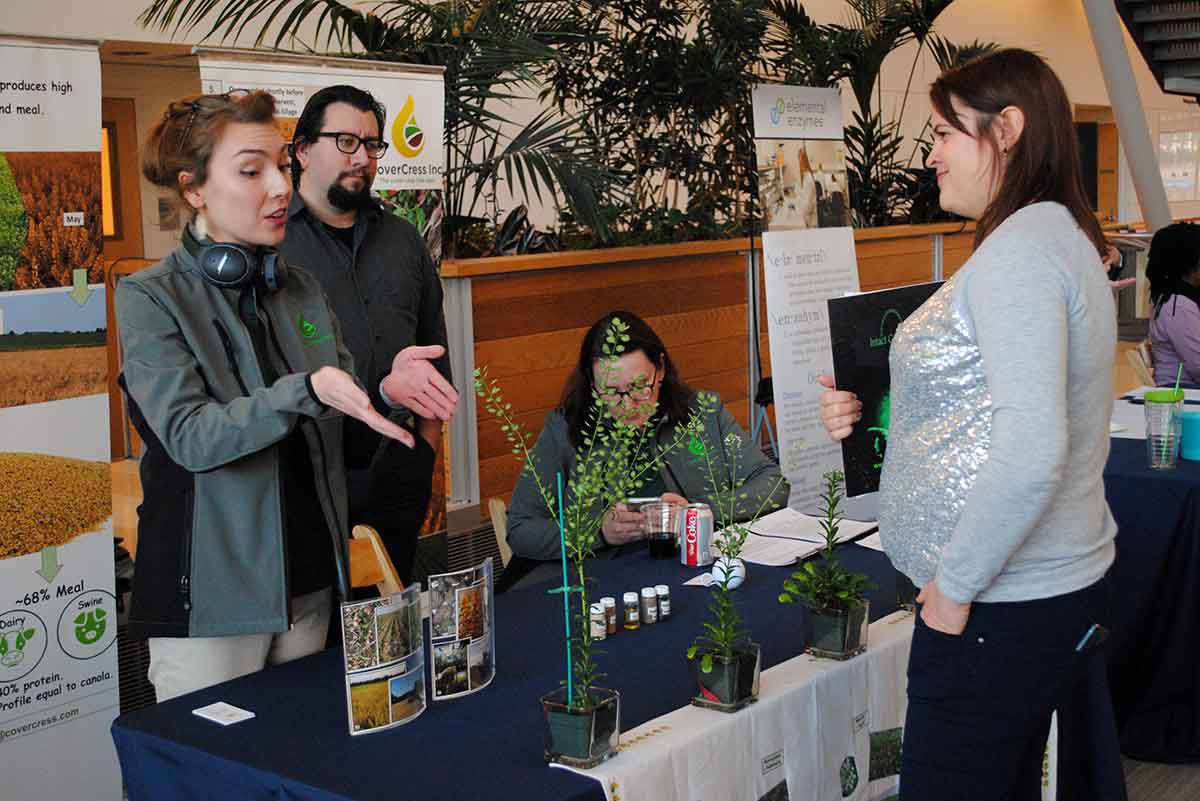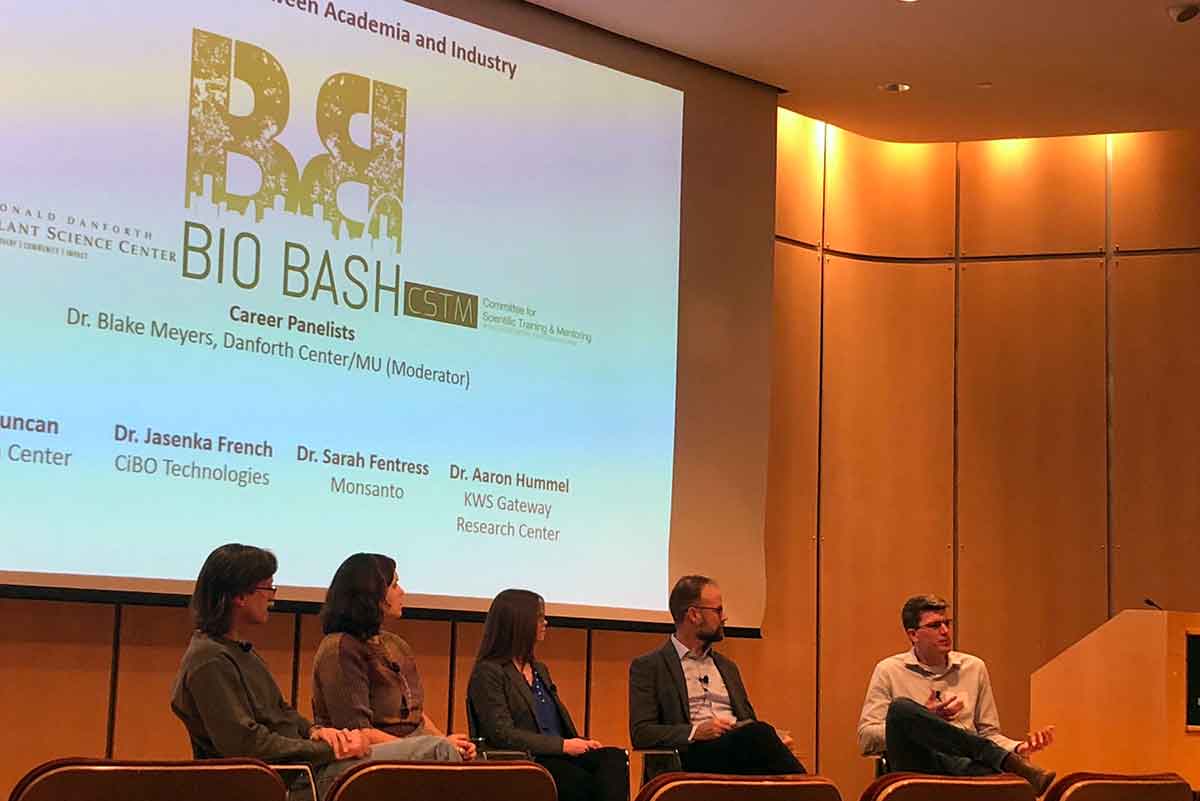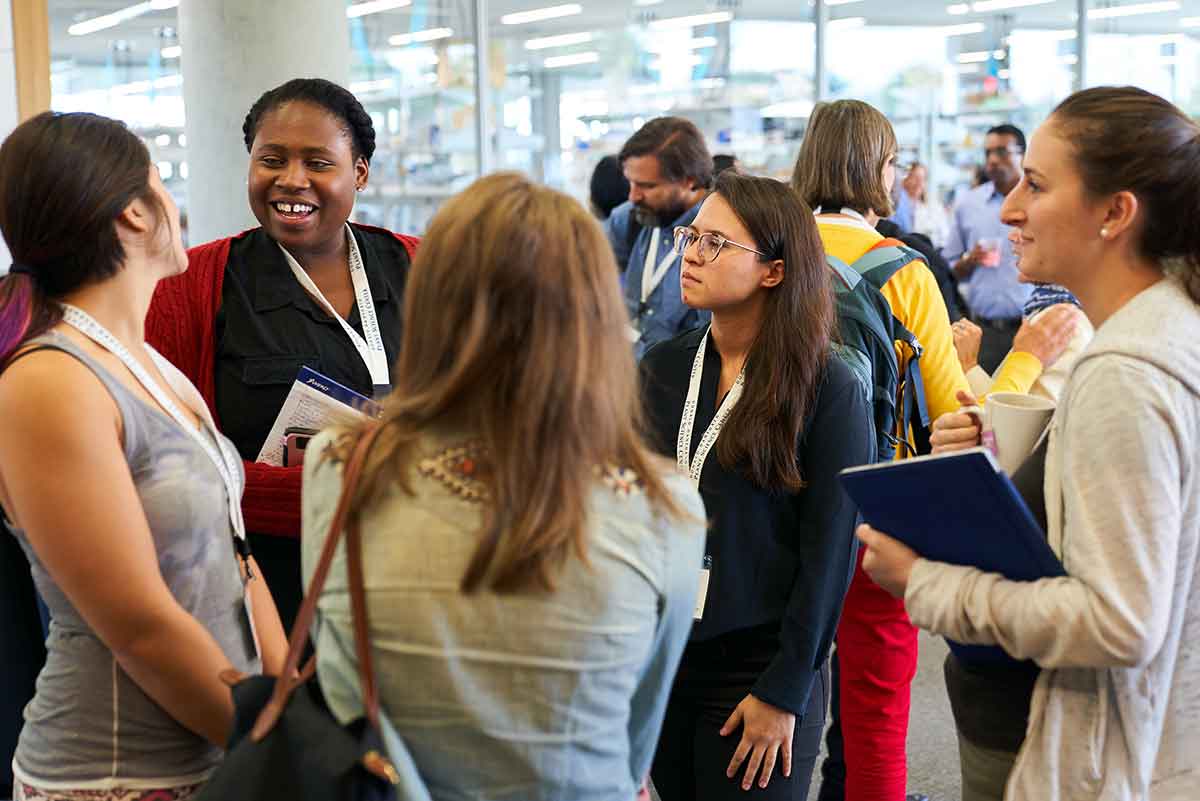 Network with Companies
The career fair will feature representatives from biotech and agtech companies in the St. Louis region and beyond.
Attend a Career Panel
Panels will feature individuals that have pursued a variety of career paths in the life sciences, including alternative science careers, principal investigator careers, and industry careers.
Network with Peers
Network with scientists in St. Louis and beyond!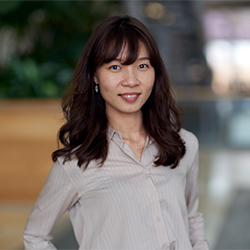 Yu-Hung Hung
Postdoctoral Associate
Dr. Slotkin Lab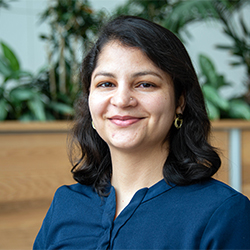 Poonam Jyoti
Postdoctoral Associate
Dr. Allen & Bart Labs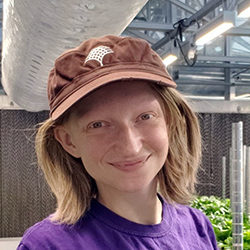 Aileen Kidwell
Greenhouse Manager
Plant Growth Facility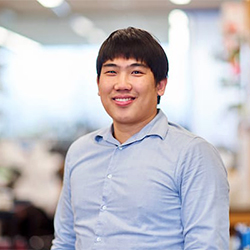 Peng Liu
Research Scientist
Dr. Slotkin Lab
CSTM is a self-governed group that represents and supports graduate students, postdoctoral fellows and technical staff. Through CSTM, trainees have access to career development workshops, enhancing skillsets in scientific techniques, leadership, communication, and more. CSTM also promotes a strong community through sponsoring scientific events, networking and social functions, and facilitating communication at all levels of the Center.