Reducing Nitrogen for a Healthier Planet
Synthetic nitrogen fertilizer is a major contributor to climate change and environmental pollution. The Subterranean Influences on Nitrogen and Carbon (SINC) Center is a new center of excellence dedicated to developing technology that will reduce the amount of chemical nitrogen fertilizer used in agriculture without sacrificing crop yield.
Subterranean Influences on Nitrogen and Carbon (SINC) Center
Nitrogen is essential for all life on Earth but is mostly found in chemical forms that crops cannot use. As a result, it is a common agricultural practice to apply synthetic nitrogen fertilizer to crops in order to produce enough food to feed our planet. This widespread practice is expensive for farmers while also negatively impacting our environment. Synthetic nitrogen is a major contributor to climate change - nitrous oxide, a greenhouse gas released from agriculture fields, is nearly 300 times more potent than carbon dioxide! Excess nitrogen applied to fields also pollutes the environment through runoff into waterways and oceans.
Danforth Center scientists want to create a better solution. The Subterranean Influences on Nitrogen and Carbon (SINC) Center aims to develop technologies to decrease the use of nitrogen fertilizer by 12% without the loss of crop productivity.
To do this, the SINC team is working to develop a deeper understanding of the symbiotic relationship between plants and the microbes in the soil that convert atmospheric nitrogen into forms that can be used by plants. Using cutting-edge technologies across a cross-disciplinary research team, the SINC team will harness the power of plants and microbes to improve nitrogen uptake and use efficiency.
Climate change is the biggest grand challenge facing our generation. The SINC Center is an opportunity to take science, apply it to a problem, and create real solutions.

Rebecca Bart, PhD Member, Director of the SINC Center
Mitigating environmental threats may have a simpler solution than you might imagine. At SINC, we're exploring the underlying principles of cover crop genetics and root systems to create a sustainable future.
The SINC team will identify traits that allow plants to uptake and use nitrogen more efficiently as well as form symbiotic relationships with microbes. 
Promote Beneficial Microbe-Plant Interactions
The team will also discover novel microbes that supply nitrogen to their plant hosts and/or increase nitrogen uptake efficiency.
New technologies will help SINC scientists discover the factors that govern symbiotic microbial colonization and persistence of plants and nitrogen-carbon flux through complex systems.
Develop New and Better Cover Crops
SINC scientists will explore new and improved varieties of cover crops that provide key ecosystem services including, retaining nutrients in the soil and enhancing soil fertility, capturing carbon and excess nitrogen and improving water flow and runoff.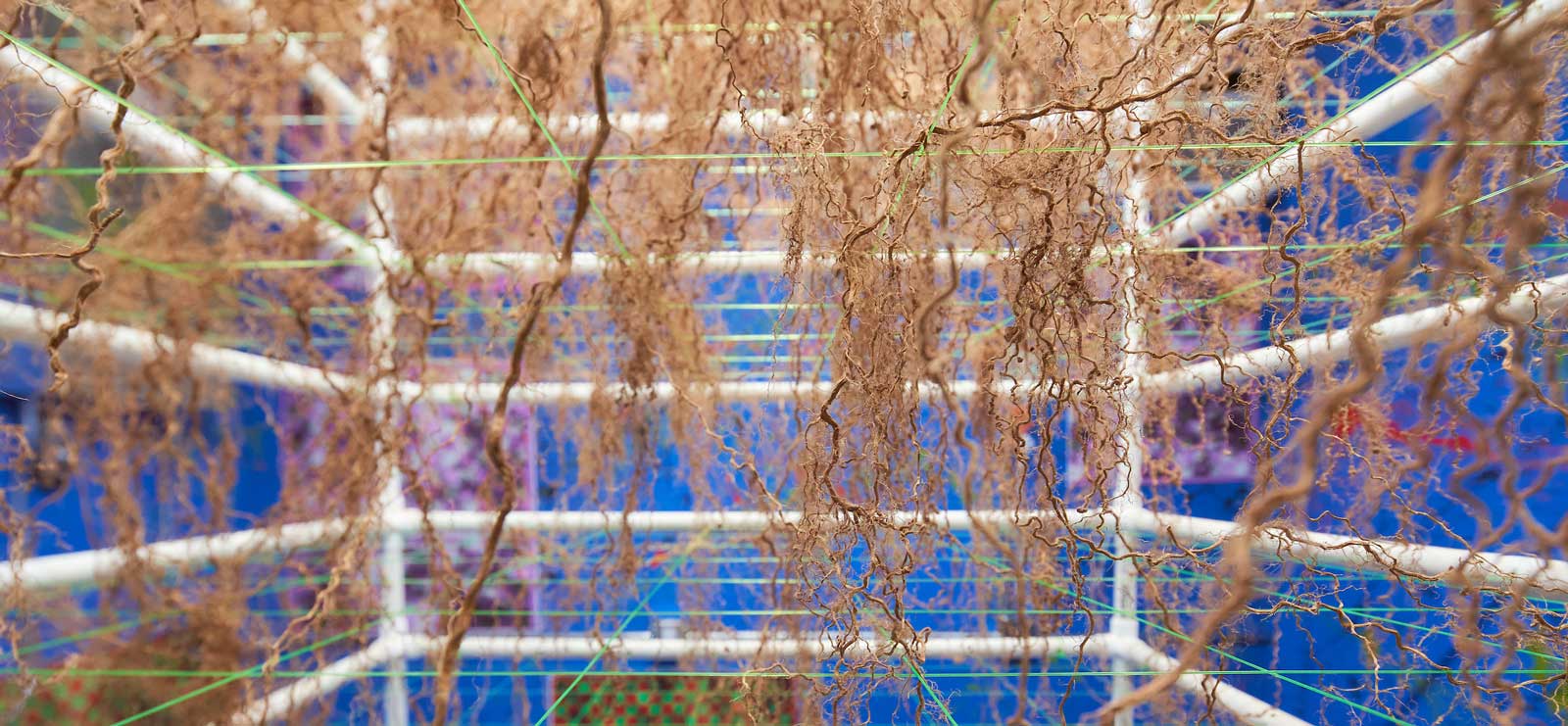 Meet the SINC Center Co-Directors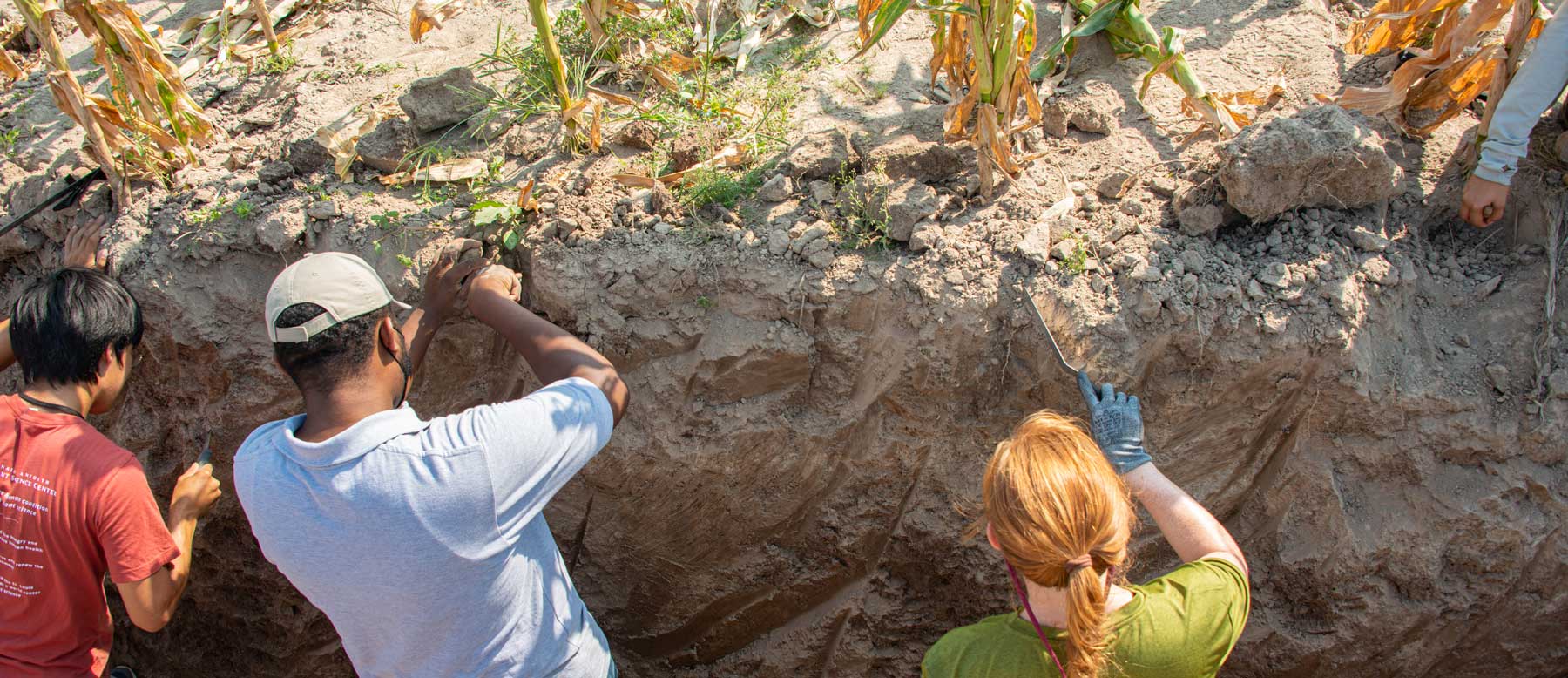 Scientific Advisory Board
Natalie Breakfield, PhD, VP of Research & Discovery,

NewLeaf Symbiotics

Jeffrey Gordon

, MD, Dr. Robert J. Glaser Distinguished University Professor; Director, Edison Family Center for Genome Sciences and Systems Biology; Washington University in St. Louis

Jeffrey Milbrandt

, MD, PhD, MGI Executive Director; James S. McDonnell Professor and Head, Department of Genetics; Professor of Pathology & Immunology, Medicine, and Neurology; Washington University in St. Louis