We Did It! (With Your Help)
When the Young Friends' signature event, Party with the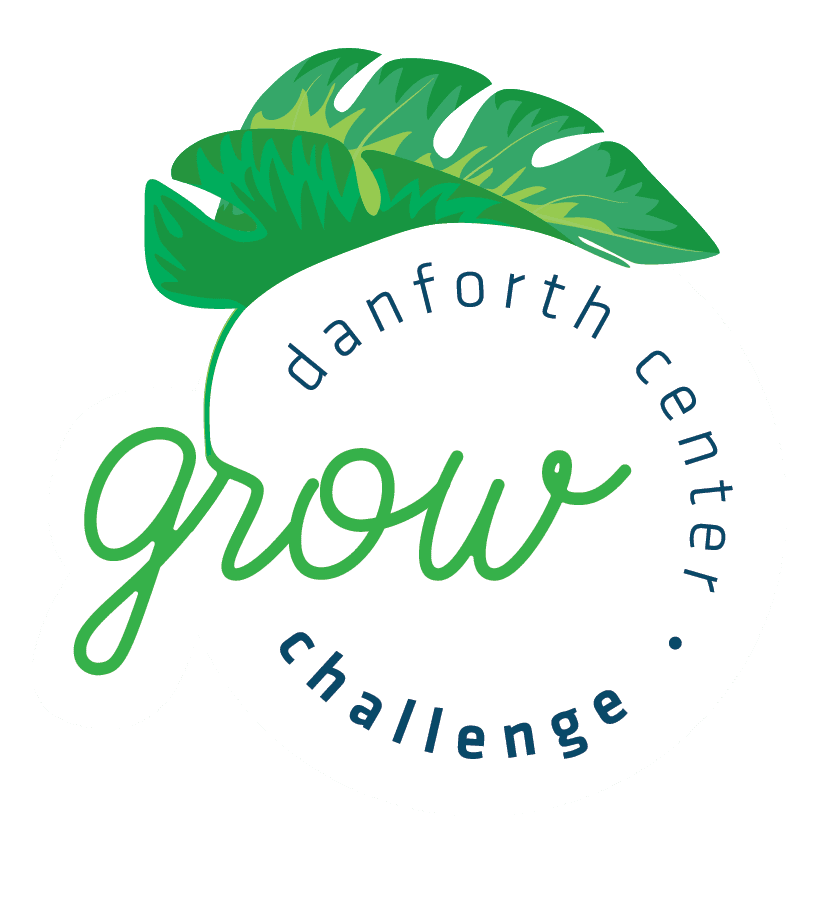 Plants, had to be cancelled this year, they decided the work of the Danforth Center couldn't wait. So they launched the first-ever Danforth Center Grow Challenge Week of Giving, September 28 – October 2.
Not only did they meet the original Grow Challenge goal, but they blew the stretch goal out of the water! After weeks of preparation and five days of hard-work, dedication, and generosity, the Danforth Center Grow Challenge Week of Giving officially raised more than $45,000! 
The support raised covers the much-needed funding that would have been provided by Party with the Plants for the work of the Danforth Center. Thank you to all the volunteers, donors, and Center community members who made the Challenge possible!
To our volunteer fundraisers, and especially the Young Friends, the support you have shown us this past week, and in the weeks leading up to it, has inspired all of us at the Danforth Center. We are so grateful to have the support of such an amazing group of people who believe in our mission and want to help us feed the world. Through your drive and passion to make a difference, you have made this event a success, and have made a lasting impact on the Center and the world.
At a time when so many people are struggling financially, thank you to all who chose to make a donation. The impacts of your generosity will be felt for a long time to come, through the research it will help bring to life, and through the life-changing educational experiences it will help create.
To all those who posted, shared, liked, or otherwise spread the word about this event, thank you for reaching out and choosing to help us. We could not have done it without you.
While there is still much work to be done to create a better future, because of the spirit of community we have seen from all those who participated in this event, we are more confident than ever that it can be achieved.
Over the past few weeks, we have received many messages reflecting on the legacy of Dr. Danforth and the countless lives he touched. By supporting the work of the Center he founded, you have helped continue his incredible legacy and furthered the mission he cared so much about: helping others and improving life on Earth.
While the Grow Challenge Week of Giving has ended, your support of the Center is always welcome and appreciated. If you would like to learn more about the ways you can get involved, click here.
Thank you once again for all you've done to grow our Center, help our region, and feed our world!