Grow Challenge 2021: Thank You for a Record-Breaking Success!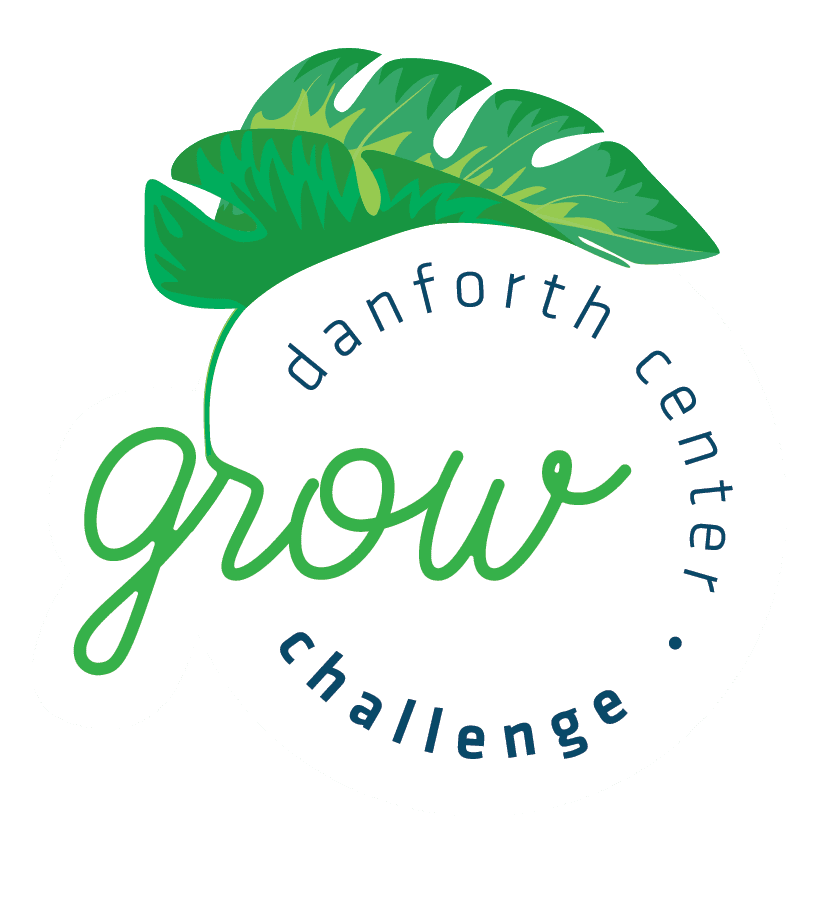 To the entire Danforth Center community, particularly the Young Friends, thank you for making this year's Grow Challenge Week of Giving a great success. After many days of hard work, persistence, and above all, generosity, together we raised more than $70,000 for our Innovation Fund, beating last year's total of $45,000, as well as our original goal of $50,000.
These funds will directly support our efforts to improve the human condition through plant science. They will make possible new opportunities for students in our region, fund important early-stage research projects, and provide our scientists with equipment and technology to speed their critical work.
To everyone who participated in the Grow Challenge, either by fundraising or donating, or simply by spreading the word, thank you!

Throughout the week, we were moved by the widespread showing of support we saw for this event. But while many helped us reach our goal, particular thanks is due to several groups who played a vital role:
To the Danforth Center's Young Friends, thank you once again for spearheading this fundraiser from the beginning and leading the way toward success. Without your determined, passionate efforts, the Grow Challenge would not have been possible.
We are also grateful for the incredible support of our corporate sponsors:

United Soybean Board, CMA Global Inc., Lewis & Clark Agrifood, Color Art, CoverCress, Dentons US LLP, Purina, TechAccel, and Benson Hill. Thank you for investing in the St. Louis region, and in a healthier, more sustainable world.
Finally, of course, to all those who donated, thank you for joining us in building a brighter future.

Like last year, the Grow Challenge was launched at a time when we found ourselves unable to come together as a community as we have in the past. Despite the continued disruption of the pandemic, our supporters showed that their passion for supporting our region and their desire to do good in the world is as strong as ever.
It's the combined efforts of our entire community and the shared values that bring us together that truly make the Danforth Center what it is. And while this year's Grow Challenge may be over, there are still plenty more opportunities to get involved with the Danforth Center. To learn more about them, click here.
Thank you again for making the Grow Challenge a success!