Growing Safe, Sustainable, and Precise Pest Control
William H. Danforth dreamed of transforming the St. Louis region into a world center for plant science. The Donald Danforth Plant Science Center is the product of that vision and was founded to improve the lives of millions around the world while also securing the economic future of the city he cared so deeply about. This year, as our community and our world have struggled, Danforth Center scientists have worked to support the St. Louis community and to keep the vital work of science alive - like the work of one scientist who has co-founded a company that aims to improve the lives of farmers all over the world.
While many insects are beneficial to our environment, others are not. Each year, billions of dollars are spent on control measures, yet nearly twenty percent of all crops are still lost to insect damage.
Danforth Center Senior Research Scientist Bala P. Venkata, PhD, has found a solution - one that does not harm the environment, humans, or beneficial insects like bees. The company he co-founded, RNAissance Ag, offers targeted pest control using RNA interference. This company spun out of the Danforth Center in 2019 and was selected as part of the first ag-tech cohort in the Wells Fargo Innovation Incubator (IN2). Today, having completed blind third-party validation at greenhouse scale, RNAissance Ag's technology is in field trials in Georgia and California and headed into product development.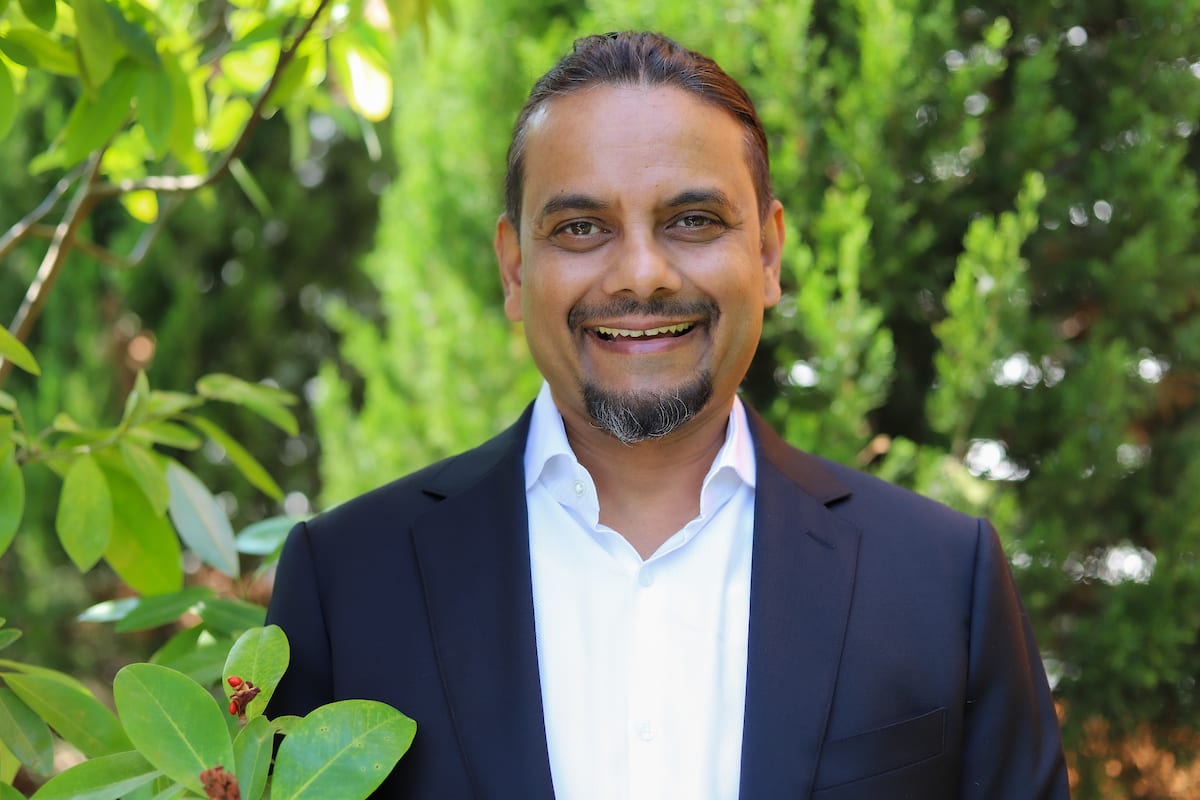 "Coming from a farming background in India, I have seen first-hand how technology can profoundly improve the lives of farmers. Our novel technology aims to do just that."  -Bala P. Venkata, PhD, Danforth Center Senior Research Scientist and Co-Founder of RNAissance Ag
Thanks to the generosity of individuals like you, early stage projects that result in new technologies and businesses, like RNAissance Ag, can find the supportive environment and cutting-edge infrastructure access they need to thrive. With the help of people like you, Danforth Center scientists are inventing novel technologies, creating new businesses, and attracting outside investment into the St. Louis region.
After this year's Party with the Plants fundraiser was cancelled, the Danforth Center's Young Friends suggested a new kind of campaign to help our scientists get the funding they need and ensure our mission to improve the human condition through plant science continues. This campaign is called the Grow Challenge Week of Giving.
The campaign officially begins September 28, but early donations are already being accepted. We believe that, through our research, we can change the world and improve the lives of millions of people.
Together, we can grow our Center, help our region, and feed our world.