Introducing the First-Ever Grow Challenge!
The Danforth Center Grow Challenge is a peer-to-peer campaign to raise critical funds for the Danforth Center.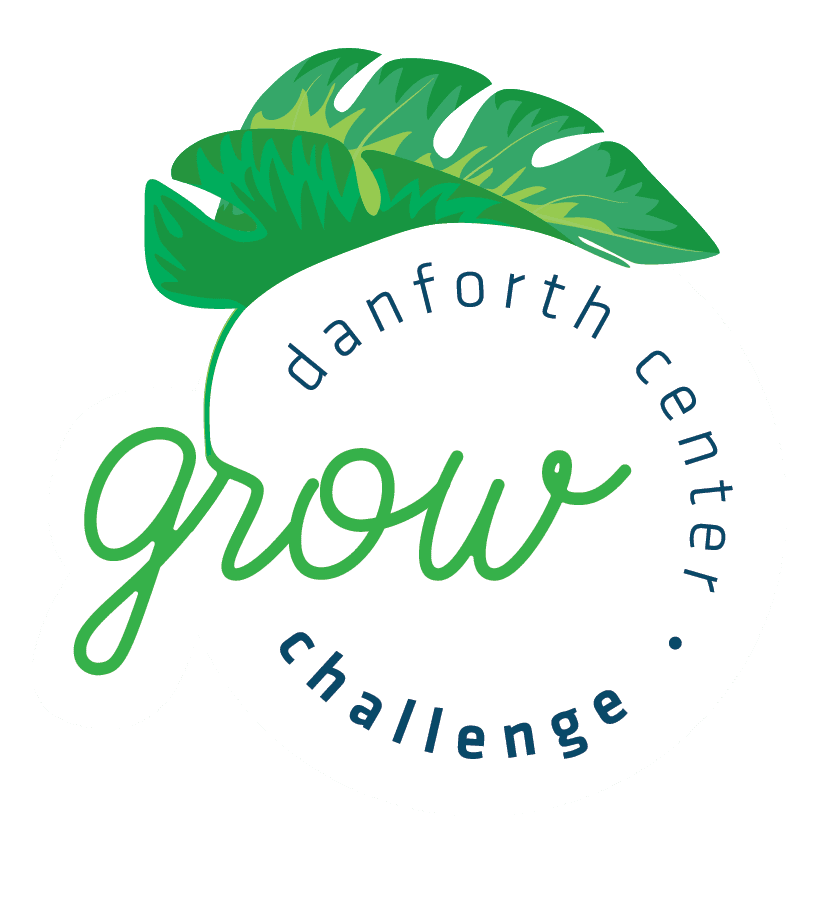 Every year, the Danforth Center Young Friends host a signature event, Party with the Plants, to benefit the Innovation Fund.
Last year, Party with the Plants raised more than $50,000—it was a record in both attendance and fundraising. However, this year, in the face of the COVID-19 pandemic, there could be no party.
That's why we are asking for your help.
The Innovation Fund makes the work of the Center possible. It funds some of the most important initiatives in our mission to improve the human condition through plant science. These include: early-stage research projects, STEM education and outreach for St. Louis area schoolchildren, internships and training for junior scientists, and equipment and technology needed to maintain the Danforth Center's facilities, greenhouses, and laboratories.
The need remains. We can't hold a party, but that doesn't mean there isn't a way for you to get involved.
The Danforth Center Grow Challenge Week of Giving (Sept. 28 – Oct. 2) is a Young Friends initiative to raise critical funds to help bridge the funding gap created by the cancellation of Party with the Plants. Join us!
GIVE

: Help continue the Center's mission by becoming a Grow Challenge donor.

GATHER

: Join in the fun as a Grow Challenge participant and help raise support from friends, family, and colleagues! As a participant, you can customize your own fundraising page, earn rewards, and compete with others to see who can raise the most funds and make it to the top of the leaderboard.

GROW

: If you are unable to donate, but would still like to support the Danforth Center, one of the best ways you can help is by spreading the word about the Center and the Grow Challenge on social media by liking, sharing, and forwarding posts and emails about the campaign.
While our in-person fundraising events will have to wait, our work to feed the hungry and improve human health cannot. We hope you'll join us.
Together, we can grow our Center, help our region, and feed our world.