Danforth Center Names Stephanie Regagnon Executive Director of Innovation Partnership Development
New role to focus on growing the Center's and region's innovation community.
ST. LOUIS, MO, June 24, 2020 – The Donald Danforth Plant Science Center today announced that Stephanie Regagnon will join the Center as Executive Director of Innovation Partnership Development on August 3, 2020. Regagnon will join the Center's Leadership Team and work to establish and lead collaborative efforts to develop and maintain business relationships and partnerships that help deliver on the Danforth Center's mission, particularly in relation to the Center's role in building regional agtech and bioscience strength.
"We are tremendously excited to have Stephanie join us in our effort to deliver impact through plant science," said Danforth Center President, James Carrington, PhD. "Our role as a scientific discovery engine pairs with an ambitious vision to see agriculture, the environment, our region and our community benefit, and Stephanie will play a big role in that pairing."
Regagnon has more than 20 years of experience working in the agriculture sector and a broad depth of experience directing business strategy, growth, stakeholder outreach initiatives, marketing and engagement of multi-stakeholder organizations in the public and private sector. Currently she is the president and CEO of FieldWatch, an agriculture technology collaborative connecting growers, beekeepers and pesticide applicators in support of ongoing stewardship and communication efforts. Prior to FieldWatch, she served in two key roles at Monsanto; Director, Ag Biologicals Communications & Engagement and Director, Sustainable Agriculture Portfolio Strategy.  Regagnon received a Master of Arts in Political Science from American University and a Bachelor of Arts from the University of Missouri.
"I am honored to join the Danforth Center, a place I have long considered to be one of our region's most prized assets and one of the world's most accomplished centers of research. I look forward to working with the Danforth team, their partners and stakeholders to advance the Center's mission to foster a thriving innovation ecosystem with a global impact," said Regagnon.
In addition to serving on a variety of advisory boards, Regagnon founded Ava's Grace Scholarship Program, a first-of-its-kind scholarship program for children of incarcerated parents. Ava's Grace has supported 50 students on their journey to and through higher education, for which she received the Ameren "Community Lights" Award. She was in the inaugural class of FOCUS St. Louis Impact Fellows: Focus on the Ferguson Report.
Regagnon has received numerous awards, including the CropLife America Jay Vroom Agriculture Ambassador Award and as an honoree in the St. Louis Business Journal 40 under 40 in 2012.
About The Donald Danforth Plant Science Center
Founded in 1998, the Donald Danforth Plant Science Center is a not-for-profit research institute with a mission to improve the human condition through plant science. Research, education and outreach aim to have impact at the nexus of food security and the environment, and position the St. Louis region as a world center for plant science. The Center's work is funded through competitive grants from many sources, including the National Institutes of Health, U.S. Department of Energy, National Science Foundation, and the Bill & Melinda Gates Foundation. Follow us on Twitter at @DanforthCenter.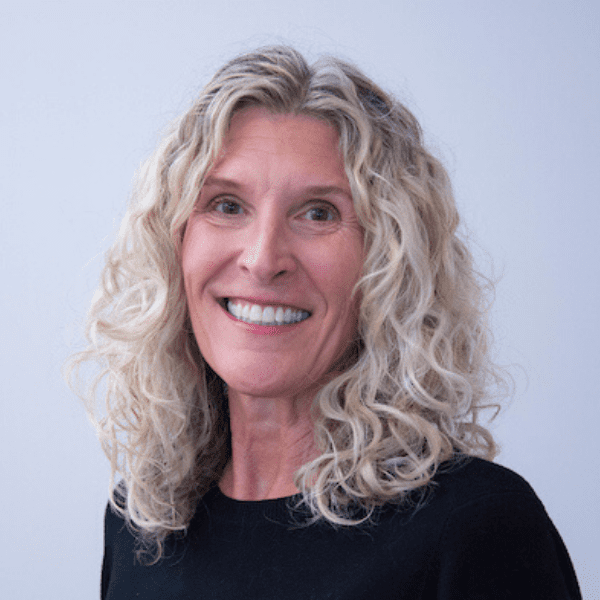 Media Contact:
Karla Roeber
kroeber@danforthcenter.org
314.406.4287