ST. LOUIS, MO, February 11, 2020 – The Donald Danforth Plant Science Center has added two new Directors to its Board, Kiersten Stead, Managing Partner at DCVC Bio, and James (Jim) L. Johnson, III, Partner, Johnson Bender Asset Management. Both will serve four-year terms.
"We are thrilled and honored to welcome Kiersten and Jim to our Board of Directors. They bring vital experience and expertise in plant science innovation and non-profit organizations, and bring a unique perspective on the role of the Danforth Center in St. Louis and beyond," said Jim Carrington, Ph.D., president of the Danforth Center.
Prior to DCVC, Stead was an Investment Director at Monsanto Growth Ventures (MGV), the Venture Capital arm of Monsanto. She has more than 15 years of experience in biotechnology. Prior to joining MGV, Stead worked at Burrill & Company, which invested broadly in life sciences and industrial biotechnology. She co-founded and served as a director of Pairwise (2017-2018), is a former board member of Atomwise, Farmlead, Plant Response Biotech, VitalFields (acquired), Understory Weather and Blue River Technology (acquired). She is a member of the Investment Committee of Genome Canada GAAP, and a former member of The Keystone Symposia Scientific Advisory Board. She is also a co-founder and VP of the EULC (Edmonton Ultimate Legacy Committee), a sports non-profit. Previously, Stead was a management consultant specializing in early-stage company development. She began her career as a scientist in genetics & molecular biology at the University of Alberta and at Agriculture and Agri-Food Canada. Stead has a Ph.D. in Molecular Biology and Genetics and an MBA from the University of Alberta and a BS in Molecular and Microbial Biology from the University of Calgary. Stead is a former internationally-ranked alpine skier and competed internationally in Ultimate Frisbee, representing Canada from 1998 to 2011. She is married and resides in the San Francisco area.
Johnson formed the Johnson Bender Asset Management partnership in 2016.  He previously served as Senior Vice President - Investments at Stifel, Nicolaus and Company, and is part of a group of local leaders that purchased the St. Louis Blues in 2012. Before joining Stifel in 1993, Johnson worked for AIG, Inc. Magazine and Ziff Davis publishing and spent time working on the floor of the New York Stock Exchange for Murphey & Marseilles & Smith. Johnson has a long history of involvement with the Danforth Center.  He was among the initial volunteers helping to recruit people to serve on the Danforth Leadership Council and served as its first Chair. An admirer of Dr. Danforth's vision and inspired by a visit of Howard Buffett to the Center, he joined the Center's Danforth Society in 2007. Johnson is also a member of the Board of the St Louis Children's Hospital Foundation and Beyond Housing. He is a member of the National Council for the Brown School of Social Work at Washington University.  He is a past Board member and Development Committee member and current member of the Investment Committee at City Academy. He is a past committee member of the John Burroughs School Investment Committee. Johnson has a BA in Economics from Vanderbilt University. He is married to Suzanne Johnson and has three children.
About The Donald Danforth Plant Science Center
Founded in 1998, the Donald Danforth Plant Science Center is a nonprofit research institute with a mission to improve the human condition through plant science. Research, education and outreach aim to have impact at the nexus of food security and the environment, and position the St. Louis region as a world center for plant science. The Center's work is funded through competitive grants from many sources, including the National Institutes of Health, U.S. Department of Energy, National Science Foundation, and the Bill & Melinda Gates Foundation, and through the support of individuals and corporations. Follow us on Twitter at @DanforthCenter.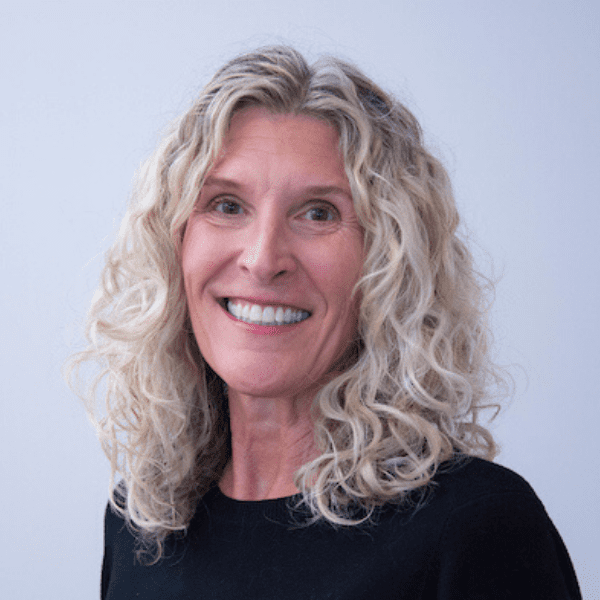 Media Contact:
Karla Roeber
kroeber@danforthcenter.org
314.406.4287