A Lifetime of Service: Beth Early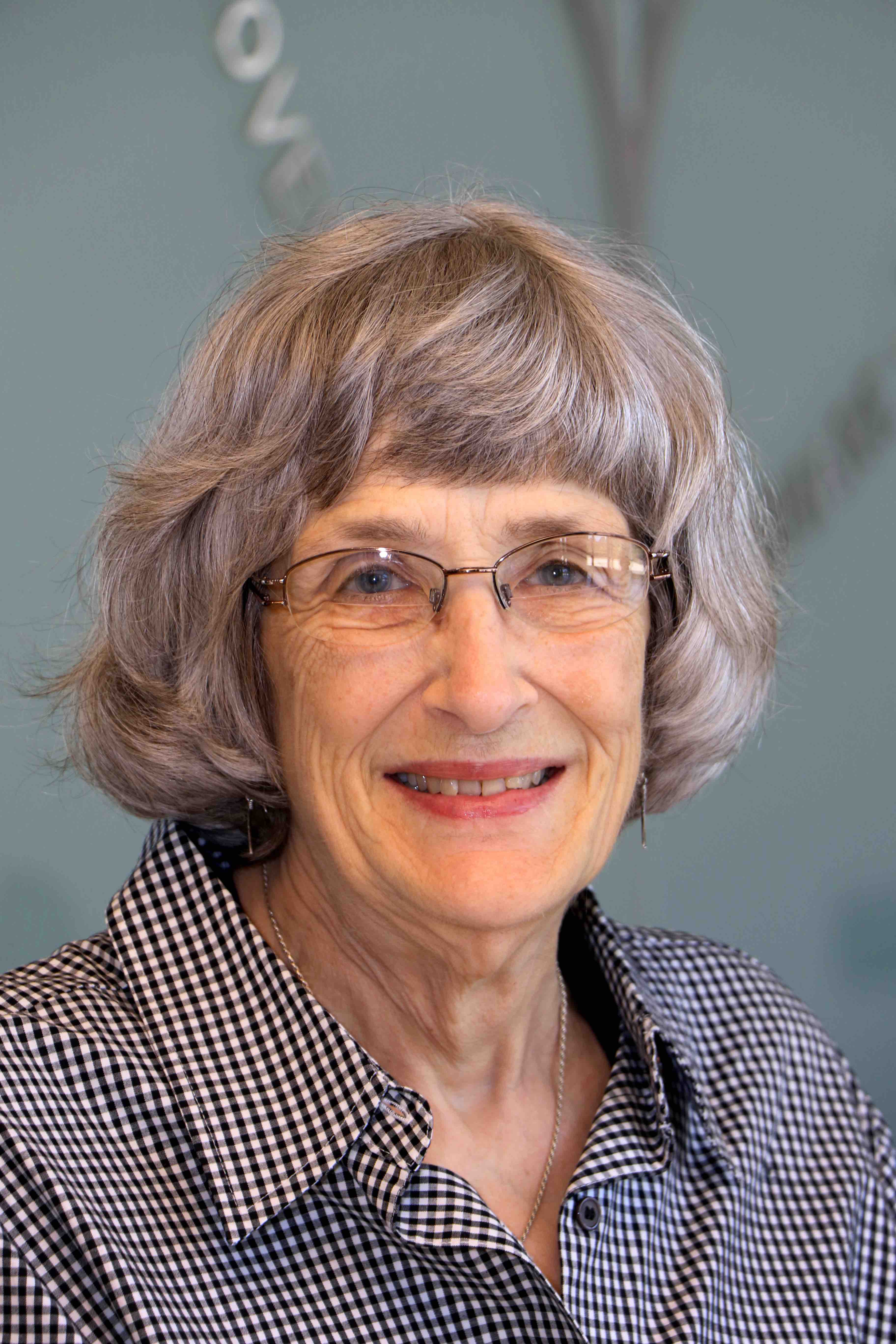 Beth Early has known since she was in third grade that she wanted to help other people. "My teacher that year was so creative and caring. She inspired me." Beth would go on to lead a 30-year career in teaching, both in special education and in private school. "I love elementary education because if you reach children young enough, they are so flexible, you can have a profound and positive impact on their development."
In her own childhood, Beth attended Camp Miniwanca in Michigan run by the American Youth Foundation, an organization she also credits with fostering her sense of service. Both the camp and the foundation were the brainchild of William H. Danforth, founder of Ralston Purina, and grandfather and namesake to Dr. William H. "Bill" Danforth, founding chair of the Donald Danforth Plant Science Center. "I've known Bill Danforth all my life. He is an amazing human being, a man of quiet strength."
When she learned about his work at the Danforth Center, she was intrigued. "I started attending Conversations events and learned a lot. I learned how much I didn't know. What struck me most of all was the difference between the haves and the have-nots. The Danforth Center is trying to equalize that, which appeals to me tremendously."
Beth was born and raised in St. Louis, the youngest of three children. Even after a lifetime of teaching, she still wanted to give back. "My father taught me to save money, so I saved, and now I have the privilege to support the causes that I care about." Beth wanted to make sure she could care for herself throughout her life, so she decided to include the Danforth Center in her will, thus becoming a member of the Legacy Society.
Of her planned estate gift to the Danforth Center, Beth says, "I am delighted that people in Africa will benefit from my gift to the Danforth Center here in St. Louis. And I trust the Center completely to use my gift wisely and where it is best needed."
When you make a planned gift to the Danforth Center, you create a legacy of hope for people around the globe. And some gifts, such as charitable gift annuities, can make a difference for both others and yourself. For more information, contact the Development Office via email or call 314.587.1234.