The Donald Danforth Plant Science Center's Advanced Bioimaging Laboratory (ABL) is hosting a (5) week lecture/lab mini-course on super-resolution and high-speed imaging in plant research.
This course is tailored for plant scientists who have beginner and intermediate imaging experience, but expert microscopists with limited exposure to super-resolution microscopy could benefit as well. The course will primarily focus on the ZEISS Elyra7 capabilities.
A certificate of completion will be provided with full attendance.
Lectures will be held Monday mornings from 9:00 am-10:30 am (CST) on October 2, October 9, October 16, October 23, and October 30, 2023. The Monday morning Lectures will be in a hybrid format (Landenberg Theater and Zoom) and cover theory and applications of super-resolution microscopy and high-speed imaging.
Hands-on lab training modules will be performed on the ZEISS Elyra 7 and will be limited to 6 students ($250 fee with $50 non-refundable deposit applies). The training will include a (3) hour lab each week that will include relevant sample preparation, system operation, data processing and analysis. Priority will be given to scientists with near-term projects.
The following major topics will be covered:

Week 1 (10/02/23): Lecture/Lab Intro to the Principles of Optics, Fluorescence and Structured Illumination Microscopy (SIM)
Week 2 (10/09/23): Lecture/Lab Principles of Total Internal Reflection Fluorescence (TIRF)/Highly Inclined and Laminated Optical Sheet (HILO) and Single Molecule Localization Microscopy (SMLM)
Week 3 (10/16/23): Lecture/Lab Advanced Topics, High-speed Imaging, Burst Mode, Leap Mode, Stage Leveling, Multi-channel Alignment
Week 4 (10/23/23): Lecture/Lab Principles of Image Processing and Analysis, Applications, Quantification, Visualization and Artifacts with SIM and SMLM super-resolution microscopy
Week 5 (10/30/23): Lecture/Lab on Principals and Practice of Deconvolution and practical lab using SVI Huygens deconvolution module with confocal images.
Space is limited, register early! Registration deadline is Friday, September 1, 2023.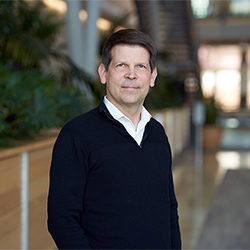 Kirk Czymmek, PhD
Director, Advanced Bioimaging Laboratory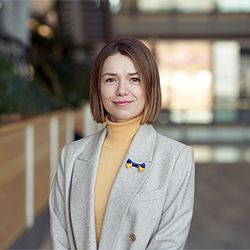 Anastasiya Klebanovych, PhD
Research Associate, Advanced Bioimaging Laboratory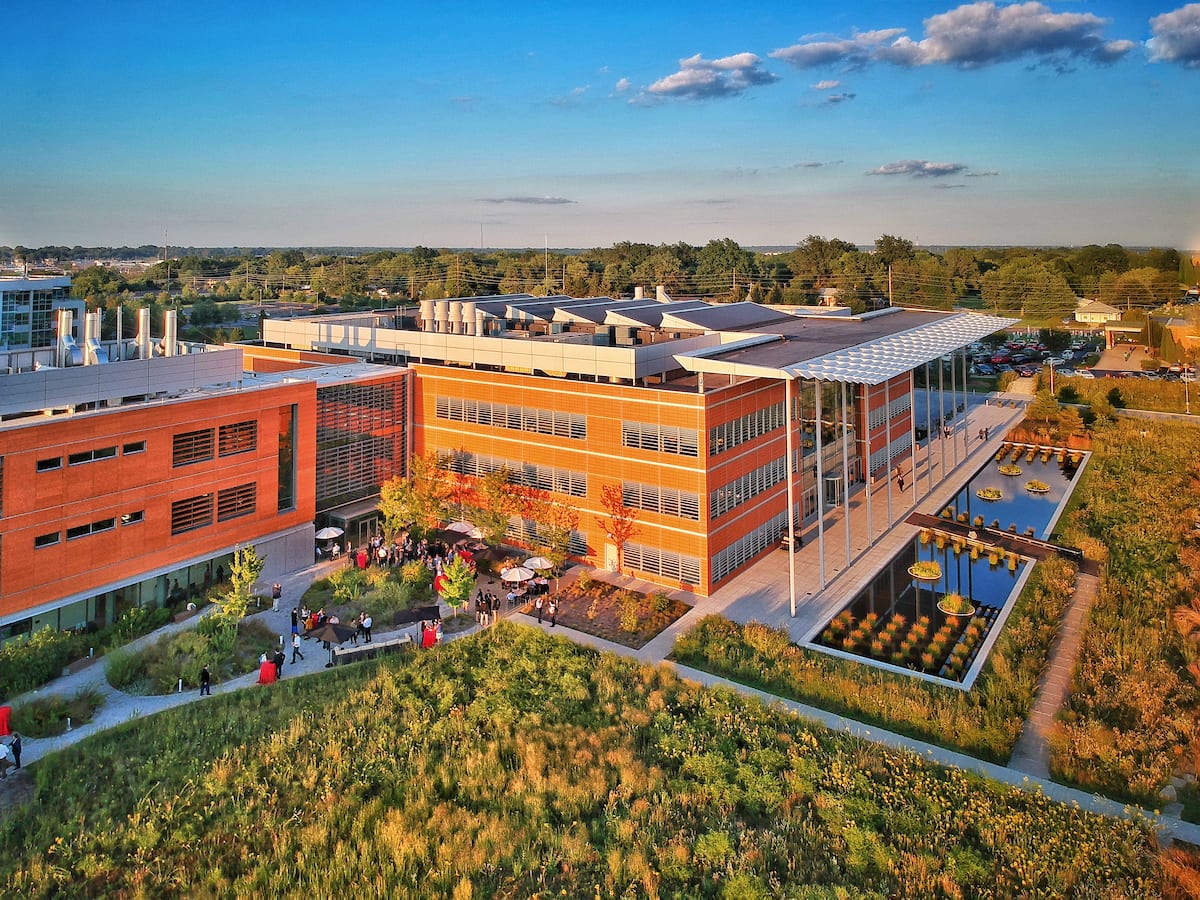 Take a Tour of the Danforth Center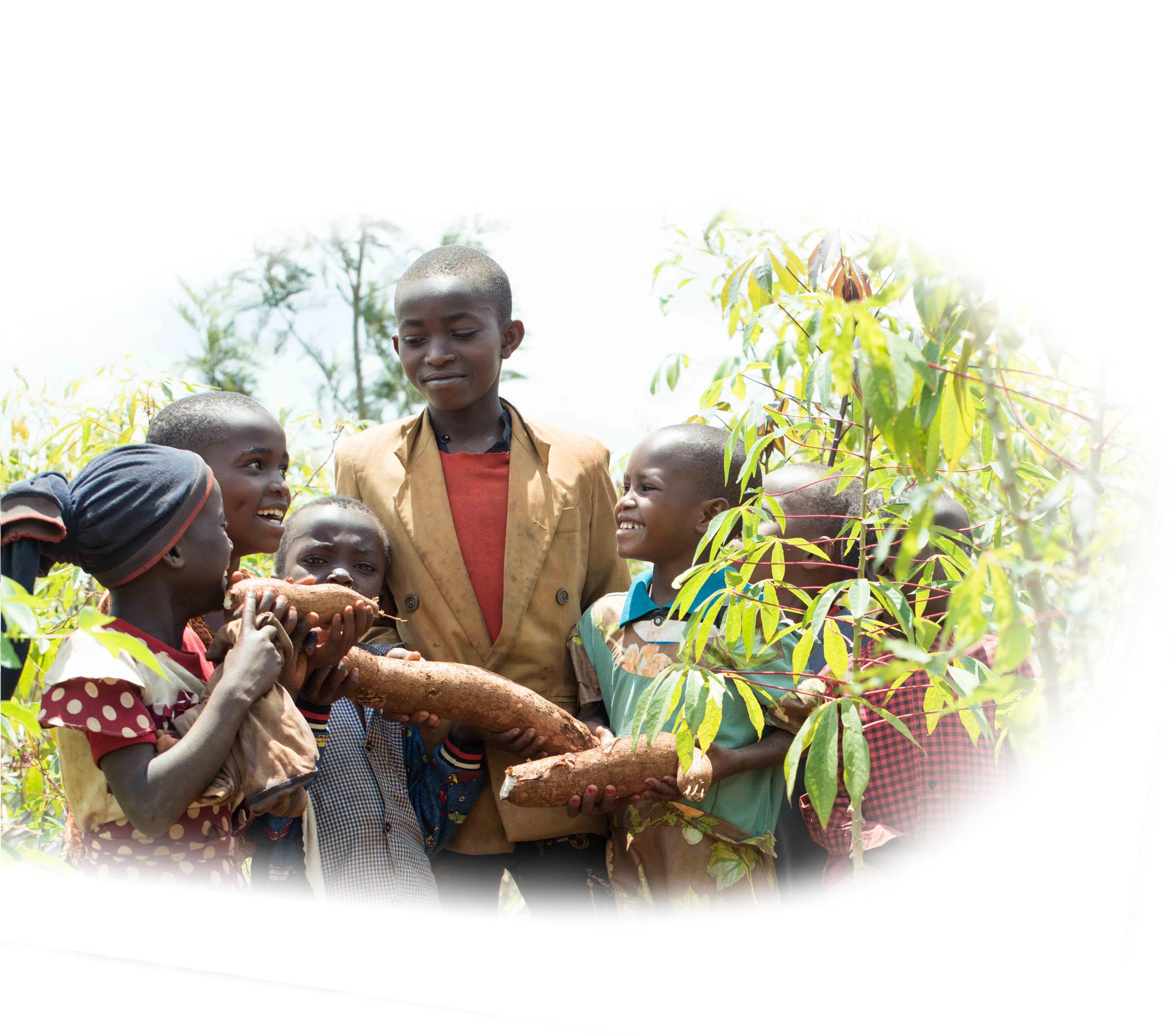 Support the Danforth Center