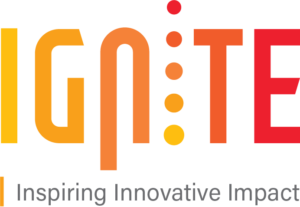 A new event series hosted by the Danforth Plant Science Center
Join us for our inaugural event, featuring business futurist and bestselling author Nancy Giordano speaking on:
2030+ Beyond Economy: The Mindset We Need to Create the Future We Want

Tuesday August 8, 4:00 – 6:30 PM
Danforth Plant Science Center
975 North Warson Rd 63132
4:00 PM Networking Reception
4:45 PM Remarks by Nancy Giordano
5:30 – 6:30 PM Social Hour
Tickets are complimentary, but seating is limited.  RSVP by August 1, 2023.
Nancy Giordano
CEO & Founder of Play Big, Inc.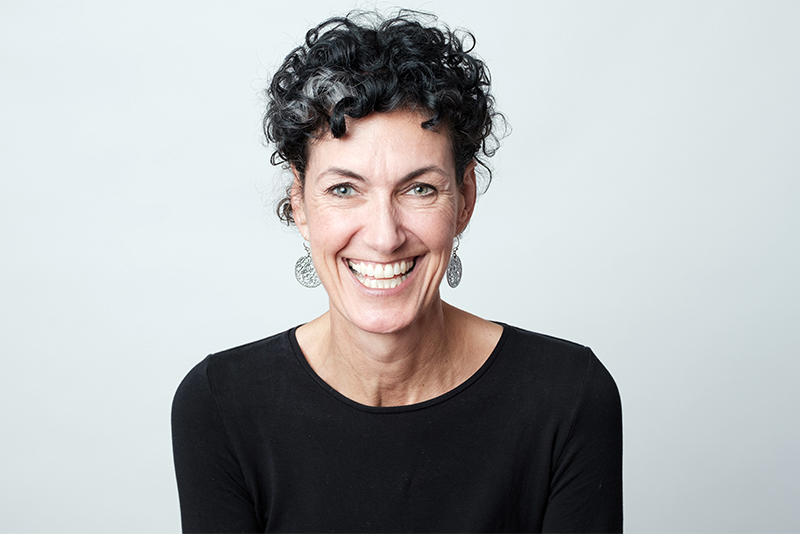 Described as endlessly optimistic, Nancy is an exponential strategist, business futurist, and bestselling author who has consulted on a portfolio of 60+ billion dollar well-known brands and given more than 100+ global keynotes. With a drive to help enterprise organizations and visionary leaders transform to meet the escalating expectations ahead, she is recognized as one of the world's top female futurists.
Her expertise and experiences range from A.I., to frozen foods, to reinventing the internet, and all her projects have a key common denominator: transitioning away from the extractive operating systems and outdated business thinking that no longer holds up, to create the more sustainable, inclusive and dynamic solutions the future demands.
From her early career at three of the top global advertising agencies and as a 15-year founder of her own strategic inspiration company, Play Big Inc, Nancy has a rich history of advising and learning with iconic companies such as Nestle, Coca Cola, Sprint, and many more - and horizon-technology start-ups like Holochain - helping transition them to a new economy of collaboration, contribution, and trust.
She is the world's first TEDx licensee, Singularity University lecturer, creator of the first "Career Fair for the Future" (now "Careers for the Future") for college + high school students, and recent co-founder of the Femme Futurists Society (a growing collection of interviews with leading futurists around the world). Nancy has also joined forces with Kungfu.AI to help visionary enterprise leaders harness and sharpen their 21st Century business acumen via AI applications and the transformations these usher in.
Ranked #1 on Amazon for both Business Ethics and Organization Strategy, her first book, titled Leadering: The Ways Visionary Leaders Play Bigger, defines and makes visible the dynamic, inclusive and audacious mindset leaders must cultivate in order to stay relevant and help build a better next.
Learn more about Nancy here!