Back by popular demand: three teams of Danforth Center scientists in a friendly competition. Learn about the best new ideas to address the biggest challenges in agriculture and the environment. The top presenting team, selected by audience vote, will receive a grant to pursue their idea. Prepare to be engaged, entertained, and inspired by big ideas from some of the Center's most talented early-career scientists!
5:15 PM Networking
6–7 PM Presentation
Reservations are free, but required.
Allen Lab Team:  Stewart Morley (Partnering Scientist), Sommath Koley (Research Scientist), Poonam Jyoti (Postdoctoral Associate)
Baxter Lab Team: Allen Hubbard (Research Scientist), Louis Connelly (Computational Scientist), Britney Millman (Lab Technician)
Callis-Duehl Lab Team: Antonio Brazelton (Graduate Student, Topp Lab), Zach Stafford (JJK FAN Instructor), Kurly Taylor Jr. (Strategic Partnership Manager)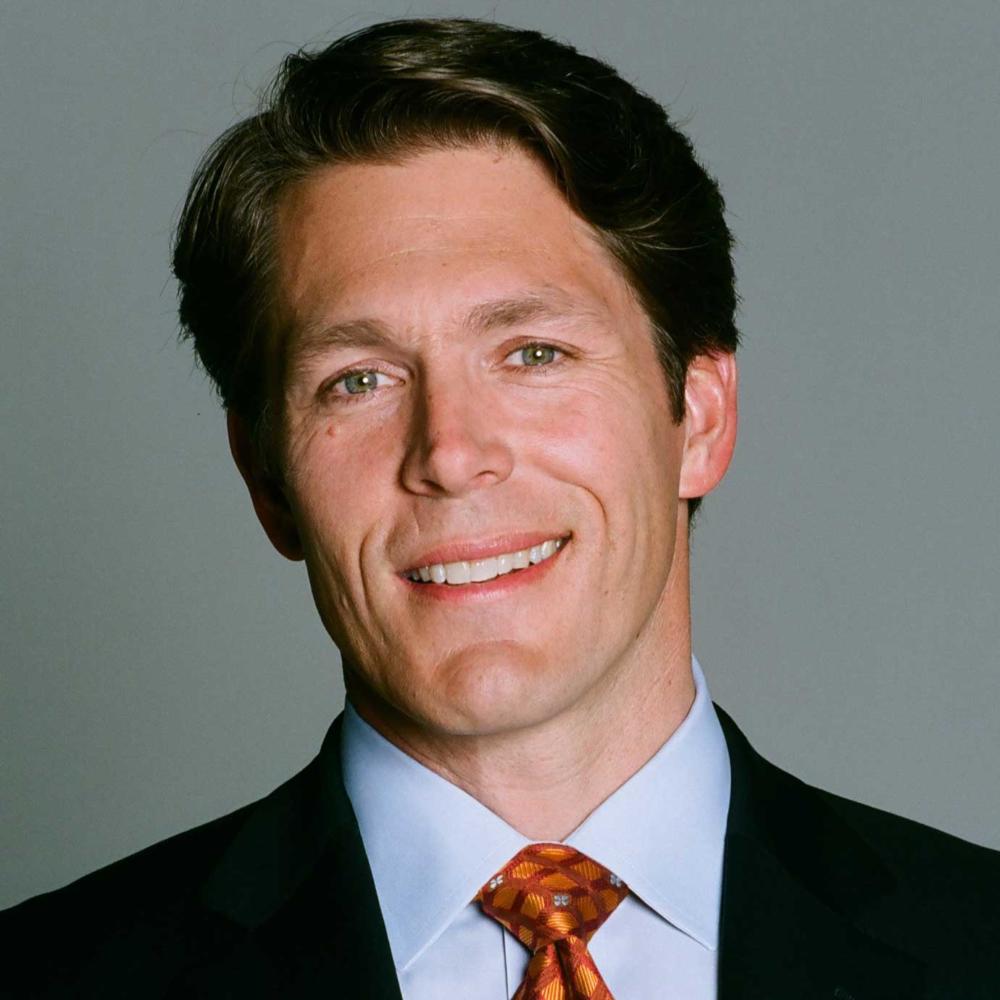 Chip Lerwick
Missouri Market Leader
Aon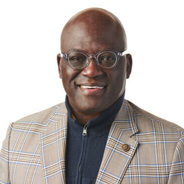 Benjamin Ola Akande, PhD
Sr. Vice President, Director Human Resources Enterprise, Diversity & Inclusion and ESG Lead
Stifel Financial Corp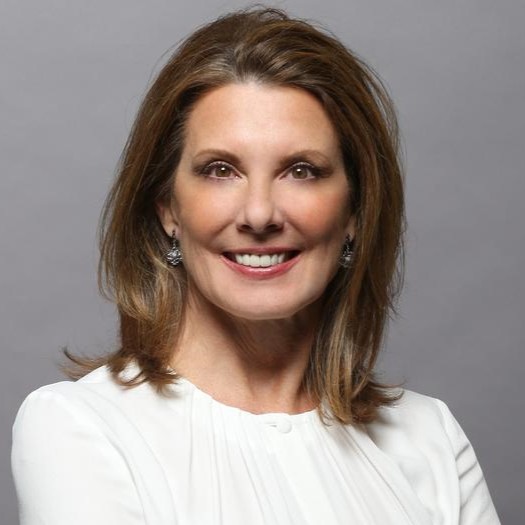 Marilyn Bush
President
Bank of America St. Louis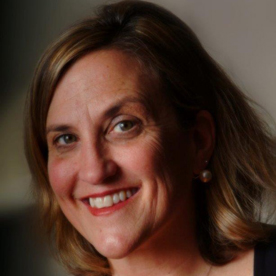 Janet Wilding
Vice President of Business Attraction
Greater St. Louis, Inc.
Conversations is a series of free panel discussions organized by the Danforth Center Friends Committee. Since 2003, Conversations has offered the public the opportunity to learn about the world of the Center and its partners.
Attendee Notice of Release
By entering the Danforth Center for this event, you acknowledge that you are providing your consent to be photographed, filmed, and otherwise have your likeness or voice recorded for use by the Danforth Center in any and all media materials, including websites and in other marketing or educational materials, in perpetuity.
For information on sponsoring Conversations, contact Lee'at Bachar, Corporate and Foundation Relations Officer, at 314.587.1210 or email: lbachar@danforthcenter.org.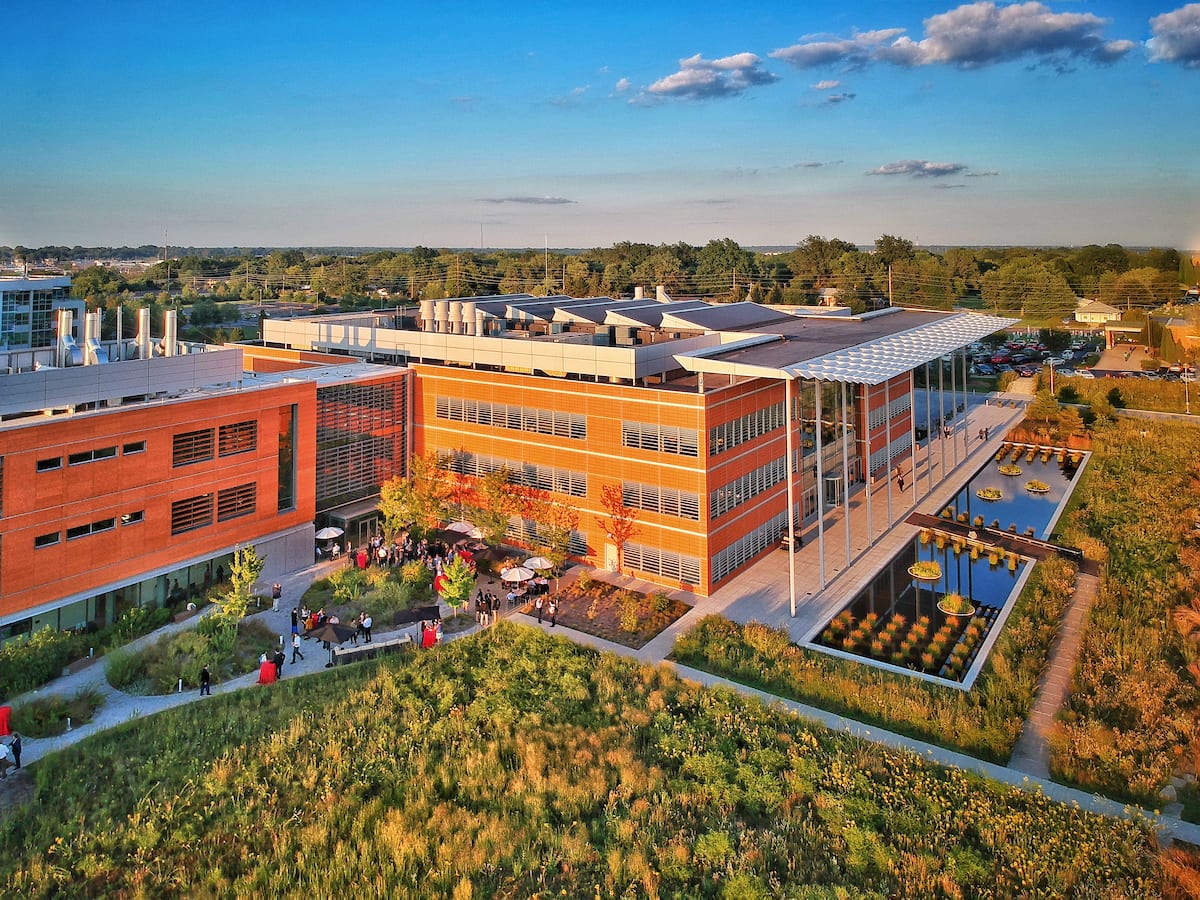 Take a Tour of the Danforth Center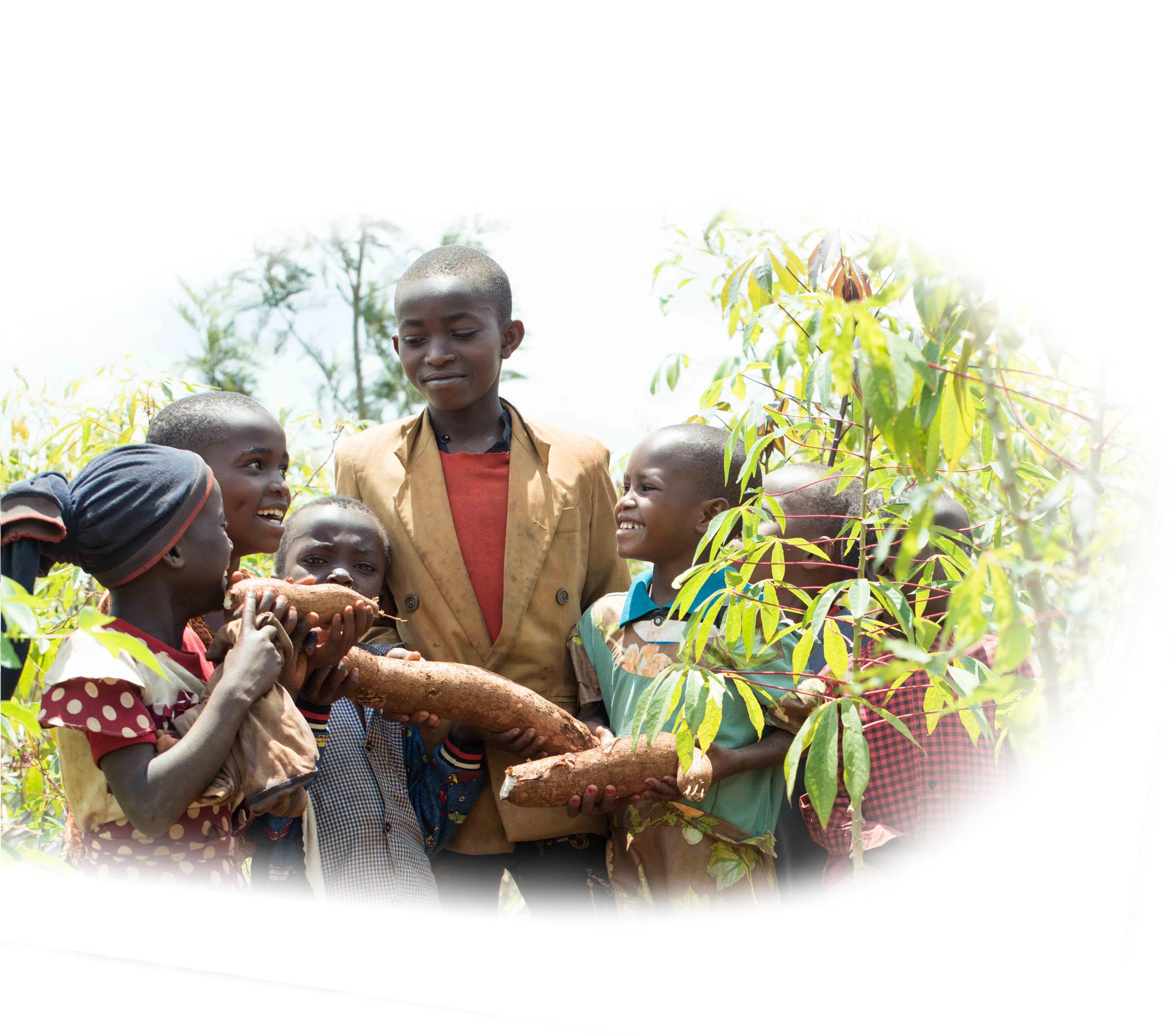 Support the Danforth Center