Join us for Conversations event "From the Ground to Your Gut: The Microscopic Rulers of Your Health." Within both plants and humans, microbes (bacteria, fungi, etc.) form communities called microbiomes that have a major impact on our health. In this virtual event, Dr. Jeffrey Gordon, of Washington University in St. Louis, and the Danforth Center's Becky Bart, PhD, will guide you through these fascinating worlds. Darryl M. Chatman of the United Soybean Board moderates. Through their conversation, you will get an inside look into soil and gut microbiomes and hopefully get to know yourself—and the world—a little bit better.
This virtual event is free to the public, but registration is required.
If you have any trouble registering for the program, please contact the Development Office at 314.587.1234 or email development@danforthcenter.org for assistance.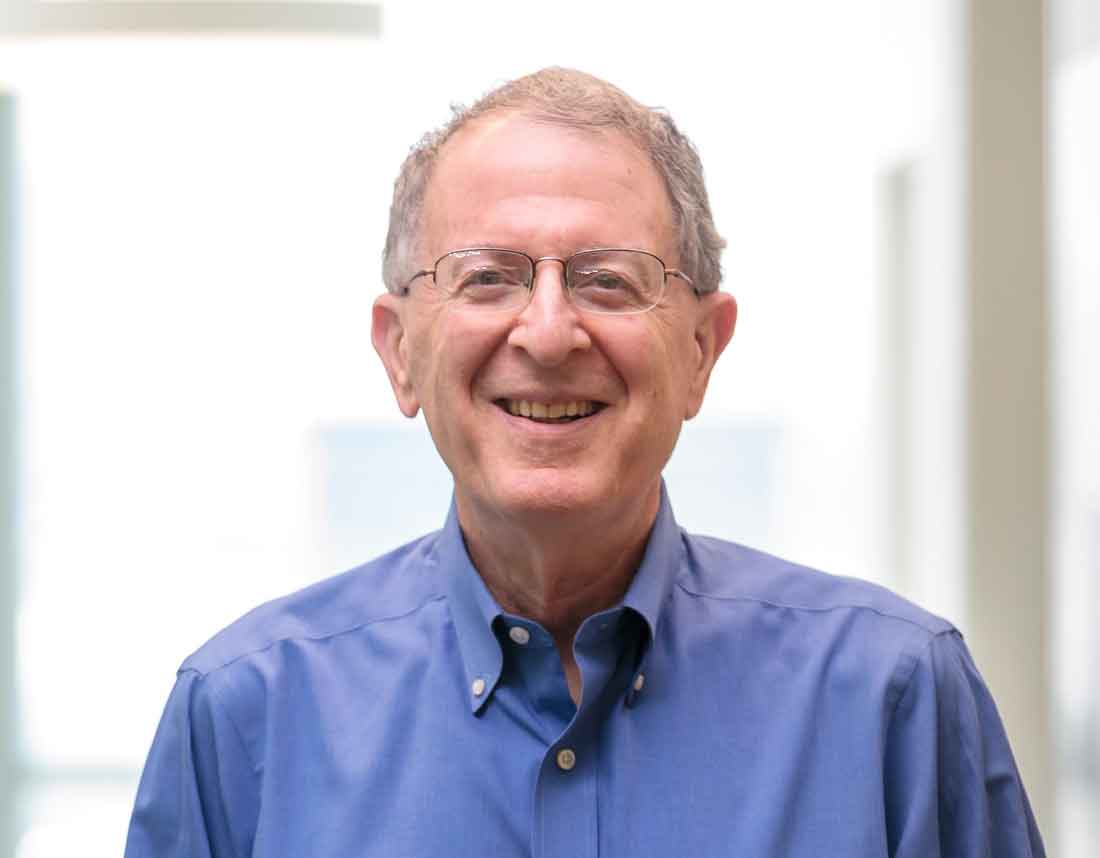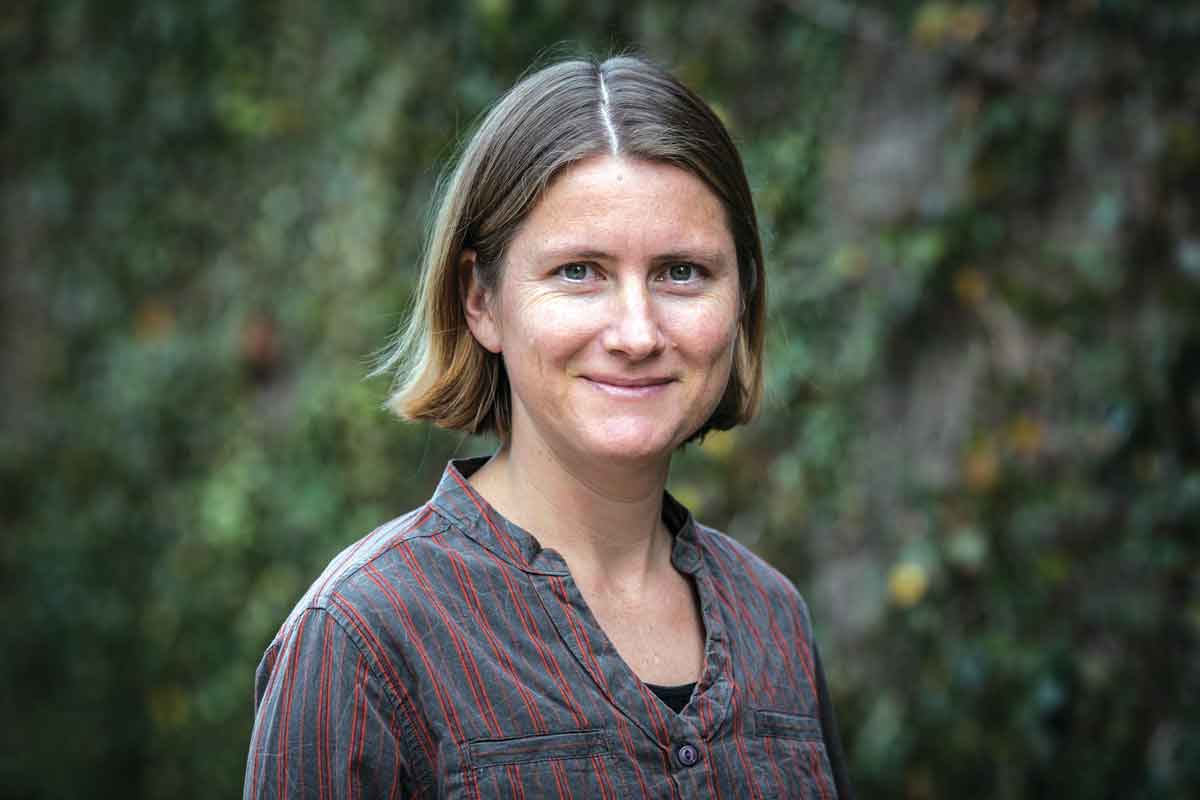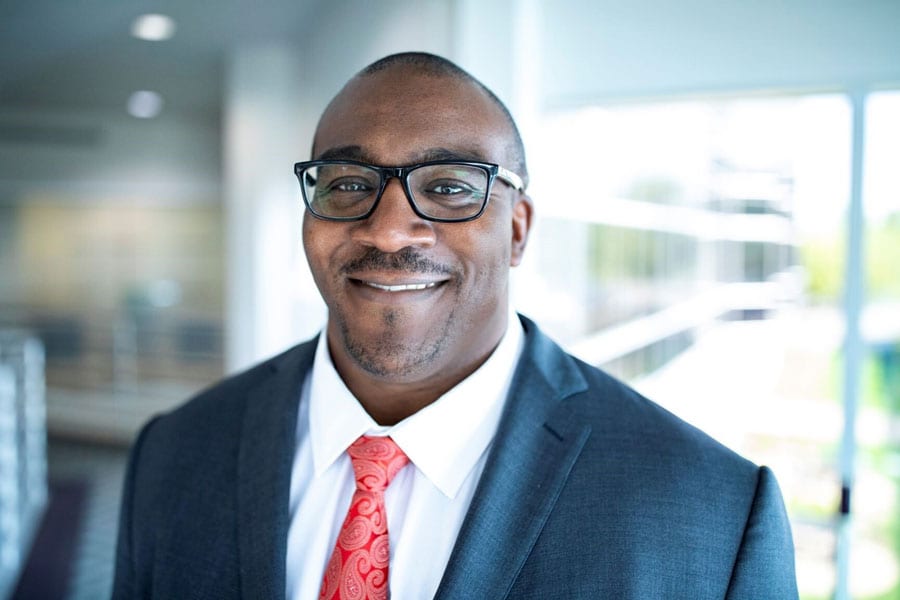 About Dr. Jeffrey Gordon
Dr. Jeffrey Gordon, known as the "father of the microbiome," is a world-renowned biologist and expert on the human gut flora. He is a member of the National Academy of Sciences and received the Danforth Award for Plant Science in 2012. He holds the Dr. Robert J. Glaser Distinguished University Professorship at Washington University in St. Louis, where he is also the founder and director of the Edison Family Center for Genome Sciences & Systems Biology.
About Dr. Becky Bart
Dr. Bart studies the interactions between plants, microbes, and the environment, and works toward solving scientific mysteries for the benefit of farmers. This includes developing and deploying novel genetic methods to protect plants from pathogens and cultivating associations with beneficial microbes.
About Darryl Chatman
Darryl M. Chatman is SVP, governance and compliance, for United Soybean Board and a member of the Danforth Leadership Council. Since 2008, Darryl has split time as an attorney at Armstrong Teasdale, Spencer Fane, and in various roles at Missouri Department of Agriculture. He has a BS, JD, and two MS degrees from University of Missouri, where he serves on the Board of Curators. He also holds an MPA in public policy from North Carolina State University.
The idea that a defective development of a microbiome could impair the development of bones, of the immune system, perhaps even the central nervous system. How incredibly extraordinary that our collection of microbes is so impactful?

Dr. Jeffrey Gordon on CBS 60 Minutes
Media Sponsors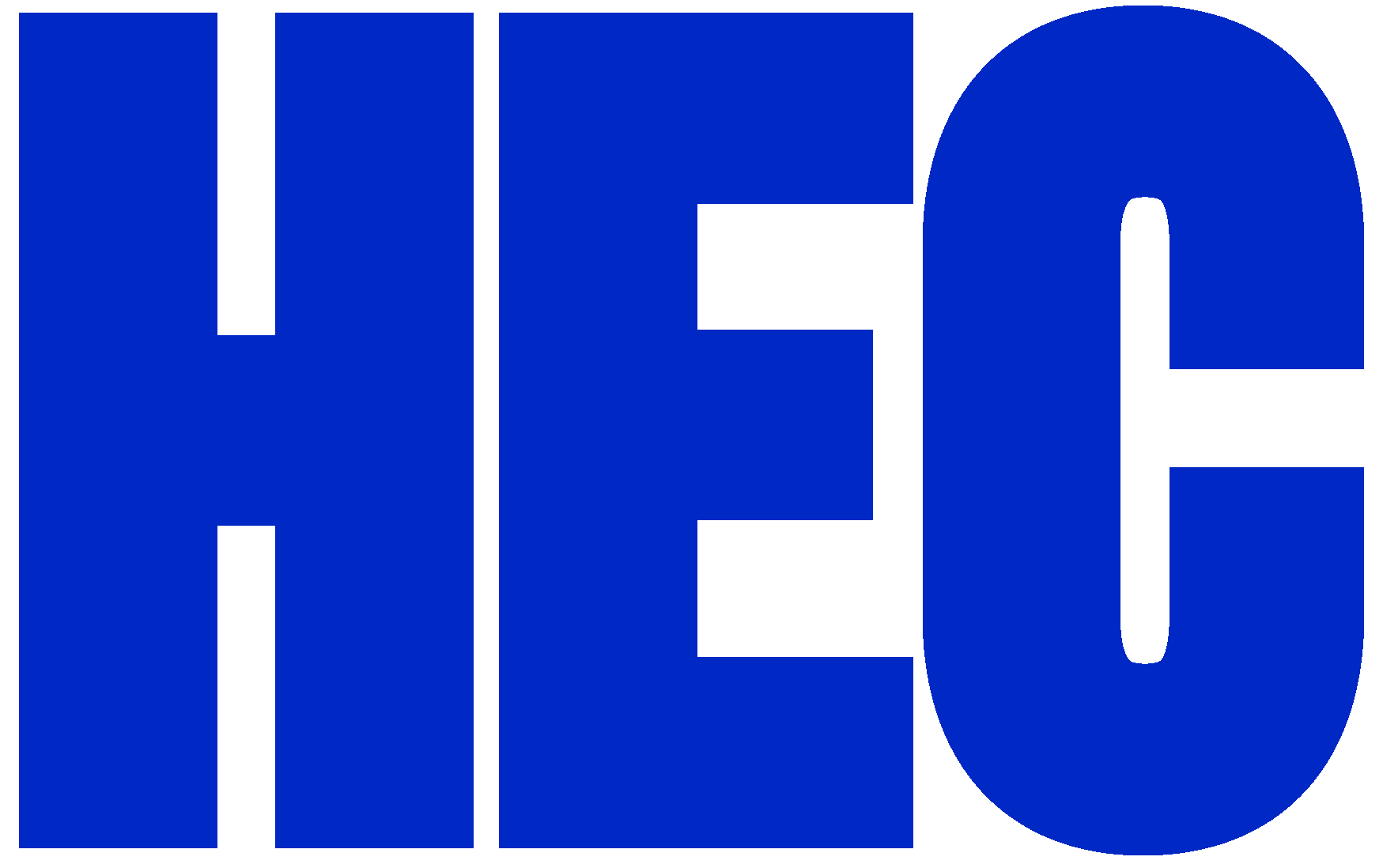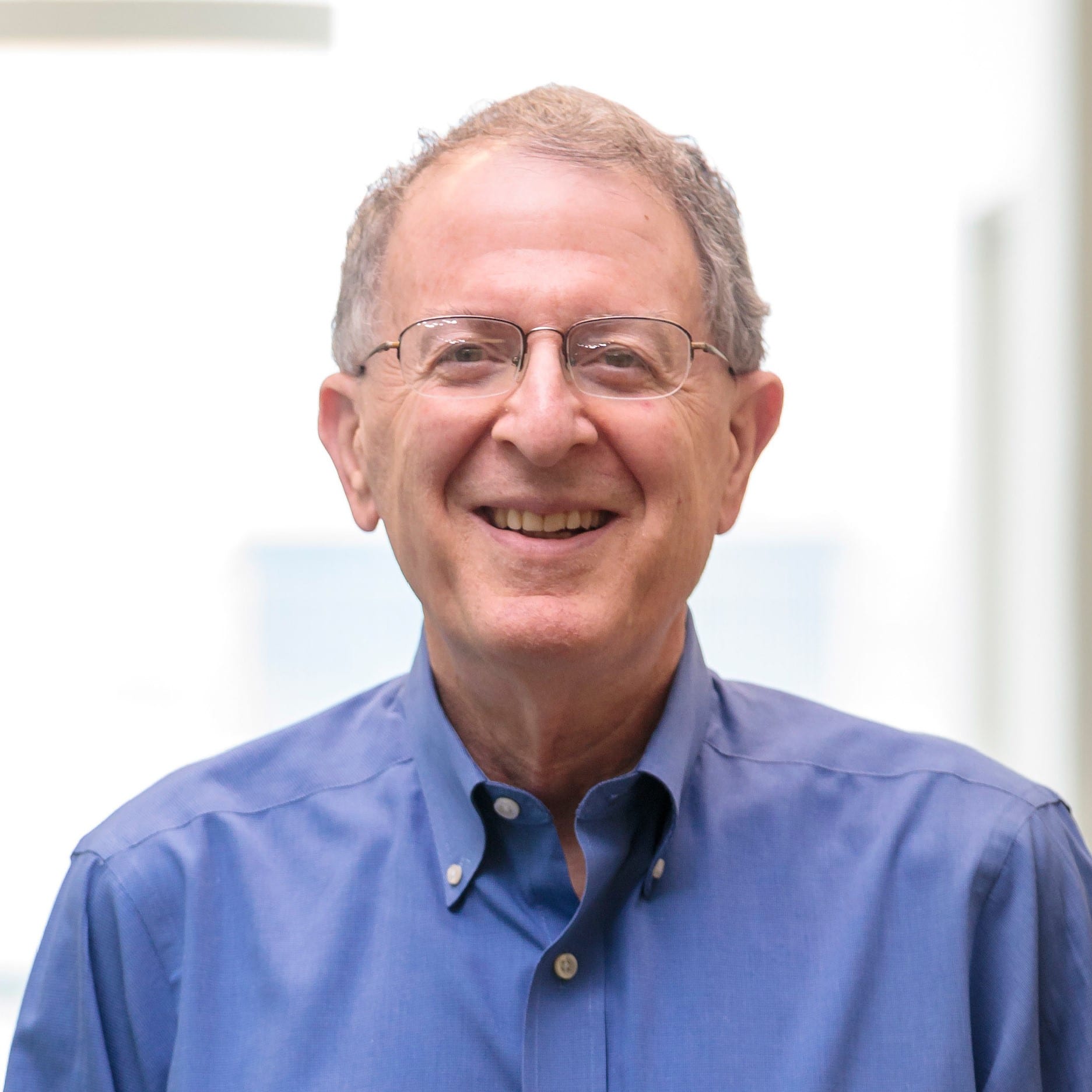 Dr. Jeffrey Gordon
Dr. Robert J. Glaser Distinguished University Professor
Washington University in St. Louis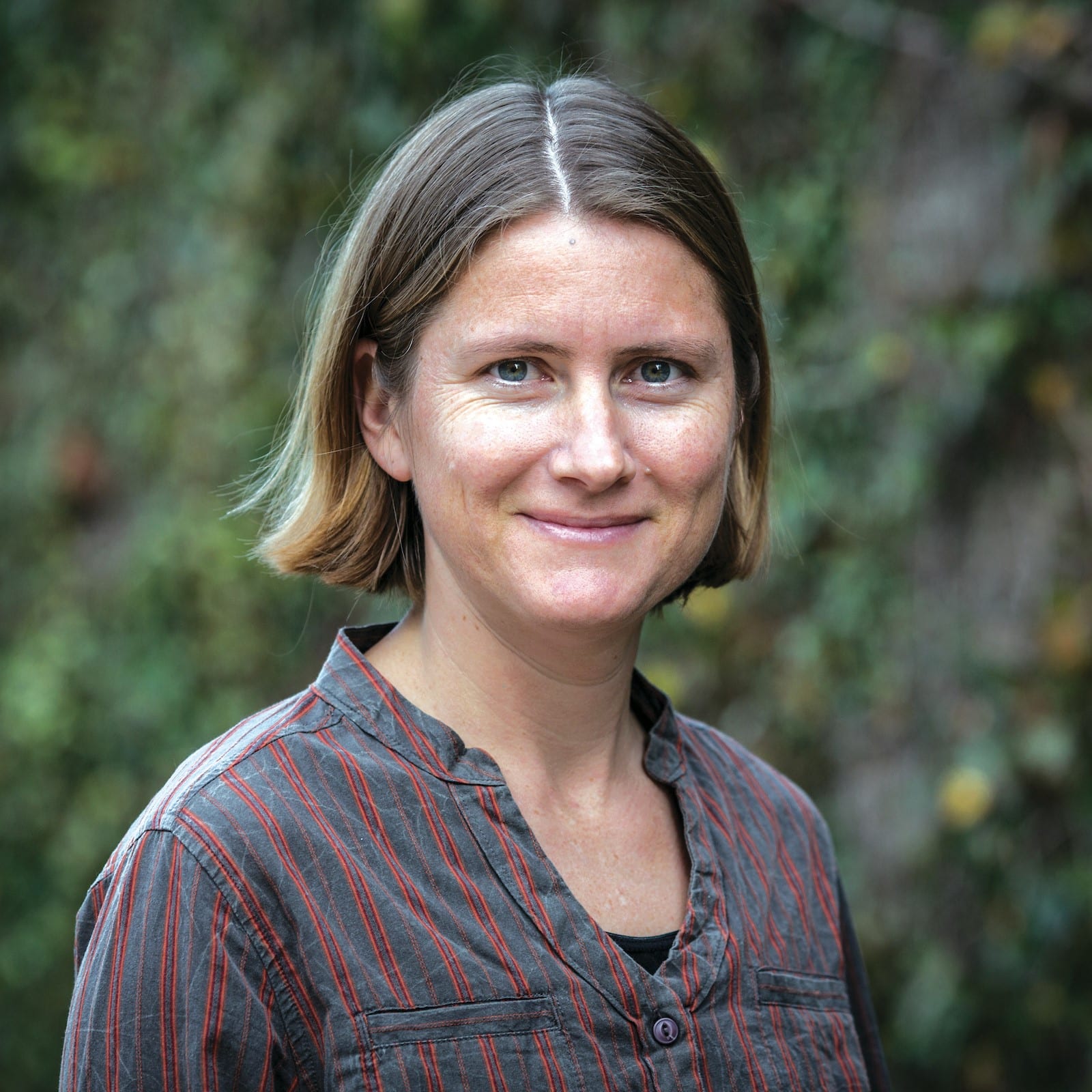 Dr. Becky Bart
Principal Investigator
Donald Danforth Plant Science Center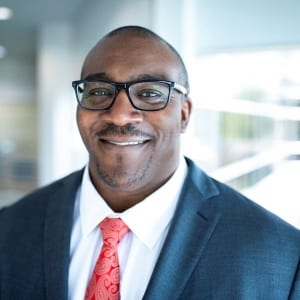 Darryl M. Chatman (moderator)
SVP, Governance and Compliance
United Soybean Board
Conversations is a series of free panel discussions organized by the Danforth Center Friends Committee. Since 2003, Conversations has offered the public the opportunity to learn about the world of the Center and its partners. In response to the COVID-19 pandemic, Conversations is currently a virtual event series. We look forward to welcoming you back in person when it is safe to do so.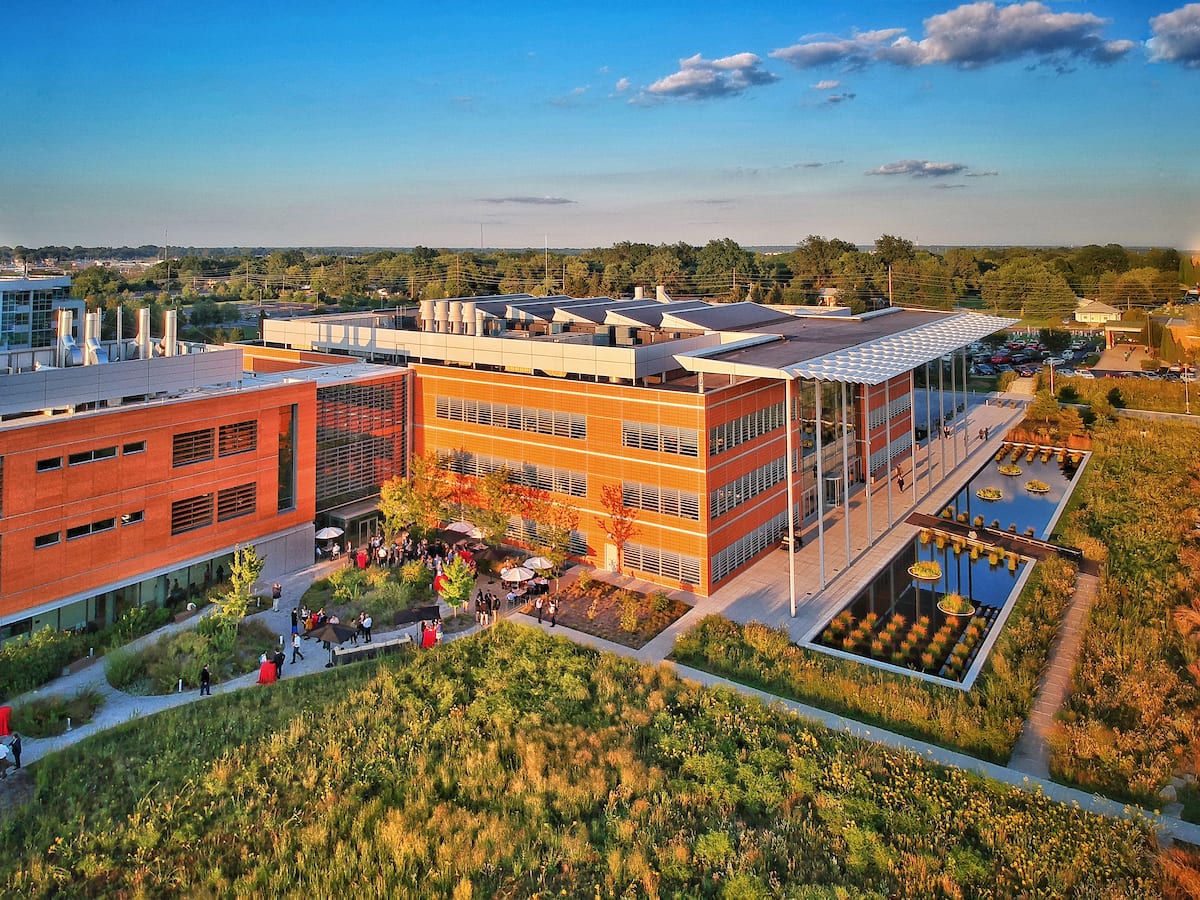 Take a Tour of the Danforth Center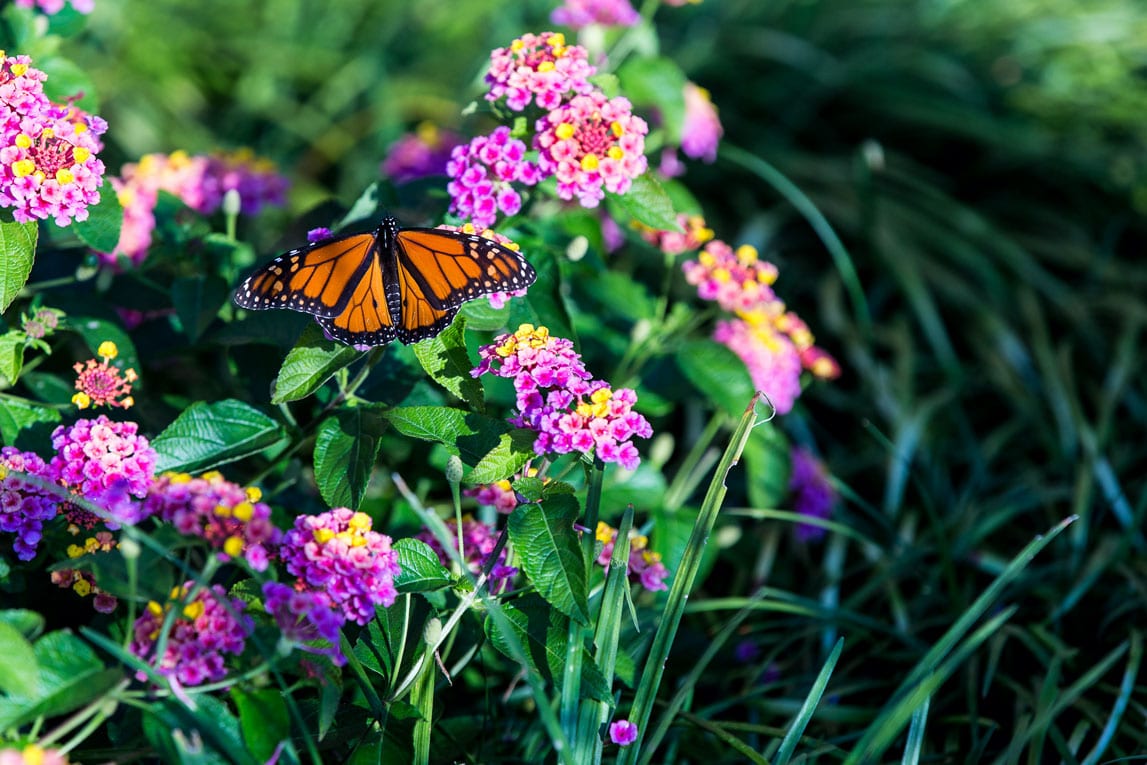 Support the Danforth Center