Join us for BioBash 2021, the 10th annual career networking and job fair event for young scientists hosted by the Danforth Center's Committee for Scientific Training and Mentoring. BioBash aims to educate and bring together the scientific community in St. Louis and discuss the broad range of career opportunities in life sciences. Scientists at all levels of their fields are invited to join!
On May 20 attend career panels featuring speakers in a variety of life sciences careers:
10:00-11:00am: Alternative Science Careers Panel
11:30-12:30pm: Principal Investigator Career Panel
1:00-2:00pm: Scientists in Industry Career Panel
On May 21st, access a Virtual Career Fair from 10am-12pm, featuring Alcami Corporation, BALSA (Biotechnology and Life Sciences Advising Group), Bayer Life Sciences, Benson Hill, CoverCress, CTC Genomics, Joyn Bio, Lee Biosolutions, KWS SAAT SE, Lavie Bio, Pairwise Plants, Pfizer, Plastomics, St. Louis Community College, TechAccel, and Thermo Fisher Scientific. The Virtual Career Fair will be hosted on Gather.Town.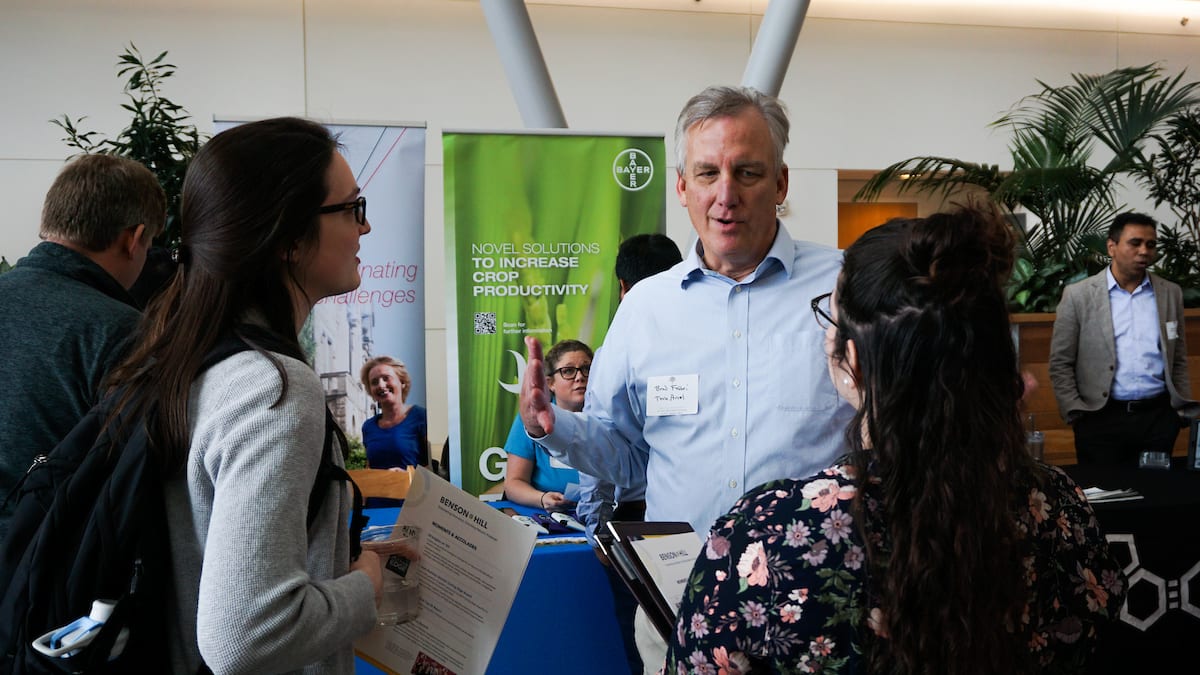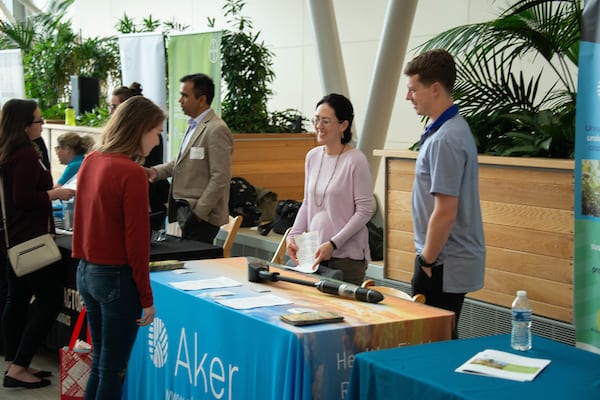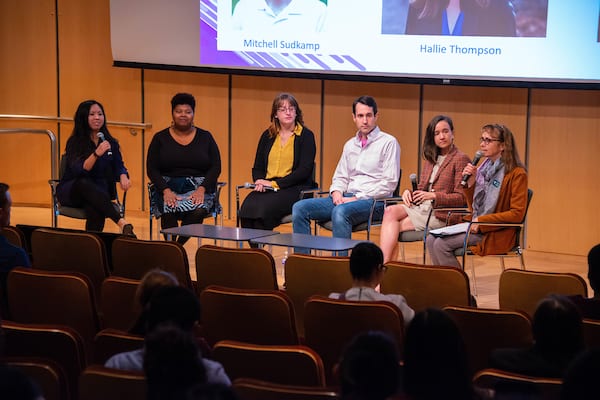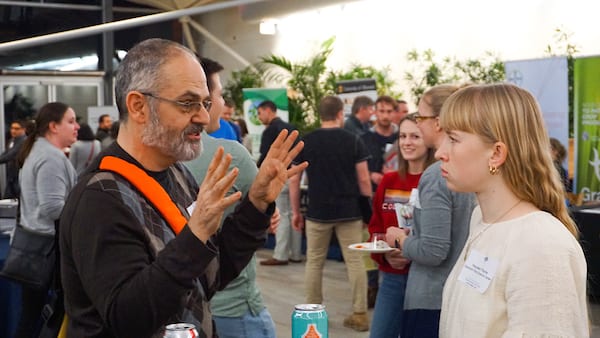 Network with Companies
The virtual career fair will feature representatives from biotech and agtech companies in the St. Louis region and beyond.
Network with Companies
The virtual career fair will feature representatives from biotech and agtech companies in the St. Louis region and beyond.
Attend a Career Panel
Panels will feature individuals that have pursued a variety of career paths in the life sciences, including alternative science careers, principal investigator careers, and industry careers.
Network with Peers
Network with scientists in St. Louis and beyond!
Meet the BioBash Panelists
May 20, 2021: 10:00am - 2:00pm
Alternative Science Career Panel
Erin Jones, Head of Sustainability and Outreach, Bayer Life Sciences

Karen Cone, Science Advisor, Directorate of Biological Sciences, The National Science Foundation

Renée Vassilos, Director of Agriculture Innovation, The Nature Conservancy

Bill Courtney, Research Administrator, Washington University in St. Louis

Stephanie Regagnon, Executive Director of Innovation Partnerships, Donald Danforth Plant Science Center
Armine Noueiry, Scientist, Polsinelli
Principal Investigator Career Panel
Alex Harkess, Faculty Investigator, HudsonAlpha Institute for Biotechnology, Assistant Professor, Auburn University

Danielle Way, Associate Professor/Adjunct Assistant Professor/Joint Appointee, The University of Western Ontario/Duke University/Brookhaven National Laboratory

Doug Allen, USDA Research Scientist, Member, Danforth Center

Patrick Ross, Professor of Biology, Southwestern College in Winfield, Kansas

Dilip Shah, Associate Member, Danforth Center
Scientists in Industry Career Panel
Jacqueline Joshua, Senior Scientist, Bayer Crop Science
Tom Laurita, Director of Entrepreneurship, Danforth Center
Manishi Pandey, Data Scientist, Benson Hill
Nadia Shakoor, Senior Research Scientist, Danforth Center
Elyse Holder, Associate Manager, Benson Hill
May 21, 2021: 10:00am-12:00pm
Join us on Gather.Town for a virtual career fair, where life science trainees can connect with each other and with biotech companies from the St. Louis area and beyond! The Gather.Town virtual space allows video/audio chat and text chat for all attendees allowing for sharing of contact information. In addition, company representatives can display a pdf with their company information for attendees to view. Try out the platform here.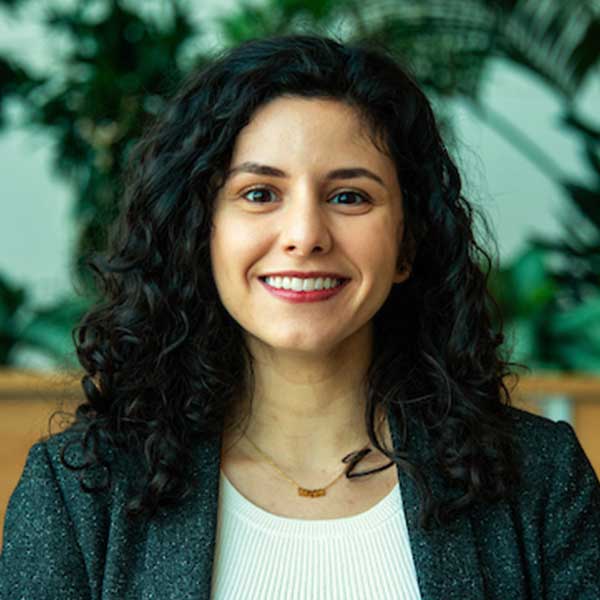 Rachel Jouni
Graduate Student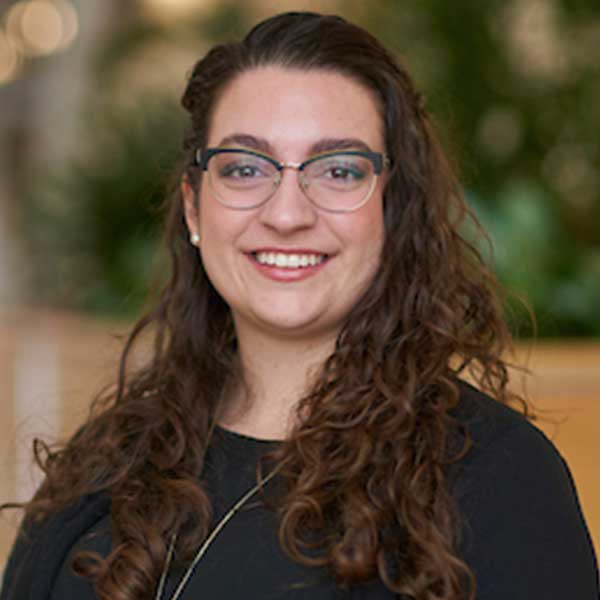 Erin Mattoon
Graduate Student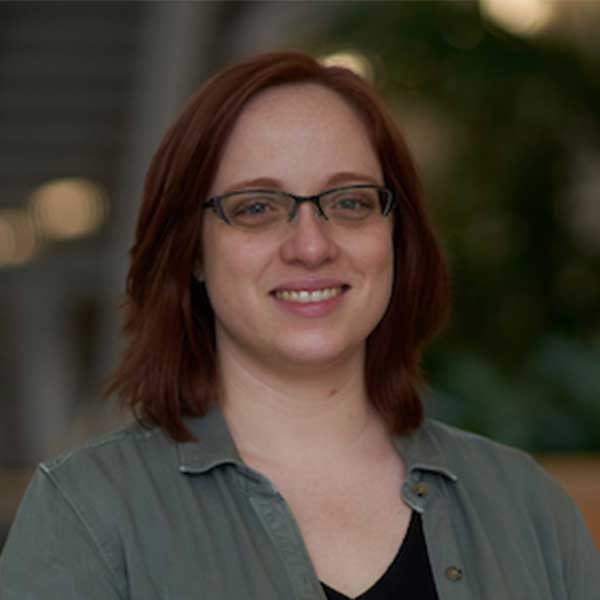 Sarah Rommelfanger
Graduate Student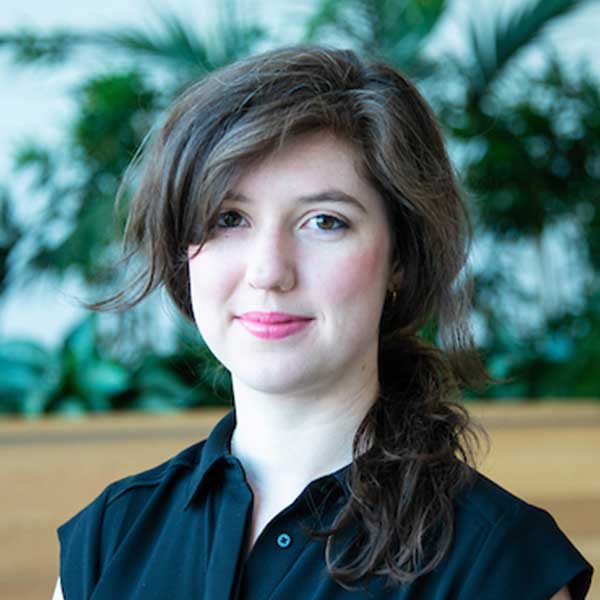 Trish Tully
Postdoctoral Associate
CSTM is a self-governed group that represents and supports graduate students, postdoctoral fellows and technical staff. Through CSTM, trainees have access to career development workshops, enhancing skillsets in scientific techniques, leadership, communication, and more. CSTM also promotes a strong community through sponsoring scientific events, networking and social functions, and facilitating communication at all levels of the Center.