On October 15th, St. Louis entrepreneur Jim McKelvey, co-founder of Square, LaunchCode, and Third Degree Glass Factory will talk about his new book, The Innovation Stack, and discuss the keys to successful entrepreneurship in a virtual conversations event.
In The Innovation Stack, Jim recalls the story of how he, along with Jack Dorsey, co-founder of Twitter, created Square, an innovative startup which allows companies of any size to accept credit card payments via smart phone.
Along with engaging stories and insights, Jim also reveals the successful strategy that allowed Square to survive competition from one of the largest and most powerful companies in the world, Amazon.
Don't miss this opportunity to hear from an expert in defying the odds.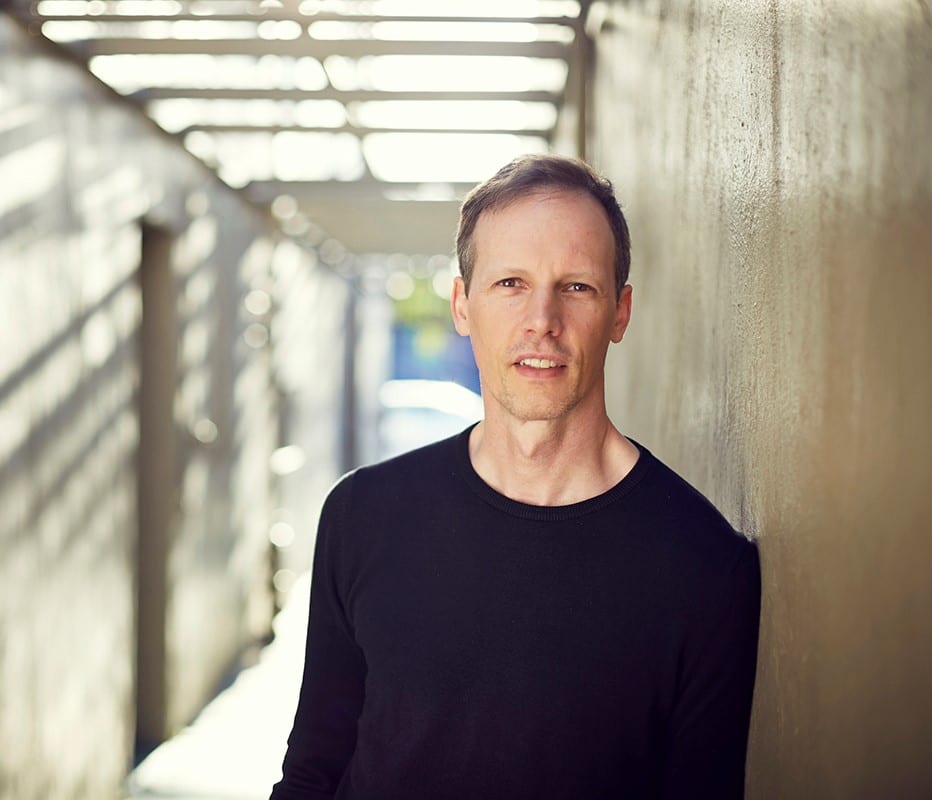 Jim McKelvey
In 2009, Jim McKelvey founded Square with Twitter co-founder Jack Dorsey. His new book, The Innovation Stack, tells the story of Square and the lessons he has learned about successful entrepreneurship and solving complex problems.