MIT president emerita Dr. Susan Hockfield speaks on "Living Machines: How the Next Tech Revolution Will Change Our Lives."
Through the combination of biology and cutting-edge engineering, new products and innovations, such as virus-built batteries and computer-engineered crops, have the potential to change the way we live forever. Drawing on her recent book, The Age of Living Machines, Susan Hockfield will discuss these new technological breakthroughs and how they can be used to fight some of the biggest threats to life on Earth.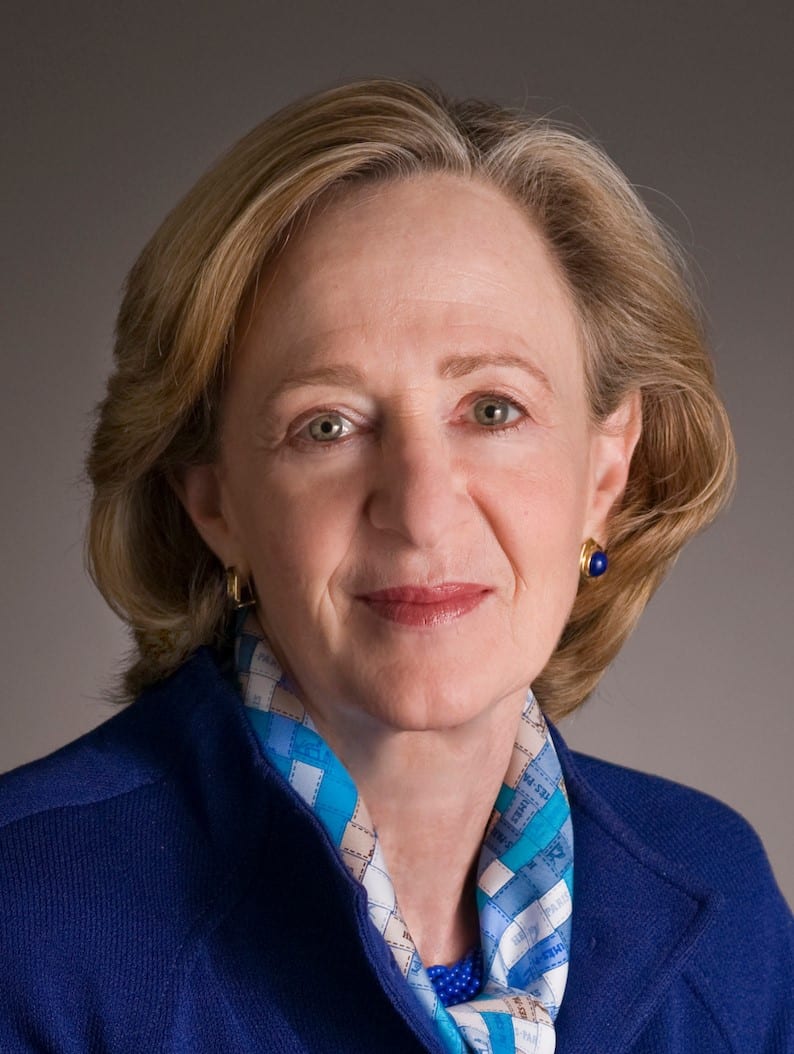 Dr. Susan Hockfield
A neuroscientist by training, Dr. Susan Hockfield, president emerita, was the first woman to lead MIT and is the author of
The Age of Living Machines
, the 2019 best-seller on the technological-biological revolution known as "convergence."
About Seeds of Change
Organized by the Danforth Leadership Council, the annual Seeds of Change program is a networking and education event featuring a visiting high-level thought leader. Typical programs energize the audience with inspirational stories, uniting people to work in collaboration toward common goals that connect with the Danforth Center's values and mission.
About Danforth Leadership Council
The DLC is a group of prominent St. Louisans interested in the role of plant science in the economic future of the region.
Attendee Notice of Release
By entering the Danforth Center for this event, you acknowledge that you are providing your consent to be photographed, filmed, and otherwise have your likeness or voice recorded for use by the Danforth Center in any and all media materials, including websites and in other marketing or educational materials, in perpetuity.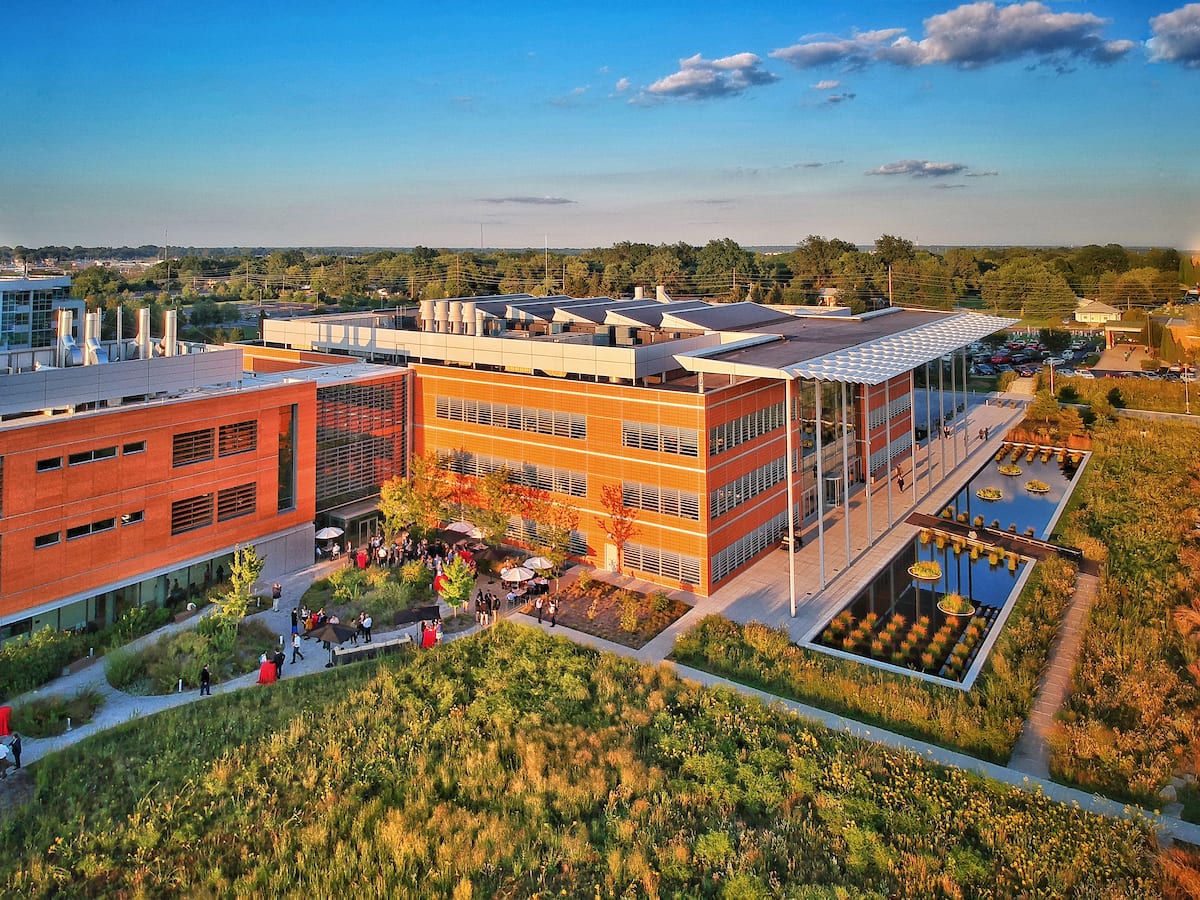 Take a Tour of the Danforth Center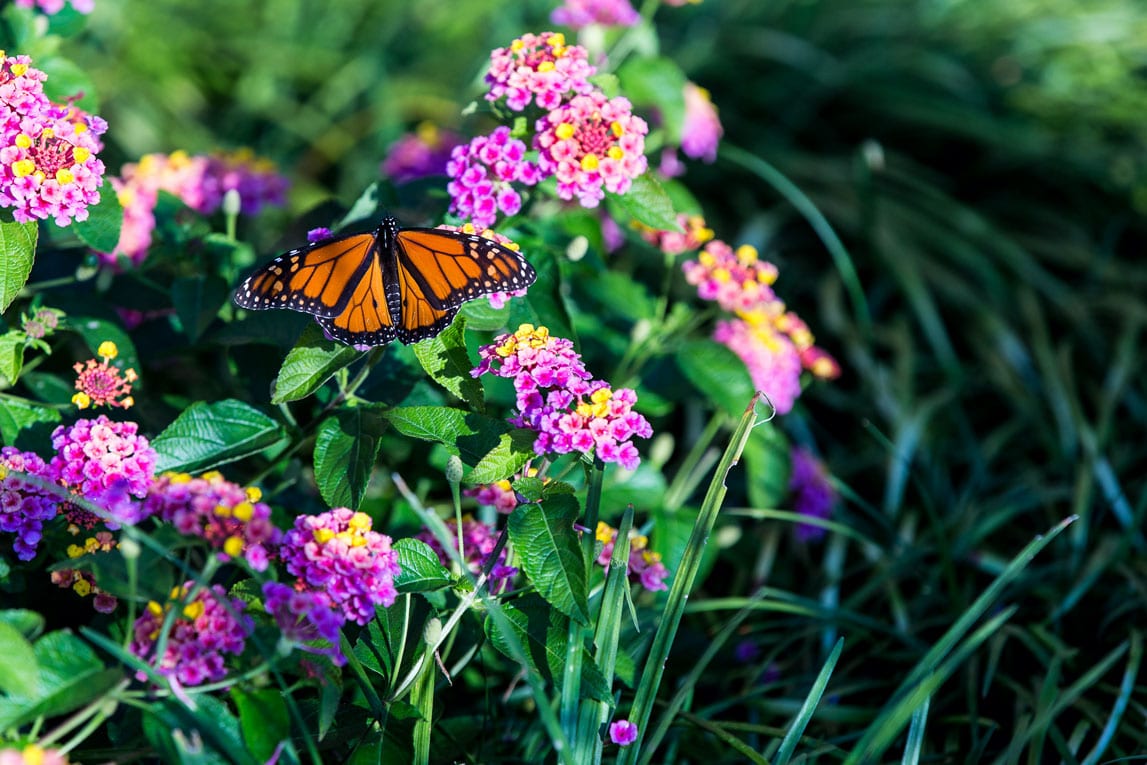 Support the Danforth Center