Much like the digital wonders of the 20th century, the current convergence of tech and biology is poised to transform the world as we know it. Helping us navigate our incoming future is Susan Hockfield, the first female President of MIT. Hockfield offers a tantalizing glimpse into the world to come—and a roadmap on how to best prepare for it.
This virtual event is free to the public, but registration is required.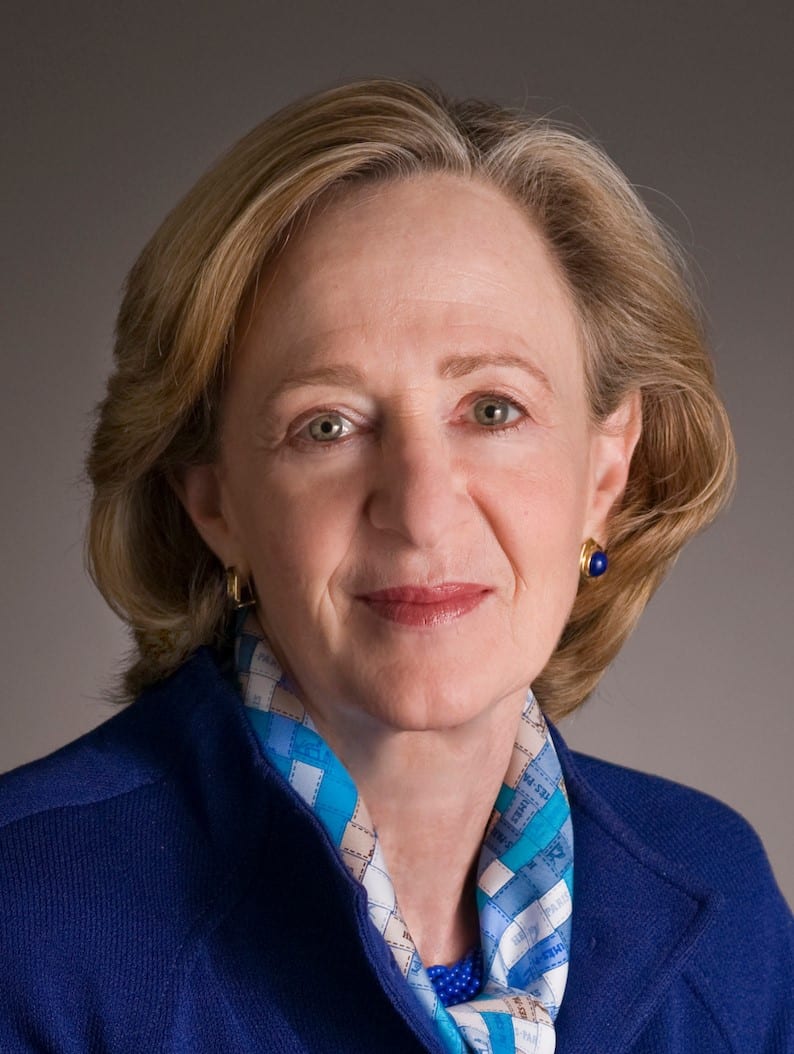 Dr. Susan Hockfield
A neuroscientist by training, Dr. Susan Hockfield, president emerita, was the first woman to lead MIT and is the author of
The Age of Living Machines
, the 2019 best-seller on the technological-biological revolution known as "convergence."
About Seeds of Change
Organized by the Danforth Leadership Council, the annual Seeds of Change program is a networking and education event featuring a visiting high-level thought leader. Typical programs energize the audience with inspirational stories, uniting people to work in collaboration toward common goals that connect with the Danforth Center's values and mission. In response to the COVID-19 pandemic, Seeds of Change will be a virtual event this year. We look forward to welcoming you back in person when it is safe to do so.
About Danforth Leadership Council
The DLC is a group of prominent St. Louisans interested in the role of plant science in the economic future of the region.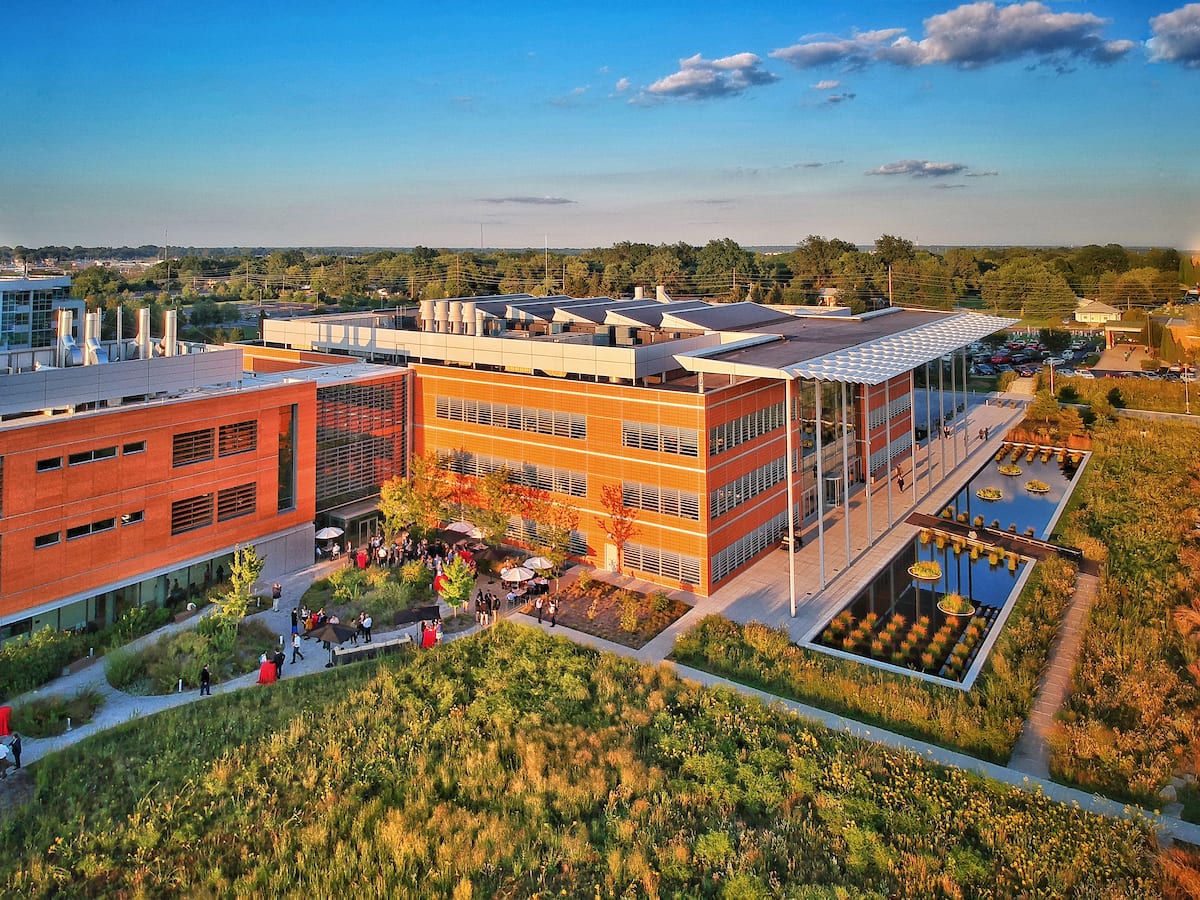 Take a Tour of the Danforth Center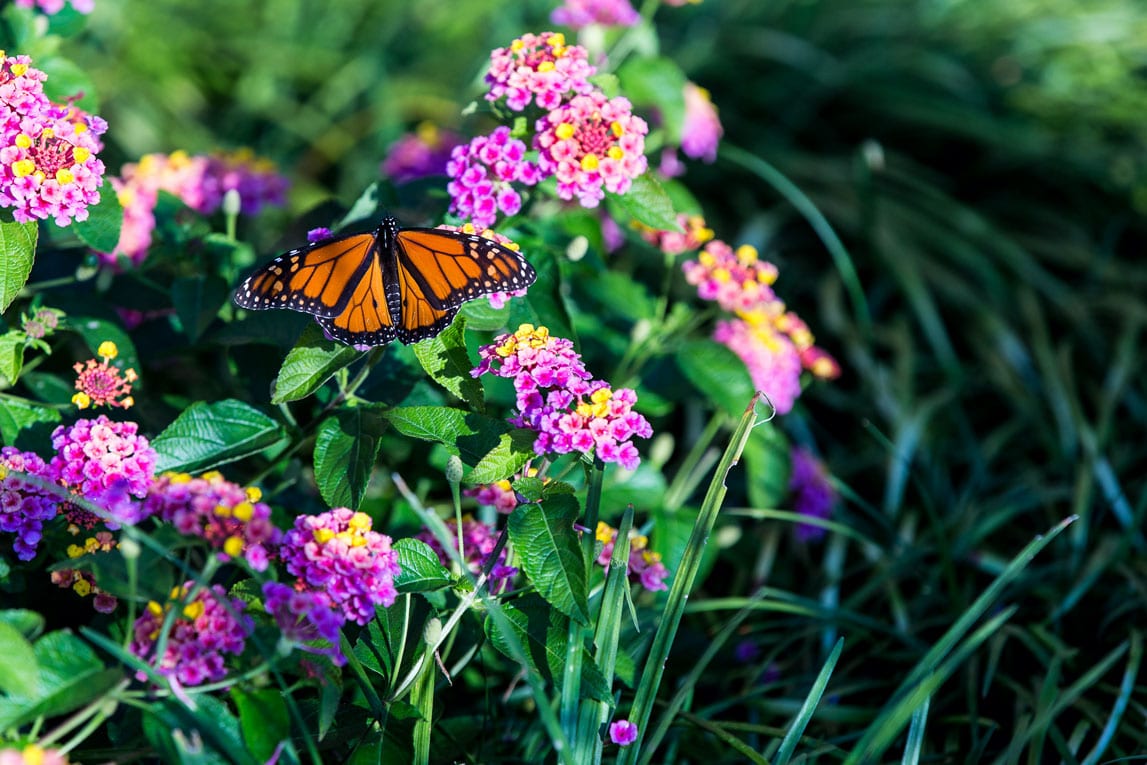 Support the Danforth Center