The latest data on our changing climate and global food crisis reveals some alarming facts. But by acting on this knowledge with the latest Big Data tools and taking meaningful action, we can find a brighter path forward. Sara Menker quit a career in commodities trading to figure out how the global value chain of agriculture works. Join Sara Menker, the Founder and CEO of Gro Intelligence, to learn more about the problems facing our world and, more importantly, how we can solve them together.
This event is free to the public, but registration is required. 
Sara Menker is founder and CEO of Gro Intelligence, a technology company that is bridging data gaps across the global agriculture sector, empowering decision makers and creating a more informed, connected, efficient, and productive global agriculture industry. Gro Intelligence offers software that makes agricultural, weather, and climate data easy to understand. She has used Gro Intelligence to investigate the impact of natural disasters, including droughts, on food supply. The reports inform companies on what and where to sell products, as well as supporting policy makers and insurance companies.
Prior to founding her company, Menker was a vice president in Morgan Stanley's commodities group. She began her career in commodities risk management, where she covered all commodity markets, and she subsequently moved to trading, where she managed a trading portfolio. She left her job in Wall Street to use her skills in data analytics for social good.
She became concerned by threat of a global food crisis, and started to investigate how Africa could mitigate the Earth's growing demands for food. In 2017 Menker delivered a TED talk, "A global food crisis may be less than a decade away," which has been watched over 1.5 million times. In 2018 Menker was named the Henry C. Gardiner Global Food Systems Lecturer. She has presented at the Rockefeller Foundation, X, and the New York Times.
Menker is a trustee of the Mandela Institute For Development Studies (MINDS) and a trustee of the International Center for Tropical Agriculture (CIAT). She was named a Global Young Leader by the World Economic Forum in 2014 and is a fellow of the African Leadership Initiative of the Aspen Institute.
About Seeds of Change
Organized by the Danforth Leadership Council since 2010, the annual Seeds of Change program is a networking and education event featuring a visiting high-level thought leader. Typical programs energize the audience with inspirational stories, uniting people to work in collaboration toward common goals that connect with the Danforth Center's values and mission.
The Donald Danforth Plant Science Center cares about your health and the public well-being. See our current COVID-19 protocols here.
About Danforth Leadership Council
The Danforth Leadership Council (DLC) is a group of prominent St. Louisans interested in the role of plant science in the economic future of the region. For more information, contact the Development team at 314.587.1234 or development@danforthcenter.org.
Attendee Notice of Release
By entering the Danforth Center for this event, you acknowledge that you are providing your consent to be photographed, filmed, and otherwise have your likeness or voice recorded for use by the Danforth Center in any and all media materials, including websites and in other marketing or educational materials, in perpetuity.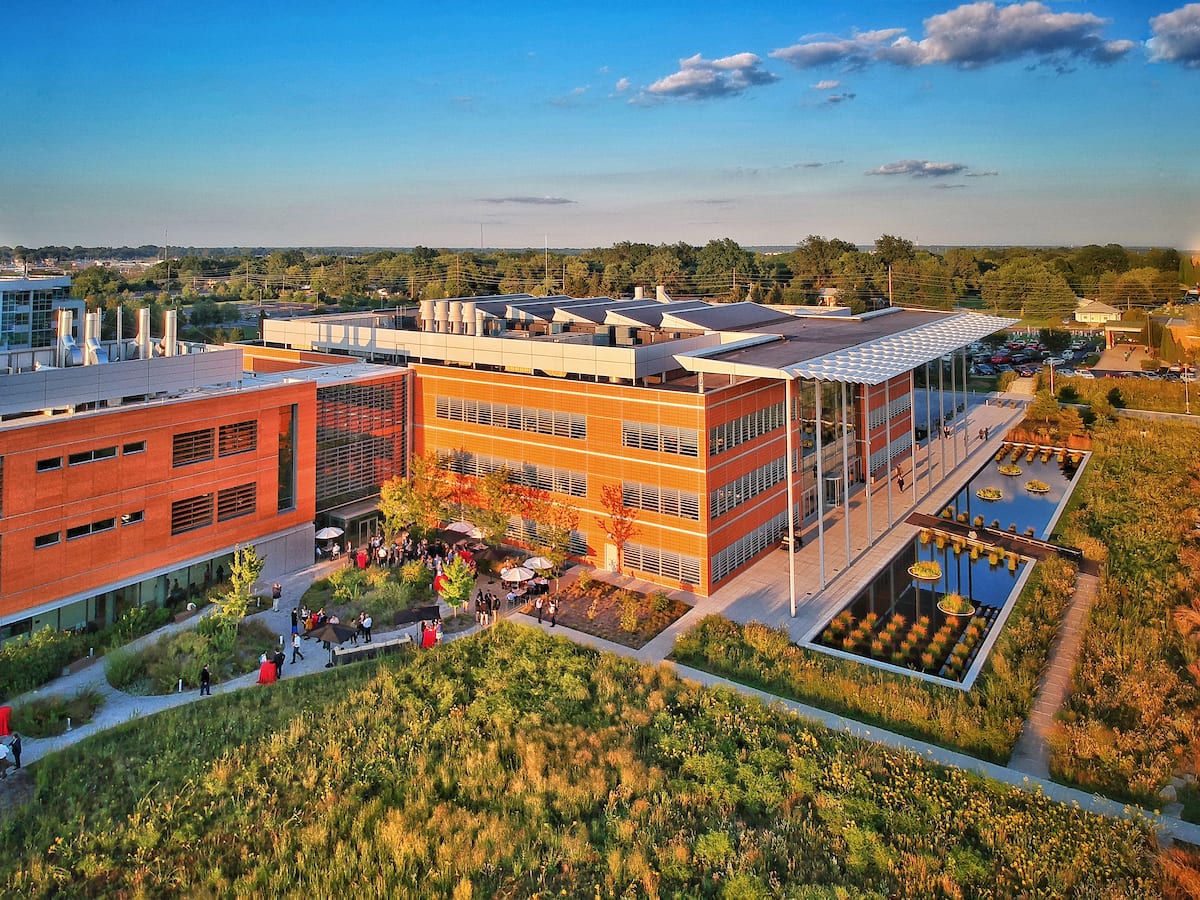 Take a Tour of the Danforth Center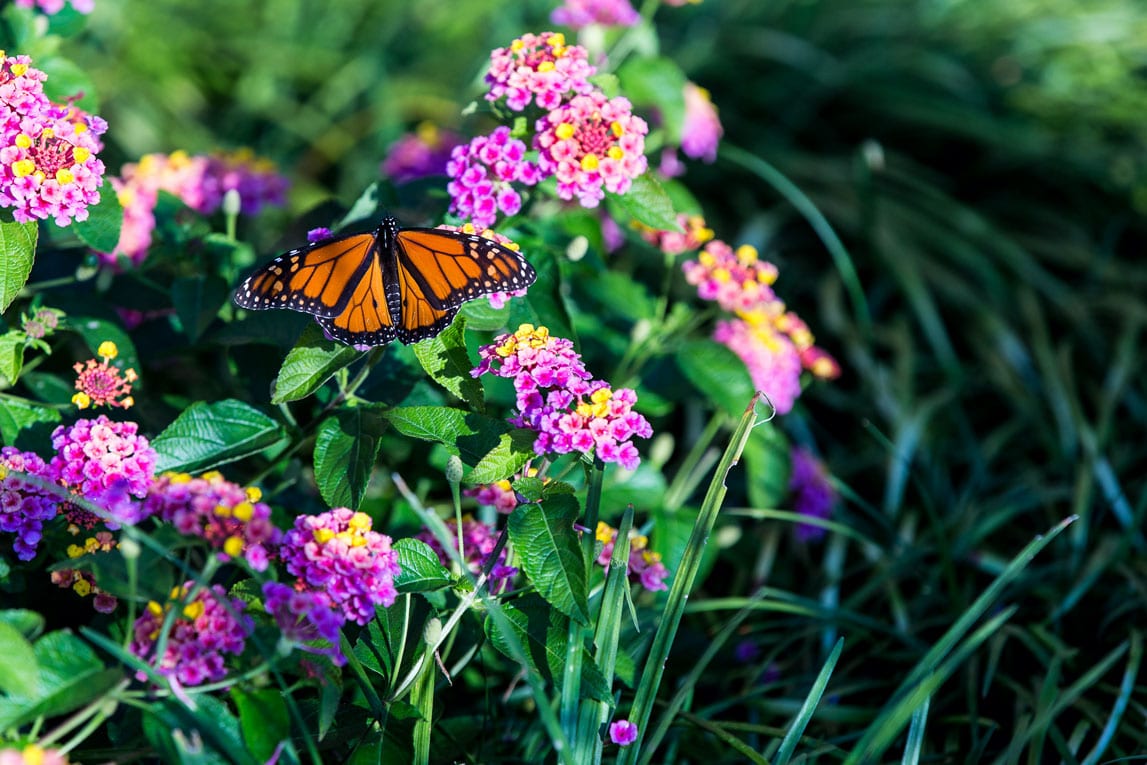 Support the Danforth Center