Plant a seed, extract DNA, and engage in family-friendly and hands-on fun with plant science. This first-annual event will demonstrate the vital importance of plant science research and education for St. Louis and beyond.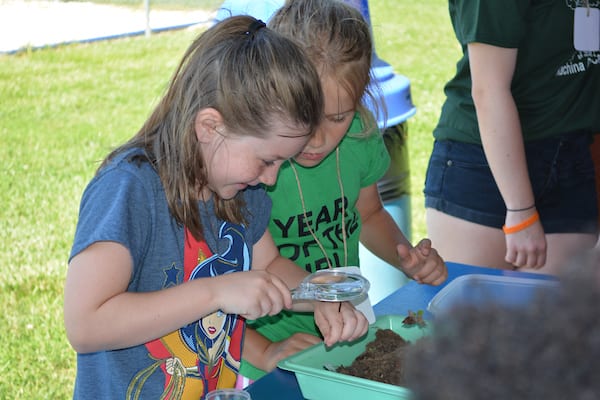 Dig in the Dirt
This new event is a great opportunity for people of all ages to engage with a variety of hands-on, indoor and outdoor plant science experiments.
Attendee Notice of Release
By entering the Danforth Center for this event, you acknowledge that you are providing your consent to be photographed, filmed, and otherwise have your likeness or voice recorded for use by the Danforth Center in any and all media materials, including websites and in other marketing or educational materials, in perpetuity.
Hands-on Plant Science for Everyone
Check out photos from previous education outreach events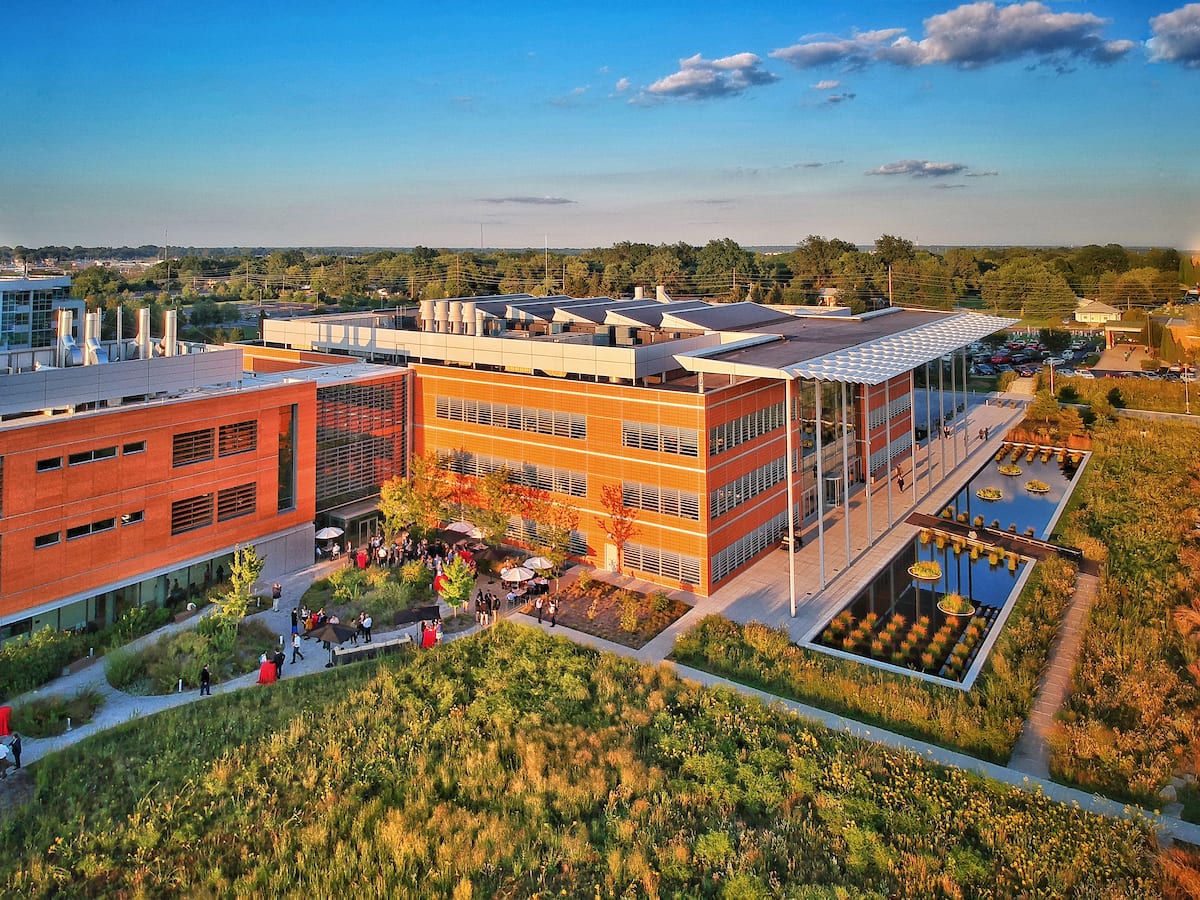 Take a Tour of the Danforth Center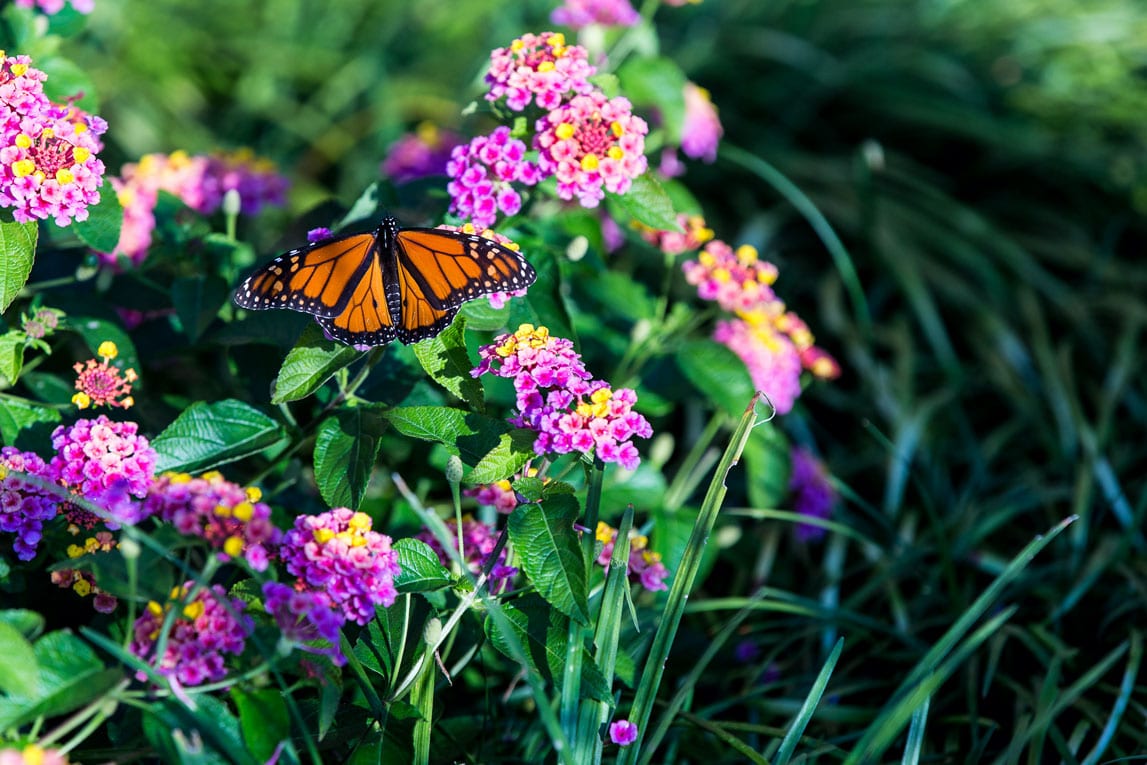 Support the Danforth Center