The Danforth Center has joined forces with the Jackie Joyner-Kersee Foundation and the University of Illinois to launch the Jackie Joyner-Kersee Food, Agriculture, and Nutrition (JJK FAN) Innovation Center in East St. Louis. This new initiative provides youth a clear pathway from pre-K to careers in the agriculture and food sciences. Students will be empowered to transform their lives through plant science and agriculture while simultaneously transforming their community from a food desert into a food oasis.  Come see four-time Olympian Jackie Joyner-Kersee for the discussion of this cutting-edge initiative!
This event is free to the public, but reservations are required.
5:15 PM Networking
6:00 – 7:00 PM Program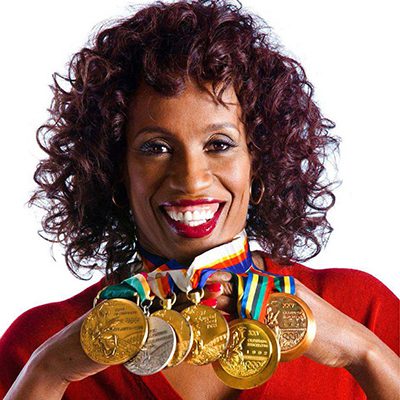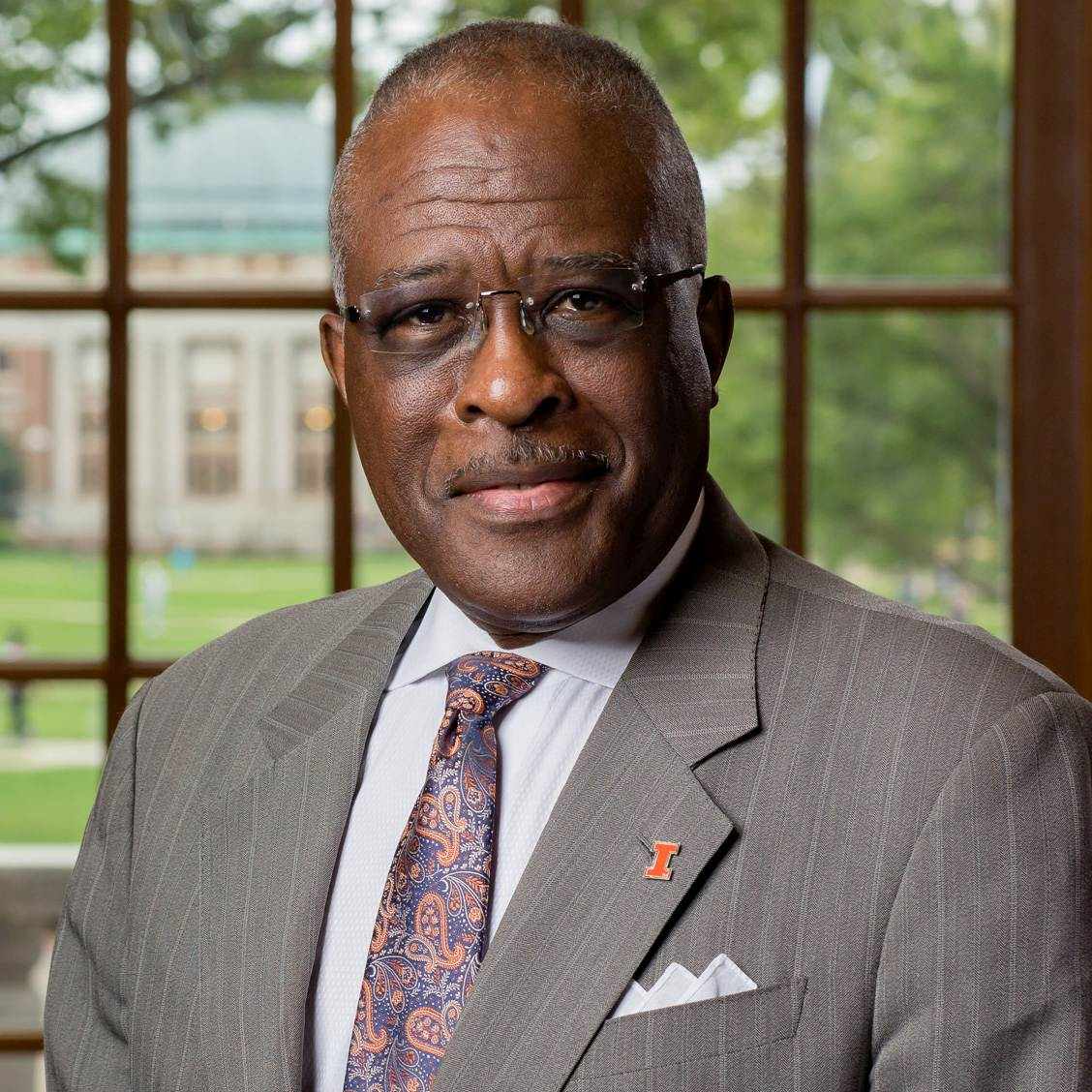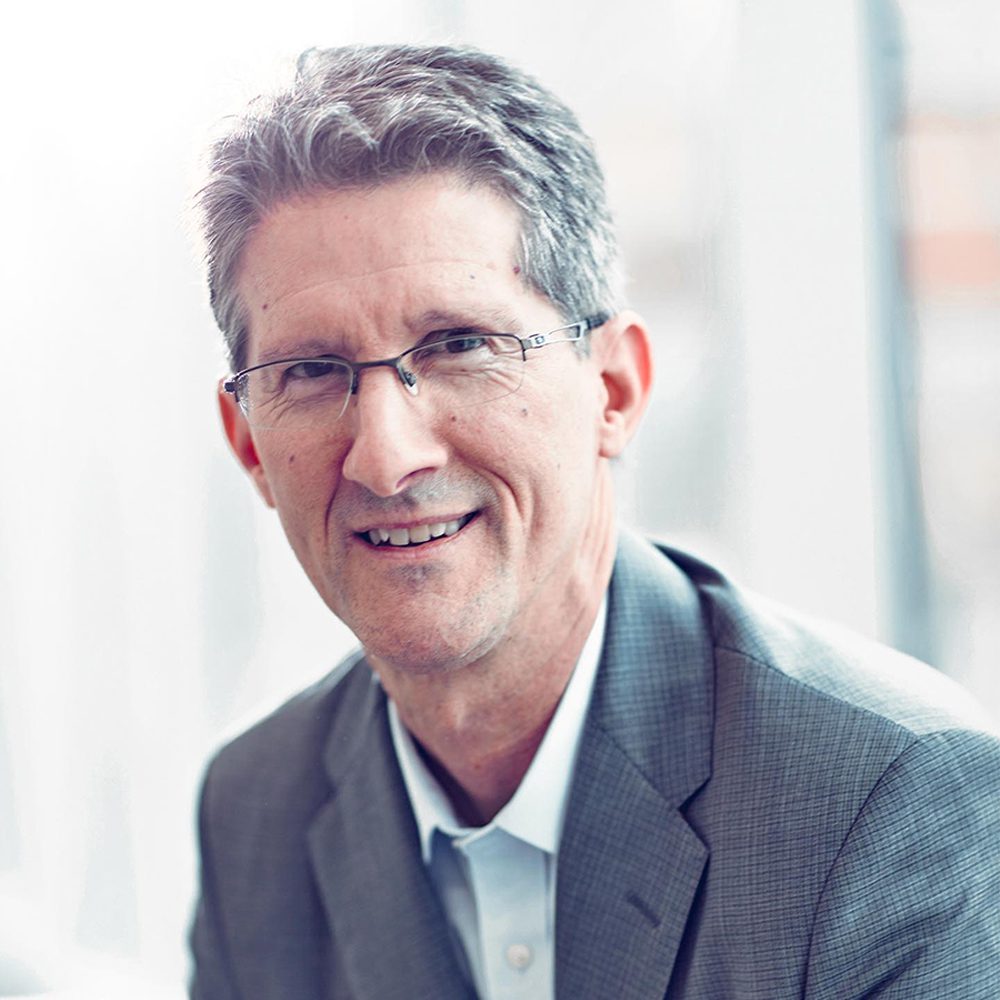 Jackie Joyner-Kersee
Named the "greatest female athlete of the 20th century" by Sports Illustrated magazine, Jackie Joyner-Kersee is a four-time Olympian with six medals, whose record for the heptathlon set in 1988 has never been surpassed. She is the founder of the Jackie Joyner-Kersee Foundation which seeks to instill youth in East St. Louis (her hometown) with the dream, drive, and determination to succeed in academics, athletics, and leadership.
Robert J. Jones, PhD
Robert J. Jones, PhD, was named chancellor of the University of Illinois Urbana-Champaign in 2016, the first Black person to hold the role. A Georgia native, Dr. Jones began his academic career at the University of Minnesota in 1978, where he became an internationally respected authority on plant physiology. Throughout his career, Jones has worked to make education affordable and accessible to promising young scholars around the world.
James C. Carrington, PhD
Named president of the Danforth Center in 2011, Jim Carrington is one of the most highly cited plant scientists in the world. He is recognized for his research on gene silencing, small RNA, and virus-host interactions. Prior to joining the Danforth Center, Jim served as director of the Center for Genome Research and Biocomputing, the Stewart Professor for Gene Research, and Distinguished Professor of Botany and Plant Pathology at Oregon State University.
Media Sponsor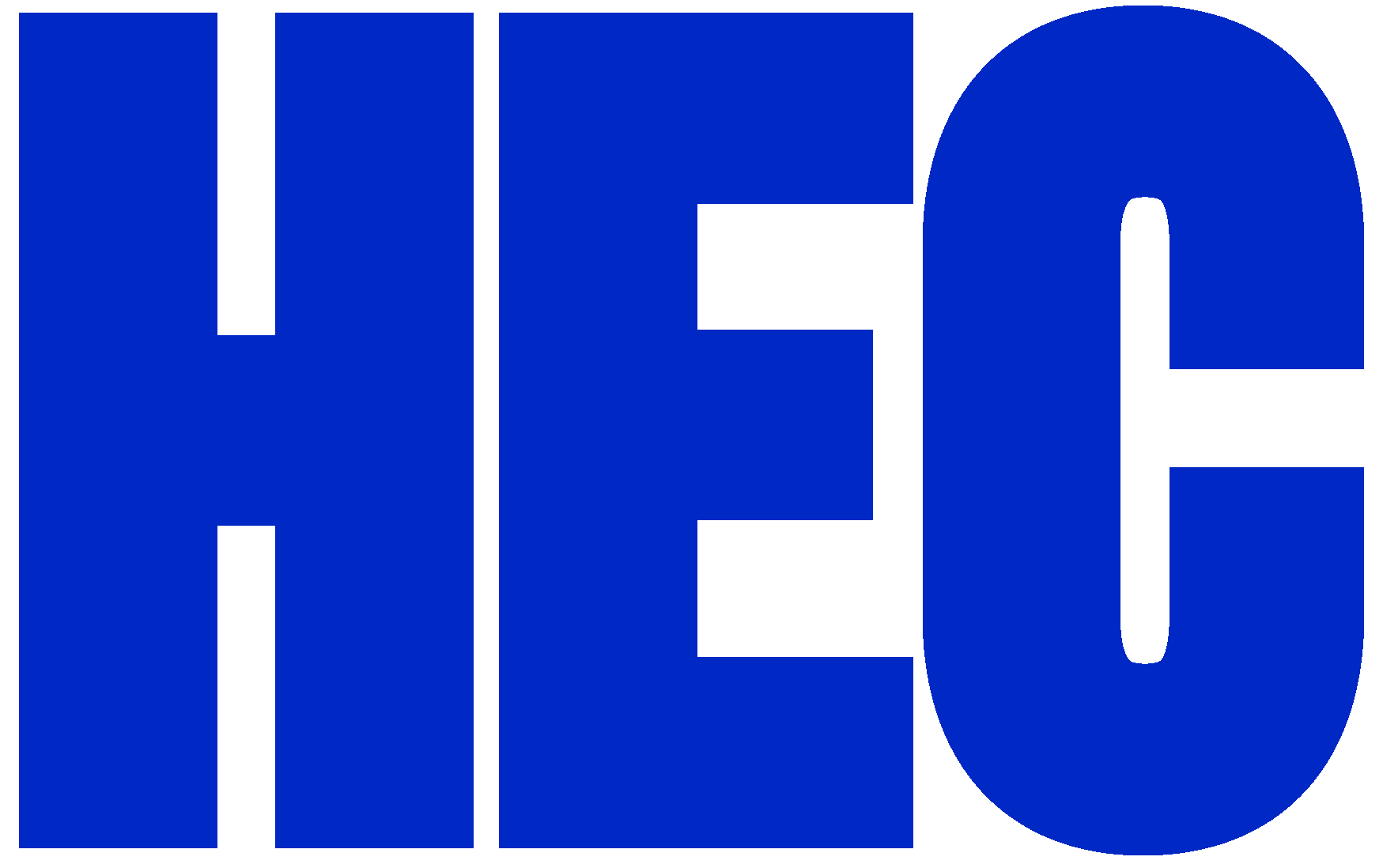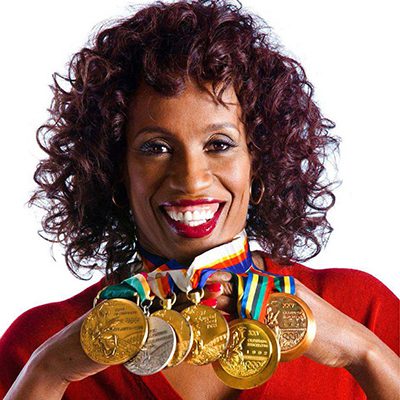 Jackie Joyner-Kersee
Olympian; Founder
Jackie Joyner-Kersee Foundation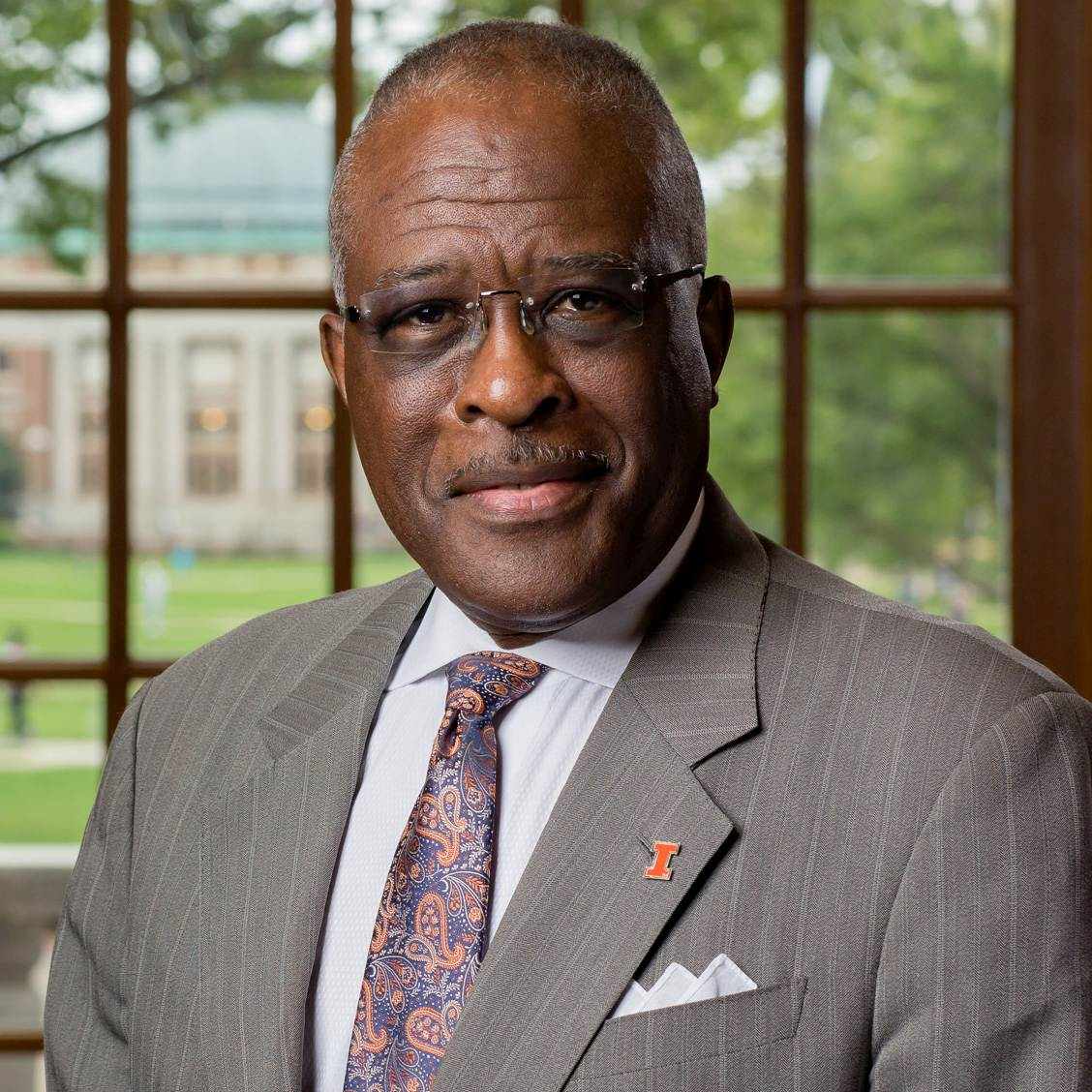 Robert J. Jones, PhD
Chancellor
University of Illinois at Urbana-Champaign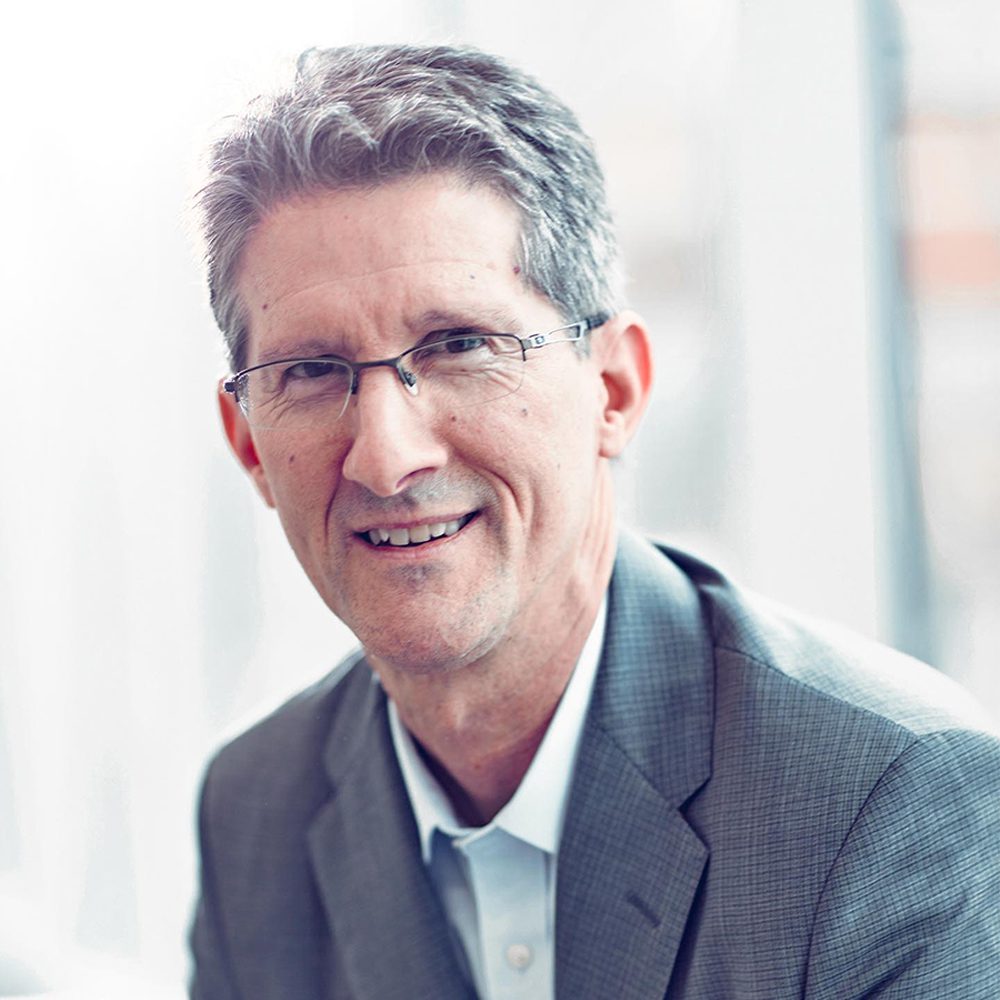 Jim Carrington, PhD
President and CEO
Danforth Center
Conversations is a series of free panel discussions organized by the Danforth Center Friends Committee. Since 2003, Conversations has offered the public the opportunity to learn about the world of the Center and its partners.
The Donald Danforth Plant Science Center cares about your health and the public well-being. See our current COVID-19 protocols here.
Attendee Notice of Release
By entering the Danforth Center for this event, you acknowledge that you are providing your consent to be photographed, filmed, and otherwise have your likeness or voice recorded for use by the Danforth Center in any and all media materials, including websites and in other marketing or educational materials, in perpetuity.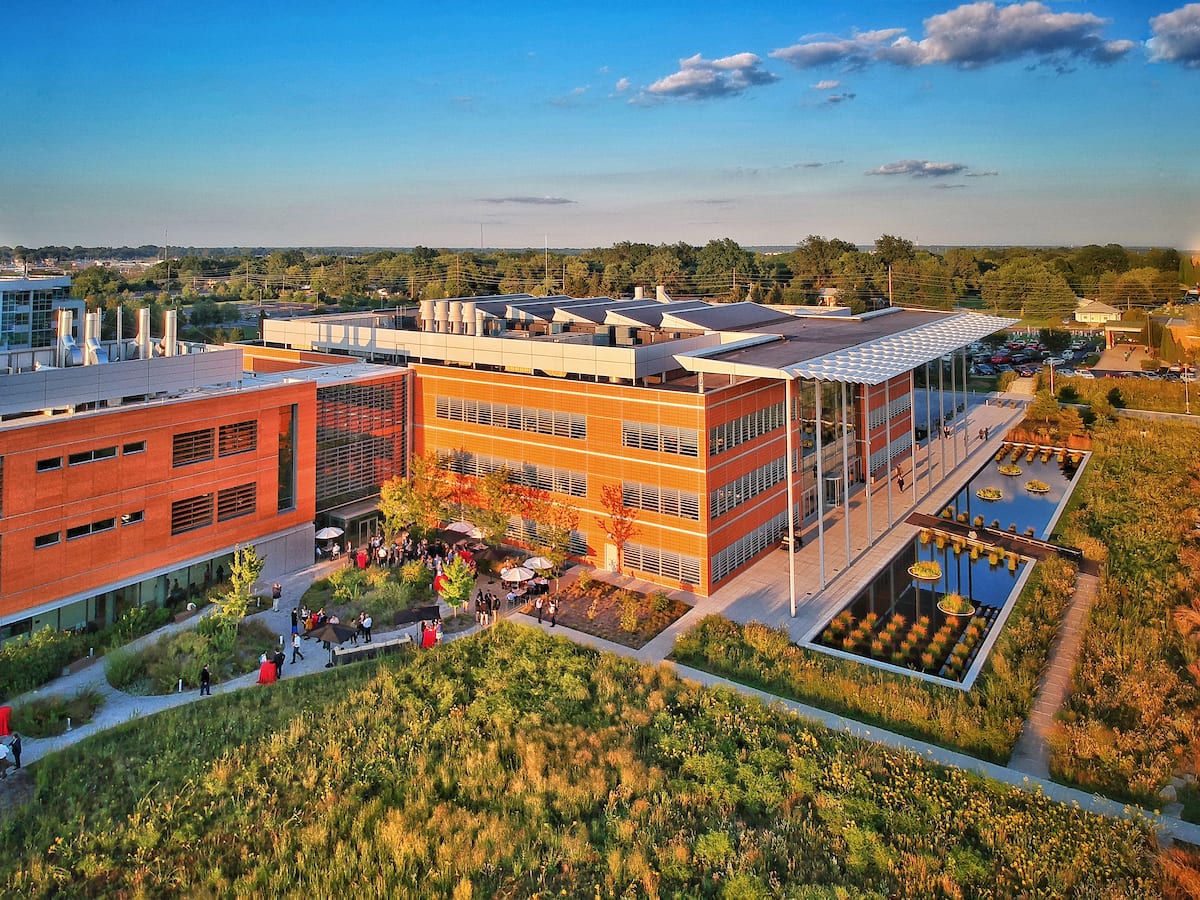 Take a Tour of the Danforth Center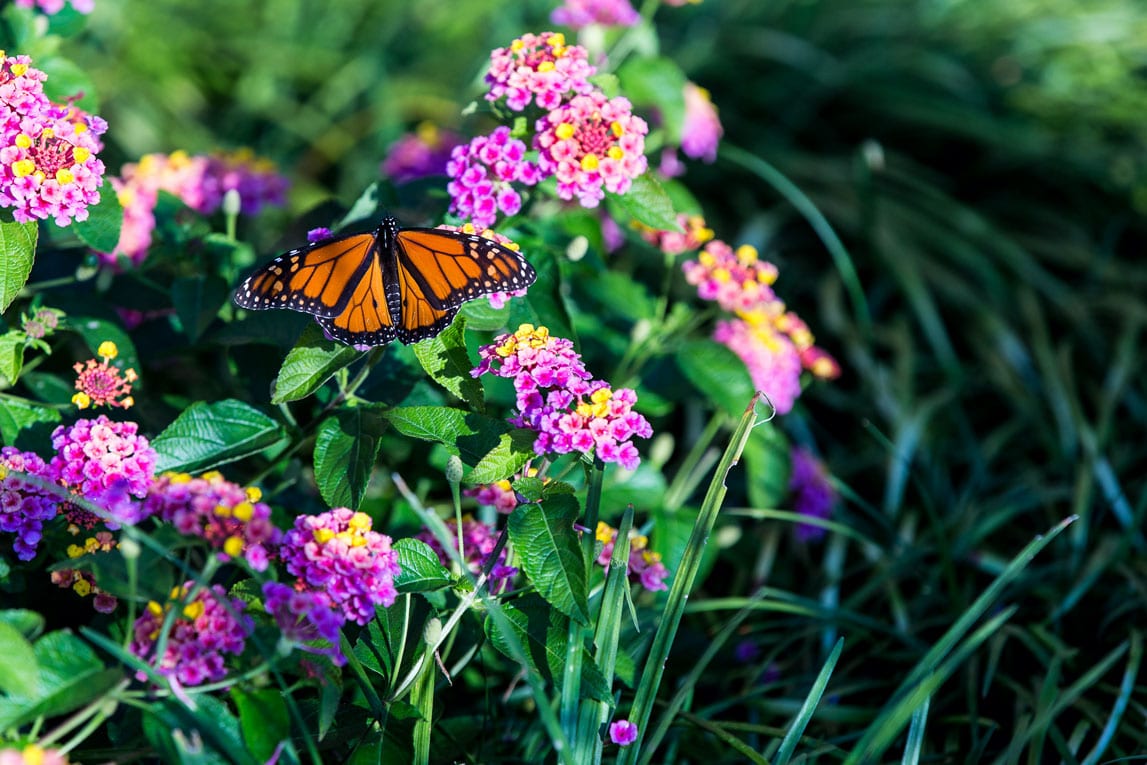 Support the Danforth Center