The need to feed and power a growing, changing world, while also preserving the environment, is the greatest challenge of the 21st century. To meet the challenge, we need the best and brightest minds in STEM: science, technology, engineering, and math. Join Kris Callis-Duehl, PhD, Danforth Center's Sally and Derick Driemeyer director of education, and St. Louis Public Radio's Sarah Fenske, host and producer of St. Louis on the Air, for a conversation about the future of STEM education. Try on cutting-edge AR/VR equipment, learn about the use of this technology in the classroom and how hands-on exploration invites students to see themselves as scientists today. (Rescheduled from March.)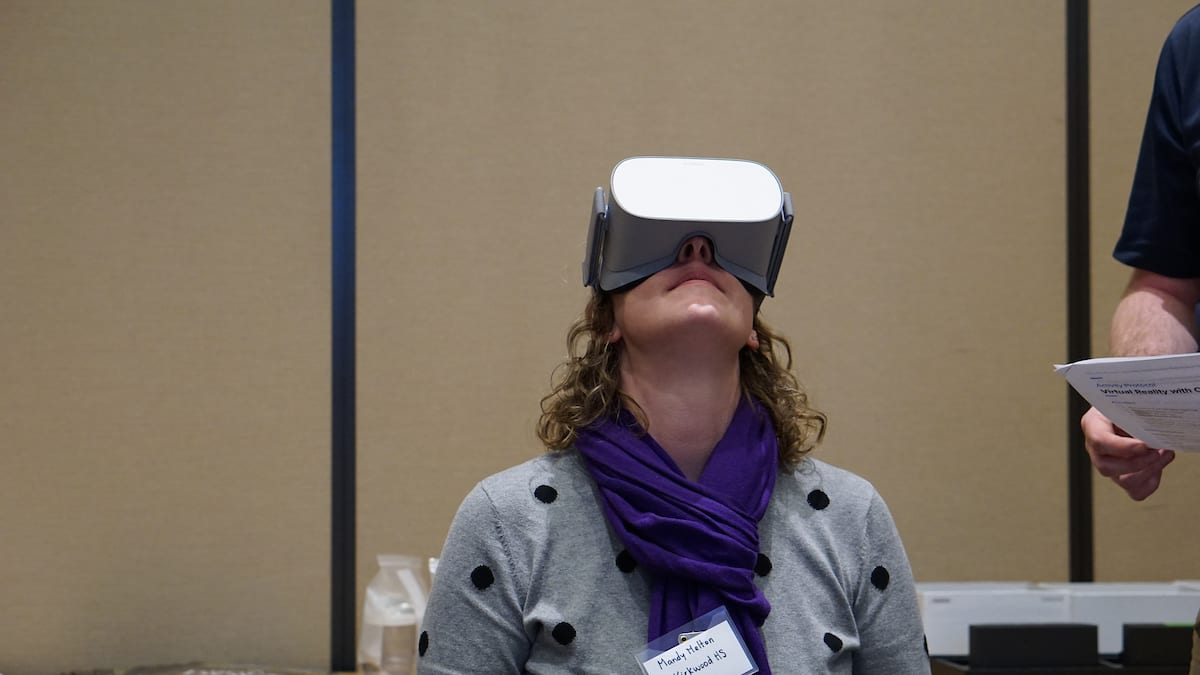 Like You've Never Seen Before
See for yourself how cutting-edge equipment like AR/VR technology can change the classroom and empower students.
Explore the Possibilities
Check out photos from past conversations.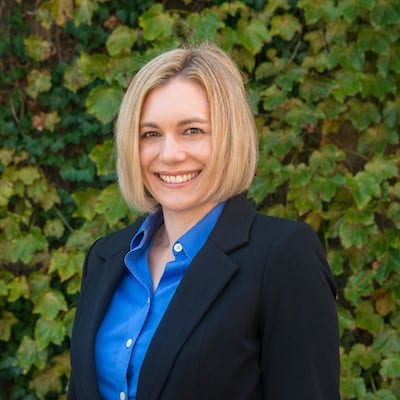 Kristine Callis-Duehl, PhD
The Sally and Derick Driemeyer Director of Education Research and Outreach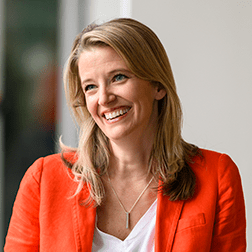 Sarah Fenske
Host and Producer, St. Louis on the Air
St. Louis Public Radio
Conversations is a series of free panel discussions organized by the Danforth Center Friends Committee. Since 2003, Conversations has offered the public the opportunity to learn about the world of the Center and its partners.
Attendee Notice of Release
By entering the Danforth Center for this event, you acknowledge that you are providing your consent to be photographed, filmed, and otherwise have your likeness or voice recorded for use by the Danforth Center in any and all media materials, including websites and in other marketing or educational materials, in perpetuity.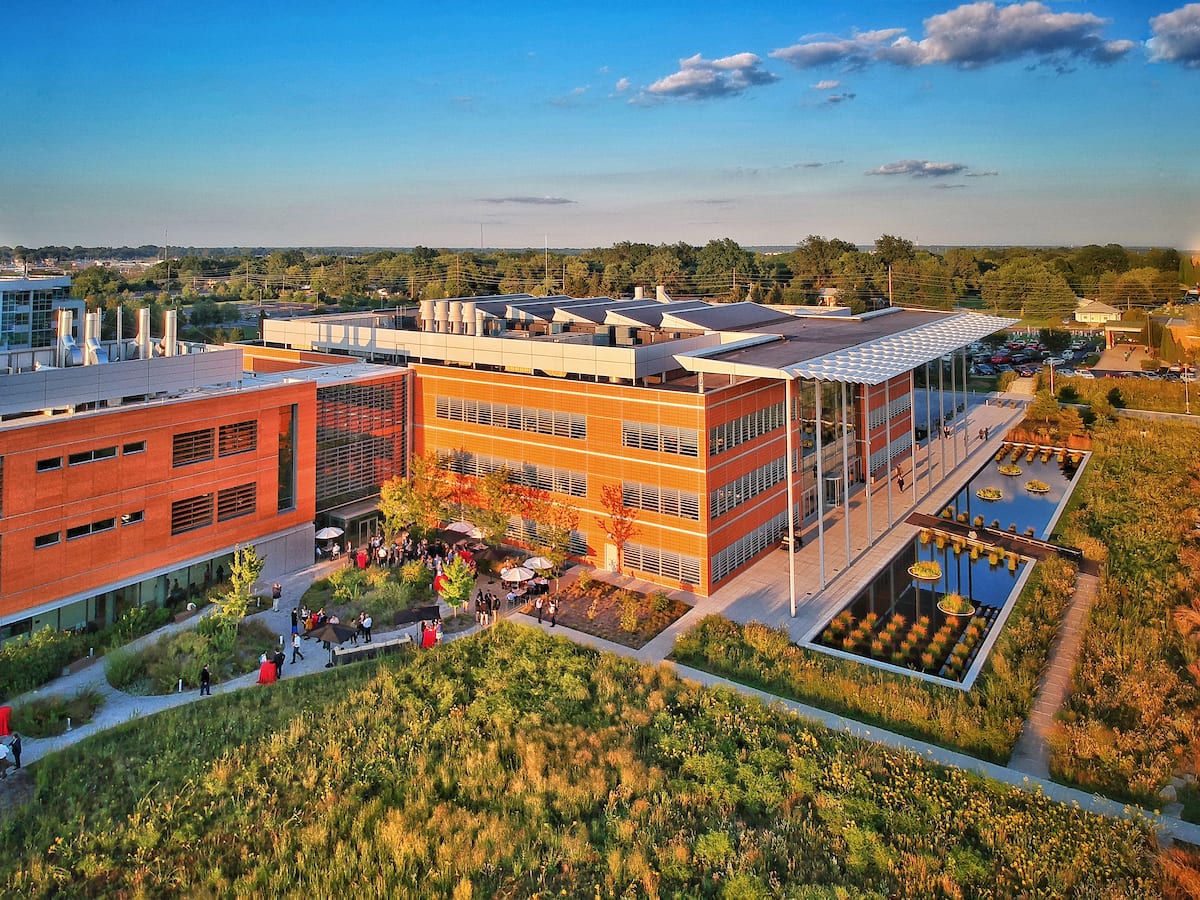 Take a Tour of the Danforth Center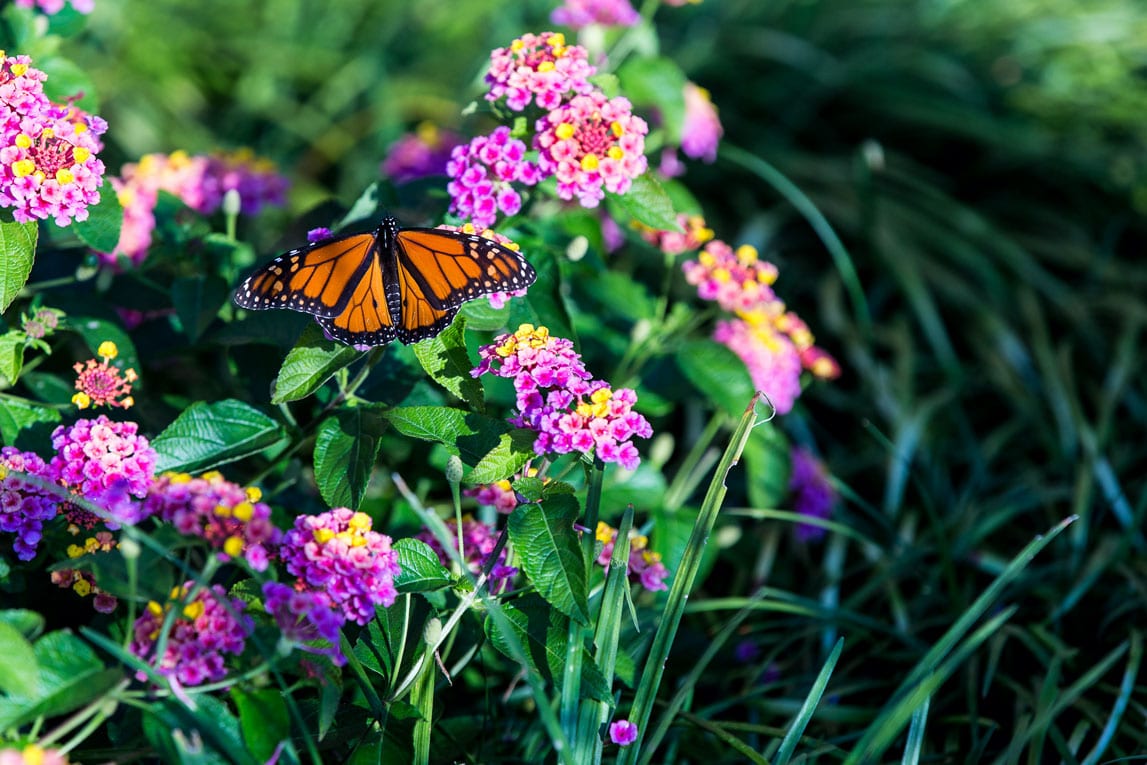 Support the Danforth Center