Sustainable meat made from plants? Join us virtually for a conversation with biochemist Dr. Pat Brown. As the founder and CEO of Impossible Foods, he is revolutionizing the food industry by providing consumers with the tasty burgers they crave, while preventing the environmental damage caused by animal agriculture. Learn how science can save our planet by reinventing meat.
This virtual event is free to the public, but registration is required.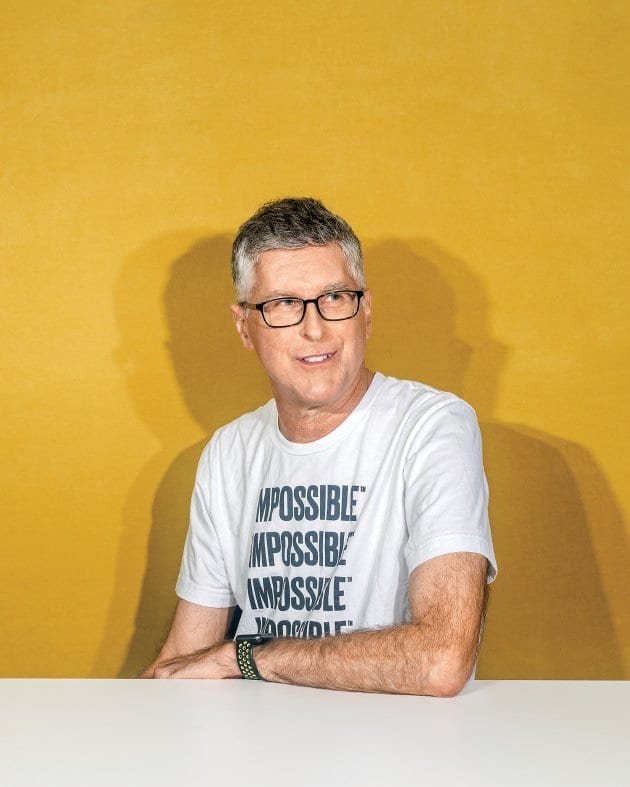 Dr. Pat Brown
Patrick O. Brown, PhD, is CEO and founder of Impossible Foods, a company dedicated to making meat and dairy products from plants. A former HHMI investigator and professor of biochemistry at Stanford University School of Medicine, Dr. Brown is a member of the National Academy of Sciences and recipient of the American Cancer Society Medal of Honor. (Image: Kelsey McClellan)
This is a solvable problem, we have maybe 15 years to massively turn back the clock on climate change — so it's an urgent problem, but don't despair. Solve it.

Dr. Pat Brown, Ceo & Founder, Impossible Foods
An Impossible Story
Impossible Foods makes sustainable meat from plants. The company seeks to eliminate the need for animals as a food production technology and make the global food system sustainable. Animal agriculture occupies nearly half of the world's land, is responsible for 15% of global greenhouse gas emissions, and consumes 25% of the world's fresh water. By creating meat from plants, Impossible Foods helps consumers enjoy their favorite foods without destroying the environment.
Conversations is a series of free panel discussions organized by the Danforth Center Friends Committee. Since 2003, Conversations has offered the public the opportunity to learn about the world of the Center and its partners. In response to the COVID-19 pandemic, Conversations is currently a virtual event series. We look forward to welcoming you back in person when it is safe to do so.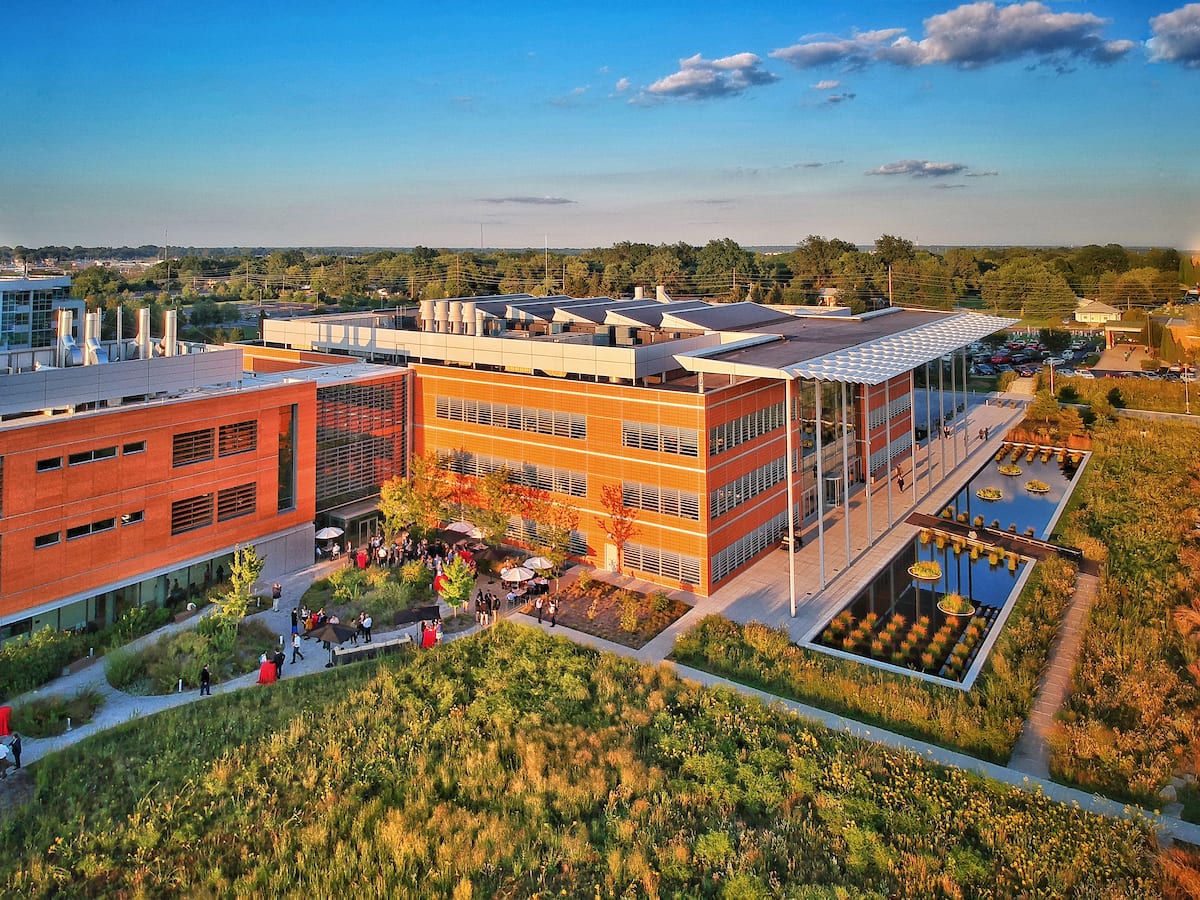 Take a Tour of the Danforth Center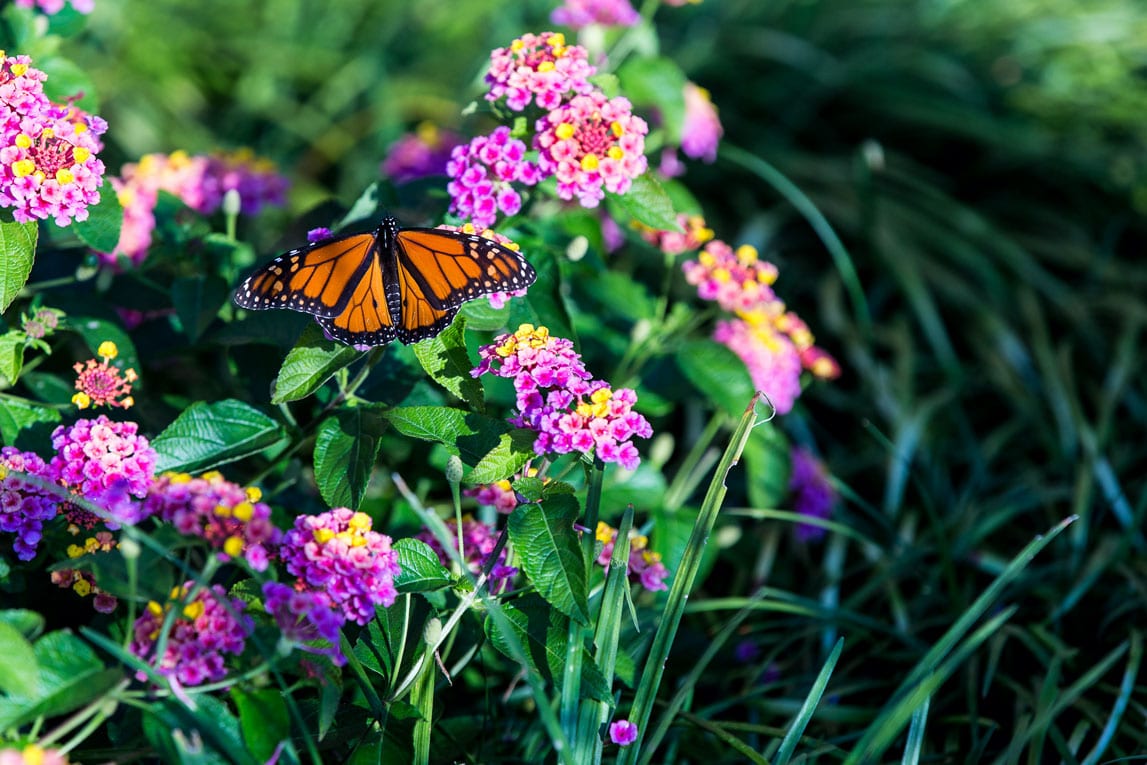 Support the Danforth Center