Hosted by the Donald Danforth Plant Science Center, AgTech NEXT features a series of conversations and fresh perspectives about three powerful intersections where ag innovation can move the needle on climate change: Carbon & Environmental Markets, Geospatial & Location Sciences, and Food Security. On October 6, join us at AgTech NEXT as we discuss the convergence of agtech and geospatial.
This event is free to attend but registration is required.
Presented by: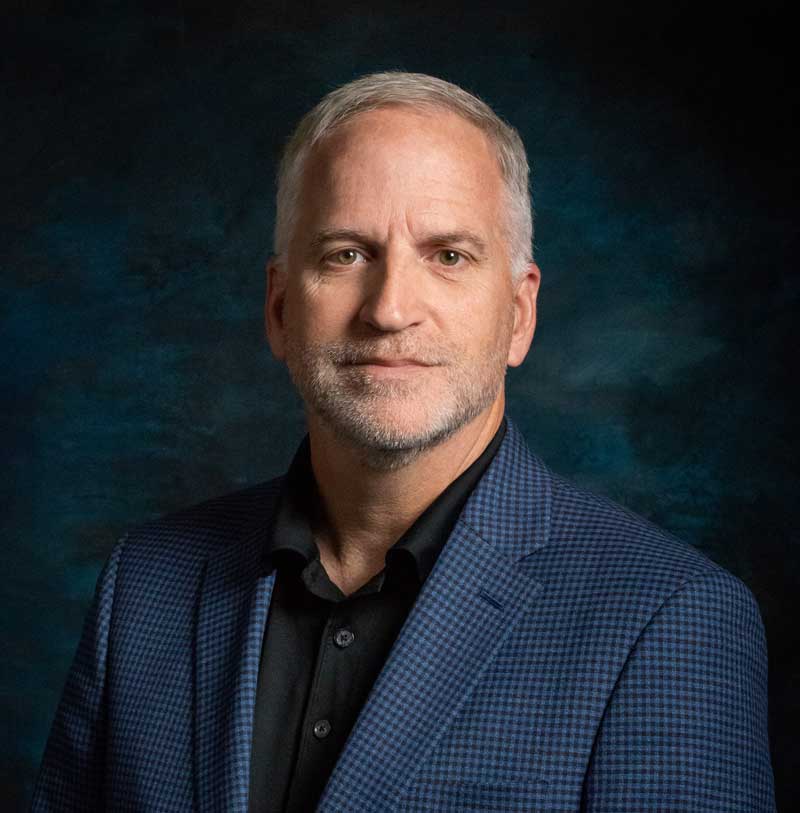 Keynote: Robert Cardillo
Robert Cardillo is the President of the Cardillo Group and former director of the National Geospatial Intelligence Agency.
AgTech NEXT is presented by: